"Oh! What a feeling…" sang Lionel Richie, "When we're dancing on the ceiling". Sorry Lionel, but as experiences go 'dancing on the ceiling' sounds a bit iffy to me. How did you get up there? And how the hell did you manage to stay up there? Was it you that scuffed the Artexing? I think you're fibbing.

If Lionel had spent a little less time making multi-million selling albums of music that your mum likes and a little more time high-altitude trekking, he'd have found some genuinely incredible experiences to croon about.

Of course, simply jumping on a plane, flying off to some remote and beautiful corner of the planet and completing an iconic trek or two is a bit of a life-changer in itself. But the stuff I want to talk about here relates to those "OMG! I didn't even know you could do that!" trekking experiences that make great bar room stories and even better memories. Still not sure what I'm on about? OK dear reader; hang onto your trousers as I bring you my top 5 trekking adventures: how to avoid missing out on incredible experiences.

Spend the night in Kilimanjaro's Crater
Kili's Crater might sound like somewhere you'd bump into Bilbo Baggins and a gang of singing dwarves, but in fact the Kili in question is Mount Kilimanjaro, Tanzania; destination of one of the world's greatest high altitude treks. Every inch of this adventure is packed with memorable highlights, but few compare with the opportunity to stop overnight in
Kilimanjaro's Crater Camp
. How to avoid missing out? Well, the
Crater Camp
is an option on the Machame route, Lemosho route and Northern Circuit treks, so book yourself a place on one of these and you'll be golden. The Crater Camp offers you virtually unspoilt African wilderness to explore, at an altitude of 5,730 metres. On the other hand, you might be (justifiably) knackered and simply want to get a good night's kip in one of the most spectacular locations on earth: fair play. But whatever you do, don't miss the majestic sunset and sunrise while you're here, nor the chance to explore the crater's glaciers and ash pit (which still smokes, just to remind you that you're *actually on a volcano*).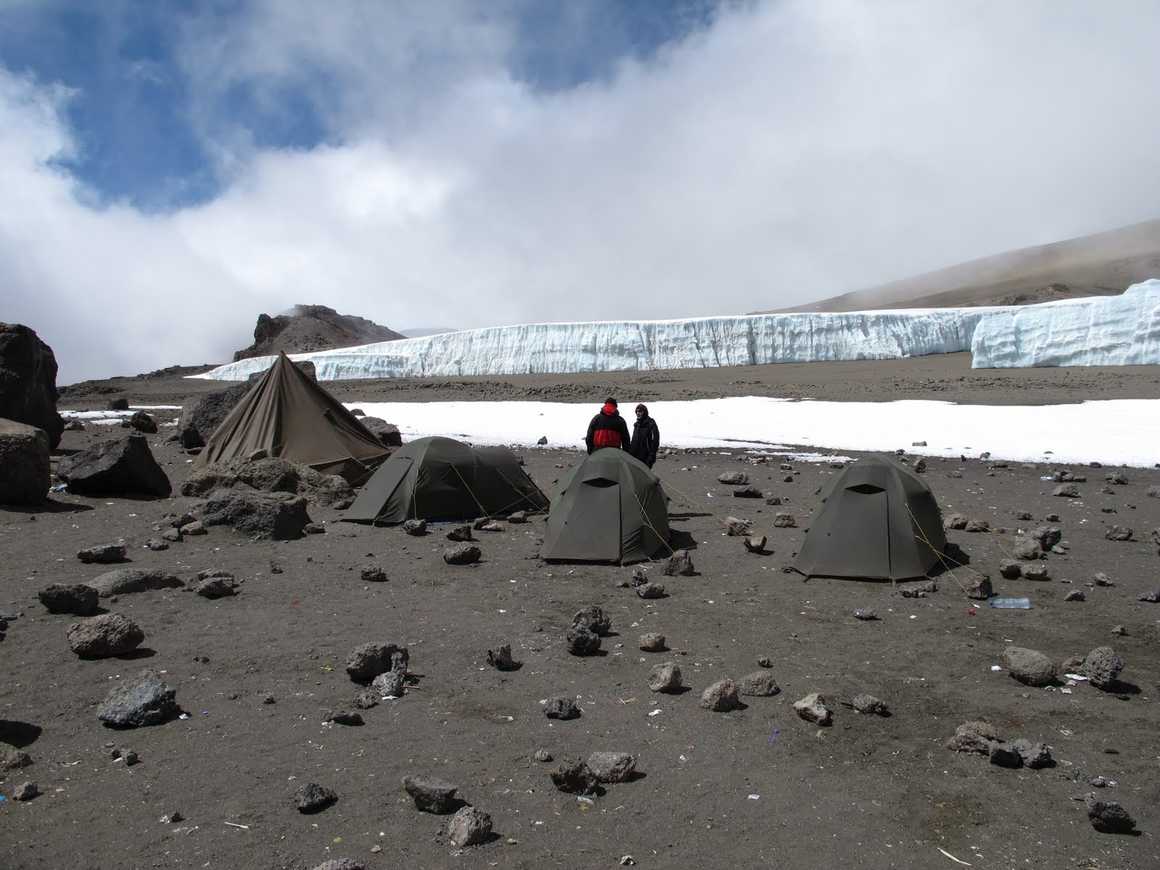 See the Tiger's Nest at its glorious best in Bhutan
We're all about incredible experiences here, right? Well, the word 'unmissable' could have been defined purely to describe a visit to the
Tiger's Nest Monastery
in Bhutan. This crowning culmination of a three-mile uphill trek will knock your walking socks off no matter what time of day you visit but - and keep this to yourself – you need to choose your timing wisely if you want to see the Tiger's Nest at its most stunning. Remember that bit in Raiders of the Lost Ark where Indiana Jones holds the Staff of Ra in just the right place until the sun creeps around, hits the staff's crystal headpiece and miraculously illuminates the burial place of the Ark? Something similar happens in Bhutan. You see, the Tiger's Nest clings to a Cliffside ledge that runs east to west. In the morning the monastery is shrouded in shadow, but from midday onward it is bathed in sunlight, making it even more wondrous to behold and take copious photos of. So remember kids, "for the Tiger's Nest, afternoon light's best". What's that? Why is it called the Tiger's Nest? Take a look here.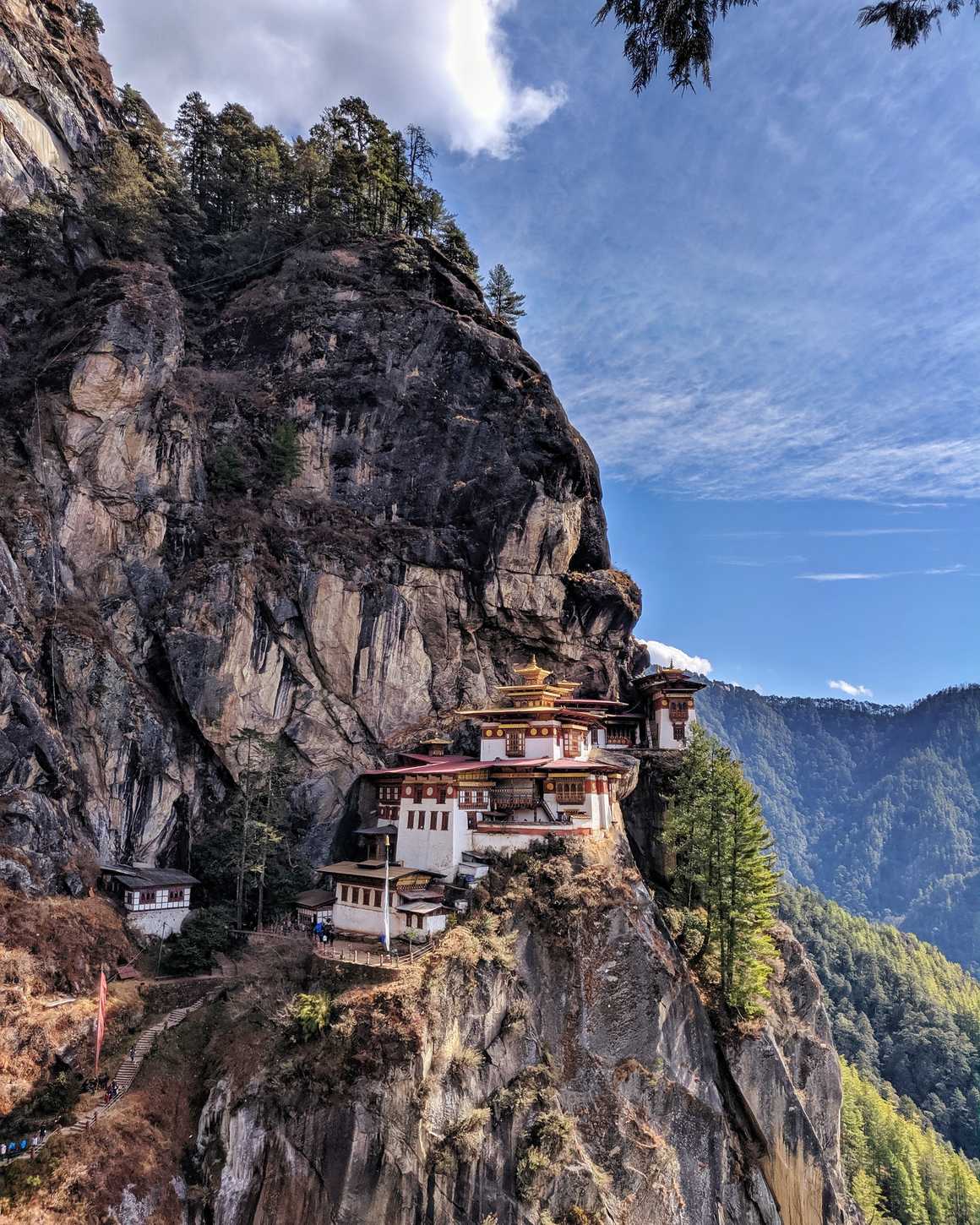 Have yourself a sleepover at Everest Base Camp in Nepal
Now this one's a biggie. We're talking totes amazeballs. Ultimate bragging rights. You see, not just any old trekker can wander into the legendary
Everest Base Camp
(EBC), let alone spend the night there. For most, the adventure ends at EBC's entrance and the magical land beyond remains a mystery, just out of reach. It doesn't have to be that way for you. Like I said, this is all about 'how to avoid missing out on incredible experiences'. You see, the thing is that many of Kandoo Adventures' guides in Nepal are multiple Everest summiteers, and – being the legends that they are – they'll let spend a night in EBC as their guest. Could there be any more incredible way to top off an already outrageously amazing Himalayan trekking adventure than getting to exclusively see where it all begins for those brave souls who tackle the world's highest mountain? No. There couldn't. Pity the fools who try to out-boast you that they've trekked to EBC, when you can prove to them that you've been *inside* and even stayed there overnight. So nah-nah-ner-nah-nah.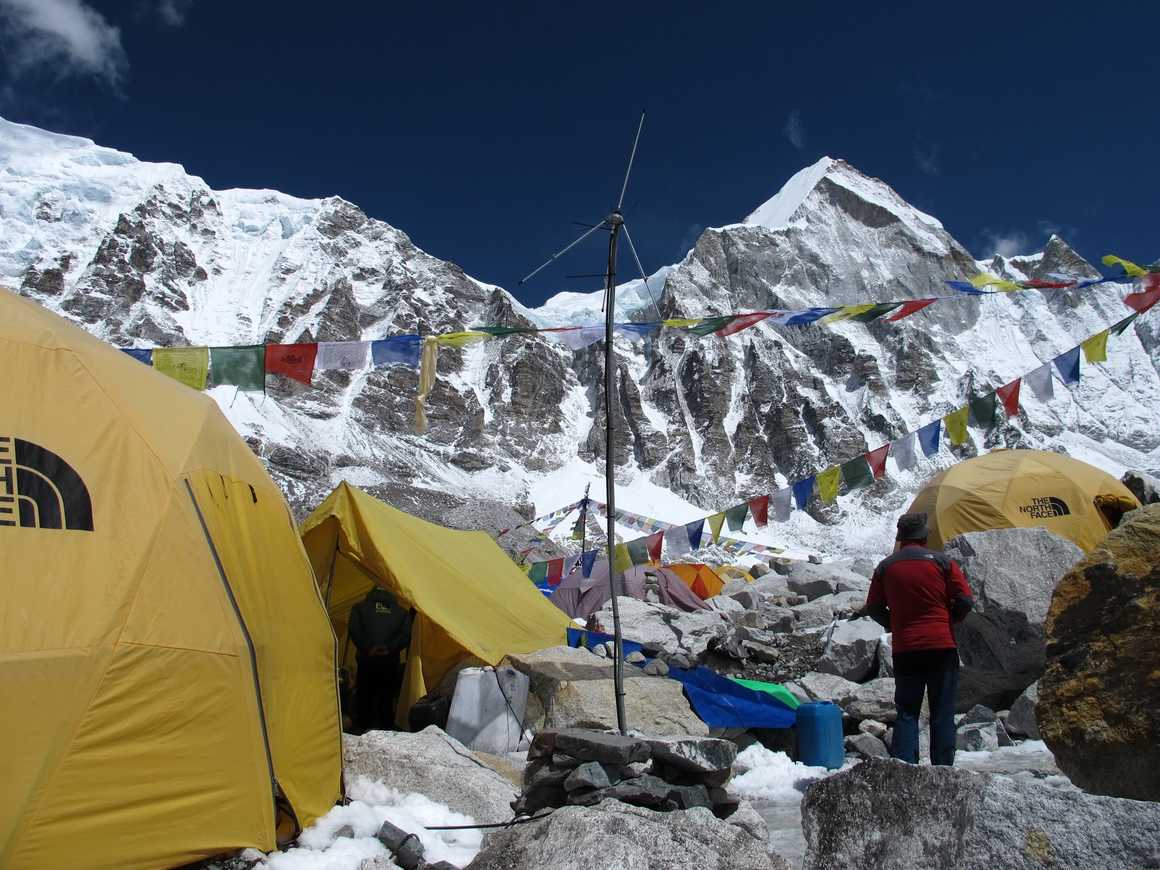 Discover gorillas in the mist in Rwanda
Disclaimer: it might not actually be misty when you see the gorillas. But that's not the point. Seeing gorillas in the wild is, you must admit, both an incredible and unmissable experience. And probably not one you immediately associate with high-altitude trekking. Yet you can get the best of all worlds on a gorilla trekking adventure in
Rwanda's Volcanoes National Park
. This is not your average trek; it can be quite demanding traipsing through dense vegetation up the side of a volcano whilst seeking out one or more of the few remaining Rwandan gorillas on the planet (happily, those that are here are heavily protected by park wardens). Rwanda is stunningly beautiful though and you'll see the best of its diverse landscapes as you trek through the Park. But as magnificent as the natural environment is, it can't compare to your first heart-stoppingly thrilling encounter with wild gorillas. Think about that and now tell me that you're not at least a little bit excited by the prospect of a gorilla trek. No? I don't believe you.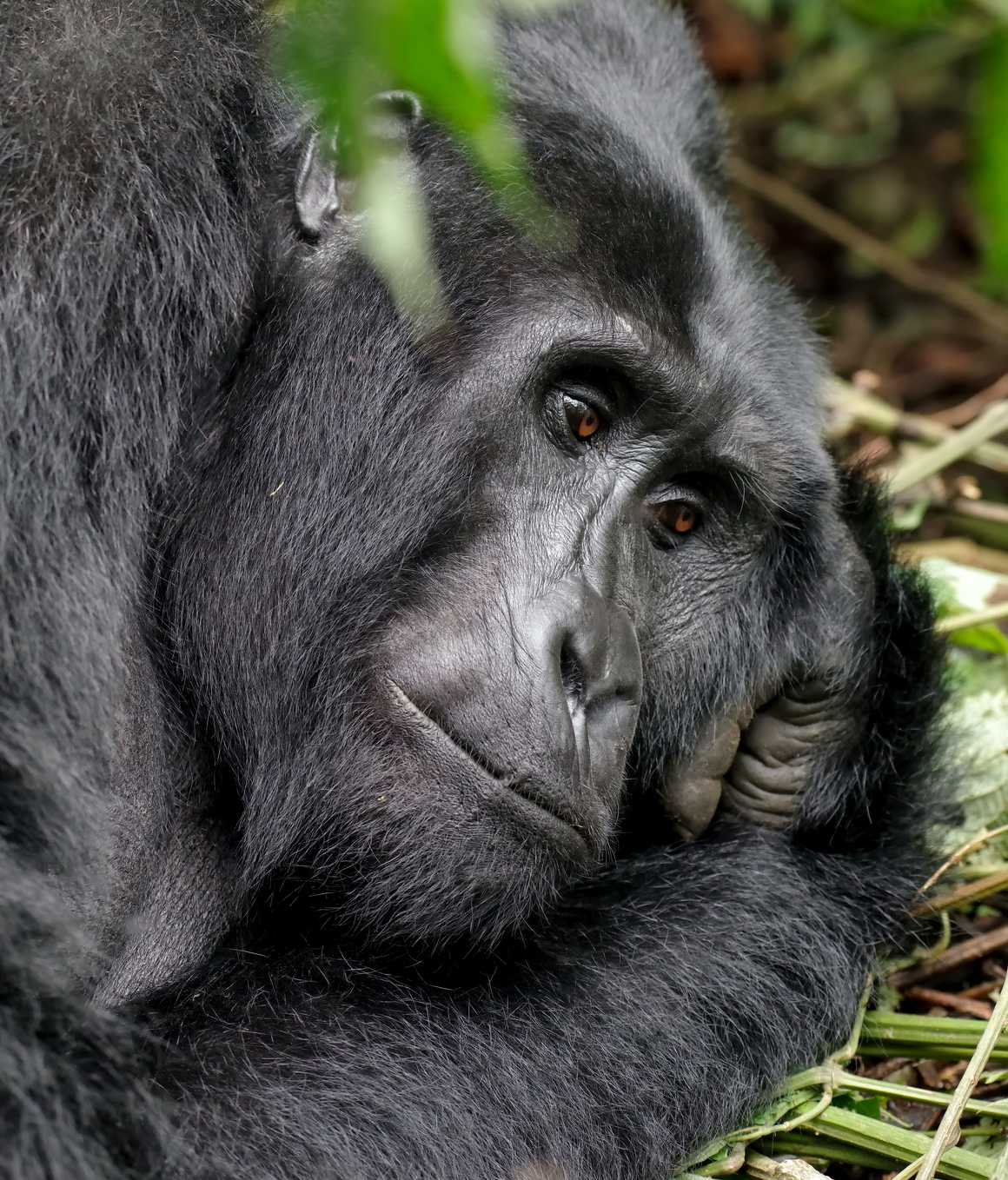 Meet the inhabitants of a hand-woven island on the world's highest navigable lake in Peru
Wait… what!? People knitting islands and living on lakes? What nonsense is this? Well, extend your Machu Picchu trekking break to take in a visit to the legendary
Lake Titicaca
in Peru and we'll show you. This is the birthplace of the Inca civilization, don'tcha know. It's also a fantastically beautiful and welcoming place. Honestly, you haven't lived until you've seen the sunlight glinting like gold shards of Inca gold on Titicaca's surface. Ooh, I came over all poetic then. Want more? Then get this: you can take a boat ride to an
island
that has been painstakingly hand woven from reeds and rushes, meet the family that lives on it and find out all about their way of life. Sounds nuts, doesn't it? But it's not; it's truly amazing and another incredible experience that will stay with you forever.
And let me tell you something else… Oh - hang on a minute. The phone's ringing. I'll just get that. "Lionel? Lionel who? Hello? Is it me you're looking for…"? Sorry. Couldn't resist.