Here is our update on some of the world's top adventure travel destinations - including our own. Are you wondering where it's safe to go and if trekkers and tourists are allowed in? It depends on where you want to go. As of December, here are the latest updates, from some of our favourite places.

We realize that these change all the time, and by the time you read this, anything that we write may change. We have included helpful, updated links from government websites that contain all the current information that you might need.

Of course, it's best to pick up a phone and email us, or give us a call if you're wondering about any of our destinations!

Everest Base Camp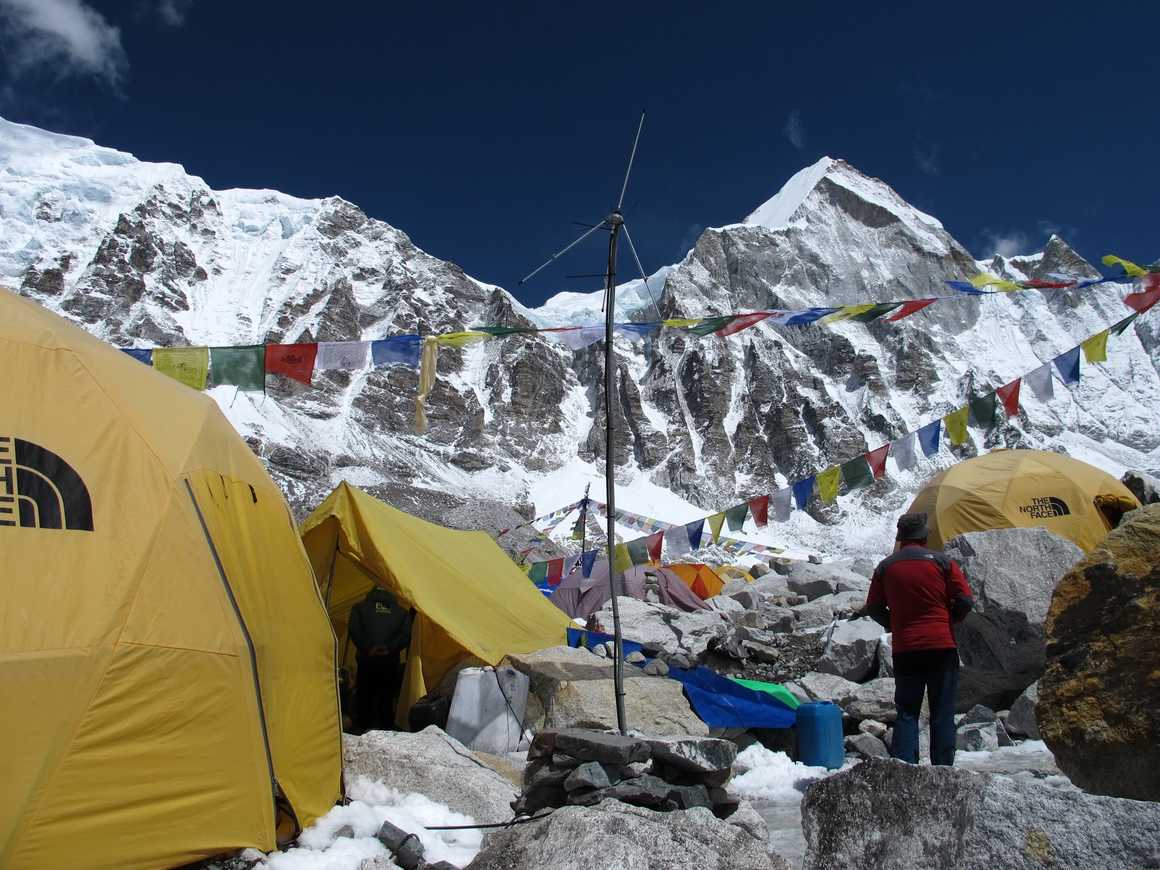 Our Everest Base Camp trek is one of the most "classic" treks in the Himalayas. It combines a rigorous hike with some of the world's most unforgettable views, cultural experiences and for many, it becomes the ultimate destination of a lifetime. Being in the presence of the Himalayas, and seeing Mt. Everest first hand is an experience that not many people have a chance to live through.

There are actually two Mt. Everest Base Camps. The South Base Camp is in Nepal, and the North Base Camp is in Tibet.

There is a huge difference between both, although most newbies usually do not realize this before they start their research into the trek. The North Base Camp is easily accessible by a paved road, while the South Base camp is more remote and has porter-accessible trails leading to it.

Both base camps are frequently visited by hikers and trekkers that want to have a taste of the atmosphere and see climbers setting off on their summit attempts.

Status:
The North Base Camp
It has been closed since early 2019. At least to tourists who do not have climbing permits to summit Everest. The word is that it won't be open to the public again until 2021 . But it's not a bad idea to start planning now. You're going to need a Chinese visa and a permit to enter Tibet.

The South Base Camp
Most people who want to summit Everest will have to go the Nepal route right now. The same goes for anyone who is trying to visit the Everest Base Camp in Nepal.

Land-based border crossings are scheduled to reopen on October 16th. Read on about Nepal:

Nepal
Trekking in Nepal is an adventure that many people return to year after year. There are many trails and amazing things to see here - from small tea houses to secluded temples. A hike through the trails of Nepal can be a very crowded and social experience, but it can also be one of the most solitary and profound memories that you'll ever make.

Travel in Nepal is slowly returning to normal - September was the crucial month for reopening most domestic flights, bus routes and services.

Masks are still required, and any foreign national should be prepared to show a valid (72hrs) negative COVID test. Masks are still required, and local authorities can impose any lockdowns on their local terms. Hotels, hostels and are now functioning.



Status:
Kilimanjaro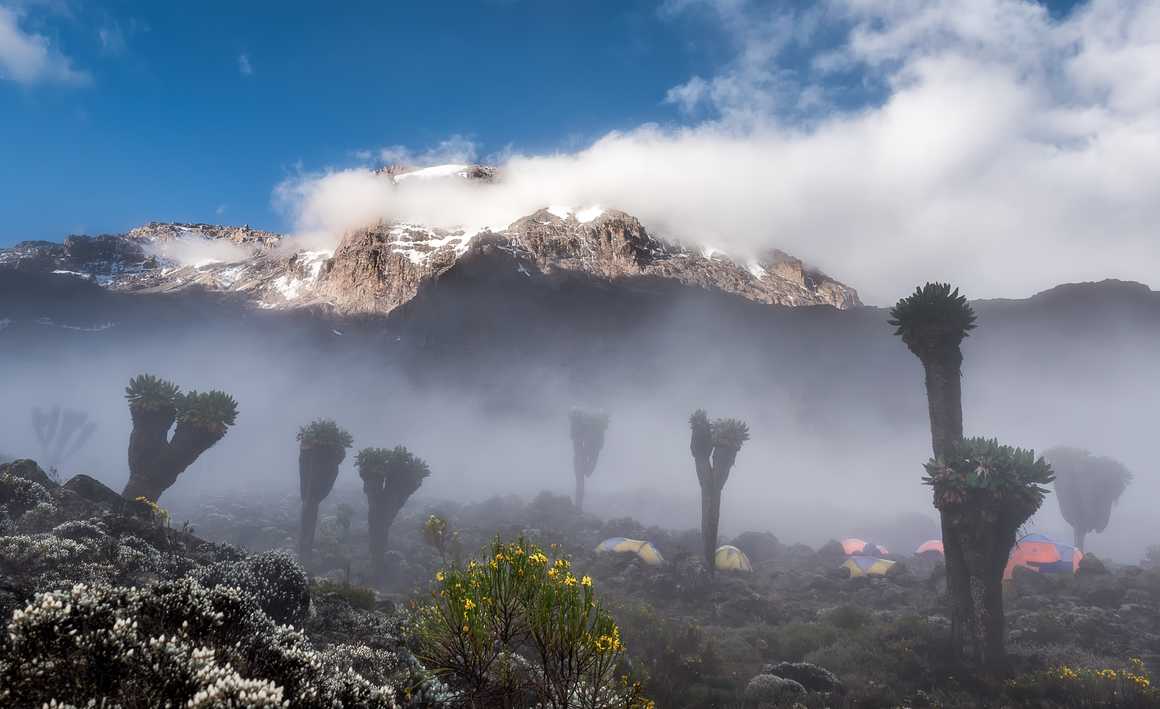 Kilimanjaro is the highest mountain in Africa and is actually a dormant volcano. It's not a single volcano, and it has three volcanic cones. It is one of the world's most famous and popular mountains to climb, and thousands of people journey here every year in order to challenge themselves and to take in some of Tanzania's famous views and perhaps have a chance to witness some big game like elephants, giraffes, zebras and lions. Tanzania is home to the famous big 5 of the safari world, and a lot of trekkers don't just stop at climbing the famous mountain.

Tanzania is a huge tourist destination - and has recently removed it's 14-day quarantine requirements. You also don't have to supply a negative COVID-19 test on arrival. Still, if you exhibit any symptoms on arrival, you will be screened and may require isolation.

Bottom Line
Don't travel sick! But travel safe, and follow all the local guidelines. Some hotels do remain closed, so it's important to keep your hand on the pulse. For current Tanzania travel restrictions, keep checking this page . Social distancing is encouraged.

Note: The recent fire has destroyed about 5% of the mountain's vegetation - there is still a lot to see, and an even bigger reason to pay attention to this diverse ecosystem.

But what better distancing than on a trail?

Status:
Norway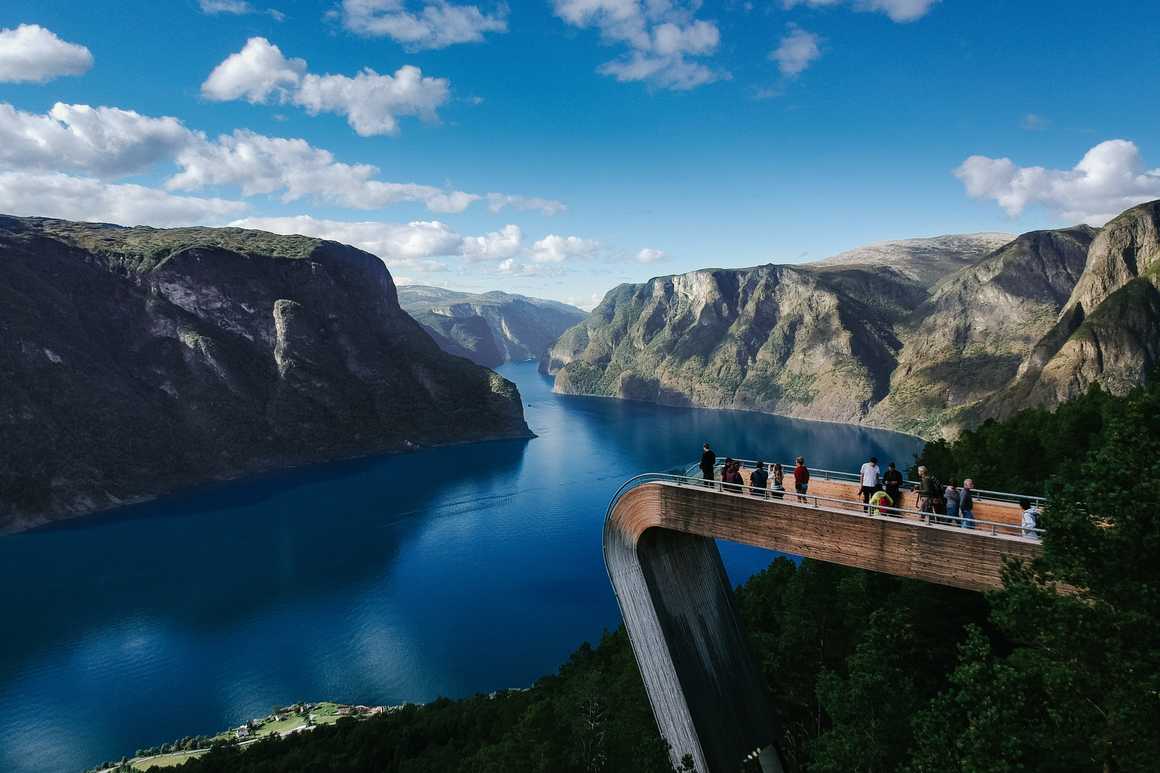 Norway has some of the most remote and
challenging trips that we offer
. But in order to get away from everyone, you have to enter the country first. This has gotten tricky recently, but things keep on changing.
Norway requires a 10-day quarantine for most countries, with the exception of some countries and regions. This information is constantly updated here.

When you arrive in Norway, you will have an option of a free COVID-19 test. We love Norway for it's pristine beauty and eye-opening isolation and solitude. But to get to solitude, you have to jump through some hoops: take a look at the current travel situation.

Status:
This is a constantly updated website that deals with people who wish to travel to Norway as a tourist . It is constantly updated with new data.

The Alps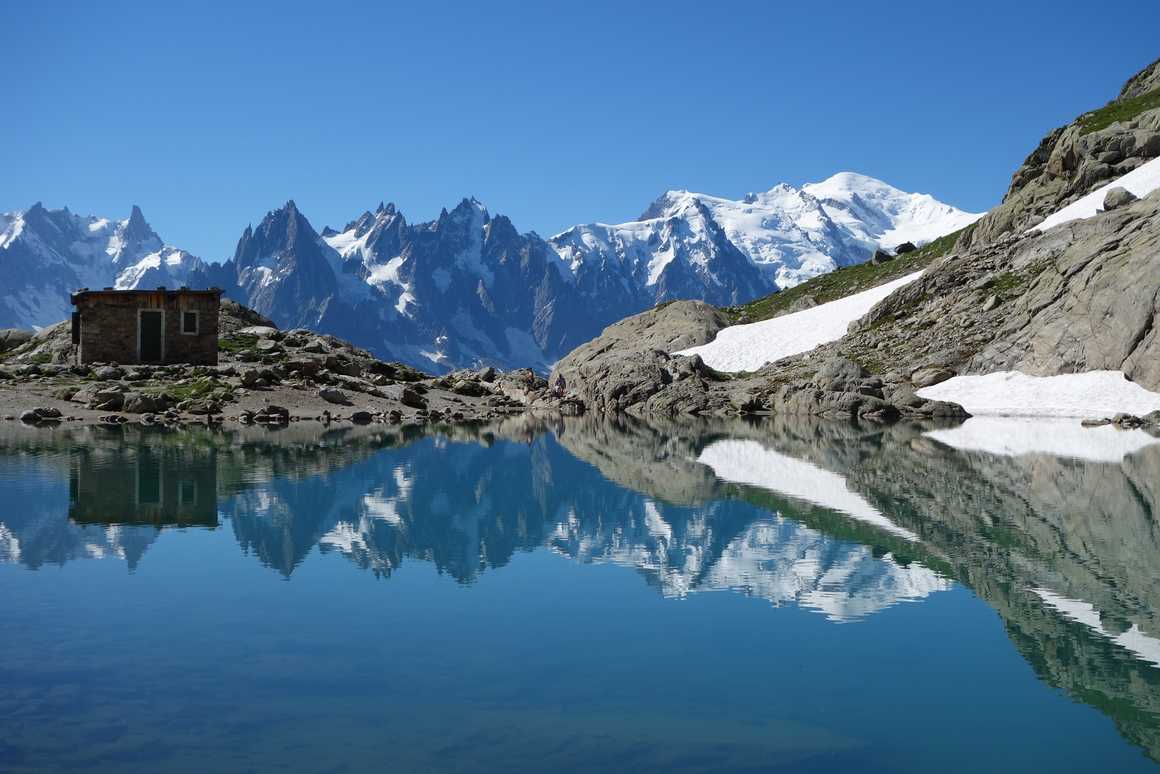 The Alps are beautiful and a popular tourist destination, whether for lounging or climbing mountains. The Alps stretch throughout portions of Switzerland, Italy and France. This region has some of the most breathtaking scenery in the world. There are 38 that measure over 4,000 meters, which is a magnet for any climber.

The peak season is usually pretty crowded, especially around popular ski resorts.

The plus side is that you don't have to go to the ends of the world to enjoy this.

Status:
Entry into Switzerland is possible for foreign tourists, and a constantly updated list of "green" countries can be found at this Swiss government website.

A lot of people opt for the French side of the Alps, especially when attempting mountains like Mont Blanc. Information about entry into France can be found here , on the France Diplomacy website.

Patagonia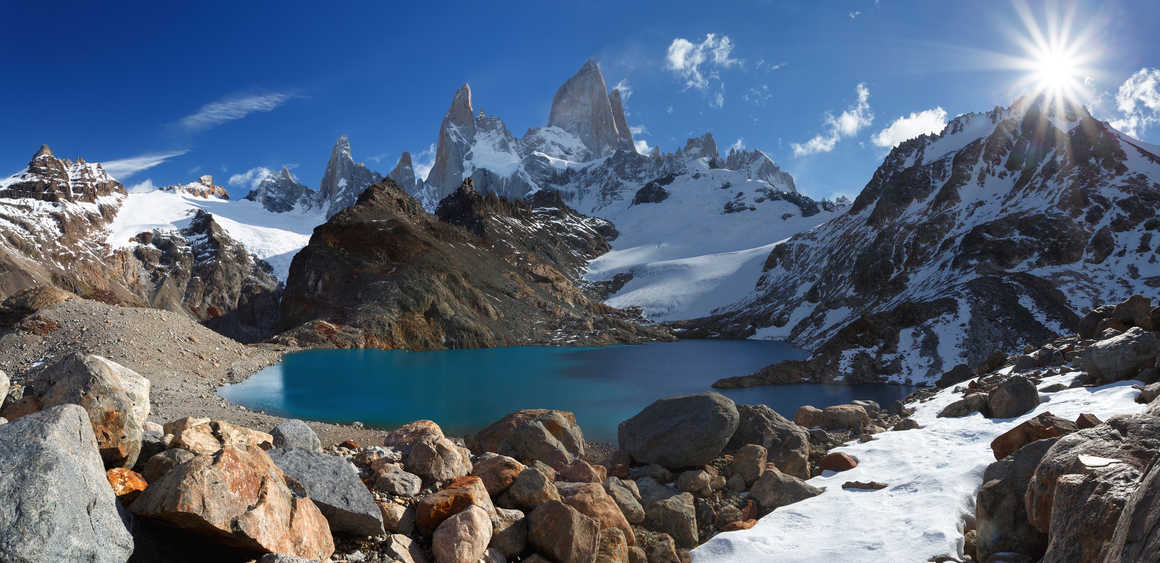 Patagonia is a breathtaking region in the southernmost part of South America - it lays across areas of Argentina and Chile. It's one of the most striking, raw and wild areas in the world and is popular with off-the-beaten-path trekkers and climbers. To date, Chile and Argentina have social distancing measures as well as screening in some areas.

Status:
Patagonia doesn't have many cases of COVID as more populated and less isolated places in the world. The status for different countries is constantly changing, and you can monitor the situation as it unfolds on the
Chile Visa
government website, and the
Argentina Visa
government website.
Going Somewhere? Check your local government guidelines
For those travelling from the United States, the Smart Traveler Enrollment Plan (STEP) will help you keep track of current restrictions or alerts in any given country. You can sign up for Embassy alerts, and the system will make emergency contact easier.

If you're travelling from the UK, it's best to check the Foreign Travel Advice website, where you can sign up for email updates from any of the 226 countries or territories they have listed.

Keep planning your adventure travel! And make sure you are on top of it by registering for current and up-to-date alerts. Or, you can just make an enquiry if you're thinking about booking a Kandoo adventure trek. We'll keep you updated and informed!