You've seen how much your climb may cost you, but what about all the additional things like flights and insurance? How do you calculate what it's actually going to cost you to climb Kilimanjaro?

Most people do forget to factor in additional costs before trekking the mountain. Below we have set out each financial factor that should be considered prior to your journey. We have done our best to be as transparent as possible and hope to set the record straight and give you a decent estimate in regards to total cost.

We have listed below what we believe are the 7 key costs that any person wanting to climb Kilimanjaro should consider when budgeting. Please remember, Kilimanjaro is a serious mountain and should not be taken lightly. Budgets can vary quite widely, however, when it comes to safety, gear, equipment and operators, you tend to get what you pay for on the mountain. Therefore, we strongly recommend not making your decisions on cost alone as poor quality clothes, equipment and operators will make for a less enjoyable trek and, often, a more dangerous one.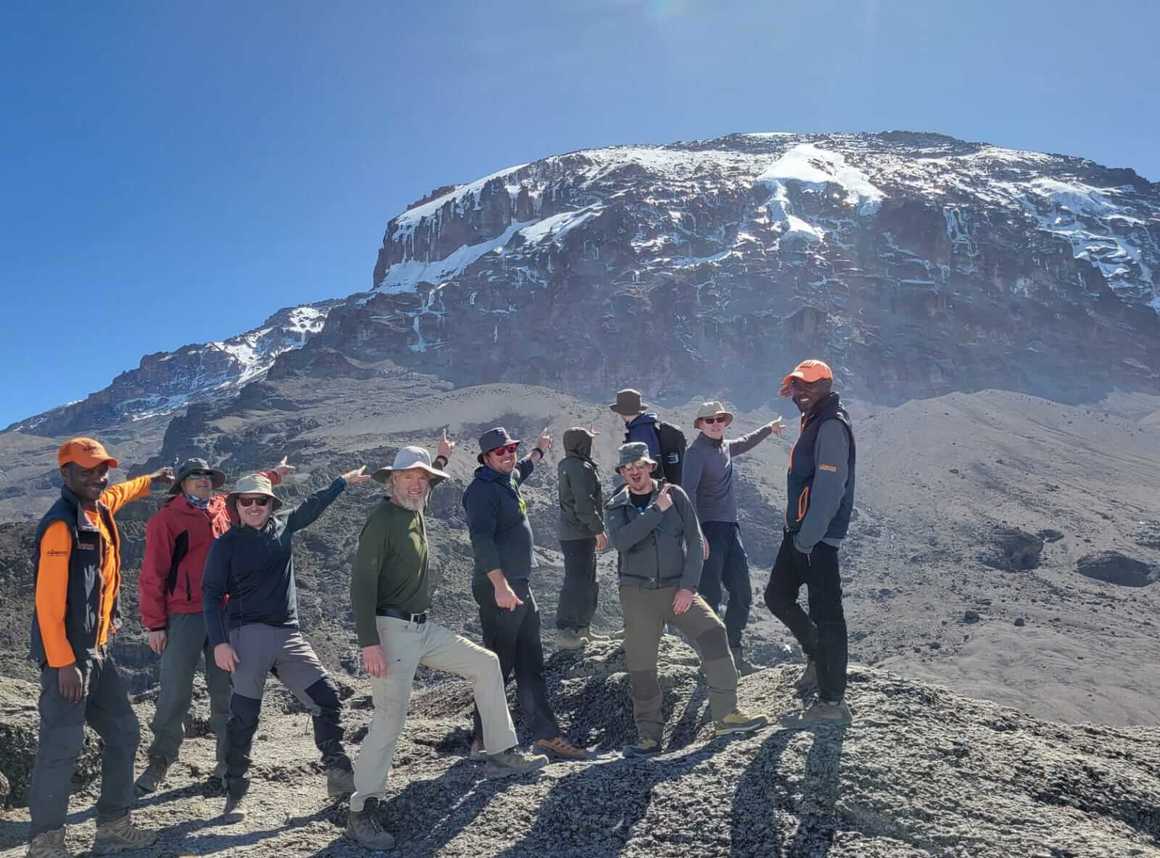 Tour Operators
The first budget consideration is your tour operator cost. With over 200 tour operators on the mountain, choices can seem overwhelming and price models can vary significantly. Sadly however, there are only a few reputable companies operating on the mountain and it's therefore important to know what to look out for when choosing a tour operator.
Firstly and most importantly, make sure the tour operator pays fair wages to its guides and porters. Ideally, your operator should be registered with KPAP. This is the major project in Tanzania that support porters and works to improve their working conditions so they're not exploited by unethical employers. Sadly, exploitation is a major problem on Kilimanjaro which we are working hard to eradicate. Good operators will also provide first-aid trained guides who will perform health checks on you each day to look for signs of altitude sickness.
In terms of cancellation and insurance, make sure your operator has public liability insurance and is fully bonded with ATOL or ABTA for your financial security should the tour not go ahead due to insolvency. Last but not least, always make sure your operator provides a sensible itinerary with good food and equipment. Local maverick operators will often take shorter routes or itineraries up the mountain with poor equipment and food to reduce the operation price. However, these routes have a far lower summit success rate and your body will not be given enough time to adapt to the higher altitudes.
If an operator satisfies all these criteria then you can be fairly sure you're in safe hands on the mountain.
Depending on which route you choose, budget between £1,999 - £3,000.

Flights to Kilimanjaro
Flight are one of the big cost factors when climbing Kilimanjaro and can obviously vary quite considerably depending on where you live.
There are very few direct flights and most flights from America will cost you roughly £1,000 - £1,500 ($1,250 - $1,750). Flights from the UK are slightly cheaper but will still cost anywhere between £800 - £1,000 ($1,000 - $1,250).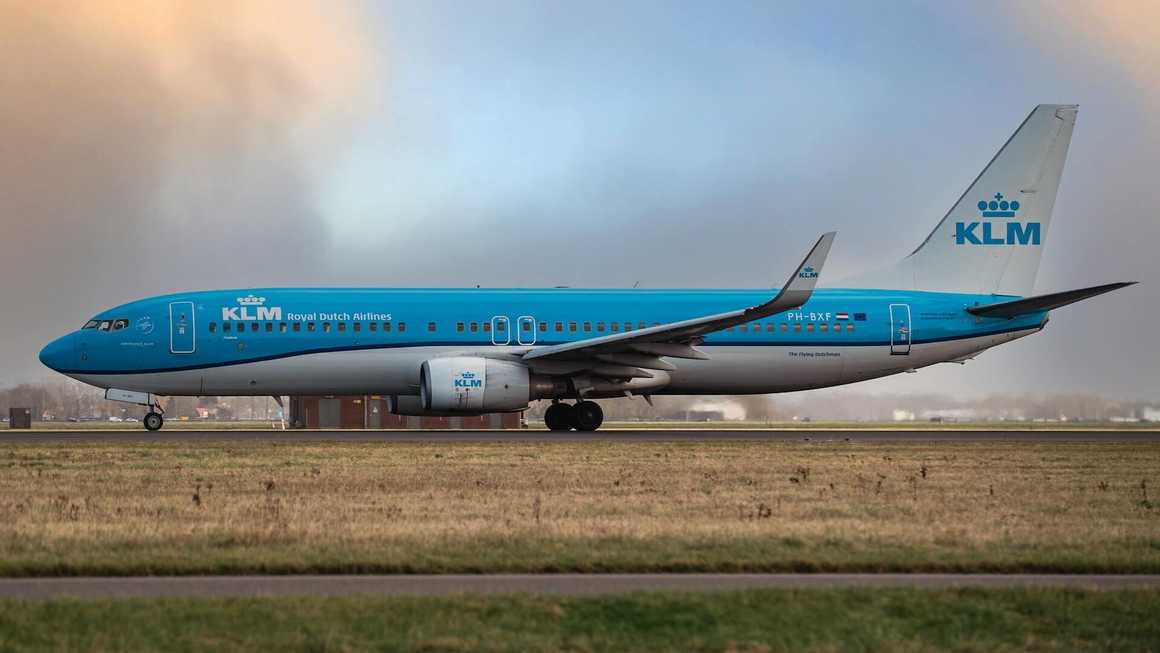 Generally climbers fly into Nairobi or Addis Ababa then catch a connecting flight to Kilimanjaro airport. Direct flights to Kilimanjaro operate from Amsterdam (AMS) through KLM. This is the most convenient route for anyone arriving from Europe or America, so we reccommend searching for your flights direct through their website.

There are other direct routes via Doha (DOH) through Qatar Airways, or via Istanbul, however, these are less frequent and usually have very late or early arrival or departure times.

Budget at least £900-£1,300 for flights but this varies greatly depending on time of year, your departure airport, and how far ahead you book.

Visa for Tanzania
If you are a foreigner to Tanzania then you will need a visa to enter the country. Visas can either be purchased prior to your trip at your local Tanzanian Embassy or upon arrival at Kilimanjaro airport. We suggest purchasing a visa prior to leaving as you will avoid the long queues at Kilimanjaro airport. For more detailed information on passports and visas click here.

Visa cost - £30 ($50). Some visas can cost more, e.g $100 from the US.
Vaccinations and Medications
If you are travelling via a country at risk to Yellow Fever then you will need to have a vaccination against Yellow Fever before departing for your trip and airport authorities will ask you to present your vaccination card before entering Tanzania. If you fly direct into Tanzania from a non-risk Yellow Fever country then the vaccination and card is not necessary.
In addition to a Yellow Fever vaccination, we suggest getting a Hep-A vaccination and a Polio Tetanus Diphtheria booster, however, these are not mandatory. For more information on vaccinations please see our page here.

Tanzania is a high risk malaria zone and we recommend taking precautions against this. Malaria mosquitoes are not found at altitudes above 1,800 metres and you're, therefore, at low risk when climbing Kilimanjaro. The most dangerous time is right before and after your trek when you are at sea level. You have the option of taking malaria tablets, however, these do come at some cost. We strongly recommend taking precautions such as insect repellent, body covering clothes and staying indoors at night. Please click here to read more about malaria risk in Tanzania and how to avoid infection.

Vaccination and medication costs - £80 ($150)
Clothes, Equipment and Kit
The right clothes, equipment and kit will make a real difference to how comfortable your trek is. Days will often be warm with the nights becoming very cold.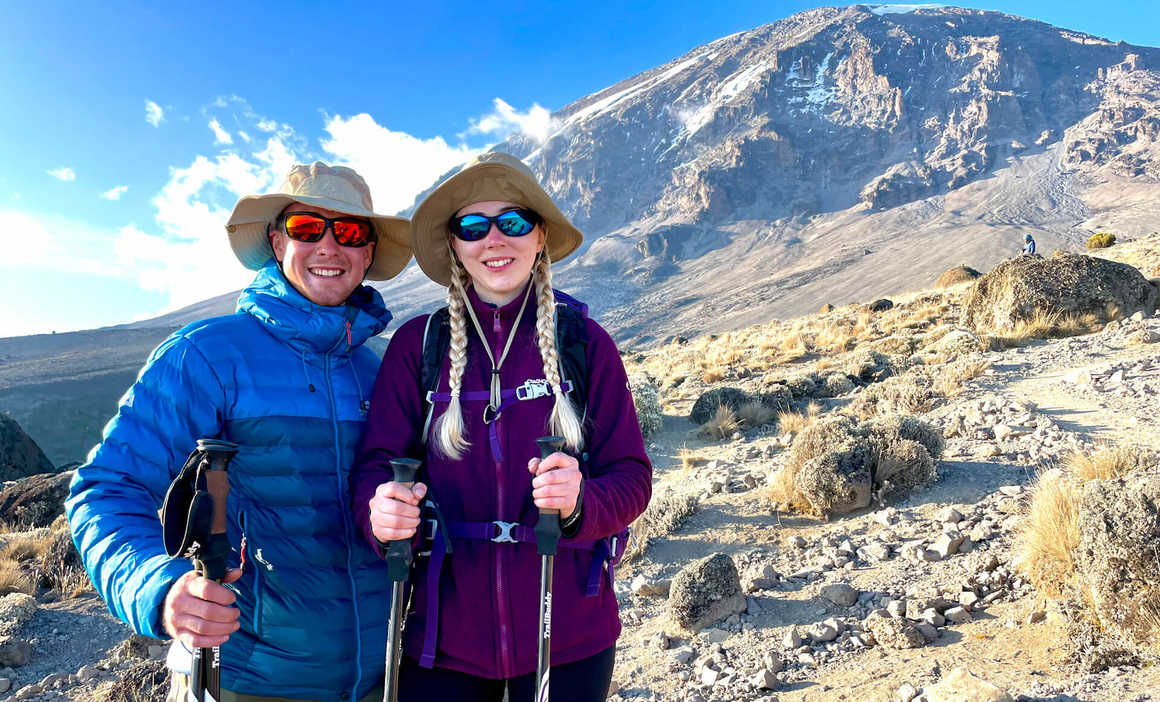 Clothing layers are important, as is a good sleeping bag and a quality pair of trekking boots. You'll need to remember everything from water bottles and head lamps, to day packs and high wicking socks. For our detailed Kilimanjaro gear list please click here.

Your costs on clothes and gear will depend very much on what quality you decide to buy. You will certainly save money on lower quality items, however, these will not last anywhere near the same amount of time.
Budget £400 ($600). This could be considerably less depending on how much gear you already own.

Tipping Costs for Guides and Porters
Although it may not be standard practice in all countries, tipping your support team on your trek is a standard practice on Kilimanjaro. Kandoo work very closely with Kilimanjaro Porters Assistance Project (KPAP) who set the standard and guidelines for tipping and it is a practice we wholeheartedly support. The first thing to note is that tipping is not a substitute for wages and our guides and porters are very well taken care of. If you can afford it, we always suggest paying more than the standard amount. Click here for a detailed summary on tipping porters.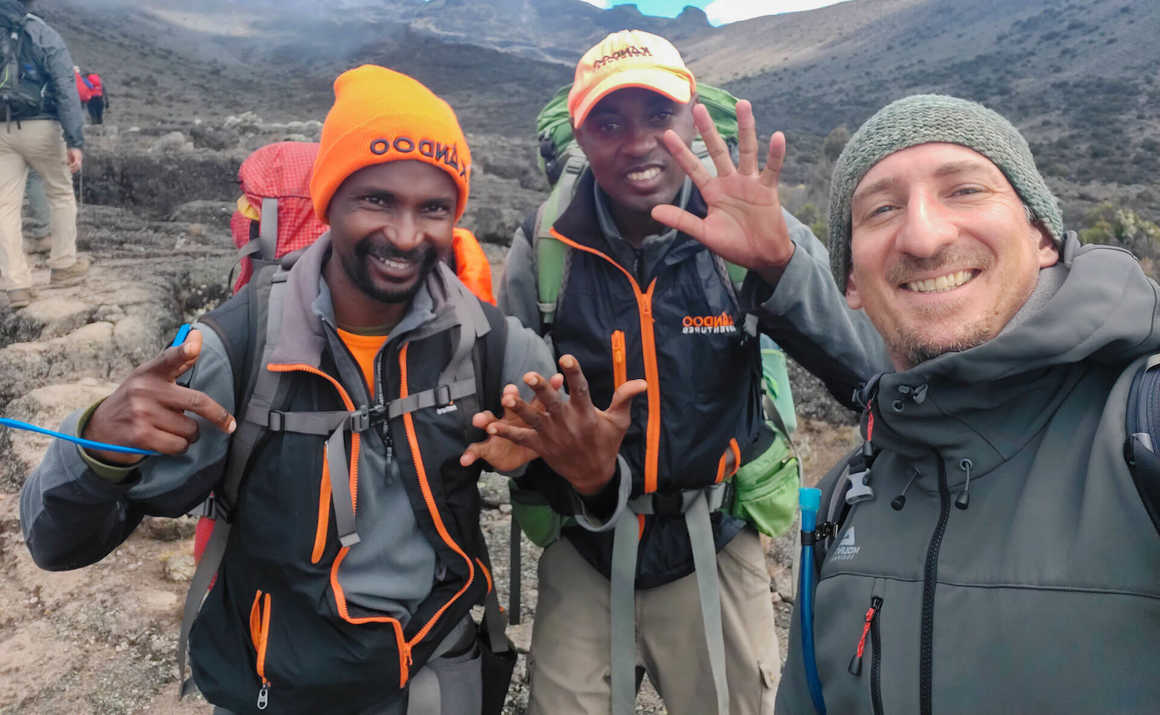 Tipping is still voluntary and if you feel you have received poor service then you would not be expected to tip at all. Prior to your trip you will be given a rough estimate of the amount expected at the tipping ceremony post-trek.
The average tipping amount per person per trek is roughly £150 - £170 ($200 - $250) depending on group size.

Miscellaneous Expenses
Inevitably you will incur costs when staying at your hotel before and after your trek, especially after you've had a couple of well deserved drinks! So just make sure you're prepared for this.
We hope this article has provided some clarity in regards to how much it costs to climb Kilimanjaro. If you would like to know any more or have any questions then please contact us