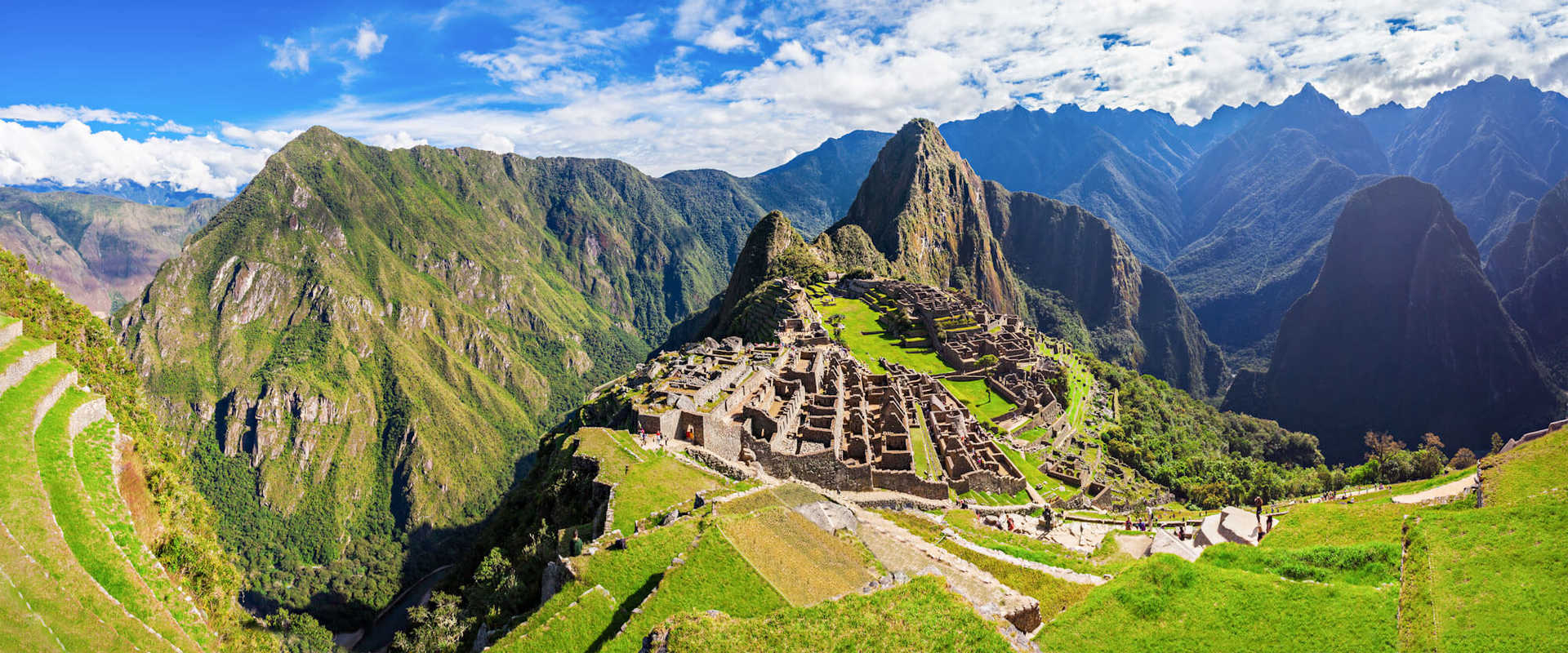 Passionate about adventure
Taking you on active adventures in the world's most amazing locations
We are different
We create and run your trip from beginning to end
As part of the Altai Travel group, we are with you 100%, every step of the way. Unlike other companies, we will never hand over your experience to another party. We create and operate every part of your trip ourselves, with no middleman and no third parties. We have a dedicated team in each destination we offer across the world, who are on hand to look after you.

20 local agencies
300 experienced guides
15 years of experience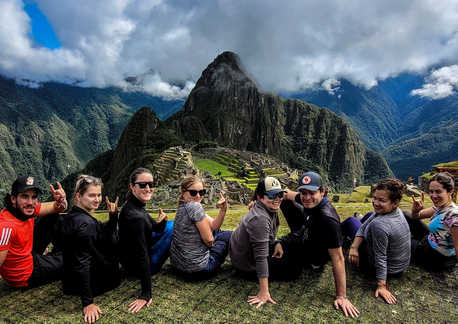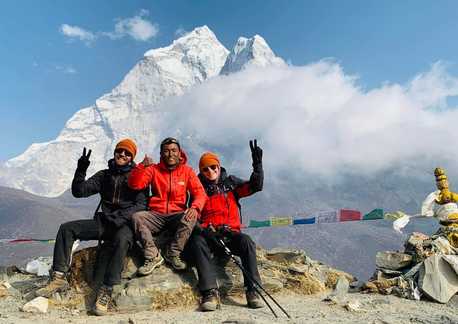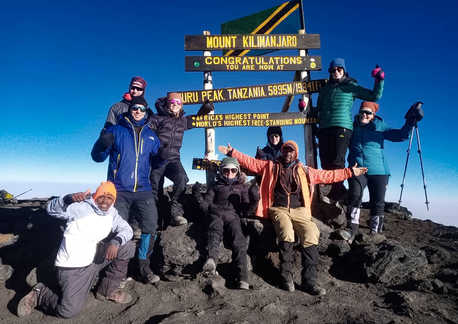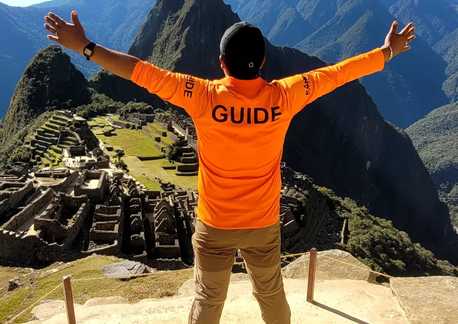 Featured trips
A selection of
our best adventures
Why Kandoo Adventures?
Here is why you should travel with us
Here are just some of the reasons why you should choose Kandoo Adventures for your next trip of a lifetime. All our team in the UK and across the globe is working hard to ensure you have an unforgettable adventure.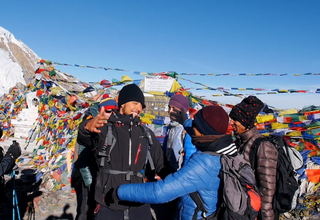 Local experts
We know our destinations in a way that is only possible when we run everything ourselves. In addition, our expert travel consultant team will take time to get to know you, your experience and your aspirations. This combined expertise allows us to select the best adventure trip for you.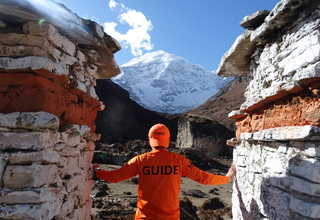 Safety
Taking on a challenging adventure should not mean compromising on safety. We are experts in all our activities and know all the areas in which we operate intimately. We know how to ensure people enjoy their adventure safely using the best guides, equipment and operating procedures.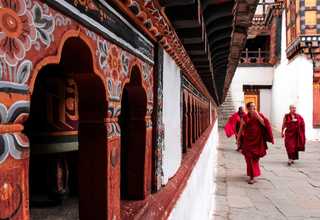 Responsible travel
At each destination, we have a dedicated employed team of people living in the local community. We provide them with good working conditions, and we ensure they grow with us personally and professionally. We are also developing local and sustainable actions where possible.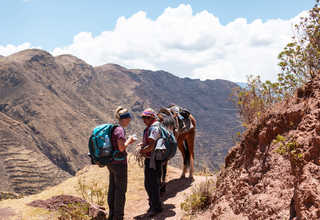 Quality customer service
We constantly aim to provide service that exceeds our customers expectations every step of the way. This could mean a friendly face waiting at the airport, comfortable hotel accommodation or high-quality technical gear for our all our clients.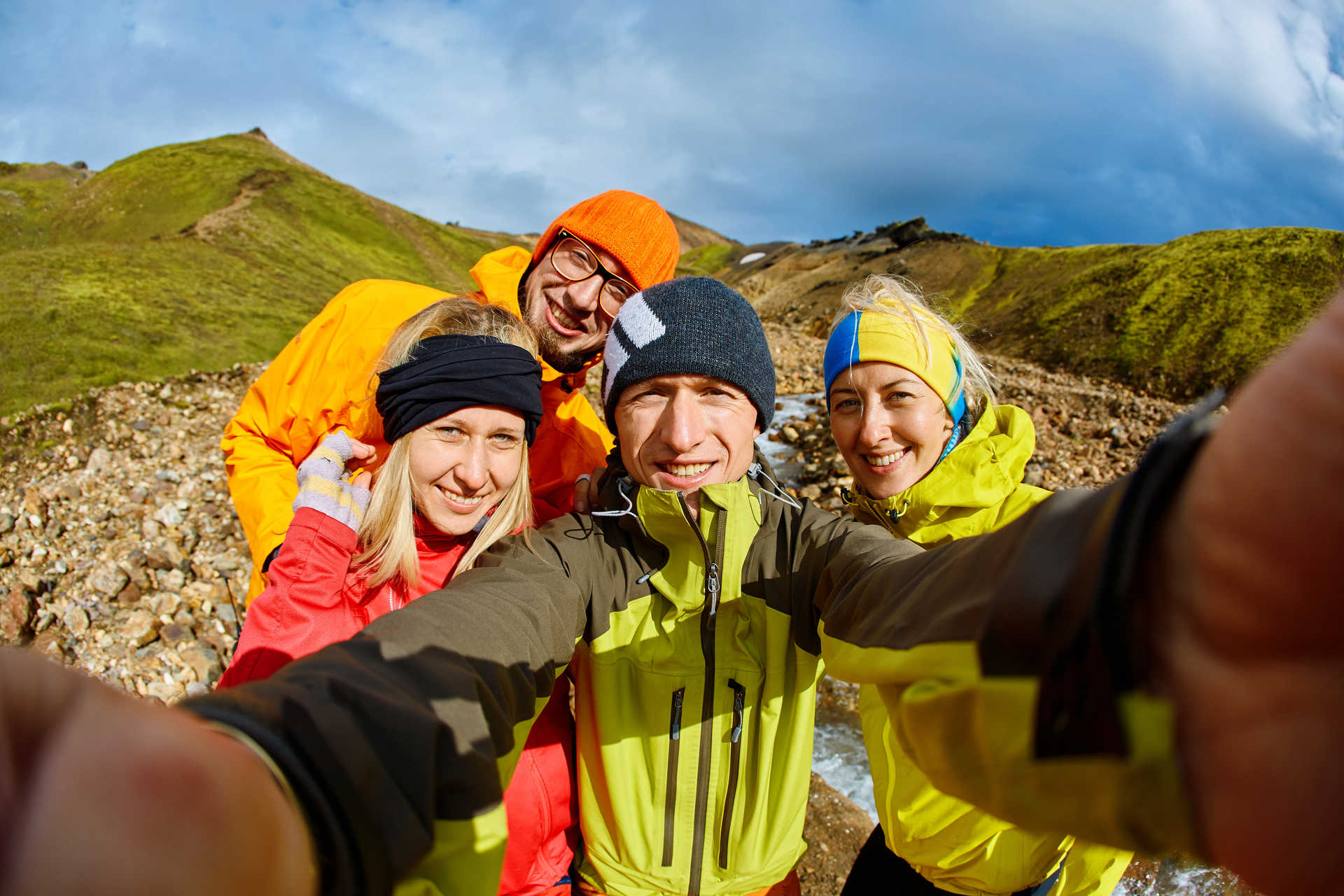 Our customers are our best ambassadors
Don't just take our word for it - check out what our customers say about us on Trust Pilot, where we consistently get great reviews and are rated the No. 1 Tour Operator against 63 peers.
Our blog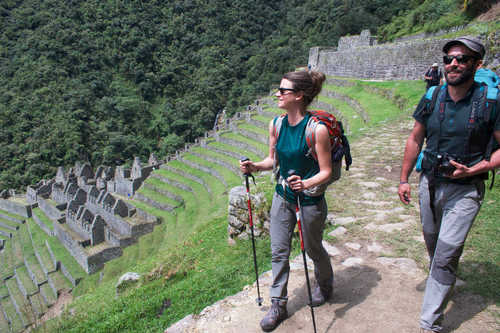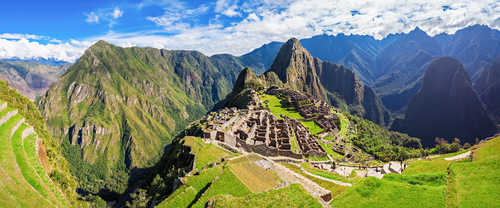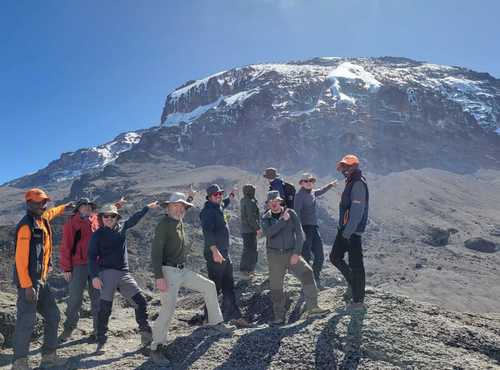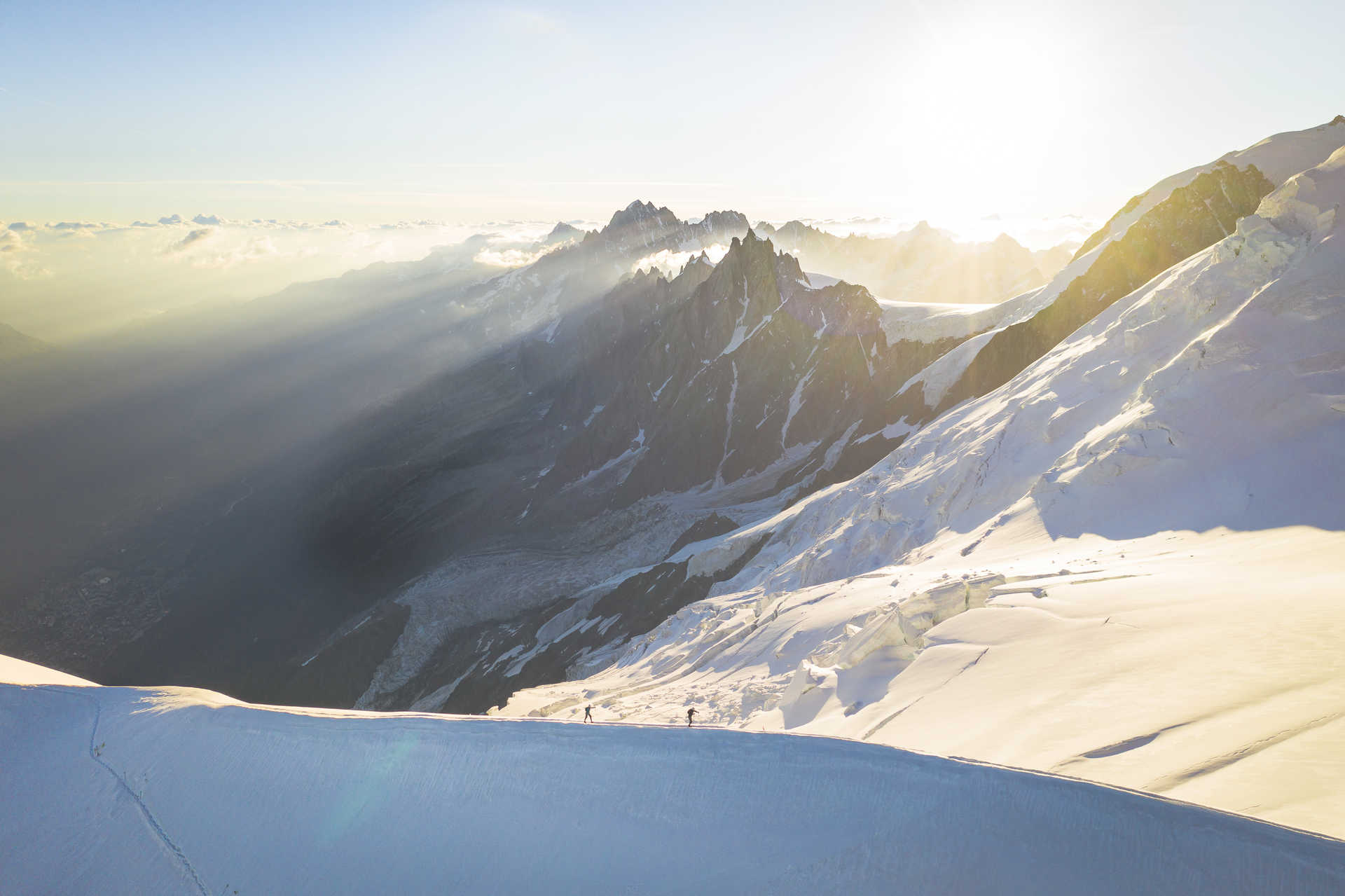 Travel with us
We'd love to hear from you and help you plan your next adventure.