By now, you've probably worked out that Tanzania is a fab destination for high altitude trekking, not least because you have Africa's highest peak – Kilimanjaro – plonked on the country's north-eastern border with Kenya. Sometimes, though, it's not just about the trekking. You're in Africa, perhaps the most naturally stunning, diverse and wildlife-rich of all the continents, so there's plenty to see and do when you're not yomping up a mountain.

Few experiences can top a genuine African safari, and Tanzania provides options by the bucketload. With anything from a two-day safari break to a longer tour that packs in highlight after highlight, there's nothing not to love about a Tanzanian safari. To prove it, here's our pick of the top 10 things to see and do on safari in Tanzania. Wearing a safari suit is optional, unless you really want to look like David Attenborough in the early 1970s.

Tarangire National Park
At
Tarangire National Park
you can get up close(ish) to plenty of real, live African elephants. They're not the only wildlife, of course. In this vast and diverse landscape, split by the Tarangire River, you can encounter every creature from big cats – hear those lions roar! – to tiny termites. And the good news is that Tangarire National Park gets fewer visitors (mostly daytrippers, actually) than some of the bigger names on
Tanzania's northern circuit
. Which means it's mostly going to be you, the wildlife, and some pretty stonking experiences.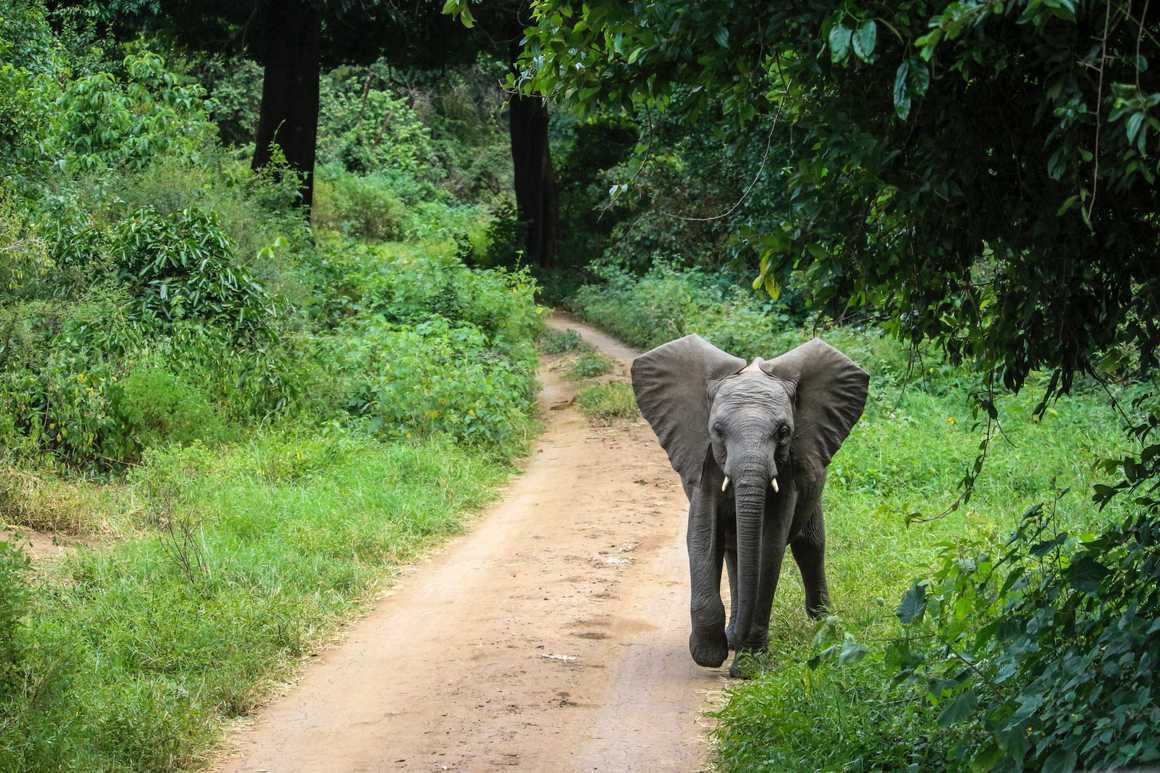 The Widebeest Migration
It might sound like the title of a Robert Ludlum thriller, but it's actually one of nature's most spectacular events. Basil Fawlty was at pains to point out that you won't see herds of wildebeest sweeping majestically across the plain from a Torquay hotel window. But you can in Tanzania. In fact, between March and September you can see vast herds of wildebeest – about a million and a half - making their way steadily north and accompanied by sizeable crowds of zebra and gazelle. Wherever you are in Tanzania there'll be a great spot from which to witness the wildebeest migration and, trust us on this, you really don't want to this bad boy.

Balloon Safari
No, this does not mean tracking down and spotting wild African balloons in their natural habitat. This means soundlessly drifting above the legendary Serengeti (the name means "endless plain") in a
hot air balloon
, to get a bird's eye view of the regions wondrous wildlife and scenery. Of course every balloon flight is different, but African adventures really don't get any more romantic or unforgettable than this. Promise.
Lake Manyara
Some places are just chilled out in their soul, and
Lake Manyara National Park
is one such destination. It's not the biggest, loudest or proudest National Park in Tanzania, but its serenity and gentle gorgeousness will have you sighing with adoration. Get a load of the wildlife too; birdwatchers will rejoice at the prospect of sighting some of the 300 plus species that call Manyara home, but those not so bothered about avian life forms might get excited by the baboons, hippos, elephants, giraffe, warthogs and buffalo that hang around the water. Oh – there are lions here too but, as always with big cats, they can be tricky blighters to spot; especially if they have better things to do such as munching on a fresh gazelle corpse.
The Big Five
This is what the modern-day safari is all about: the opportunity to spot Africa's legendary 'Big 5'. The Big Five are the lion, leopard, elephant, black rhinoceros, and buffalo and -*shameless boast*- Tanzania's outstanding national parks are among the best places in Africa to see them. Mind you, as I've already mentioned, big cats are elusive beggars. Our best advice is to keep your camera primed and ready at all times and if you do spot a lion or leopard (or if you're unfeasibly lucky, both) FOR FLIP'S SAKE TAKE PHOTOS, otherwise no-one's ever going to believe you and that's going to make you pretty huffy.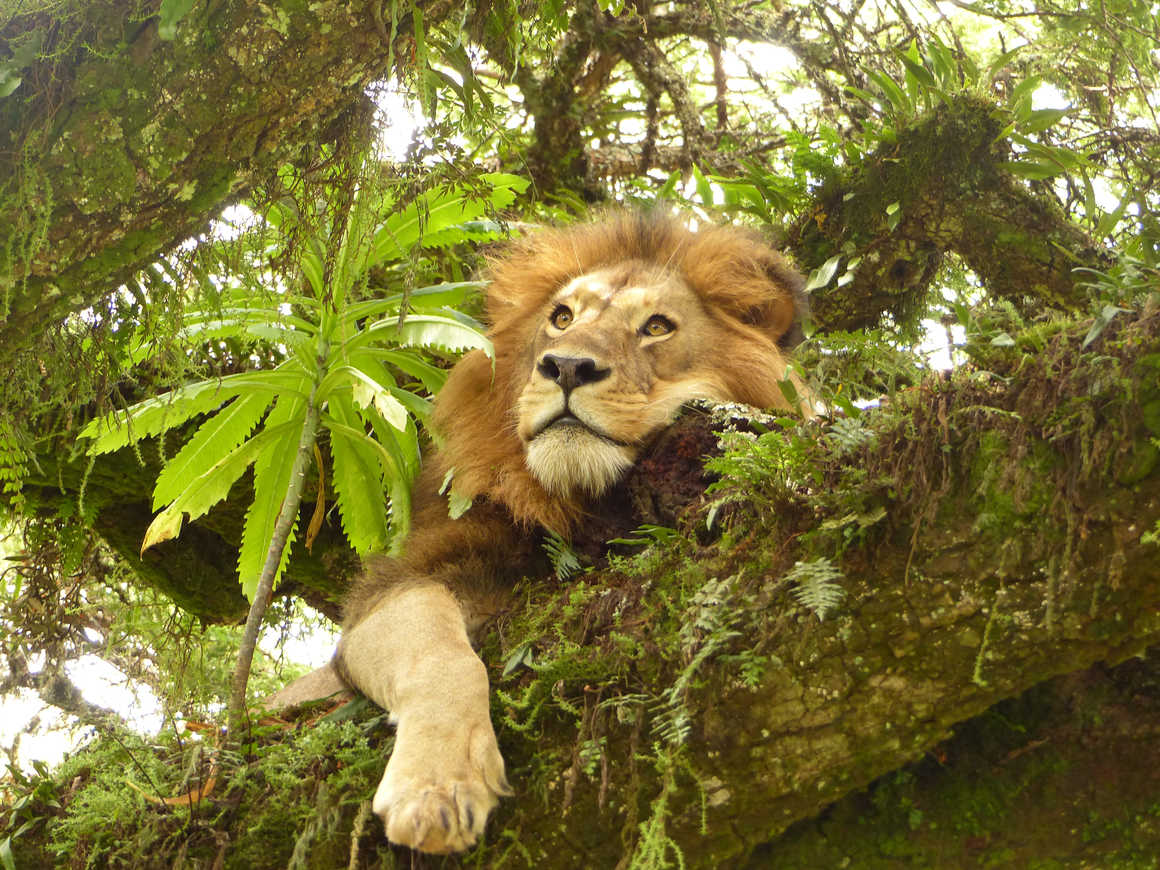 Olduvai Gorge
It's a gorge. So what? Well, the Olduvai Gorge is a bit special because it's where the boffins who know about these things reckon human evolution might have begun. Yep, loads of evidence in the form of fossilized bones and tools suggests that this thirty mile long ravine in Tanzania's Great Rift Valley was home to the earliest human species, homo habilis, almost two million years ago. Origin of the species stuff aside, the Olduvai Gorge is not only amazingly interesting it's also gorgeous to look at too. See what I did there?

Lake Eyasi and the Hdzabe tribe
If unearthing fossilized folk in the Olduvai Gorge isn't your bag and you'd rather indulge in a bit of Tanzania's indigenous culture, stick with the Great Rift Valley and take a look at Lake Eyasi. Somewhat off the beaten track this seasonal salt lake is not particularly deep, but it is home to carp, catfish and flamingo. The real draw here, though, is the chance to meet the Hdzabe tribe who live along Eyasi's shores. These guys are the authentic people whose language is a series of clicks, and you can see first-hand how they actually live. Unlike some *ahem* 'cultural experiences', the Hdzabe tribe don't put on a show for visitors; what you see is them doing what they do every day. It's an eye-opener though, and probably one of the most amazing African cultural experiences you could possibly have; especially if you're lucky enough to be invited out on a morning hunting trip with them. Just don't expect any special treatment; these guys are tribesmen, not holiday reps.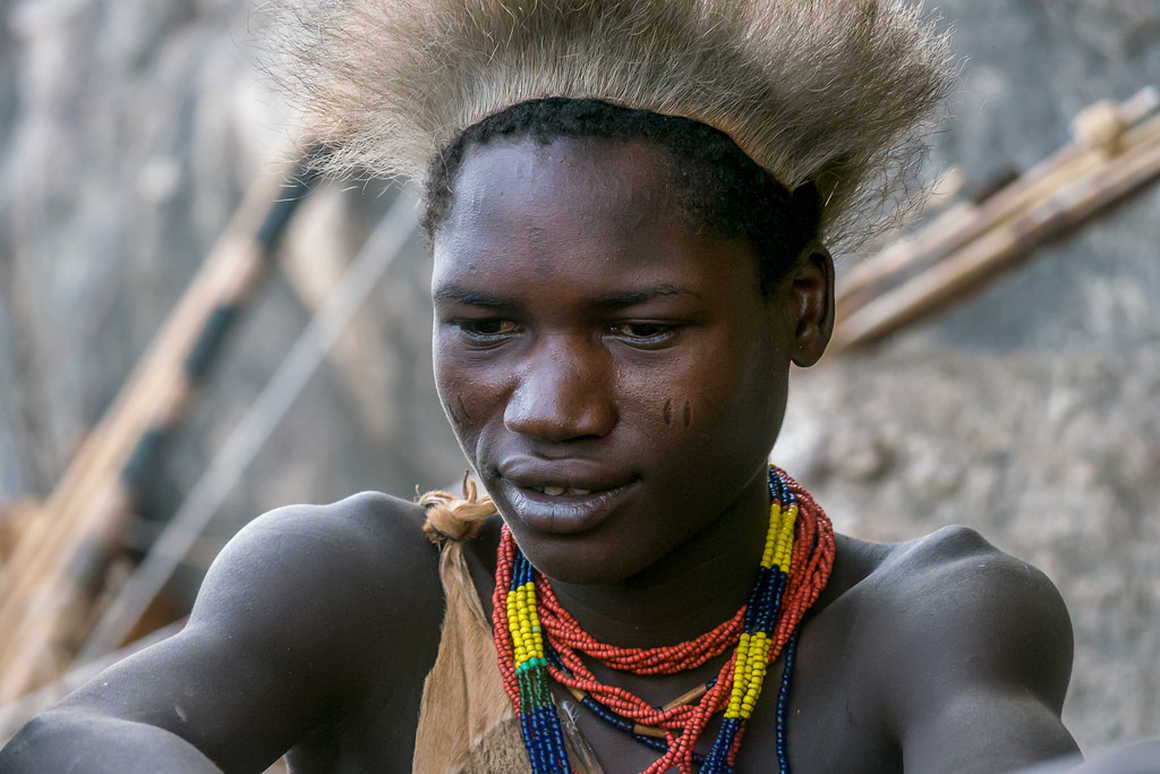 Ngorongoro Conservation Area
It would be rude of us not to stick a UNESCO World Heritage Site on/destination-tanzania/guide/summary a list such as this, so here you go. Actually, I should say: go here you. Why? Because Ngorongoro is astounding in every sense and the star of this naturally beautiful show is the Ngorongoro Crater. This is the world's largest caldera (that's the big, circular bowl bit that provides the floor of a volcano that's collapsed in on itself). You want a top-notch Tanzanian safari? This is the place to come. You see, the Ngorongoro Crater has created its own unique ecosystem, and there are more types of wildlife here than you can shake a pretty big stick at. All the usual suspects are here (think elephants, lions, gazelle, rhinos, hyenas and that kind of thing) along with a few lesser spotted beasties: such as the cheetah, golden jackal and bat-eared fox. Inevitably, a place that is as incredible as the Ngorongoro Conservation Area is bound to be popular, but that's a small price to pay to be a part of one of the most truly awe-inspiring locations on the planet. And if you don't believe us you'll just have to go there and experience it for yourself.

Kilimanjaro
Hang on; that name rings a bell. Mountain-thingy… highest in Africa… popular with high-altitude trekkers. What's that got to do with a safari in Tanzania? Well, Mount Kilimanjaro sits within the
Kilimanjaro National Park
, and - guess what! – this is somewhere else you can enjoy all the trappings of a first-class safari. You might as well kill two birds with one stone here; even if you're not considering climbing Kilimanjaro you can pay it a visit and be impressed by its sheer snow-dusted magnificence during your visit to the National Park. Natch, you'll find all of the top African wildlife hanging around Kilimanjaro plus cultural stuff too. Agricultural land skirts the rainforest here, where the locals grow coffee, cereals and bananas. If nothing else, a good breakfast shouldn't be hard to find.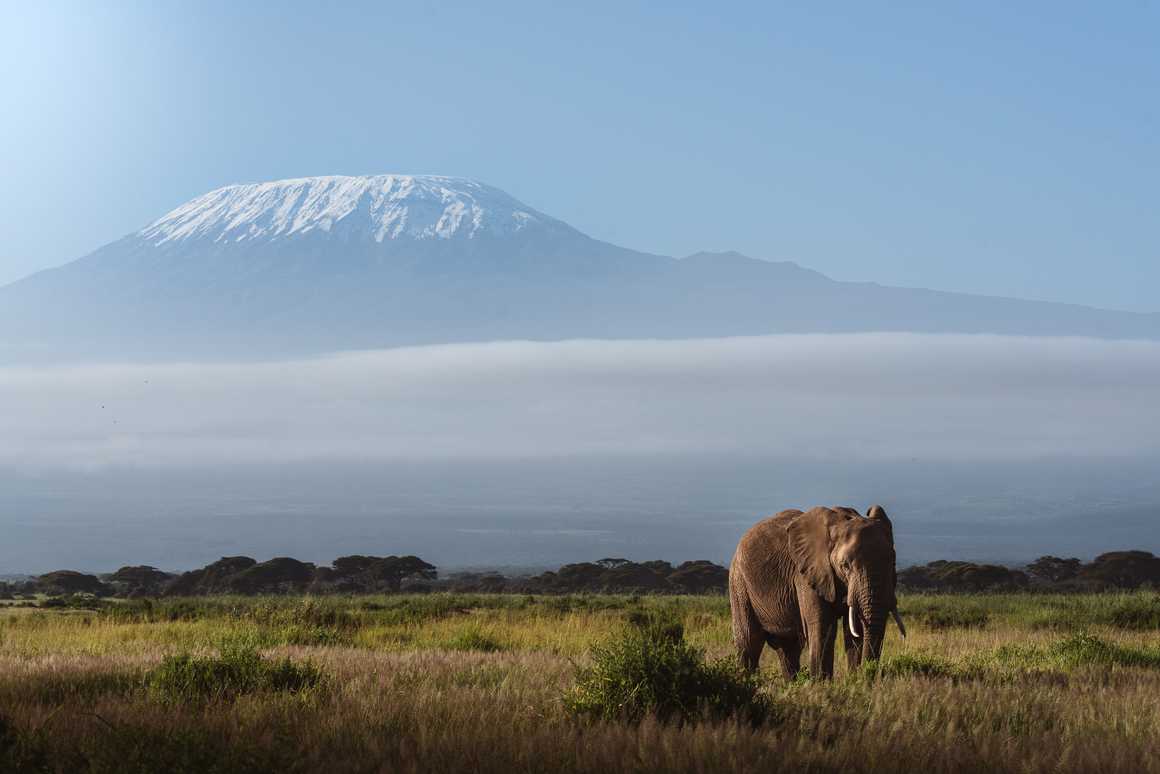 Arusha
We might have given the impression that there's no urban civilization in Tanzania and that, in fact, it's just one enormous wildlife park. And in fact, it is. No – just kidding. There are fab cities to visit too. Take Arusha for example; it's a good example because it's the gateway to many safari adventures. Fast-paced and buzzing , Arusha is a great place to explore and maybe pick up some souvenirs ; visiting the markets at the heart of the city is an experience in itself. Not only that but there are some good authentic Tanzanian eateries here too; just the ticket for sampling some local cuisine and some truly excellent local coffee. What more could you ask for before setting off on the next leg of your Tanzanian safari adventure?