There are so many incredible things to do and see in Tanzania that just one trek to Kilimanjaro isn't nearly enough time in this fascinating country. If you're looking on extending your stay either before or after the mountain climb, there are a few things you should work into your stay.

Visit Safari Parks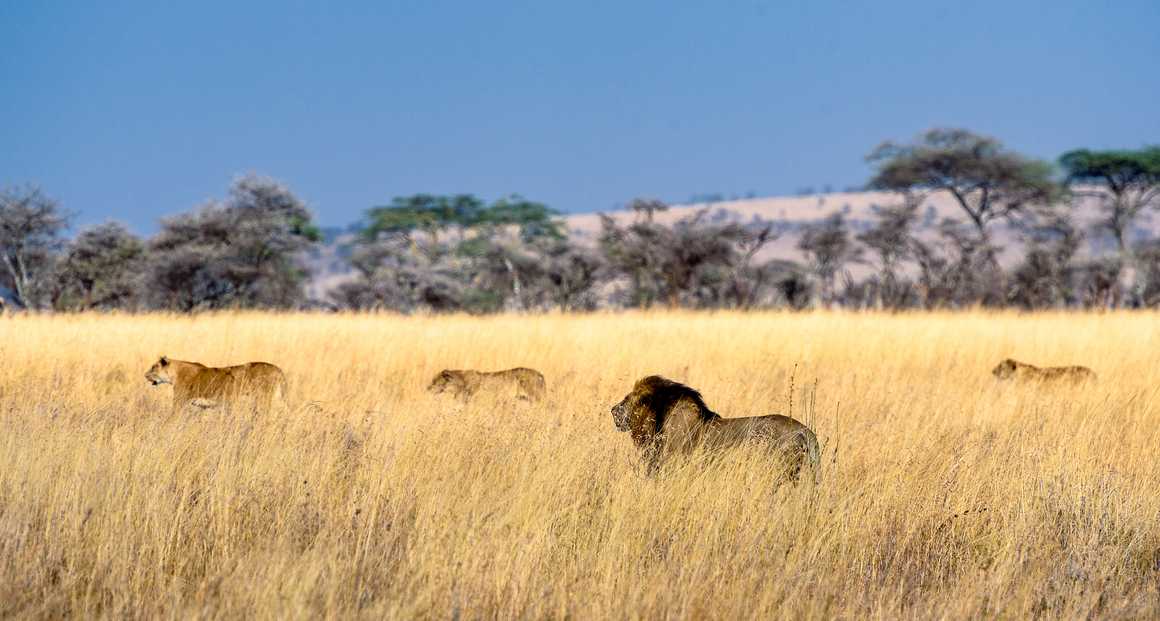 On safari, people often talk about the 'big five' animals they expect or hope to see. The majestic lion ranks top, followed by the elephant, the buffalo, the rhino and the leopard. It's possible to see them all in one day when you visit Tanzania, especially if you head to the Ngorongoro Conservation Area. It's a World Heritage Site—no surprise, as it's formed in an inactive volcanic crater!
 Lion prides and elephants are easy to spot here, even though the Conservation Area is one of Tanzania's smallest national parks. You can even see one of the world's most endangered species, the black rhino.
The Serengeti National Park is one of the most famous in the world. Be sure to check out its Hippo Pool, where these awe-inspiring creatures doze the day away in cool mud.

 If you're more of a fan of wild birds, head to Ruaha National Park. It's the largest park in Tanzania and many migrating species choose to stop here before taking flight again. From hornbills to eagles, visit between January and April to see them on their journey.
See the wildebeest migration
The Great Wildebeest Migration happens every year, and it's just as impressive as the name suggests. Approximately 1.7 wildebeest storm across the Serengeti in search of good grazing, all the way to the Masai Mara reserve in Kenya.
 Zebra and gazelle also make their way on this perilous path for better food, so it's a chance to some truly fantastic creatures. April to November is the best time to spot them, as long grass and thick flora hides them from prying eyes in the winter months.
 The journey is fraught with danger, especially for the young calves who travel with the older wildebeest, as they are often followed by big cats like cheetahs and lions. Between July and November the wildebeest cross the Grumeti river, where crocodiles lie in wait hoping for a meal. Although it may not be something to watch if you're an animal lover, there's nothing like seeing the raw power of nature play out in front of you.
 Explore Stone Town on Zanzibar
You may have come to Tanzania for a trek, but what's the use of working hard if you can't play hard too? Zanzibar's Stone Town is the old centre of the city, former capital of the Zanzibar Sultanate, where the spice and slave trades both flourished.
It's so unique that UNESCO designated it a World Heritage Site in 2000. If you fancy getting away from lions, leopards and elephants or treating yourself after a Kilimanjaro trek, why not explore the incredible culture on display? With influences from Swahili culture mixed with Arab, Persian, Indian and European elements, there is no other place like it in the world.
Visit ancient palaces, mosques, churches, and the intriguingly-named House of Wonders to discover Stone Town's secrets.
 Secret tip: Stone Town gets its name from the use of coral stone all around, giving the buildings a warm red colour.
Bathe in the clear blue waters of Kikuletwa
After you've trekked up and down Mount Kilimanjaro, you might be in the mood for some rest and relaxation. Thankfully, in a country as rich with geography as Tanzania, you can combine that with some sightseeing.
 The Kikuletwa hotsprings are just outside of the Kilimanjaro region, and are hidden off the beaten track. You'll travel past bushland, over dry rivers, and then you'll suddenly arrive at an oasis.
 The hot springs aren't actually warm; they get their name because they appear to be bubbling up from underground caves. However, with typical daily temperatures in Tanzania hitting 32 degrees, a dip in the cool water followed by relaxing under the trees might be just what you need.
 Secret tip: There's a rope swing if you really want to make a splash into the water below.
Go diving on Zanzibar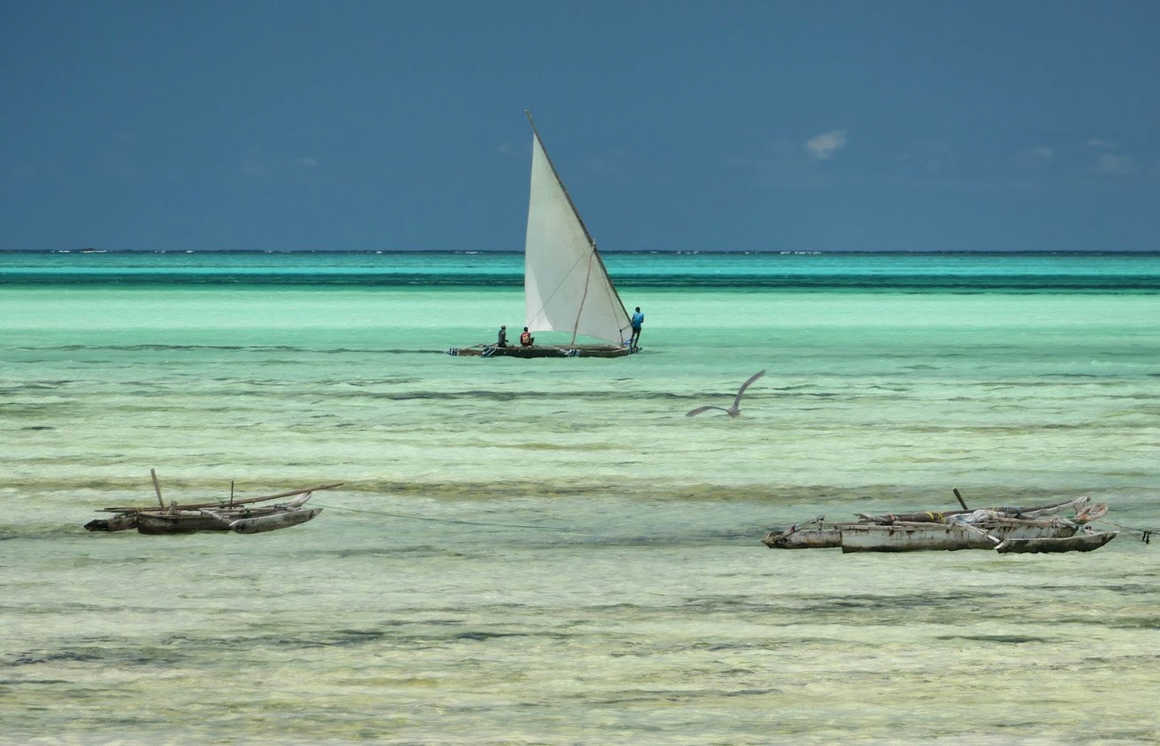 If you've gone on safari, and seen your favourite wild animals, and then conquered Kilimanjaro high up in the sky, the only place left to go is underwater. Thankfully, there are plenty of marine parks in Zanzibar, set up to protect the rich biodiversity under the sea.

 Even the famed Dr. Livingstone proclaimed Zanzibar the 'finest place in Africa', and with views and wildlife like these on offer it's hard to disagree.  You'll get the chance to see dolphins, turtles and zebra fish, and all while marvelling at a coral reef that houses so many different types of sea life.Plus, if all that trekking has tired you out, Zanzibar is also famous for its virtually untouched beaches. Relax on white sand to make an unforgettable end to your trip.
Secret tip: Keep an eye out for the turtles laying their eggs—book in time and you might get to see baby turtles hatching and making their way to the sea!

Tanzania is rich with wildlife and culture, and is eager to show it to the world. If you can find some extra time after your Kilimanjaro trip to explore further, you'll be rewarded with amazing sights. So what are you waiting for? Choose how you want to reach the Roof of Africa on your Kilimanjaro climb, and what else you'd love to say when you're there, and we'll turn your dream into a reality.