Countdown to Kilimanjaro
So…I am one of the lucky people out there that will actually get the opportunity to tick something off their bucket list. On the 14th March 2020, I should have reached Uhuru Peak at a mega 5,895m - the summit of Mount Kilimanjaro. I will be taking on the 7 day Machame route.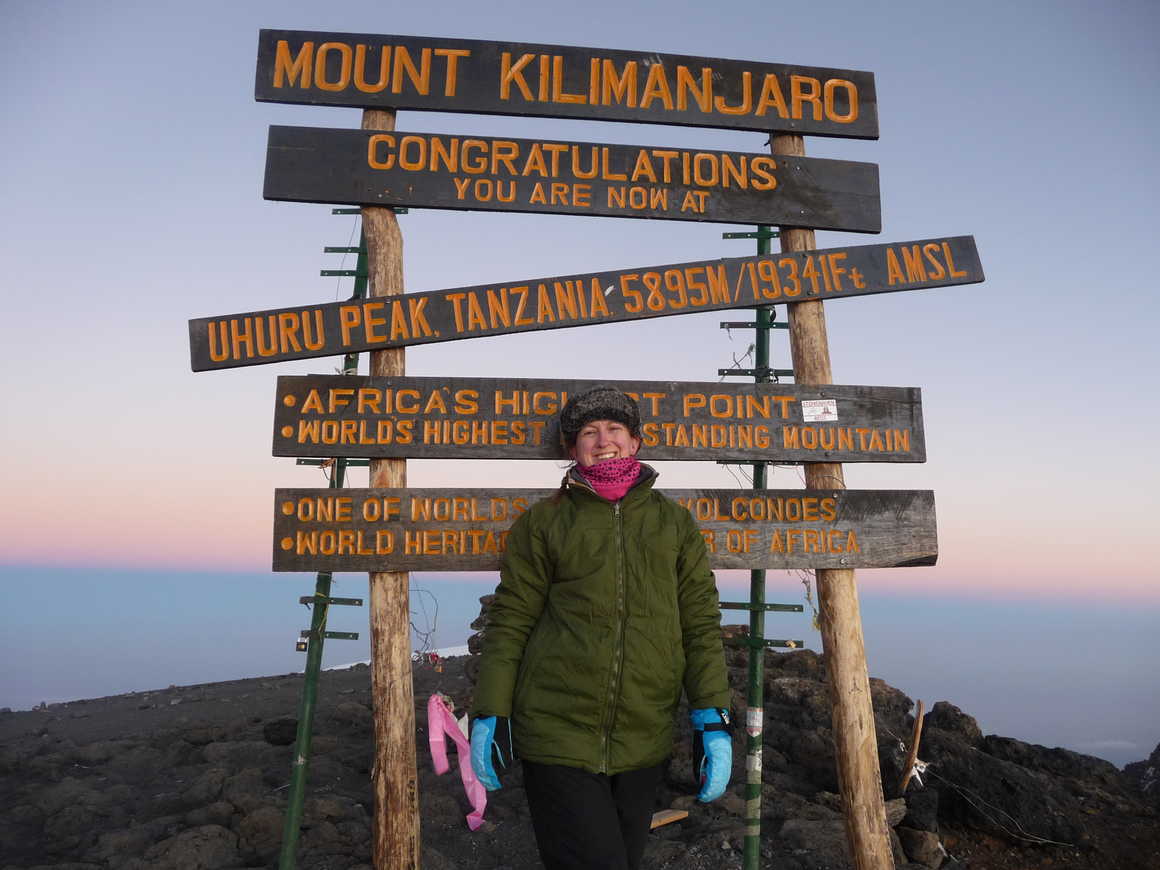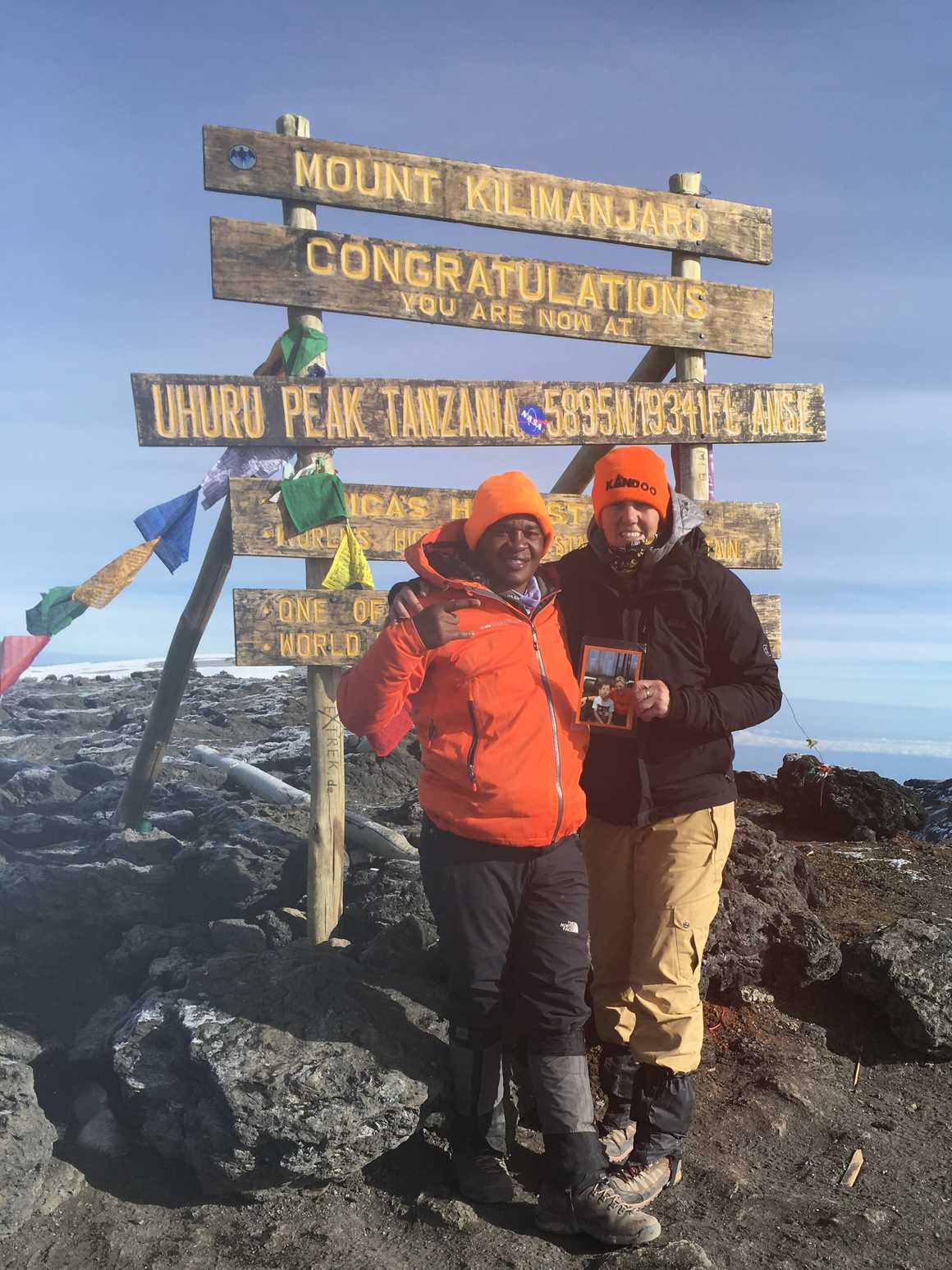 My colleagues and family have been really supportive over these past few months, whether it has been sharing their Kilimanjaro experiences with me or just putting up with me with me constantly going on about my climb. In fact my colleagues knowledge of Mount Kilimanjaro and what to expect has really helped me to prepare. So thanks everyone for all of your help  and sponsoring me as I am hope to raise awareness and money for Charlie's Campaign - https://www.gofundme.com/f/1t6bgp7zdc
I'm trying my hardest not to overthink this epic journey I will be taking on so I have been preparing myself mentally and physically as well as getting myself kitted out for the adventure ahead.
I will be following in the footsteps of two of my amazing colleagues Sharon and Rachel that have both previously climbed Kilimanjaro via the Machame Route AND reached the summit!
The all-important kit
A decent pair of trekking boots were my first purchase and I am very happy with my choice of Scarpa boots, definitely worth spending a little bit extra on as they will be the main item from your kit list. They were an upgrade from Karrimor, nothing really wrong with them so handed them down to my daughter. They need to feel comfortable, and have some room as your feet are likely to swell after spending hours on them, I know mine do after a day's hiking.
If you can fit a finger down between the boot and your ankle, they are a perfect fit! Try them on in store and spend as much time as you can breaking them in, the last thing you want are blisters on the mountain.
I went for a Berghaus down jacket - a size up from what I'd normally buy so I'd have the room for layers underneath. Again, another item worth shopping around for as this will be quite important for keeping you warm in the evenings and on summit night.
The majority of the kit however is quite standard and you really don't need to spend a fortune. Base layers and thermals are an important bit of kit and recommended for when you are higher up on the mountain. I purchased a few of mine from the good old middle aisle at Aldi! I'm climbing in March and the weather is generally a lot colder towards the summit and I've bought lots of layers in preparation.

Preparation is key
The Visa process is quite a standard procedure and can be done online in around 15 mins. My visa took a week to be approved but I am aware it can take longer - I would recommend completing it a few months before your trip so it is one less thing to worry about. Vaccinations are also worth getting out of the way early on, as soon as you book your trip really as they can make you feel a bit rough for a day or two after.
Training for my climb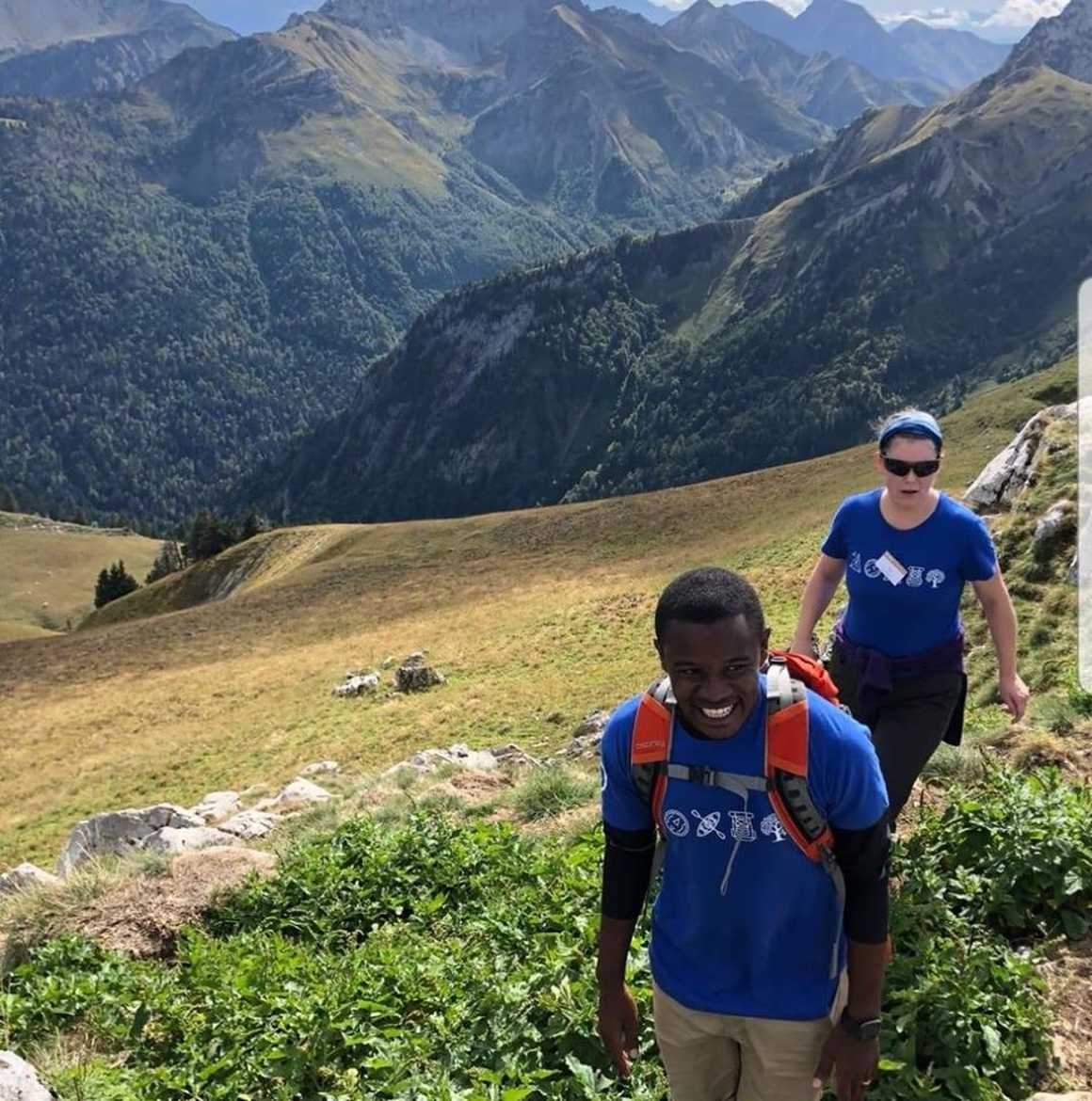 For the training aspect of my Kilimanjaro preparation, I am gradually building up the amount of training I do each week. I've gone from clocking up around 10,000 steps a day to now around 15,000 -20,000 steps a day in the week and I'm also cycling to and from work which is approx. 16 km per day! With longer walks at the weekend. Whilst lots of training is all great preparation for Kilimanjaro, I still believe my positive 'Kandoo' attitude will get me to the top of the mountain.

Last September I was really lucky to have been invited to trek in the French Alps with my colleagues from all over the world, all great preparation for the big climb. I trekked with the amazing Emmanuel from Tanzania, and he has summited Kilimanjaro over 50 times in his years working as a guide. He now manages our operation in Tanzania, where he can spread his wealth of experience.
I think I am most looking forward to meeting people from all walks of life whilst I am out there and I have heard that the group you climb with can end up feeling like family by the end of it all. Really can't wait!!
Bring it on! Kilimanjaro I am coming for you!!