Every year thousands of people attempt to reach the roof of Africa. Its popularity is due to its wild beauty, changing climate zones and the fact that it requires no technical climbing. However, do not underestimate Kilimanjaro, not everyone reaches the summit and, on some routes, less than 50% of trekkers make it. 
With the summit at just below 6,000 meters, the altitude makes it a far more challenging climb than expected and pushes your body to adapt to the thin air, especially as you ascend to the summit over a very short period of time. But hey, it's called a charity 'challenge' for a reason and we take hundreds of customers a year up the mountain looking to fund raise for their chosen charity.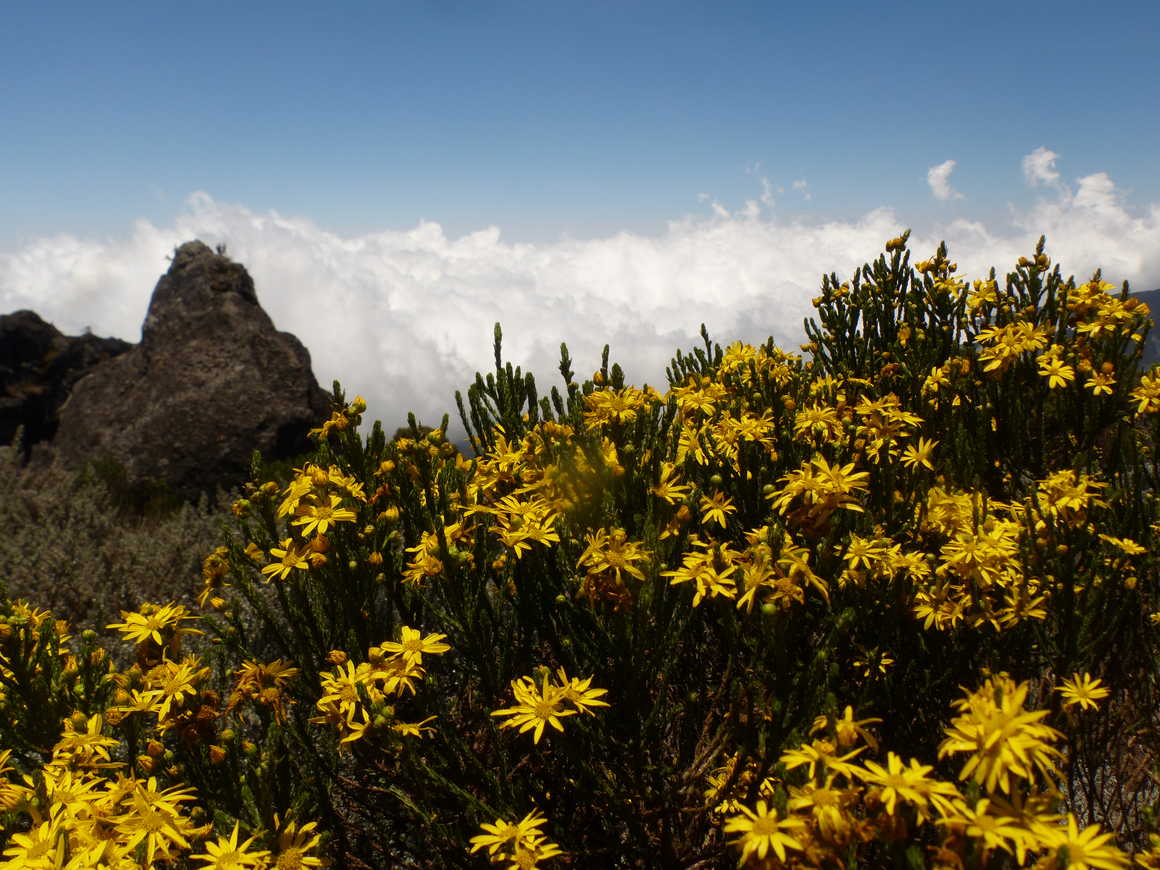 Preparing to climb
Preparation is key and there are a number of factors you will need to consider before attempting your climb for charity.
The first is fitness, although no technical skills are needed, this is a long trek that takes you to a high altitude very quickly. Therefore, whilst we believe most people with a reasonable level of fitness can summit the mountain, we would strongly suggest training for the climb by conducting aerobic sessions, strength training and long hikes.

The second thing to consider is what time of year you are planning to climb Kilimanjaro for charity. The two main seasons to trek the mountain are January to March and June to October. Whilst January to March is colder than the latter period, it is less crowded which often provides for a more relaxed trek. December is also a popular trekking time as it coincides with the festive holidays, however, it is the coldest period on the mountain and temperatures will get below zero at night. For more information on the best time to climb Kilimanjaro please click here.

The last and most important thing to consider is what route you will take up the mountain. There are seven official routes up Kilimanjaro, however, we would suggest taking either the Lemosho, Machame or the Rongai route.The Lemosho and Machame routes begin at separate points on the west side of the mountain and take the Southern Circuit approach to the summit via Barafu and Stella Point. Both can be completed on a 7 day itinerary which gives you plenty of time to acclimatize to the altitude. The Rongai route Is the only Northern approach route and is usually significantly quieter than the other routes. This is also a great trek if you need to climb in the monsoon period as the northern side of the mountain is far drier during the wet season.

Charity options
We highly recommend anyone thinking of climbing Kilimanjaro to consider a charity option. We are very experienced with charity climbs and will do our best to make the journey as unforgettable as possible! Please use our contact page if you want to email or call one of our specialists to discuss a charity climb.

One of the best fund raising for charity platforms in our opinion is 'Just-giving'. By setting up a fundraising page on just-giving, you will be able to collect and raise money for your chosen charity by promoting your challenge to friends, family and colleagues.