1. BT Red Nose Climb on Kilimanjaro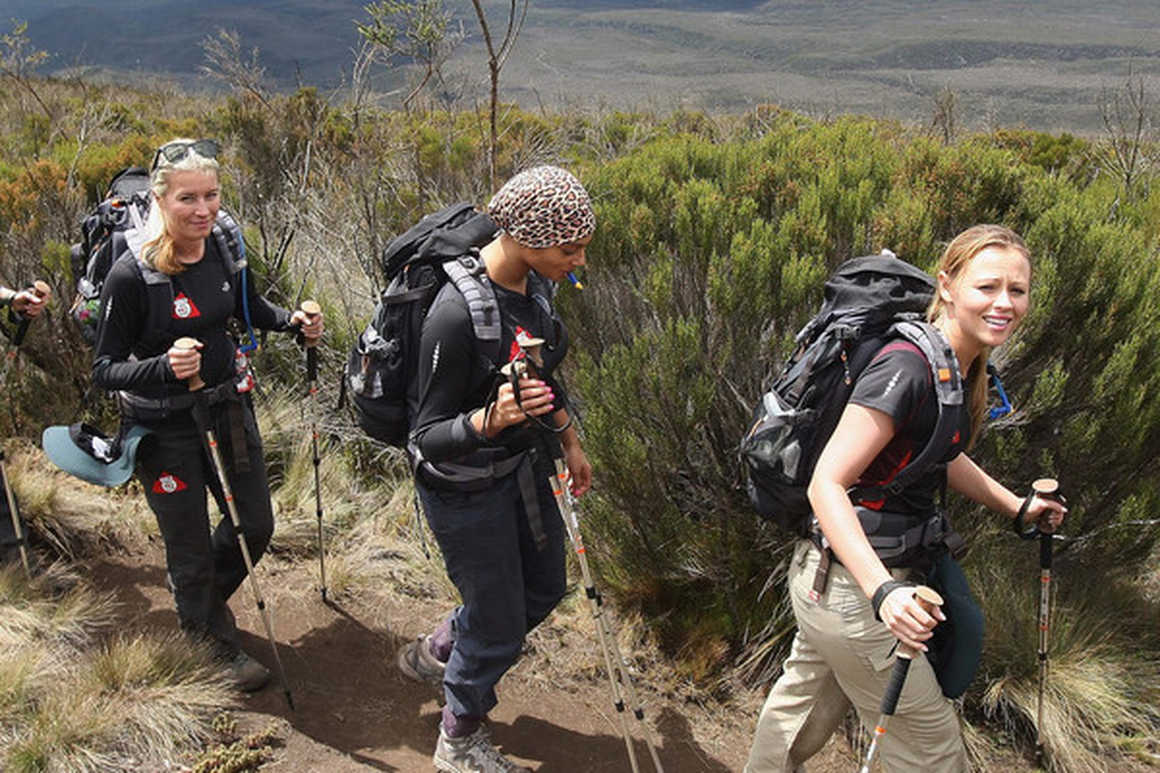 One of the most notable and publicized celebrity climbs of Kilimanjaro came in 2009 when a team of 9 celebrities attempted to conquer the roof of Africa for Comic Relief. The celebrities climbing were Alesha Dixon, Gary Barlow, Ben Shepard, Denise Van Outen, Cheryl Cole, Chris Moyles, Fearne Cotton, Kimberley Walsh and Ronan Keating. The celebrities took the 8 day Lemosho route and, amazingly, every single one of them summited! However, it was reported that nearly every climber suffered some form of altitude sickness along the way. The aim of the climb was to raise awareness and money for Malaria which is a huge killer in Tanzania. The team raised just shy of a million pounds.

2. Martina Navratilova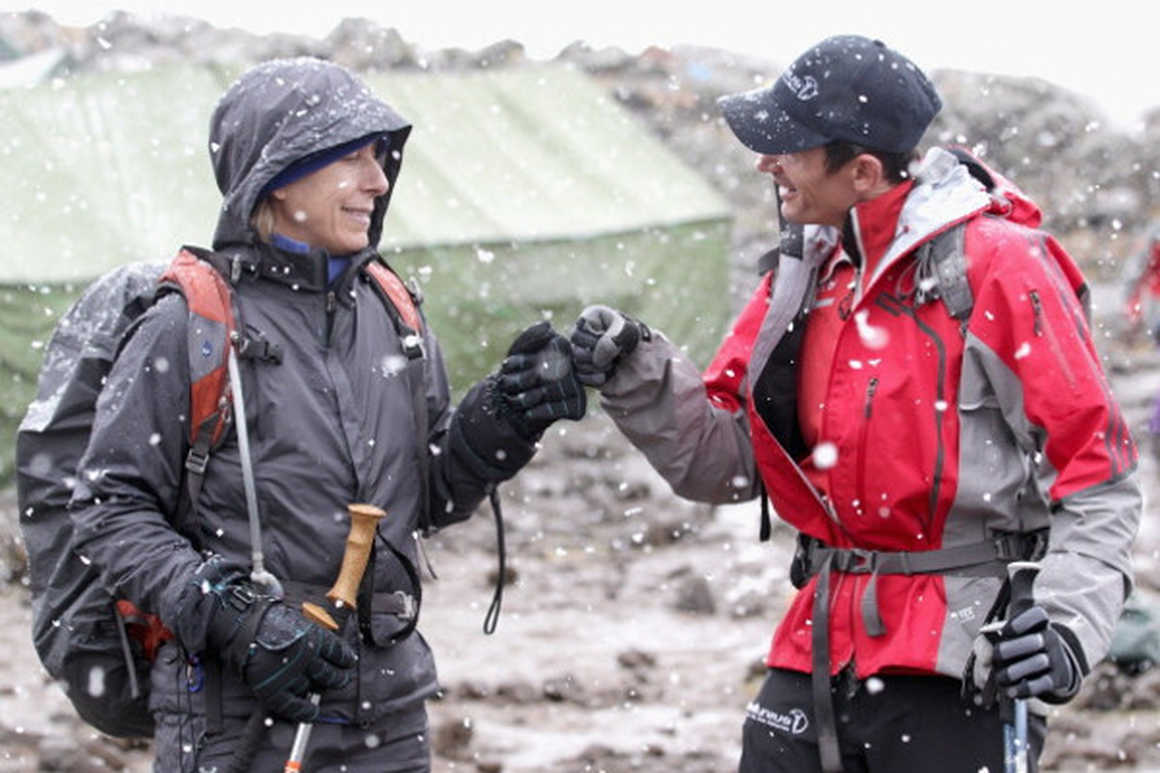 9 times Wimbledon champion, Martina Navratilova, gave the mountain her best shot in late 2010 but sadly failed to summit due to altitude sickness. 4,000 feet shy of the summit, the tennis legend had to call for a rescue as a combination of mountain sickness and a stomach infection made it impossible to continue. The rescue took all night and the 54 year-old was given emergency oxygen before being carried in total darkness down the mountain by porters on a makeshift stretcher. It turns out that Martina came very close to dying from High Altitude Pulmonary Oedema (HAPE) - a condition caused by fluid seeping into the lungs as a result of the body adapting to high altitude.

3. Duncan Bannatyne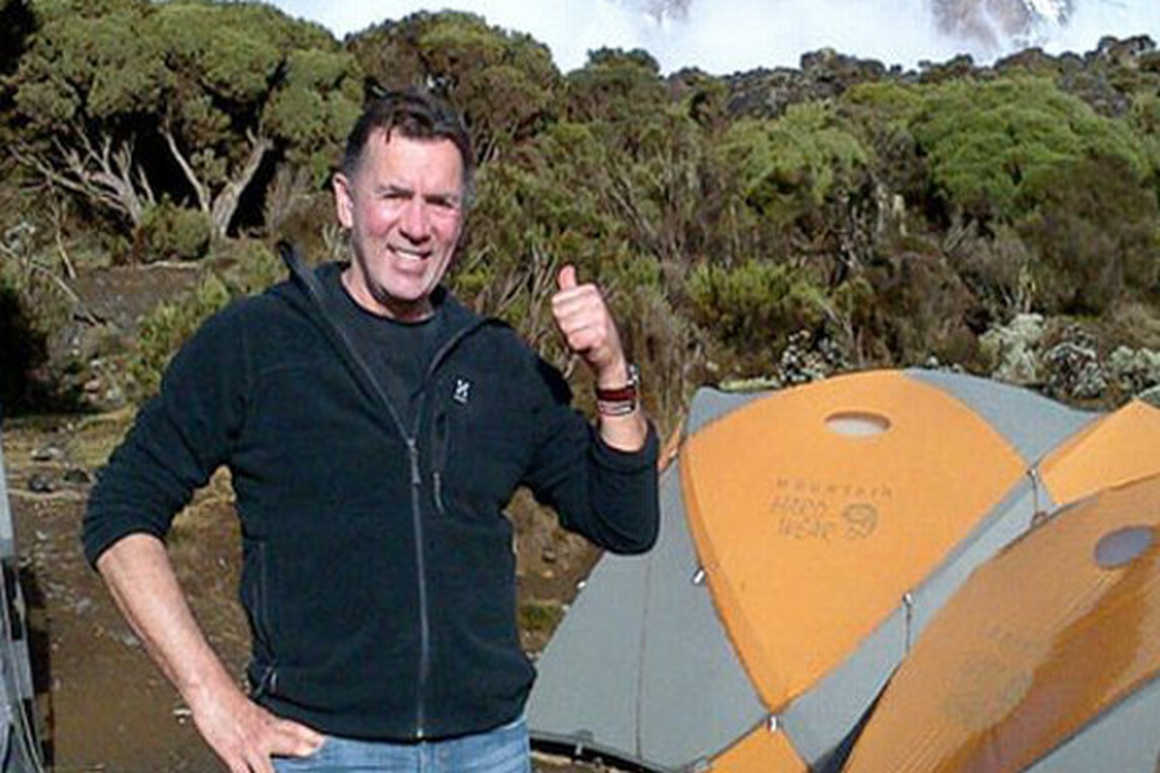 Swapping his luxurious lifestyle for a week of physical endurance, the Dragon's Den star made it to the summit in 2013 with a team of 26 people, including his daughter and four war wounded amputees. The 63 year old was climbing for the charity Pilgrim Bandits. "It was quite amazing. You get there and you realise that you want to take a photo and you can't because your Blackberry is frozen. You can't feel your hands in your gloves," he said. Out of the 26 climbers, 20 made it to the summit, including 2 of the 4 war wounded amputees.
4. Robbie Savage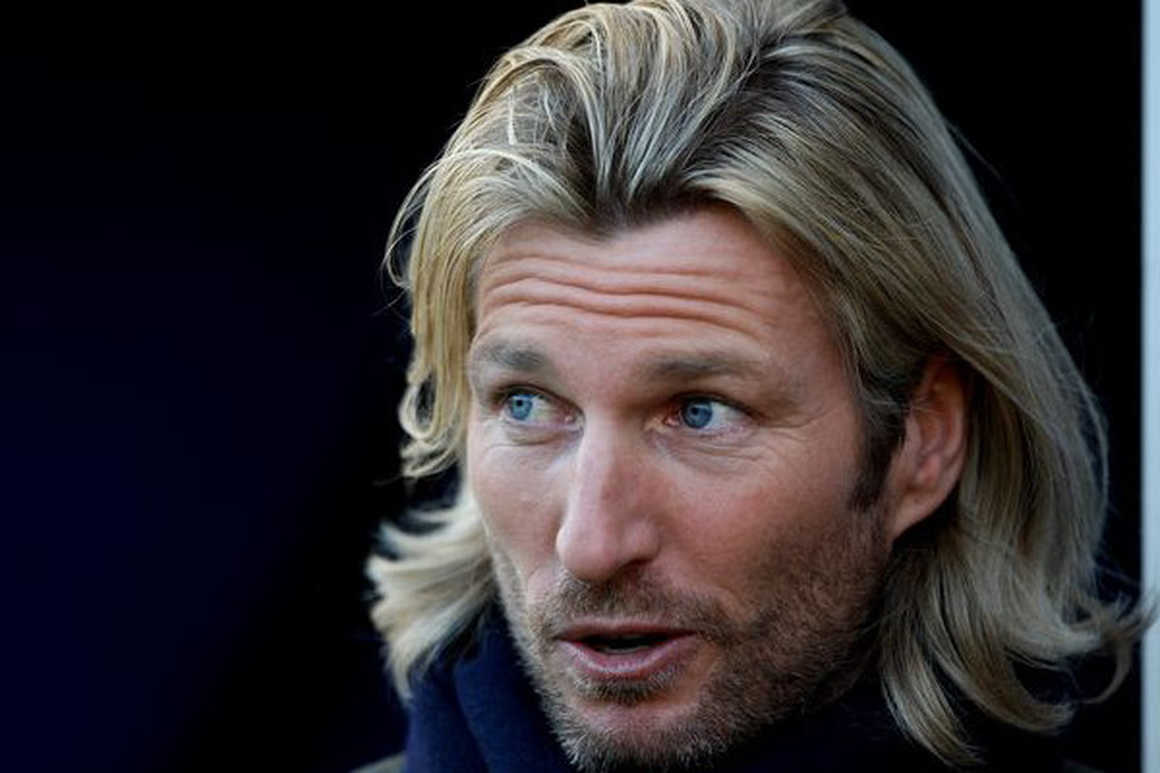 Former Wales football star, Robbie Savage attempted to climb Kilimanjaro in 2013 but sadly didn't make it after falling to altitude sickness. Climbing the 7 day Rongai route, the footballer fell ill on the second day at 9,000 feet and had to be rushed to hospital. Like Martina Navratilova, Robbie suffered High Altitude Pulmonary Oedema (HAPE) which is a life threatening condition if not treated. Robbie said it was "an awful and scary situation" and added that I "Thought my head was going to explode, dangerously low oxygen in blood.".

5. Summit on the Summit Team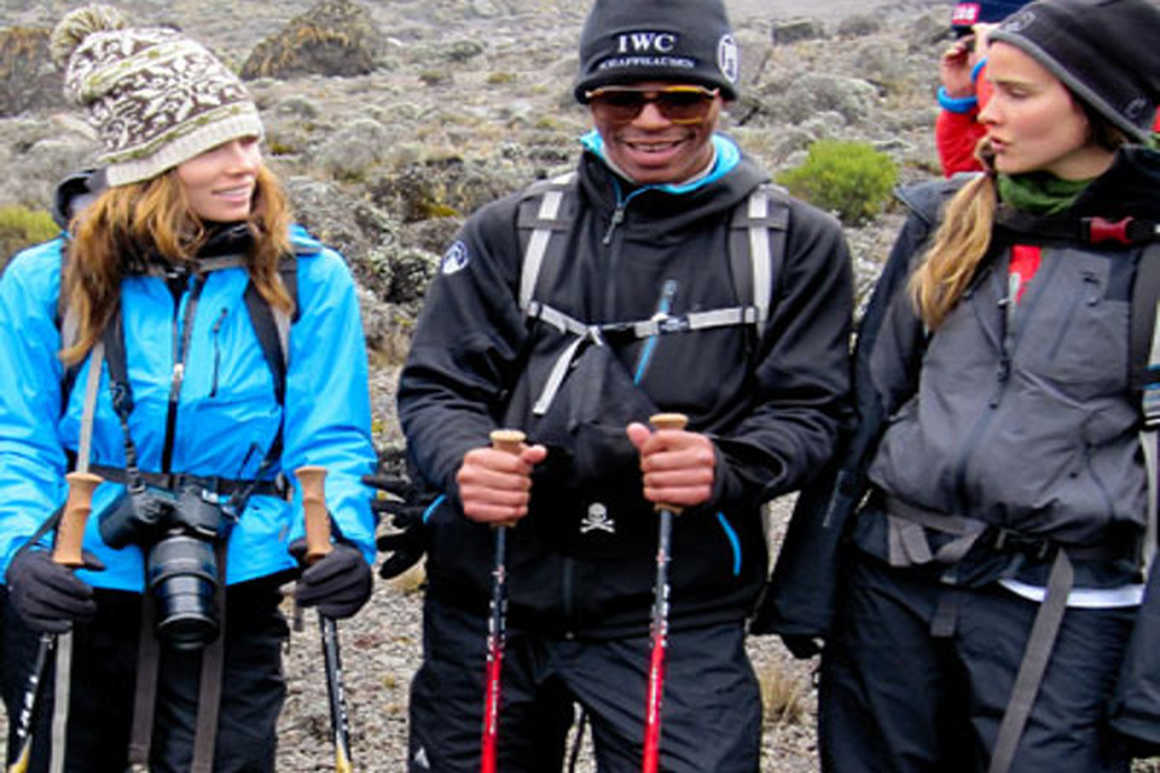 Hosting some of the most famous celebrities to ever set foot on the mountain, the Summit on the Summit climb was conducted to raise awareness about the global clean-water crisis. Among the celebrities was Jessica Biel, Kenna, Emile Hirsch, Santigold and Lupe Fiasco. The group battled snow, sleet, rain and freezing temperatures, however, all the team made it to the summit, including the documentary team and the 248 porters! The documentary was filmed as a one-off 90 minute special for MTV.

6. Ann Curry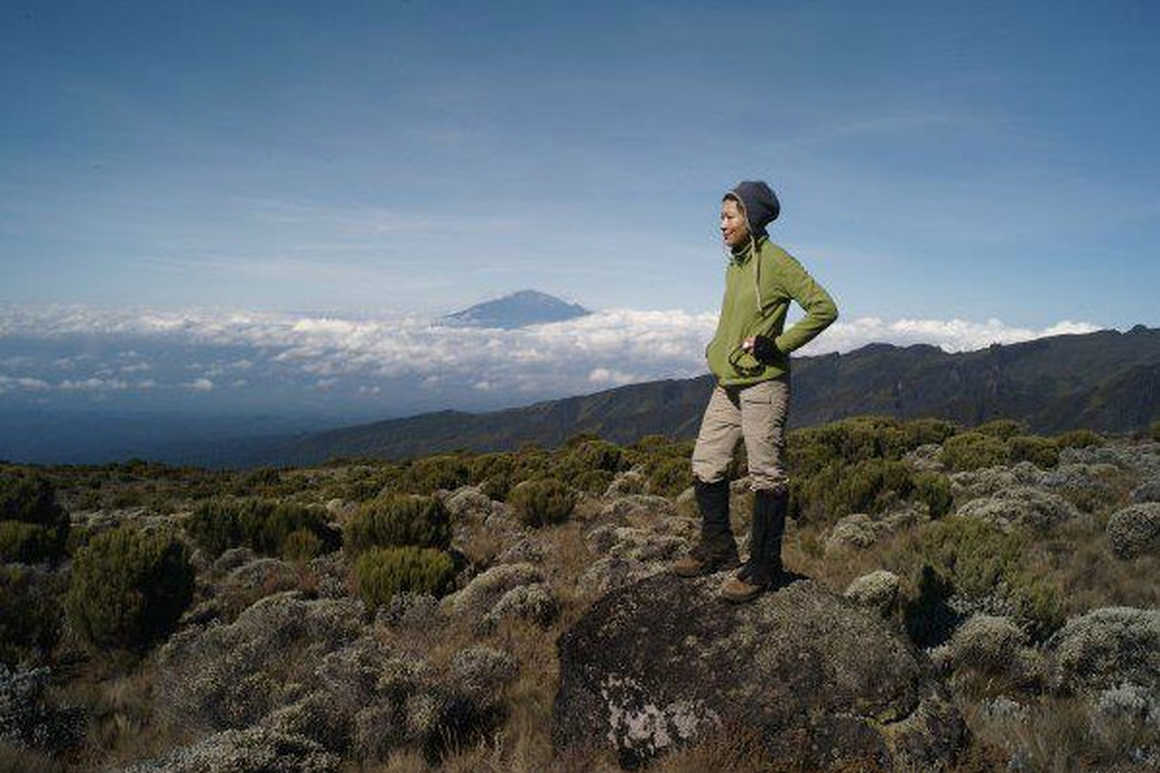 In 2008, Today Show host - Ann Curry attempted to climb the mountain as part of the show's 'Ends of the Earth' series. However, Curry never made it as she was turned around at 16,000 feet due to altitude sickness. The tv presenter described it as one of the toughest things she's ever done saying that "Every moment we had was suffering" and that "We were in bad shape." Curry made things tough on herself by choosing the most dangerous route (the Western Breach route) and climbing in new gear that was not worn in.
7. Roman Abramovich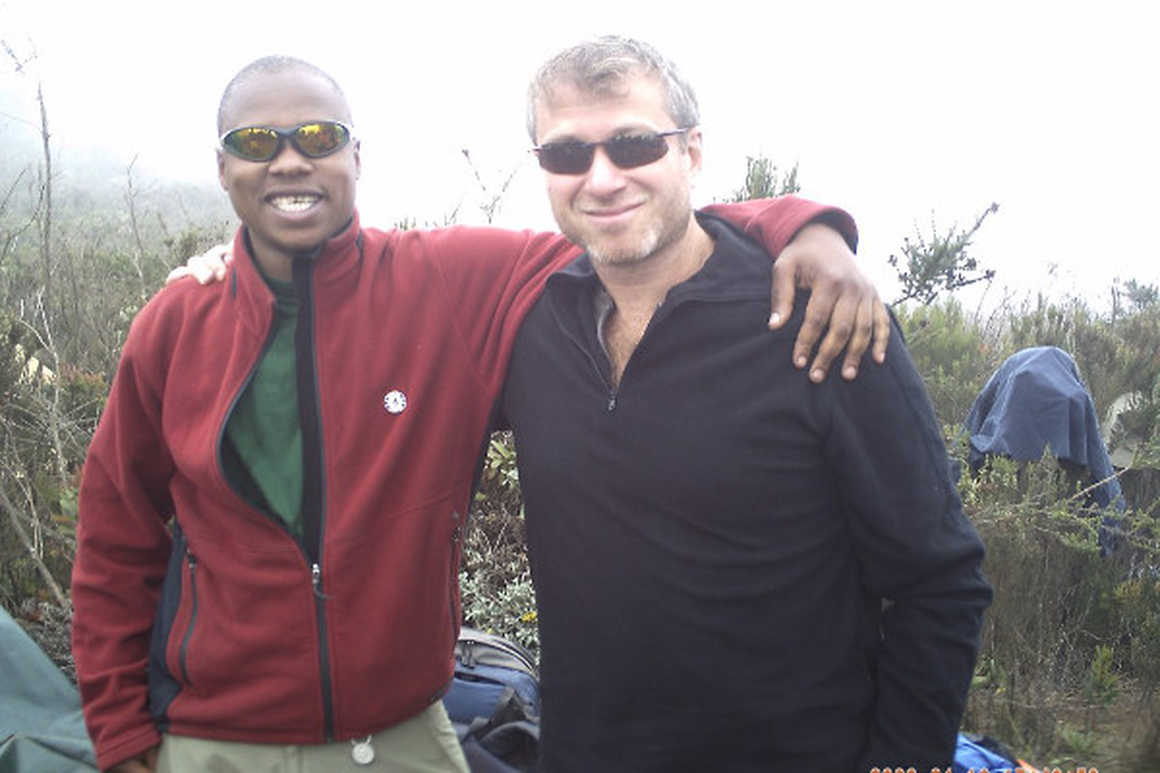 Billionaire and owner of Chelsea Football Club, Roman Abramovich, had to give up his summit bid after collapsing at 15,100 feet. The 43 year old started to experience severe breathing problems and, after collapsing, was taken straight back down to hospital. Like Ann Curry, Mr Abramovich's small group of 6 tackled the toughest route on the mountain and took with them over 100 porters!
8. Ray Lewis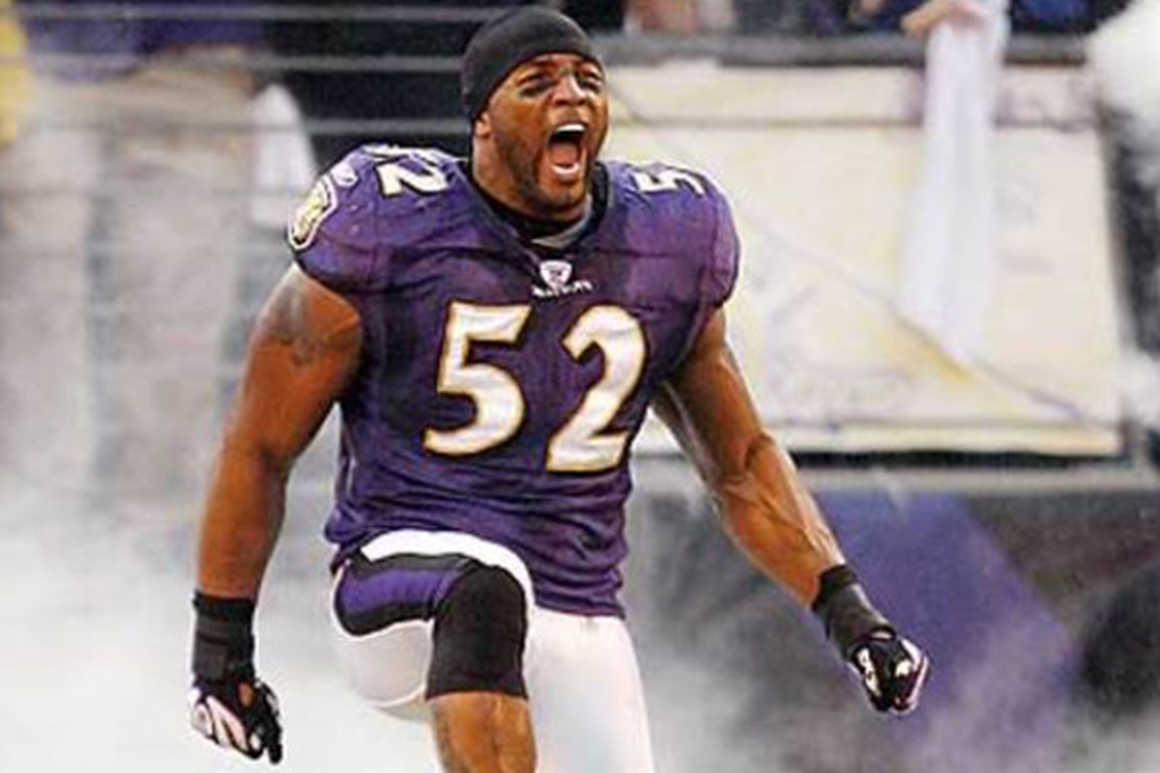 Retired 13-time Pro Bowl linebacker and Superbowl Champion, Ray Lewis, climbed Kilimanjaro in 2013. Sadly, Lewis did not finish due to an injured foot and illness. Climbing with a group named TackleKili, the team were trying to raise awareness for the charity group World Serve International and Pros for Africa. The charity tackle sustainable drinking water issues and Lewis said that "Since retiring, I have explored the best direction for my commitment and belief- shared by all generations of the Lewis family - to serve others. When I learned that 4500 children die every day from illness because of a lack of clean water I said 'Even one child lost is an unbearable loss.' Through TackleKili everyone can do something".
9. Lucy Mecklenburgh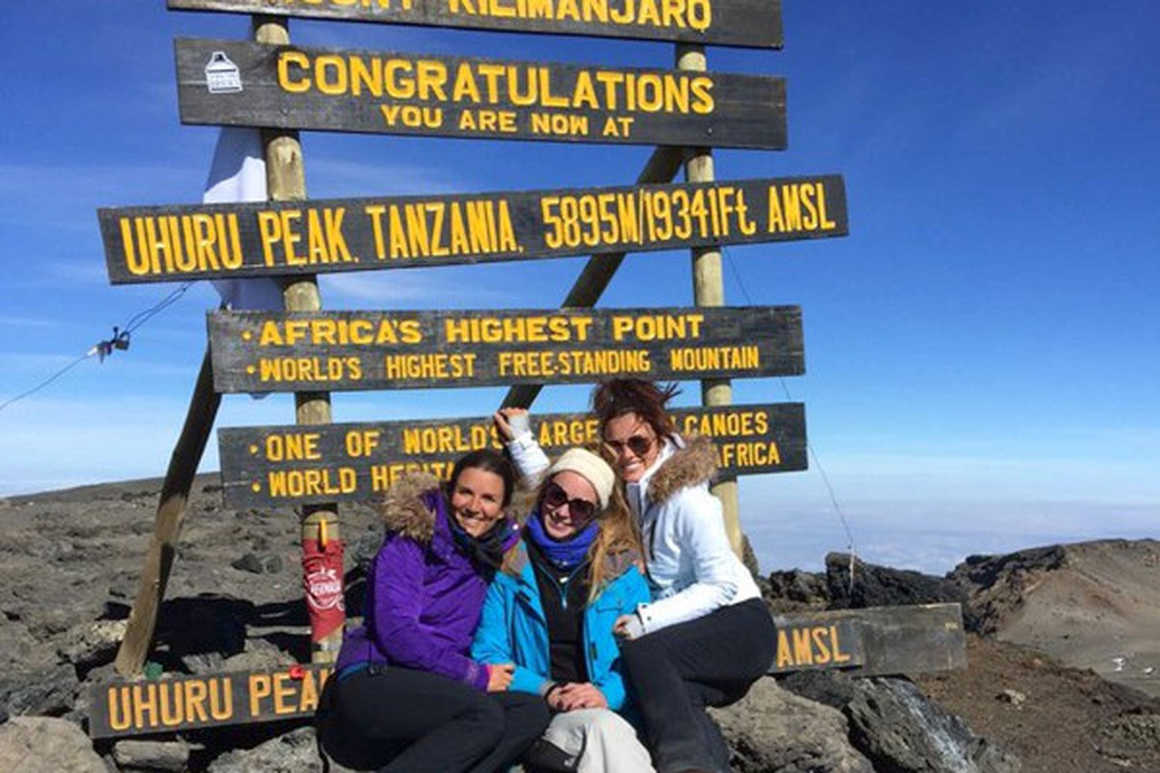 The former TOWIE star, Lucy Mecklenburgh , climbed Kilimanjaro earlier this year with her personal trainer Cecilia Harris and the people behind her exercise programme 'Results with Lucy'. The group were climbing in an attempt to raise money for the charity Cystic Fibrosis Trust. The team were successful and Lucy described it as the toughest thing she's ever done. "There were many times we wanted to break down but we pushed through! It has confirmed that once you put your mind to something you can achieve absolutely anything".
10. Rhod Gilbert VS Kilimanjaro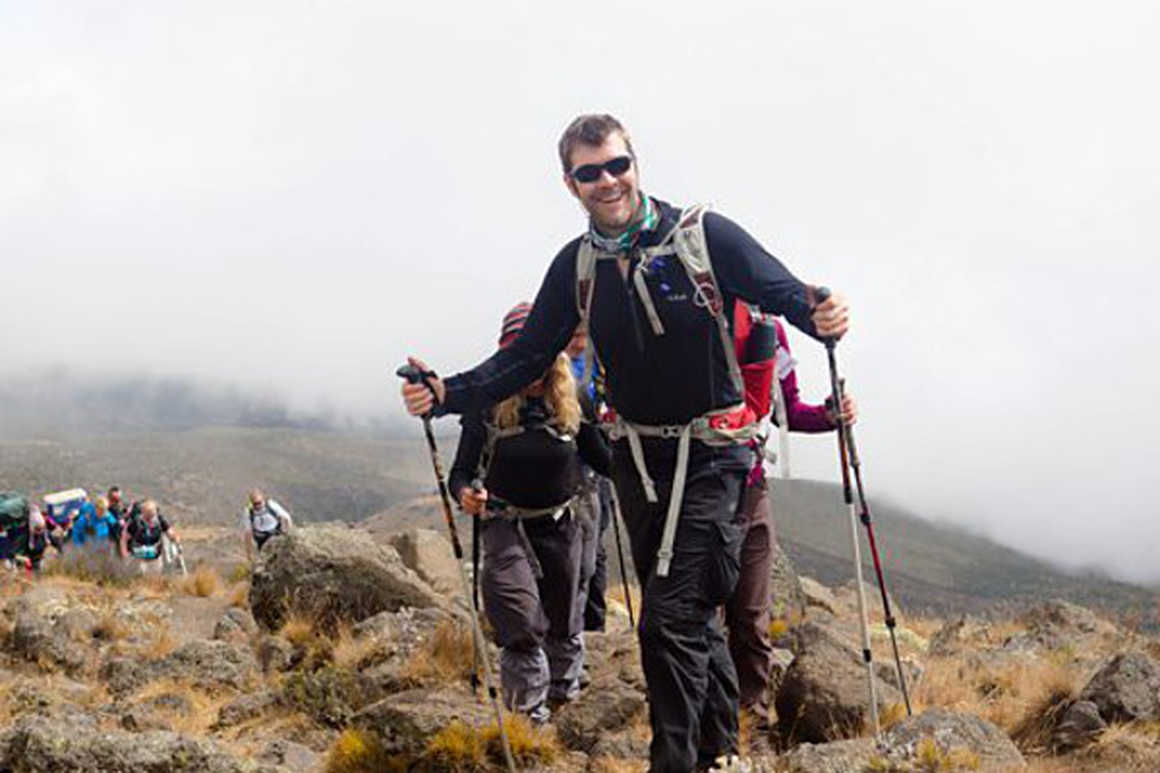 Welsh comedian Rhod Gilbert tackled the mountain in 2013 and it left the Welshman crying for an hour in relief and pain. "Apparently I cried for a solid hour through a mixture of exhaustion and euphoria...I was a broken man". Before his trek, the Welsh funny man stated that "However bad it gets up that mountain - however dehydrated or stricken by altitude sickness I get - nothing can compare to the backstage facilities at Rhyl Pavilion". Gilbert was climbing for Velindre Cancer Care.
11. Brian Blessed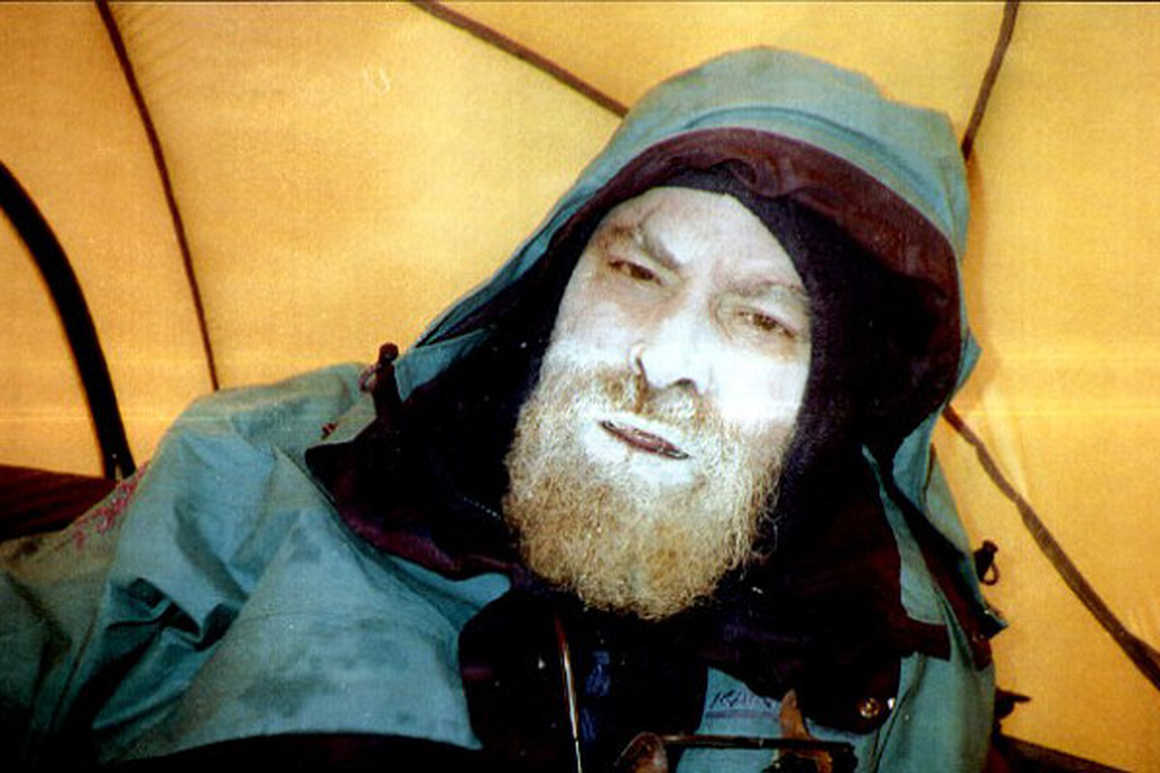 Actor Brian Blessed famously climbed Kilimanjaro in 1988, however, it is his other mountain exploits that have garnered him more attention. The actor has attempted Mount Everest 3 times, coming within a 1,000 feet of the summit in 1993! He has also climbed Aconcagua and is the oldest man ever to reach the North Magnetic Pole on foot! Oh, and he's survived a plane crash into the Amazon! A true adventurer!