By any stretch of the imagination, Anne Lorimore is a remarkable woman. After scaling Ayers Rock in Australia whilst recovering from chemotherapy, the Great Grandmother from Arizona has now summited the roof of Africa at the grand age of 85.
On top of this, Anne contracted flu on the fourth day of her climb, but still trekked on upwards in a valiant effort that would put many people half her age to shame.
Speaking to Arizona's ABC, Lorimore stated that she had "wanted to climb Kilimanjaro for a long time" and saw the chance when her Niece and Nephew decided to do it. The Great Grandmother noted that she was aware of the risks, particularly that of altitude sickness, but remained resolute in her determination to climb.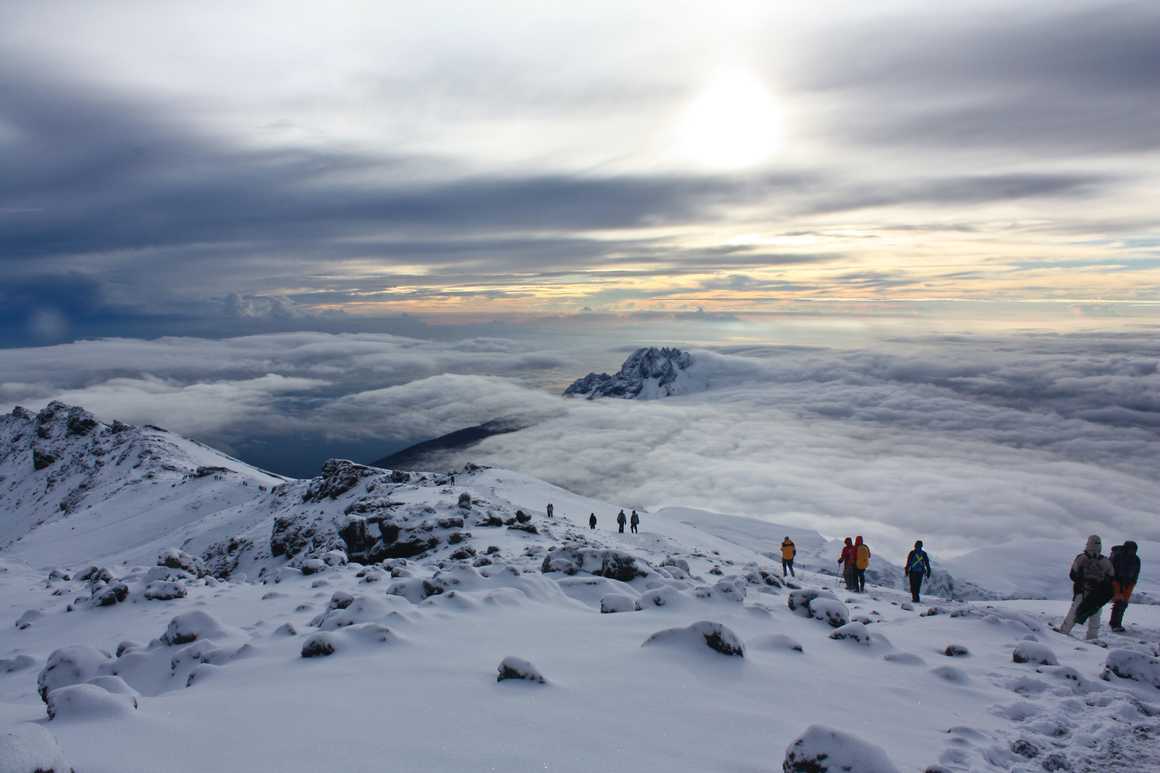 Climbing for charity
Raising awareness for underprivileged children has always been a passion of Lorimores who used her record setting climb on Kilimanjaro to generate funds for the charity she founded in 2004 - Challenge Youth Fund. "While I am not a professional climber I've always enjoyed hiking. If I combine my interest in climbing with my passion for helping children, what could be better?".
Calling her summit attempt the 'KiliClimb for Kids', Lorimore told ABC that all the money raised by her attempt would go towards a new piano lab in Rosie's House - a music academy for for underprivileged children that offers free music lessons.
All that is now left is to wait and hear from the Guinness officials as to whether Anne Lorimore is indeed the oldest woman to ever summit the mountain. Lorimore's spokeswoman Tess Dumlao stated that "Her mountain guide has no doubt they will confirm that Anne is the oldest woman to summit Mt. Kilimanjaro as she has met all the requirements and got to the top unassisted and strong to her last step!".
Whilst it seems almost perfunctory, the process could take up to 4 months before Lorimore receives her official record.