American DJ and producer Seth Troxler is about to embark on epic journey to climb Mount Kilimanjaro in order to cure brain cancer.

The Michigan born DJ, who also runs a restaurant, will begin the climb on the 15th of July with 9 other successful entrepreneurs including Olympic medal winner Lachlan Jones and Carolyn Deigan, a well-known legal activist.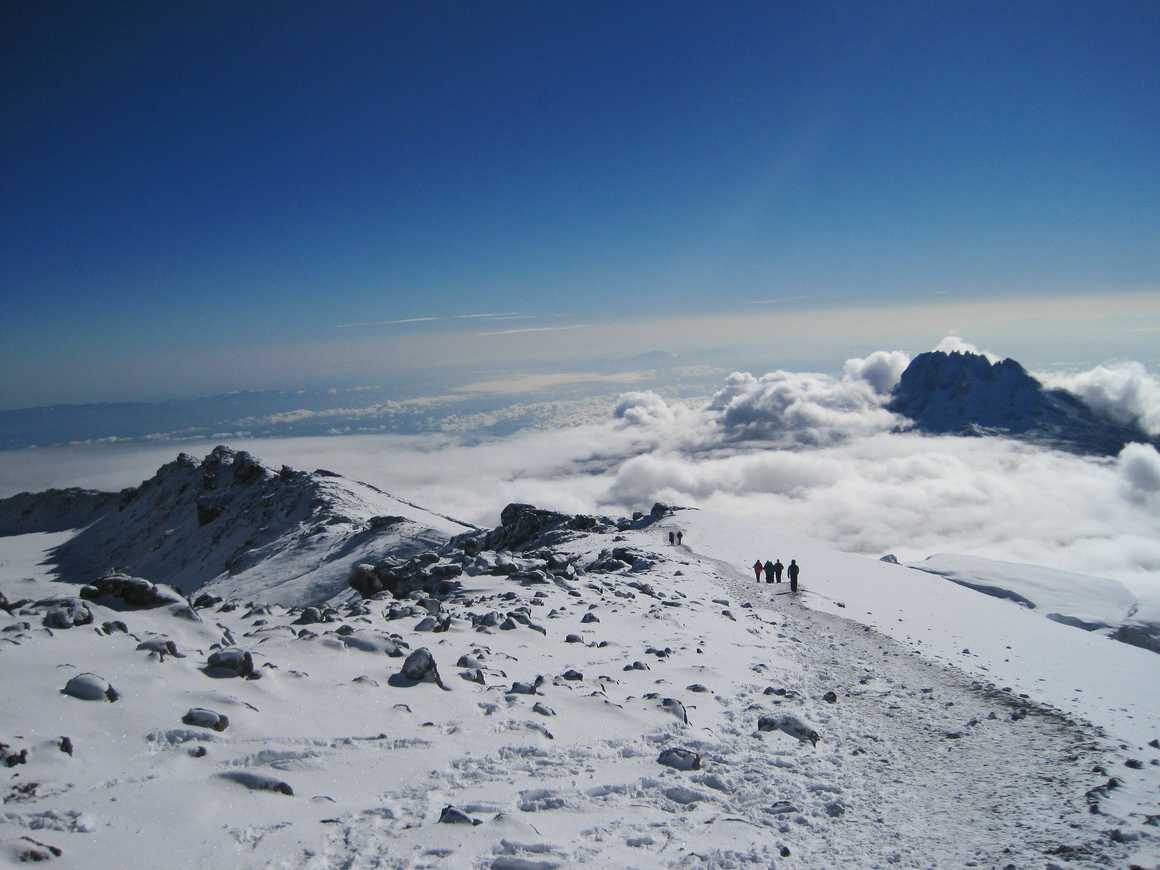 Raising funds - Australian Cure Brain Cancer Foundation
Each entrepreneur is hoping to raise $100,000 to produce an overall fundraising of 1 million dollars for the Australian Cure Brain Cancer Foundation.
In a recent statement by Troxler, the DJ said "If each of my fans donated 25p [36¢], I could reach my goal, and if each donated £1 [$1.45] we could raise 4x times over that to save lives."
The expedition is the brainchild of the celebrated Australian neurosurgeon Charlie Teo who has named the event 'Million$Mission'.
Brain cancer is the biggest killer of children in Australia compared to any other disease and costs the most money per patient. According to the Australian Cure Brain Cancer Foundation, the 1 million dollars will go towards facilitating research into child brain cancer in the hope of raising survival rates from the current 20%, which has remained stagnant over the past 30 years, to 50% by 2023.
Reaching the roof of Africa
The world's highest free standing mountain - is by no means an easy feat. The climb is long and gruelling with the altitude making it all the more difficult. The DJ would possibly admit himself that he's not the fittest musician on the planet having suffered from deep vein thrombosis in recent years.
Therefore, Troxler is going to need every inch of support he can get from his fans and donators.
Once at the top though, the views make up for any lack of oxygen. Tanzania's lush forests, glaciers and alpine deserts stretch across the stunning 360 degree vista.
If you would like to donate money towards Troxler's charity climb please click here. Troxler has currently raised just over $11,000 towards his goal of $100,000. For Troxler's UK fans, following the climb, the globetrotting DJ is set to play at Glastonbury and Parklife during the summer.