Norway's Most Famous Explorers
Norway is one of the most northern countries in the world and stretches from the
Artic Circle
south towards the rest of Europe. Surrounded by the Norwegian Sea to the north and west and bordered by Sweden to the east,
Norway
is an incredible land of dramatic fjords and soaring peaks, stunning glaciers and sprawling ice fields. Scattered with thousands of islands, archipelago and fjords, the coast of Norway is over 16,000 miles long and has lured settlers and travellers alike for thousands of years, from the earliest hunter-gatherers to modern day explorers.
The capital city of Oslo sits at the northern tip of the Oslofjord and has grown from one of the first early settlements the thriving eco-metropolis it is today. Notably Oslo is famously the home of the Nobel Peace Prize and the country as a whole is renowned for its responsible and sustainable credentials.

The unique landscape of this intriguing place has inspired mountaineers, climbers and explorers since early people followed the Gulf Stream north. It's no wonder that many of the world's most famous explorers, both historically and to this day, are Norwegian explorers.

Let's take a look at some of the most successful of Norway's adventurers …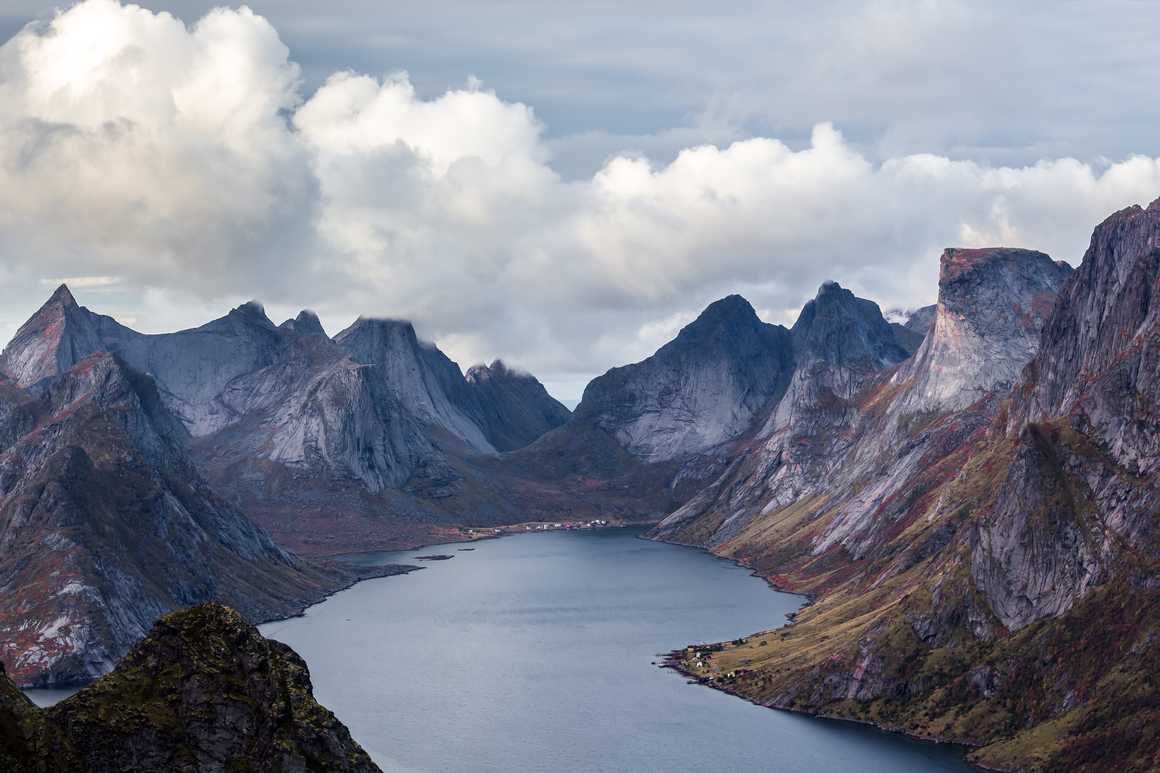 Roald Amundsen
Roald Amundsen
was a Norwegian explorer best known for leading the first expedition to reach the South Pole in 1911 and interestingly was Roald Dahl's namesake. He was also the first person to fly over the North Pole, making him the first explorer to reach both poles. Amundsen led the first successful navigation of the Northwest Passage in 1905 which travels from the Atlantic Ocean to the Pacific Ocean through the Arctic Sea. His Arctic expedition took 3 years to complete amid treacherous conditions and winter sea ice.
Odd Eliassen
Odd Eliassen was a Norwegian mountaineer who made several important first ascents in the Himalayas, including Makalu and Annapurna. He is known for his contributions to the development of modern mountaineering equipment and techniques, as well as his commitment for improving the hiking huts along the
climbing routes of Kilimanjaro
. Incredibly Eliassen lived in the top hut at 4,700 meters for 7 months having summited Kili almost 70 times and wasn't averse to an evening trek to the top to ski. Odd skied across Greenland 100 years after it was first accomplished, using the same equipment Nansen had used a century previously.
Rolf Bae
Rolf Bae was a Norwegian climber and ski mountaineer who made numerous first ascents and has won several prestigious awards for his climbing and ski touring achievements. Known for his work as a mountain guide and instructor, Rolf was an intrepid Arctic explorer and had held the record for the longest ski journey of 3800km until it was broken 5 years later. Bae died in 2008 on K2 when he was swept off the mountain by ice fall during an avalanche, tragically watched by his wife Cecile Skog, another important Norwegian climber.

Cecile Skog
Cecile Skog worked as a nurse before
climbing Mount Everest
. Since then, she has worked as a mountain guide, lecturer and professional adventurer and has a wealth of adventures under her belt. Cecile was married to fellow Norwegian explorer Rolf Bae and has continued to take on outdoor challenges. She has climbed several peaks over 8,000 metres and has skied both the North and South Poles, including the first unassisted and unsupported crossing of Antarctica in 2010.
Kristin Harila
Kristin Harila
is a young Norwegian mountaineer and cross-country skier. She is the fastest woman to ever summit Mount Everest and Mount Lhotse, managing to climb them within 12 hours. Kristin wants to prove that women can climb just as well as men and has summitted 12 of the 14 highest 'super peaks' – mountains over 8,000m high - in a bid to climb all 14 in a shorter amount of time than the current record holder Nirmal Purja who climbed all 14 in 2019 in 6 months and 6 days. Kristin was thwarted in her latest record-breaking attempt due to China denying her a visa to climb Cho Oyu or Shisha Pangma following the worldwide pandemic.