If you've been looking into one of our amazing kayaking adventures, you're probably thinking what kind of experience or equipment you need to get the most enjoyment out of one these adventures?
Firstly not all of our trips are created equal and if you are looking at doing a difficulty level 5 trip like
Texas Bar
you'll need considerably more experience than you would for a level 3 or 4 trip like
The Five Glaciers
. The good news is if you're looking to take on a level 3 or 4 kayaking adventure you won't need a lot of experience.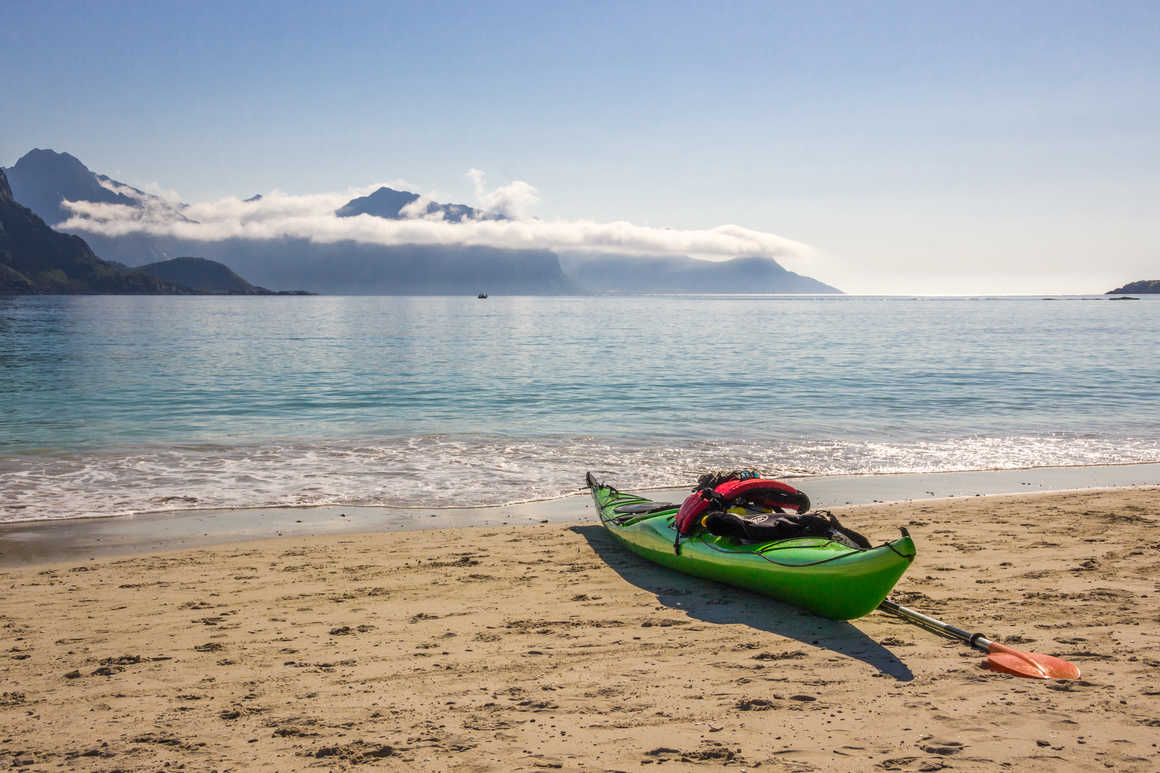 Kayaking Experience
It's true, total beginnners could probably go to
Norway
and paddle around the
Lofoten Islands
without any issues. However, if you're going on the adventure of a lifetime you want to make sure you get maximum enjoyment from it. So we always reccommend you book some basic kayaking classes to get you accustomed to the most basic things like:
Getting in and out of a kayak

Proper paddle use

Steering technique

You'll learn these things from one basic lesson, plus the general experience of being out on the water will have you feel much more confident when you get out to your destination.

You may wonder about the possibility of capsizing on your trip. We are happy to report this is a rare occurence as you will be in tandem kayaks with two people on board and these types of kayaks are difficult to capsize. On your trip you will have a full health and safety briefing and be given great tips to help you enjoy yourself.

Training
If you're going to be kayaking for multiple hours each day then you will undoubtedly feel it in your arms and upper body, which is why we suggest you arrive at your destination having done some upper body strength training prior to travelling.

If you've never lifted weights before it would be a good idea try out small weights and concentrate on shoulders and arms.

What if you don't like weights, or going to the gym? Firstly swimming is an exceptional way of gaining overall body strength, so regularly going to the local swmming pool a few months before you travel will help.

Alternatively, there's a more obvious way to train for kayaking and that's to take up kayaking at home. Take as many opportunities you can to get out on the water and paddle up and down a lake on regular occasions.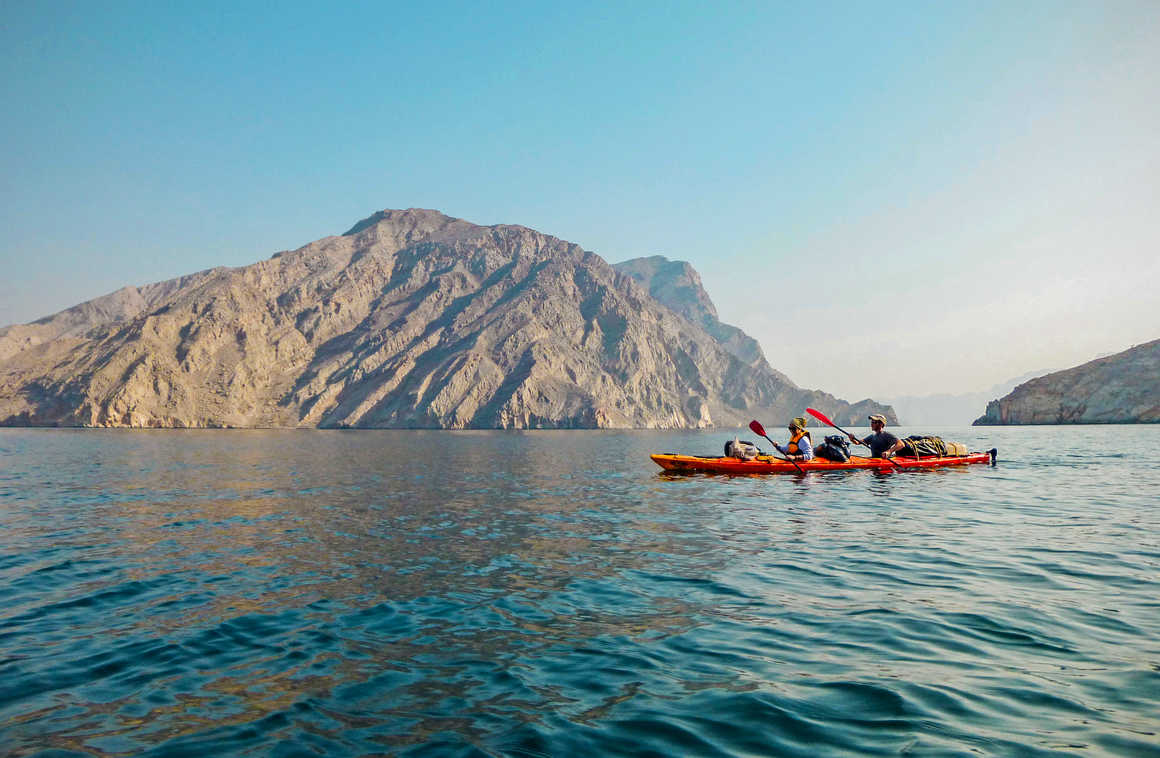 Our Equipment
Before you go shopping for lots of specialist gear, at Kandoo Adventures we provide high quality equipment to make your kayaking trip a success. That includes:

A sea kayak (of course)
Waterproof bags

Gore-tex dry suit and boots

Kayak jacket

Life jacket

Depending on which trip you are taking on you will have additional equipment provided to keep warm such as balaclavas, fleece lined salopettes etc. For a full list of what we provide on any of our trips take a look at the Clothing & Equipment section of our trip pages.
What you should bring
You'll be happy to know the packing list for a kayaking adventure is much the same as one for a hiking trip. You won't need to bring any fancy exotic equipment. If you don't have any of the below items we reccommend shopping around for good quality gear that will last.

Your walking boots

Waterproof windproof jacket

Warm gloves and a hat

Warm jumper(s) and jacket(s)

Suitable underwear, t-shirts and walking trousers

Warm thick socks

Sunhat and sun cream

Sunglasses (UV 400)

Towel and toiletries

Any personal medication

A water bottle/flask

Head torch & spare batteries (although it is nearly always light in the summer)

Your swimming stuff (for the pool or sauna options)

A comfortable pair of shoes for the evenings

Waterproof trousers

These are the basics that you will deifinitely want to bring on any of our kayaking trips. In some cases you may need to bring your own sleeping bag and liner. You'll also want to bring a camera, and other equipment and of course a duffle main bag and a smaller day pack.

We ask every guest to closely consult the Clothing and Equipment section of the trip pages as they will vary between trips.
If all that has you excited to go book an introductory kayaking class then check out all of our incredible adventures, with many available dates in Spring and Summer.