Kandoos' top recommendations for adventure travel.
Whilst the world is certainly becoming more crowded and the gap between wilderness and man is ever decreasing, there are still some wild places on earth that take you away from the buzz and allow you to explore nature in relative solitude. 
Below we have picked out our favourite 10 spots of 2016 that any adventurer worth his salt will want to explore! 
1. Gujarat, India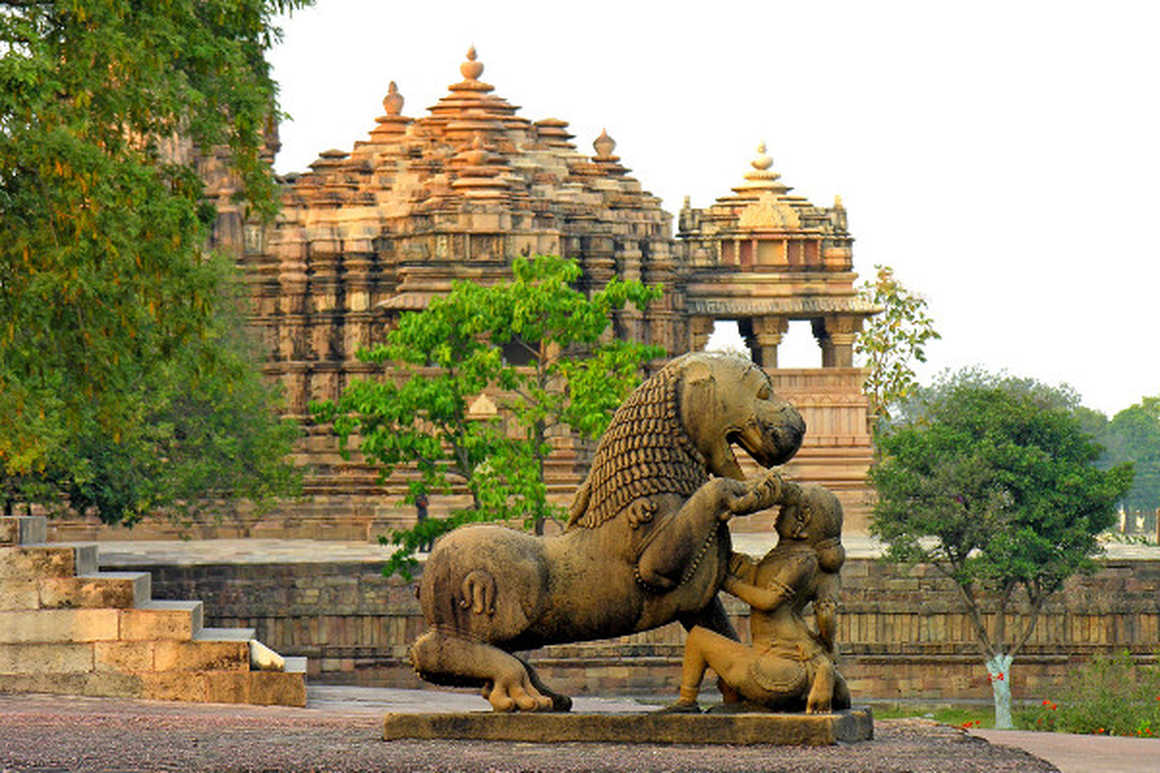 Home to Muslims, Hindus, Christians, Jains and tribal groups, Gujarat is a remote region in West India. The area is home to several large temple complexes perched atop jagged peaks that provide a setting that seems almost mystical. Chances are you'll be one of the few tourists around. If temples, peaks and forests are not your thing, the region also boasts several islands off the coast where you can relax on the long white beaches. The region is extremely cheap and the food is some of the best in India - if a little hot!
2. Alaska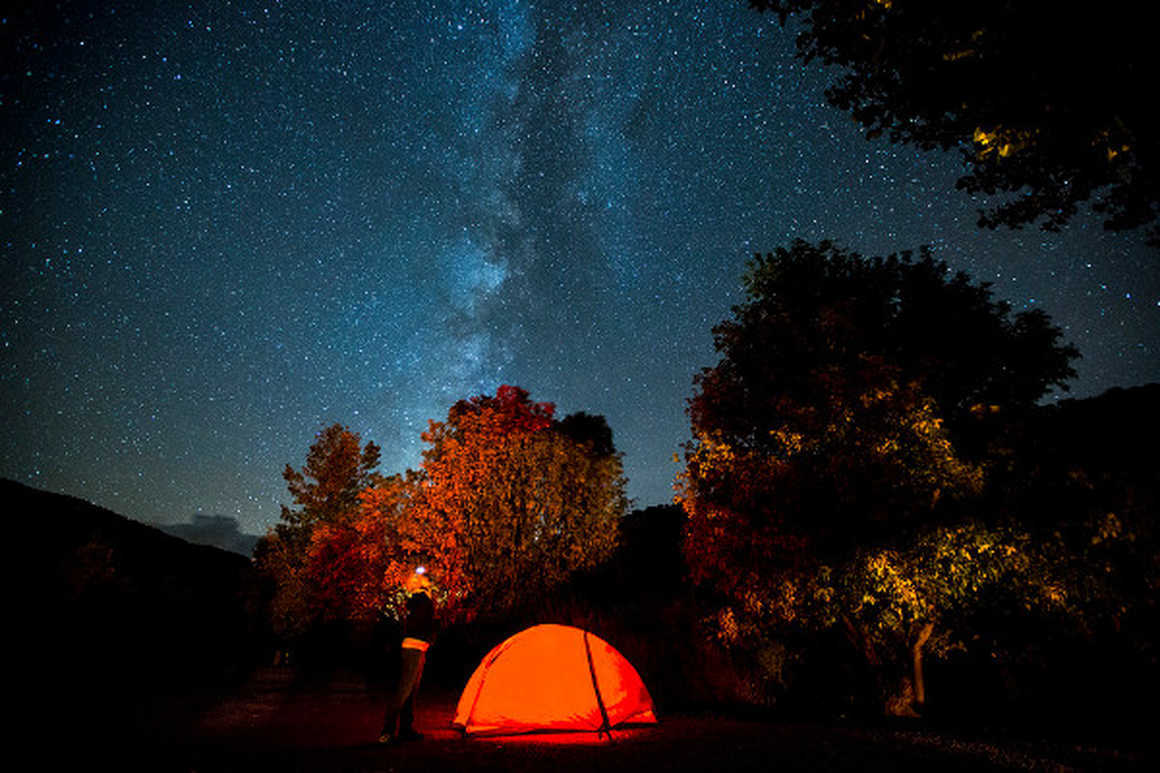 For any lover of the wilderness, Alaska will inevitably spring to mind. Its rich wildlife and landscape make it a favourite among adventurers and tourists alike. 2016 marks the hundredth anniversary for the US National Park Service and Alaska will almost certainly be one of the best places to visit during the centennial. Not only does Alaska boast the countries tallest mountain - Denali - but it also has more coastline than the rest of the US combined and is home to ten of the countries largest national parks! When you add the state's beautiful indigenous culture and works of art to this list, Alaska becomes one of the best wilderness destinations on earth.
3. Mustang Region, Nepal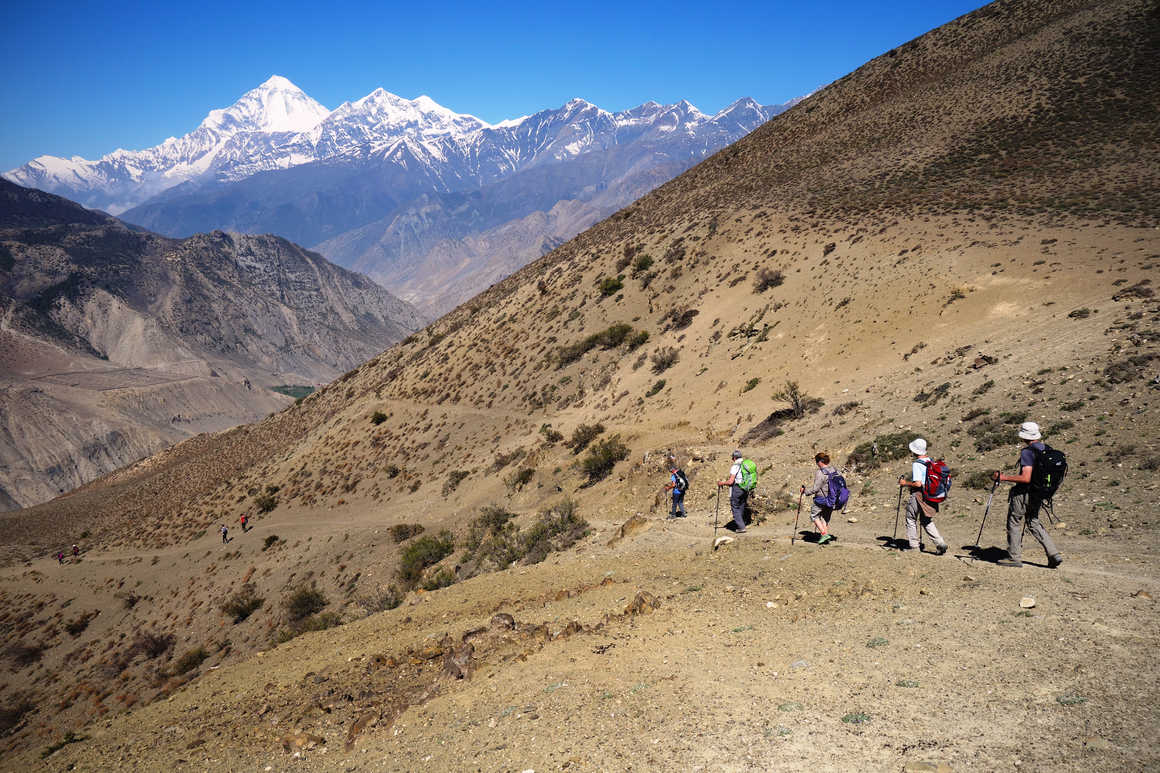 Lying deep in the northern part of Nepal, the Mustang region is still home to ancient Mustang-Tibetan communities whose lifestyle lies in stark contrast to that of the advancing modern world. The region was only opened to trekkers in 1992 before which it was literally a 'forbidden kingdom'. Because of this the region gets very few tourists and less than 700 trekkers a year take to its trails! Highlights of the regions include ancient monasteries and castles, fossils older than the mountains themselves and rare colourful rock formations. This is truly wild area that will take any adventurer off the beaten path.
4. Antarctica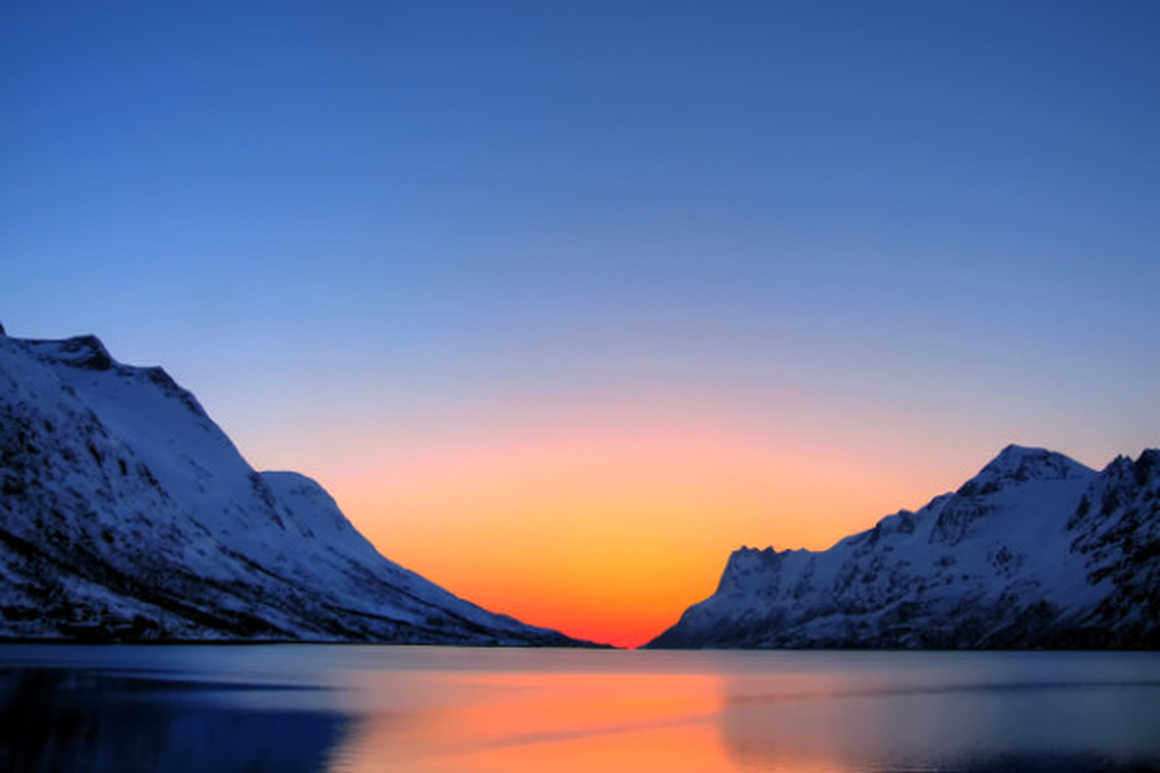 Often referred to as the last true wilderness on earth, Antarctica has to be on any explorer's list. Thanks to its growing tourist industry, the vast continent is now much easier to reach with nearly a 100 Antarctica cruises travelling to its shores each year. Even so, there is no fixed population on Antarctica and the white land mass feels like the last place on earth, stretching out in bleak solitude across a frozen land of ice sculptures and long sunsets. Like the far more populated Galapagos Islands, the wildlife on Antarctica is very tame and does not fear humans. Penguins. seals and whales are abundant and there are even several places to swim!
5. Western Isles, Scotland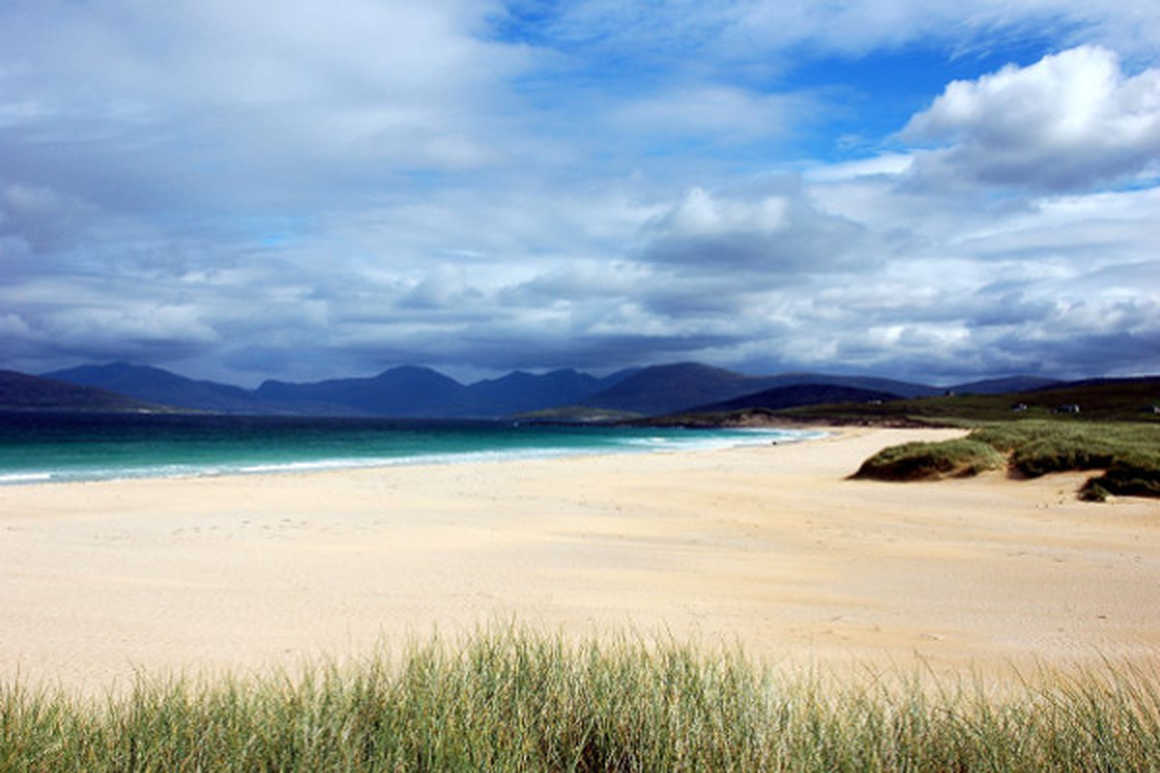 We have often wondered why the Western Isles are not as crowded and popular as they should be. White sands, turquoise waters, long-barreled waves, dramatic coastline and a huge array of archaeological sites makes this area simply one of the best places in the whole of the UK to visit. Perhaps the isles' reputation as wild, windy and cold has led tourists astray; don't be fooled though, every island is unique and offers something for everyone. Some of the best Scottish castles are preserved in this area, as are more ancient archaeological sites. The waves are a paradise for surfers and the many cycling routes make the isles a perfect family escape.
6. Easter Island, Chile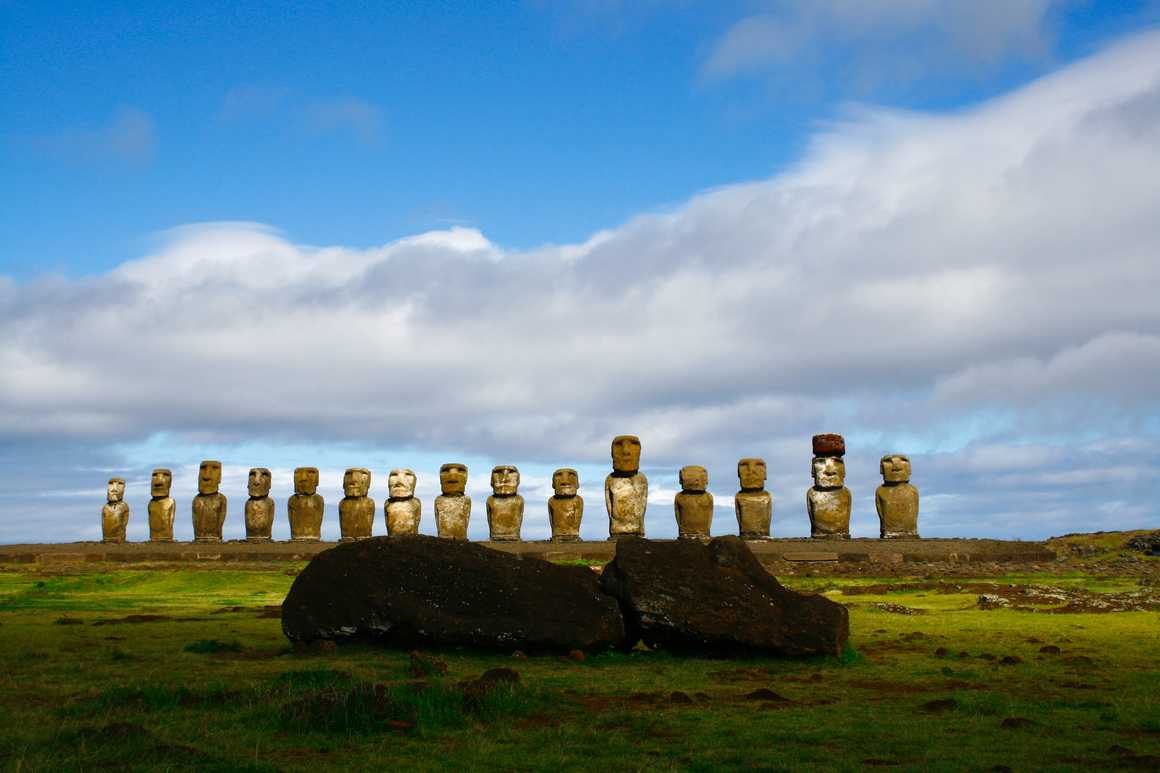 Although very famous, the remote location of Easter Island means that it is relatively unexplored and tourist free. The iconic and giant moai monolith statue heads have been drawing visitors for centuries and their magnetic charm is still at work. Another great spot to explore are the Easter Island caves that were formed by lava flowing down to the sea. The inhabitants of this UNESCO-protected island are very friendly and more often than not, happy to show you some of the hidden treasures of the island.
7. Svalbard Archipelago, Norway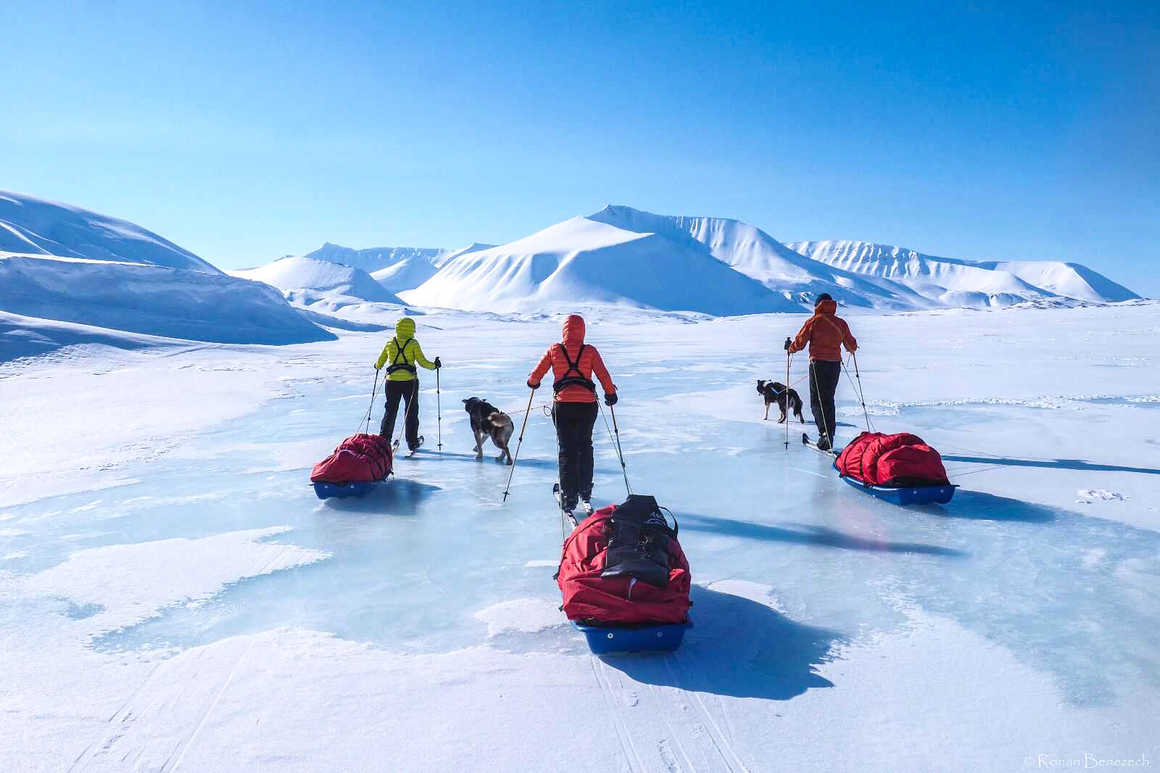 Like Antarctica, the Svalbard Archipelago is a world of ice sculptures and plentiful wildlife. To explore the Svalbard Archipelago wilderness in all its glory, you'll need to travel by ship or zodiac. With the right guide you'll be able to get up close and personal with polar bears, grazing reindeer, lounging seals and huge colonies of migrating birds. If you're lucky you might spot arctic foxes and walruses. Svalbard Archipelago is so remote that it was chosen to house the seed vault - an underground vault that houses a sample of all of the world's crops in case of a global catastrophe.
8. Lombok, Indonesia

If Bali is just too crowded and touristy for you, we suggest taking a quick speed boat to the neighboring island of Lombok. Unlike Bali, Lombok remains unspoiled by major developments and is home to some of Indonesia's most stunning beaches and surf waves. On top of this, Lombok also boasts lovely, traditional villages that exhibit the fascinating Sasak culture. To the north of the island is the looming hulk of Gunung Rinjani - a large volcano. The mountain is popular for trekkers looking to experience a truly wild and unique trekking experience. Lombok essentially feels like Bali, just 50 years ago.
9. Northern Cape, South Africa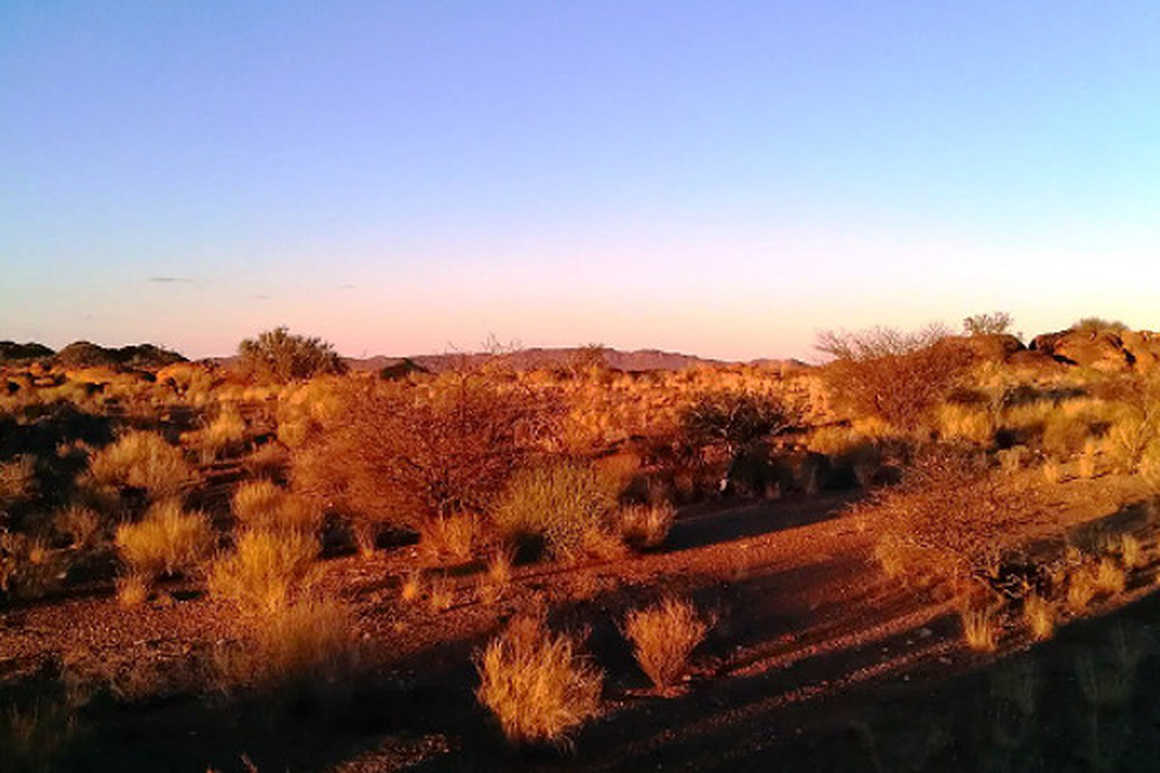 Covering one third of South Africa, the Northern Cape is rarely explored by people visiting the country. If you can be persuaded to cover the vast distanced needed to reach the cape you'll be rewarded with stunning wildlife, red dunes, desert mountains and swathes of blooming wildflowers. If you decide to head inland slightly you'll have the chance to spot the black-maned lions that inhabit the Kalahari. Make sure to visit the San Bushmen, the oldest human population on earth. If you love your sports then jump in a kayak and take the rapids into the Richtersveld National Park along the Orange River's white waters.
10. Madagascar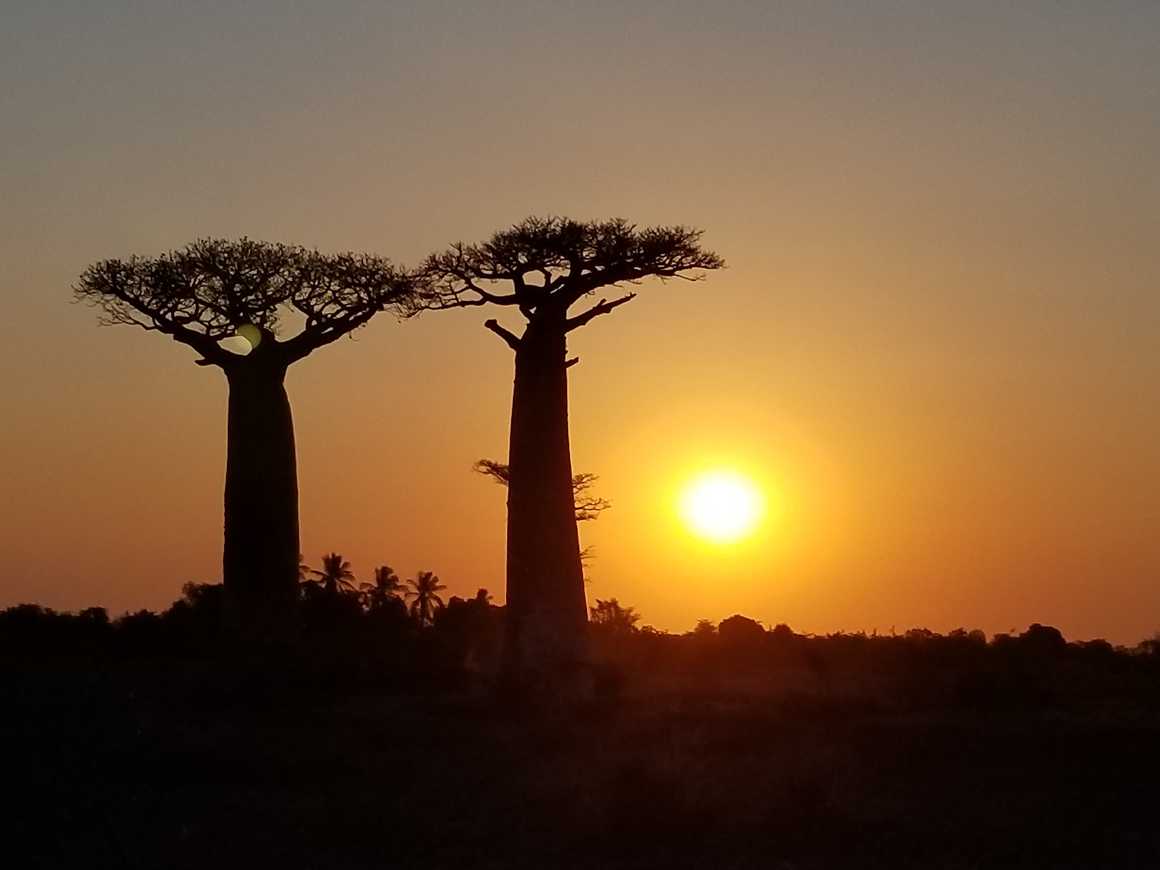 Home to thousands of species of wildlife and plant, Madagascar is one of the most biologically diverse places on earth. It's also relatively tourist-free in most areas. Cut off from mainland Africa over a 150 million years ago, Madagascar has developed a unique ecosystem that supports 90% of the world's lemur population among many others. The island is an exploration in nature, every winding turn leads you to a rare plant, a species of lemur or an endangered bird. The endless jungles, sprawling white beaches and diverse culture, make it one of the most interesting areas on earth.