For most adventure travelers, Patagonia is the holy grail of destinations. The near vertical peaks of Fitz Roy and Cerro Torre in Argentina and the Torres del Paine in Chile attract thousands of trekkers and climbers each year, eager to look upon these phenomenal natural monuments with their own eyes.

On our adventures at Kandoo we cover the absolute greatest hits of this incredible landscape, offering substantial time to enjoy the sights and wonder of the area.

Here are the top five reasons to book an adventure to Patagonia:

1: The Iconic W Trek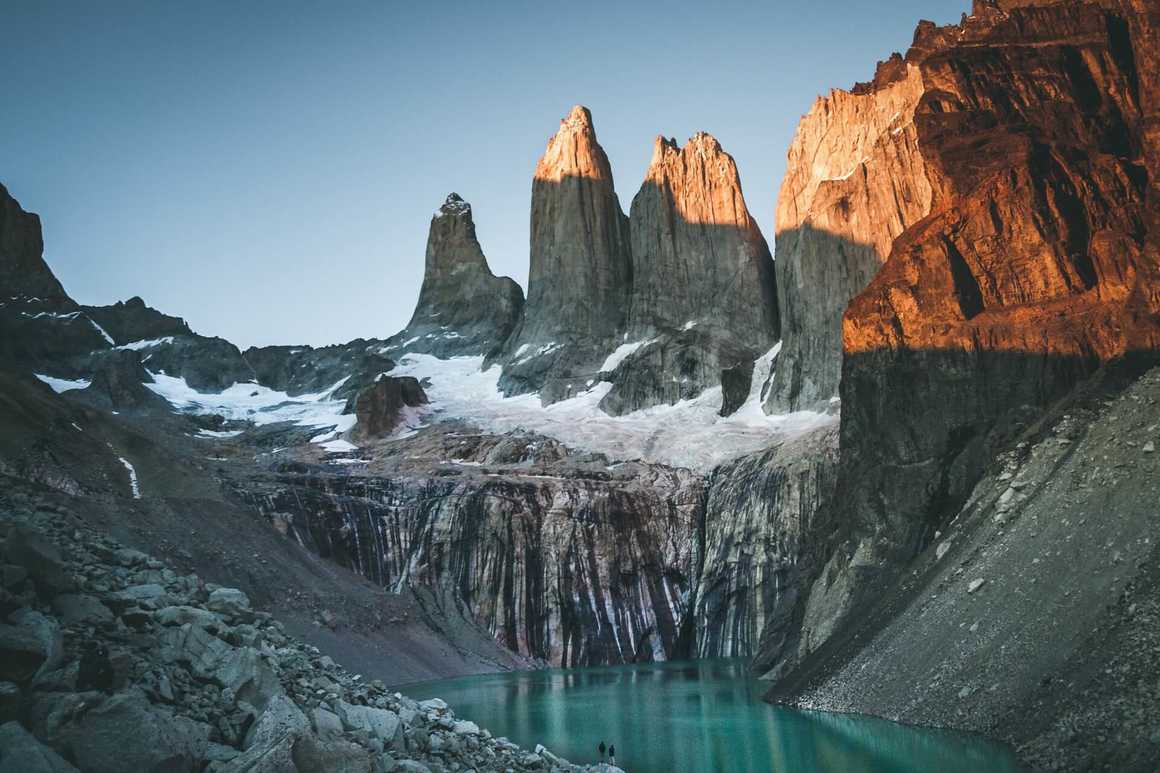 The Chilean National Park of Torres del Paine is only 1 days journey over the border from El Calafate Argentina and is the setting for the renowned W Trek - a challenging and exhilarating trekking route punctuated by granite towers, shimmering lakes, soaring peaks and creaking glaciers.

The scenery on the whole of this 4 day trek is unbelievable, with absolutely staggering outlooks making for exhilarating hiking.

Many companies offer only a day trek to the base of the famous towers of Torres del Paine, but on our
Peaks of Patagonia
trip you will complete the entire route over 4 days staying in mountain refuges.
2: Amazing Wildlife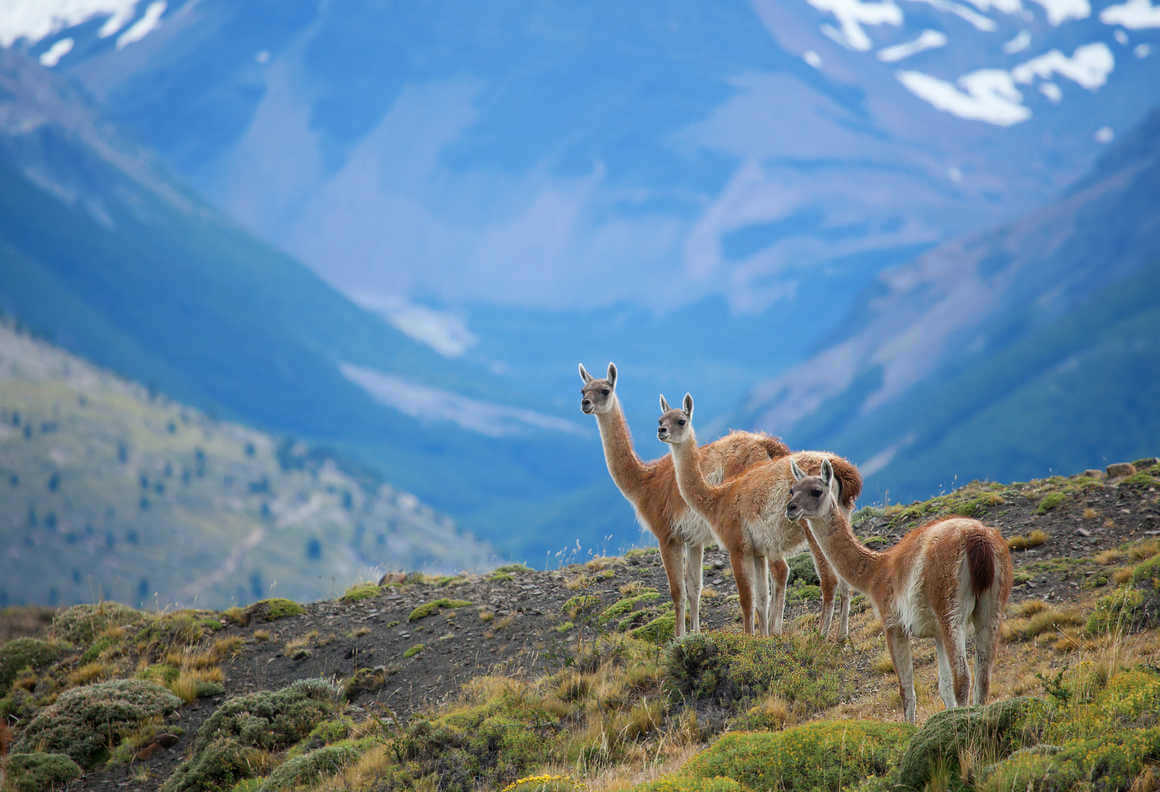 Patagonia is home to a wide range of amazing wildlife including Mountain Lions, also known as Cougars or Puma. Other species to look out for are the Patagonian Grey Fox, Guanaco, Patagonian Armadillo and the iconic Andean Condor. There are 60 different mammal species in the region and nearly 400 different bird species.

Additionally, one of the highlights of our
Land of Fire
trip is a boat trip into the Beagle channel to observe sea lions, penguins and cormorants.
3: Stunning Glaciers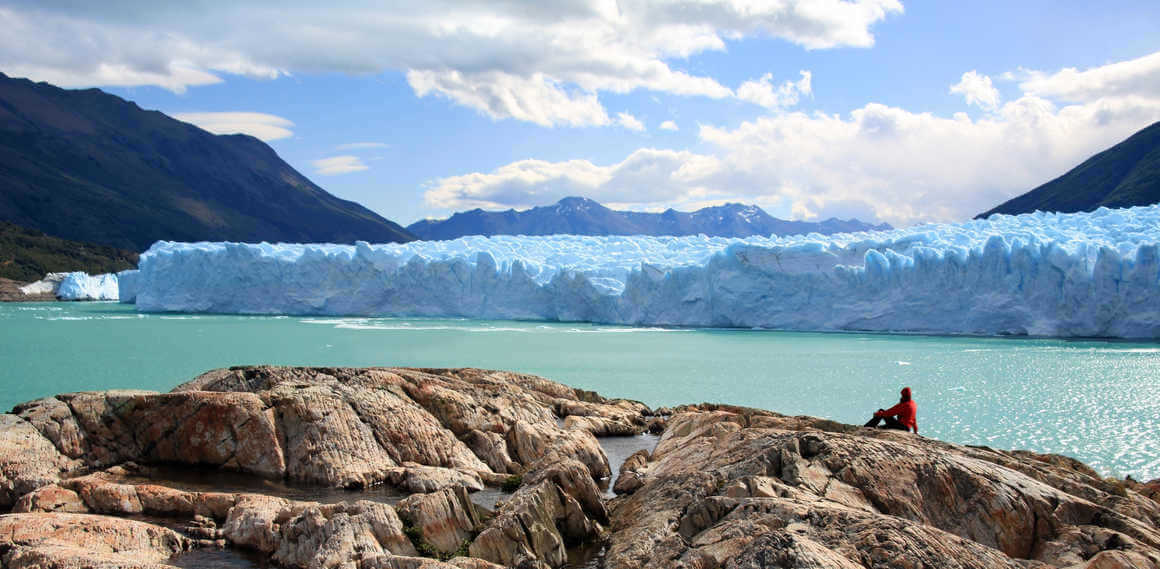 The South Patagonia Ice Field is approximately 350km long and covers an area of 12,363 square kilometers. It boasts dozens of glaciers which flow either west into the Pacific or east into the Atlantic.

With Kandoo Adventures you can visit two of the most impressive of these glaciers, the Perito Moreno Glacier in Argentina and Grey Glacier over the border in
Chile
which flows into Lago Grey in Torres del Paine National Park.
4: Colourful Culture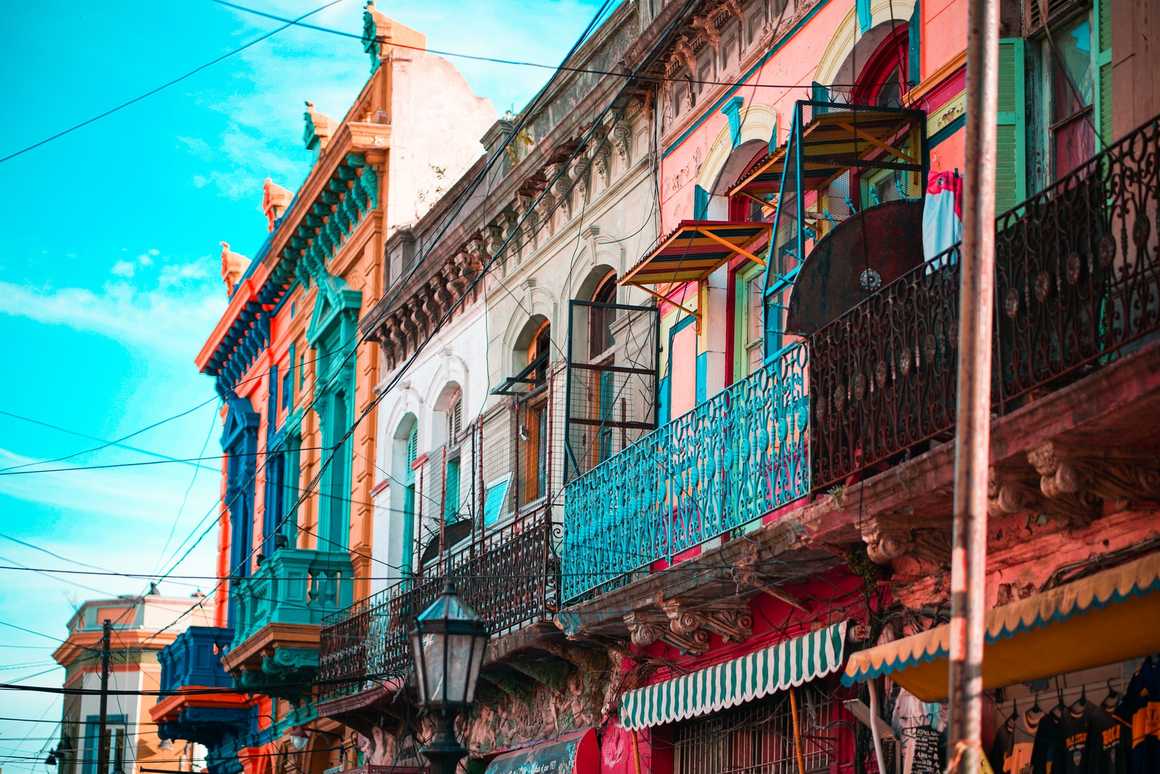 It's not just all about the landscapes! On Kandoo's adventures in Patagonia travelers get to spend time in the towns of El Calafate, El Chaltern and Puerto Natales to get a real understanding of people's lives in this remote corner of the world.

On our full
Peaks of Patagonia
adventure we start our tour in Buenos Aires with a guided tour of Argentina's lively capital before flying down to Patagonia. Our
'trek only'
version of this trip skips this experience.
5: Rich History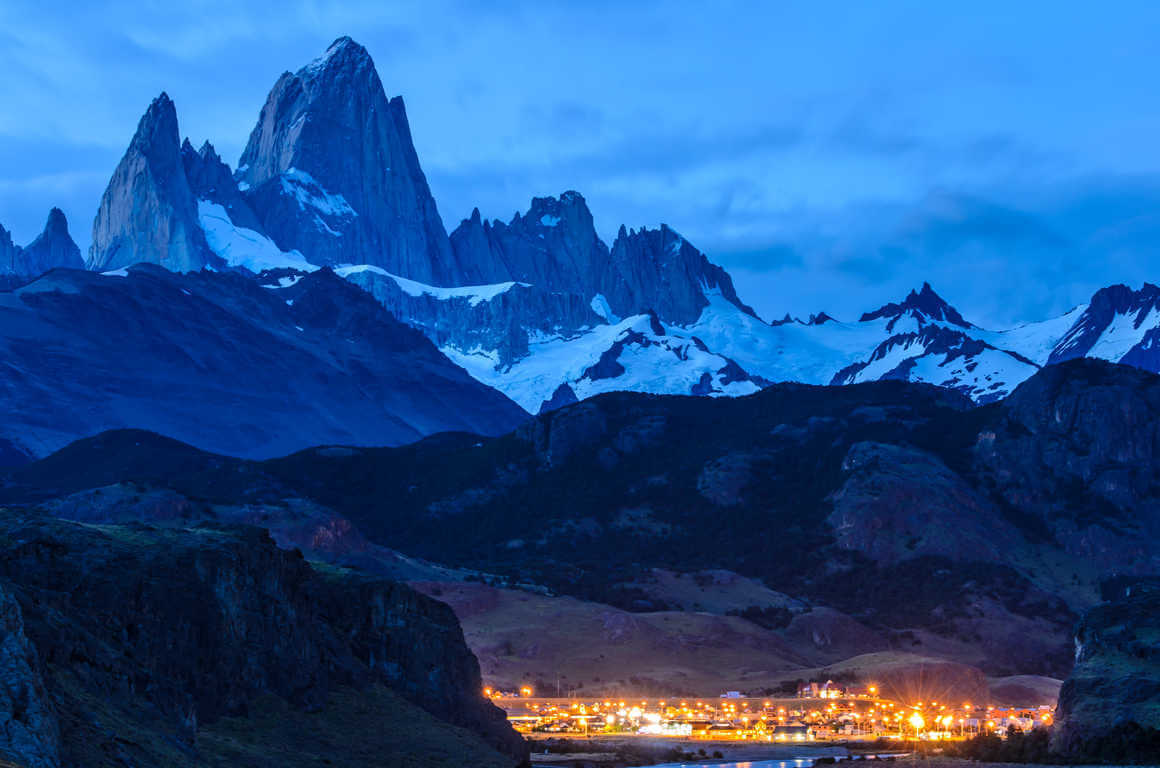 Patagonia is steeped in history. On our
Peaks of Patagonia
trek, from the top of Cerro Dorotea there are magnificent panoramic views of Seño Ultima Esperanza, literally translated as the "fjord of the last hope". The navigator Juan Ladrillero named the fjord in 1557, because he felt it was his last chance to reach the Strait of Magellan. The fjord ends in a glacier and does not reach the strait.
Tierra del Fuego (meaning "
The Land of Fire
") is renowned for its breathtaking landscapes, snowy peaks and dramatic glaciers. The name was given to the area by the first European settlers who saw the smoke rising from many campfires of the native Yaghan people. Humans have inhabited Tierra del Fuego for over 10,000 years.
If all that leaves you eager to tick Patagonia off your bucket list then find out more about our specially selected trips on our website. Let's turn your dream trek into an unforgettable adventure.