Aconcagua is the highest peak on the South American continent and is one of the most popular mountains in the world, largely because it requires no prior experience or expertise. Situated in Argentina, it follows the seasonal patterns of the southern hemisphere, with summer running through December/January and winter, through June/July.
An imperative part of planning to climb Aconcagua is deciding when to go and ensuring that it fits in with your itinerary. Crowds and permit prices will differ from season to season, but by far the most important factor to consider is the weather and how you can make sure your climb is both safe and enjoyable.
While specific weather patterns change from route to route, this guide provides an overview of the broader weather patterns of Aconcagua and the surrounding areas.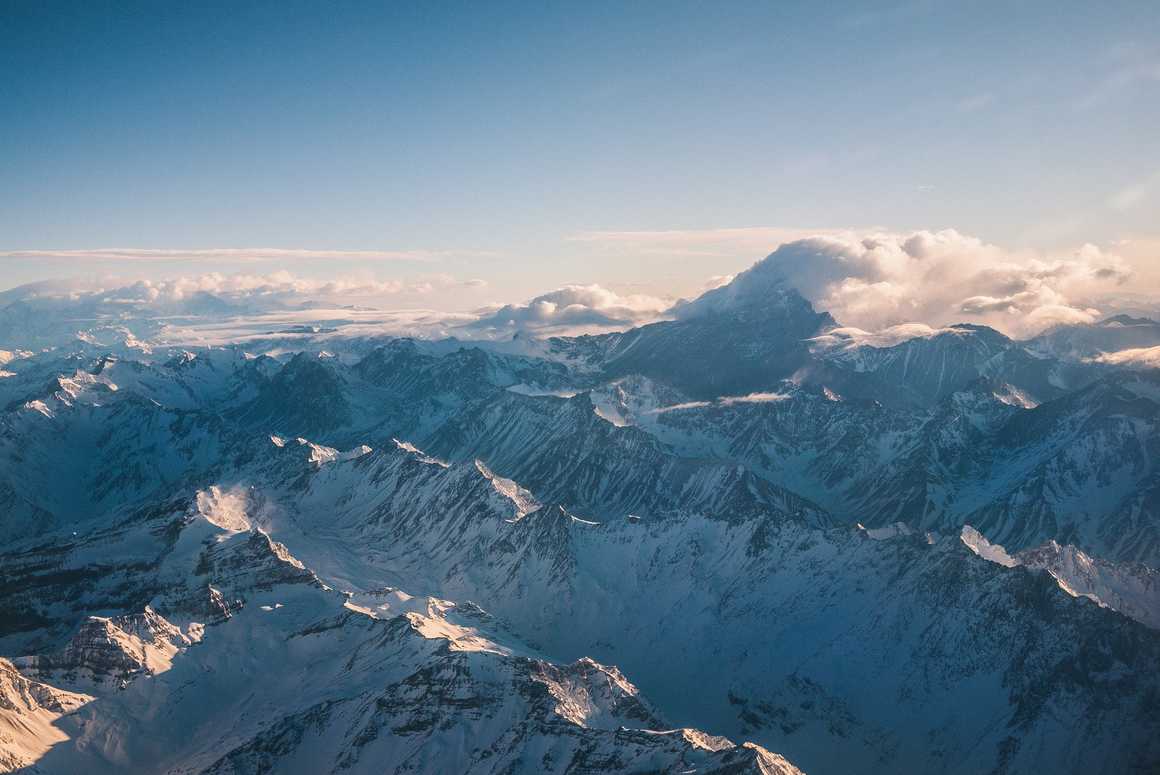 Seasons on Aconcagua
The official dates for Aconcagua's climbing season are during the austral summer, running from late November to late February.
The year can be broken down into four parts:
Off season running from 21st February to 15th November
Low season running from 15-30th November
Mid season running from 1-14th December and from 1-20th February
High season running from 15th December to 31st January
During off season the mountain is technically open to climbers but it is not advised to attempt to summit during these times as weather conditions are harsh and support is limited. During low season you can expect fairly stable but colder weather than in mid or high season and the mountain is also considerably quieter. Mid season is a great time to climb Aconcagua because the conditions are almost as good as high season but the routes are much less crowded. High season provides the optimal and most stable weather conditions which is why 80% of climbers travel to Aconcagua during this time.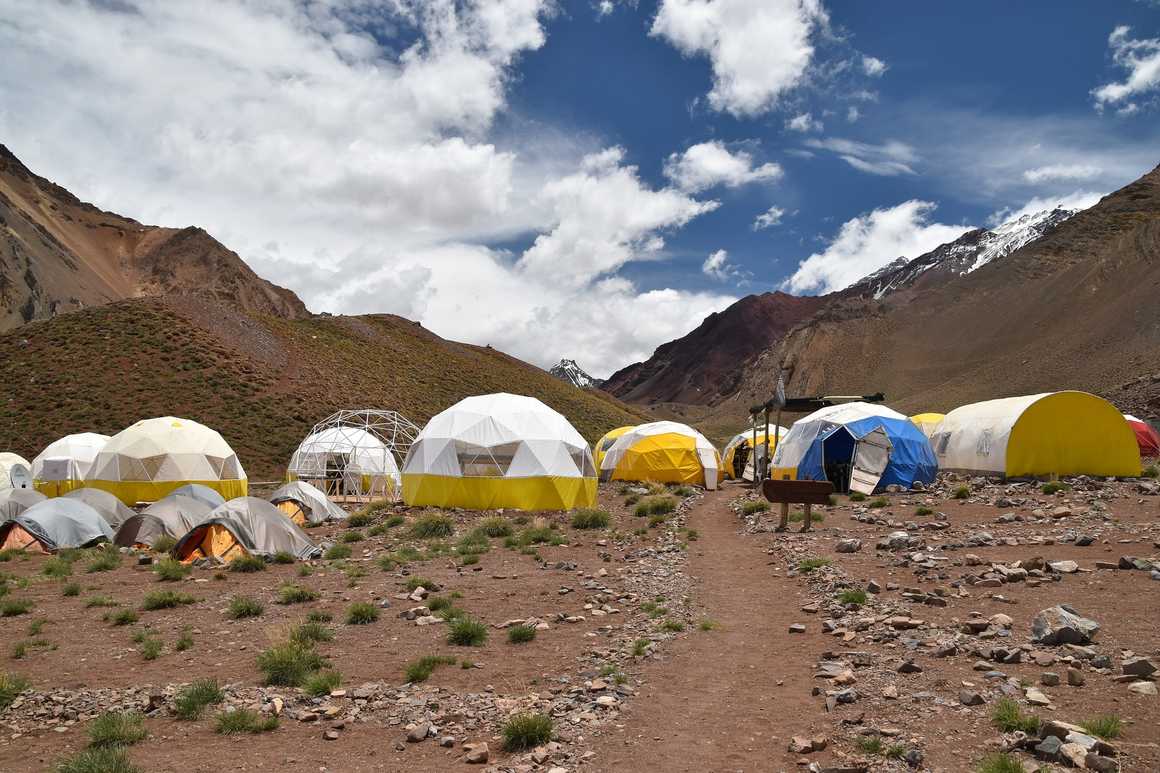 We recommended attempting the climb during the peak season for a number of reasons in addition to the stable and favourable weather that the high season provides. Logistically, climbing during the peak season makes it more likely that all of the necessities will be available with mules, porters, supplies and permits in full supply. That being said, the costs of all of the above will be higher and there is always the risk that facilities will be full so it is best to pre-book if possible. If the high season doesn't fit in with your schedule, then the mid season is highly recommended because the weather conditions will still be favourable and the trails less busy.
Being 4,000 feet higher than any other peak in the Andes and only 80 miles from the Pacific Ocean means Aconcagua is consistently very cold and very windy! Temperatures on the summit regularly dip below freezing and winds have been recorded in excess of 50mph. Always keep your wits about you and read local forecasts as weather on mountains can never be accurately predicted.
Altitude sickness and acclimatization
Even if you are climbing in the best weather conditions, always be aware of the threat that altitude sickness poses and be sure to acclimatize correctly and follow preventative measures. Take your time to let your body get used to the higher altitudes and follow the 'climb high, sleep low' plan to ensure that you remain in top condition for the entire hike. Take a lot of water with you, follow the routes and you are sure to have an enjoyable experience on one of the most beautiful mountains in the world.