Aconcagua is simultaneously one of the highest and most popular mountains in the world. It is not a very technical climb and requires no prior experience. That being said, the sheer altitude of the summit at 22,841 feet, over 4,000 feet higher than any other peak in the Andes, makes Aconcagua harder than other non-technical climbs like Kilimanjaro.
The lack of technical difficulties on Aconcagua make it a prime spot for ascent-descent records to be set and broken. These aptly named 'mountain runners' push their bodies to the limit of what is humanly possible to scale these mountains in a fraction of what an experienced climber will take.
This articles sheds some light on the more recent records set on Aconcagua as well as possible future challenges to those records.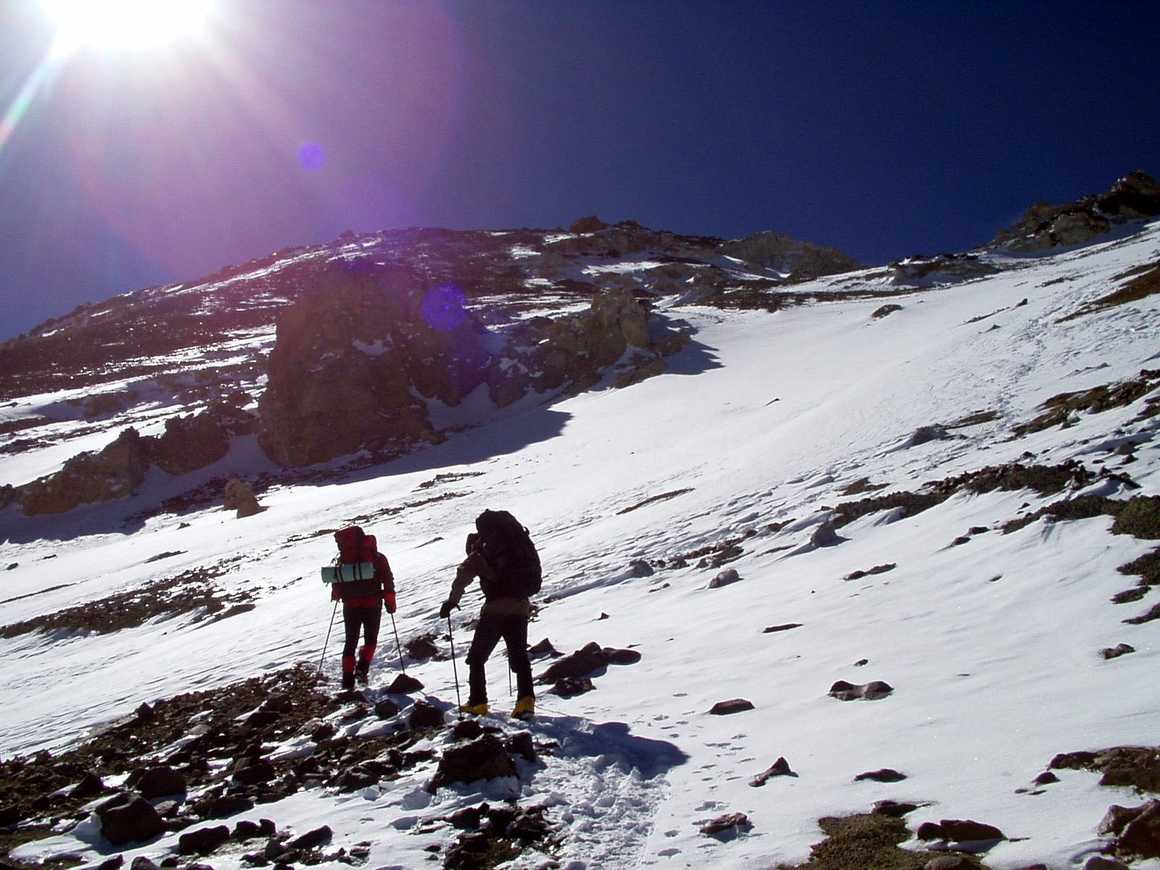 To really appreciate what these mountain runners are achieving, try and keep in mind that the typical ascent and descent of Aconcagua will take 18-20 days, depending on weather conditions. A large portion of this time will be spent acclimatizing to the altitude in order to prevent the onset of altitude sickness. The mere fact that these athletes can push through the sickness is a testimony to their fitness and to how well adapted they are to these high-altitude, mountainous environments.
According to Climbing Magazine, the fastest historical round trips up and down Aconcagua are around 15 hours. Just let that sink in. An 18-20 day journey completed in just over half a day. The fastest of these times was 13 hours and 46 minutes, but this was before Kilian Jornet came onto the scene.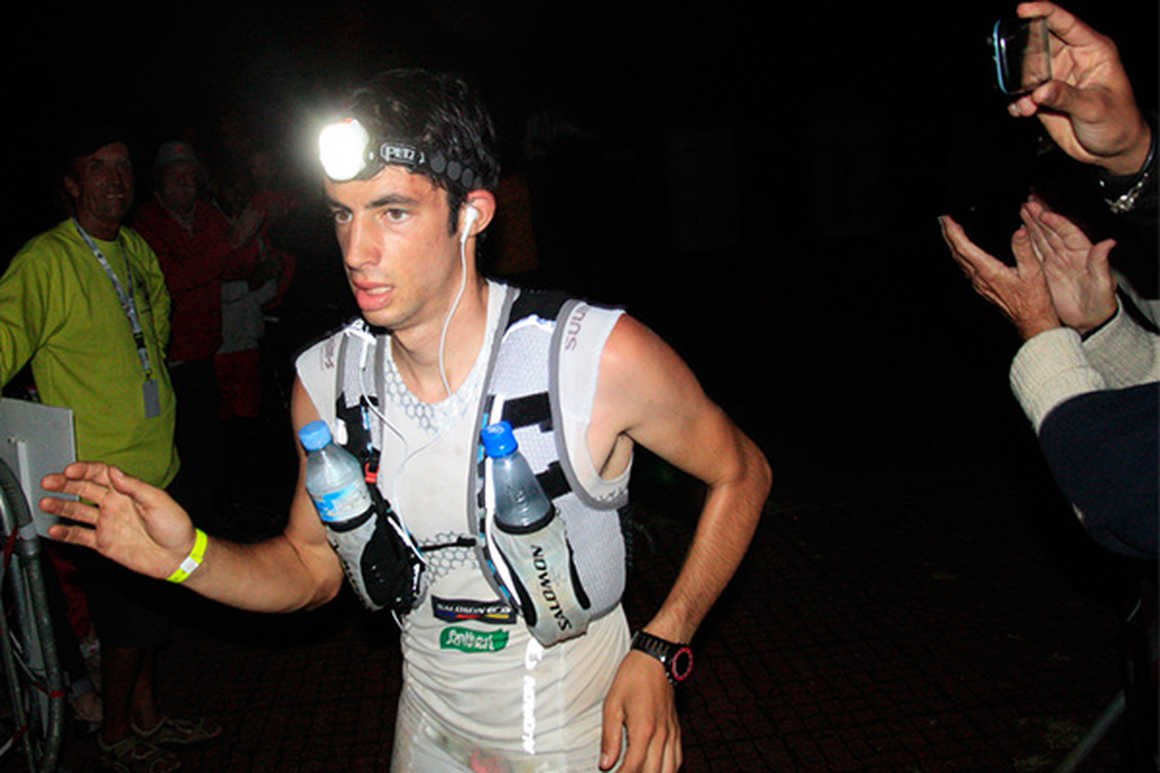 Kilian Jornet is a Spanish ski mountaineer and long distance runner who has been climbing ever since he ascended a 3000m mountain aged 3. Summits of My Life is his personal project through which he aims to set ascent-descent records for some of the most significant mountains in the world. These include Mont Blanc, Matterhorn, Denali, Elbrus and of course Aconcagua. He currently holds the record for three of these, but his sights are set on Mount Everest where he hopes to break the record in the future.
Kilian ascended Aconcagua on the 23rd December 2014 using the normal route and starting at the Horcones trailhead. From there he climbed over 13,000 vertical feet over about 25 miles to reach the summit. It wasn't all plain sailing as Jornet was forced to turn back on his first attempt at 21,000 feet due to bad weather conditions that saw icy winds in excess of 55mph. On his second and successful attempt, he started experiencing altitude sickness just below the summit but pushed through and completed the round trip in a time of 12 hours and 49 minutes. His record, however, didn't last too long.
Less than two months later, Swiss-Ecuadorean athlete and self-professed mountain man, Karl Egloff broke Jornet's record with a time of 11 hours and 52 minutes. He smashed Jornet's record by almost an hour and did so in the shoulder season nonetheless.

Egloff is no stranger to Jornet and the records he has set, as Egloff broke Jornet's four-year-old speed record for Kilimanjaro, the highest peak in Africa, just 6 months before his Aconcagua attempt. In addition to these two famous peaks, Egloff also hold the record for the fastest ascent-descent of Cotopaxi, Ecuador's second highest mountain.

The fastest female ascent and descent is held by Fernanda Maciel of Brazil. Inspired by Egloff's record and using the same mountain guide, she succeeded in running up and down Aconcagua in under 24 hours. She repeatedly said it was more of a mental challenge than a physical one for her, as she had already experienced two failed attempts.
She started the run from the entrance to the Aconcagua Provincial Park and covered 28 miles to the peak of the mountain, then turned around and ran back, all in under 24 hours. The cold weather and unrelenting altitude took its toll on her during the climb causing her to feel dizzy as if she were drunk. "I lost a lot of energy from the cold in the dawn and spent a few hours running in a zigzag, very slowly. Only when the sun came out did I get better, I returned to my pace and the bad feeling wasn't there anymore," Maciel said.
To climb Aconcagua in a more reasonable time of 18-20 days