Climbing mountains tends to be an expensive hobby and summiting Aconcagua is no exception. Because of its location in the Andes mountain range on the border between Argentina and Chile, climbing Aconcagua will involve various costs ranging from travel fares to permits to tour guides.
Being overcharged is never great but going for the cheapest option when looking to climb some of the highest mountains in the world is worse. The best guides, evacuation insurance, food and equipment will all tend to be costly, but it is a price that you should be prepared to pay as it is your safety on the line.
This article will cover most of the major costs of a trip to and summit of Aconcagua so that you can be better informed and ultimately so that you can have a safe and enjoyable climb.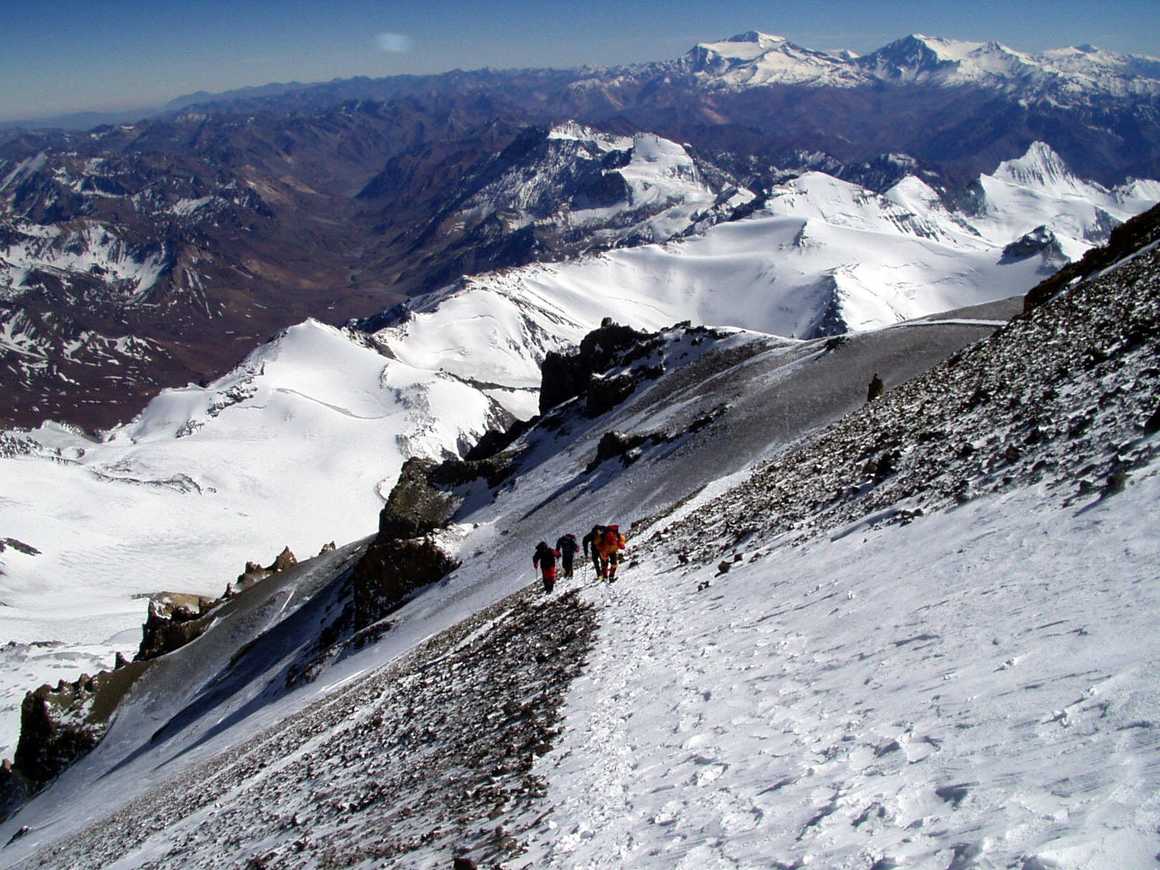 Travel 
If you are travelling from North America or Europe, airfares and their related taxes will form a large chunk of the total cost of climbing Aconcagua. It is typically a two-flight journey with the first flight landing in Buenos Aires or Santiago and the connecting flight taking you to Mendoza. Depending on which airlines you choose and from which city you are departing, the total cost of a 20-day round trip during the peak season will be £800-£1,000. Typically, if you book a few months in advance you will be able to secure the flights for £800 as well as having sufficient time to prepare and train!
Visas and Permits 
Neither Argentina nor Chile require visas for US, UK or EU citizens traveling with a passport that is valid for another six months. If you are not a US, UK or EU citizen then you will have to pay a small fee to obtain a visa but this will not be a significant cost in the wider scheme of things.
A permit is required to enter the Aconcagua National Park but many tour operators will provide the permit included in their price, so it is best to double check when planning your trip. If a permit is not included, the cost to obtain one is in the region of £600 and will require a trip to the Department of Renewable Resources in Mendoza. Tour operators will get a discount on the permit and will also obtain the permit for you so it is recommended to book with a tour operator that provides this luxury.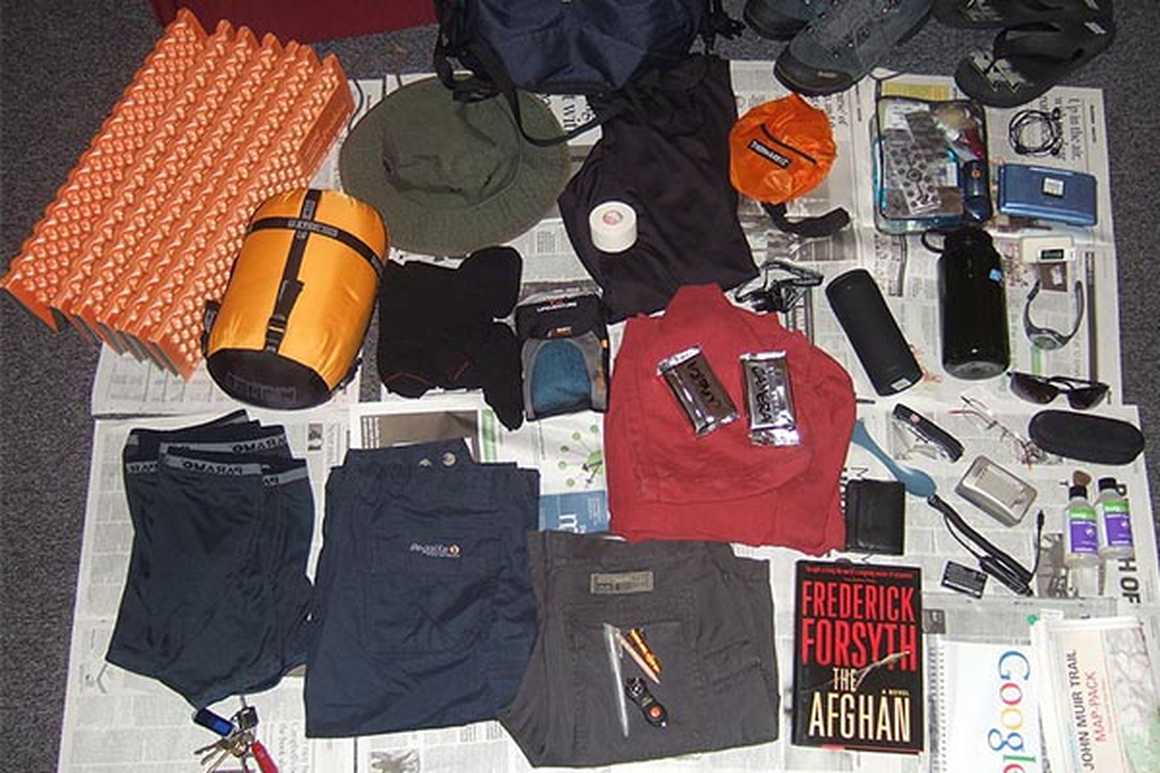 Equipment
This is a highly variable cost depending on how much gear you already own and what quality gear you want. Thermal clothing, hiking boots, sleeping bags, rucksacks and toiletries all together will cost a great deal if you are buying them from scratch. Purchasing them all can cost up to £1,000 but most people will already own some cold weather hiking gear, so the cost tends to be a few hundred pounds. It is a good idea to use shoes and clothes that you have worn before and are comfortable in.
Tour Operators
The biggest single cost of the trip will be the tour operator because they provide almost everything needed to summit Aconcagua. The amenities included are accommodation in Mendoza, full sleeping and meal requirements during the climb, guide and porters, radio communication, first aid kits, permits and even internet. All the logistics will also be arranged by the tour operator so it is cost that is worth its weight in gold!
Most tour operators charge in the region of £3,500 to £4,500 if they include permits. Cheaper options are not recommended as equipment will be old, food will be poor and living conditions cramped as they aim to cut costs. We recommend spending in the £4,000 region for a well-priced, safe trip that is sure to allow you to experience the beauty of Aconcagua.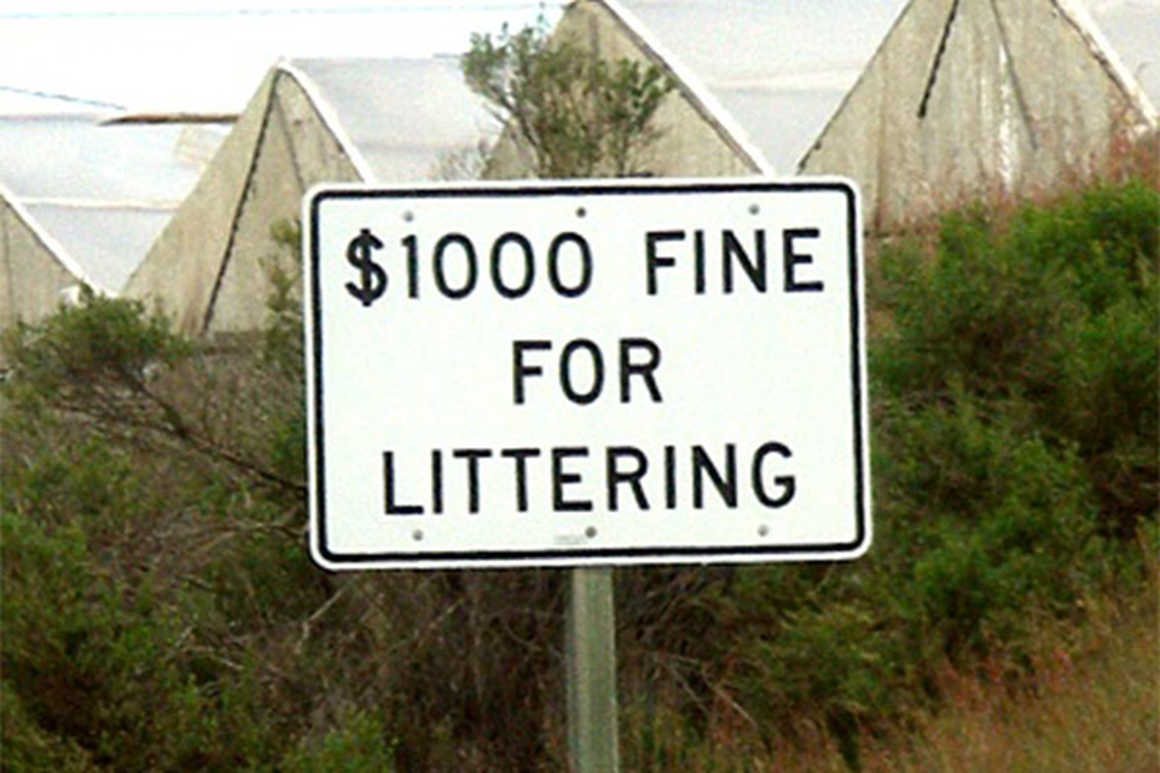 Tips and Fines
Tipping is customary for the many staff that act as guides and muleteers, although the exact amount is at your discretion. Attentive, helpful staff can really make your journey a blessing so a generous tip is a great way of saying thank you, as they sacrifice weeks away from their family to help tours.
Fines can range from a few hundred to over a thousand pounds if you are caught littering, straying off trail or defecating in the national park. Most of these fines are completely reasonable and can be avoided with a bit of common sense!
Total Cost
The typical person travelling from North America or Europe who has some of the equipment required as well as a bit of common sense can expect to pay around £5,000. This may seem like a lot, but just remember that you are summiting one of the most sought-after mountains in the world and the tallest outside of Asia.