Roald Amundsen - Famous Norwegian Adventurer
Roald Amundsen was a
Norwegian explorer
who is best known for leading the first successful expedition to the South Pole in 1911. He was born on July 16th, 1872, in Borge,
Norway
, and grew up in a family of seafarers. From a young age, Amundsen was fascinated by exploration and adventure and spent much of his youth reading about the exploits of other famous explorers.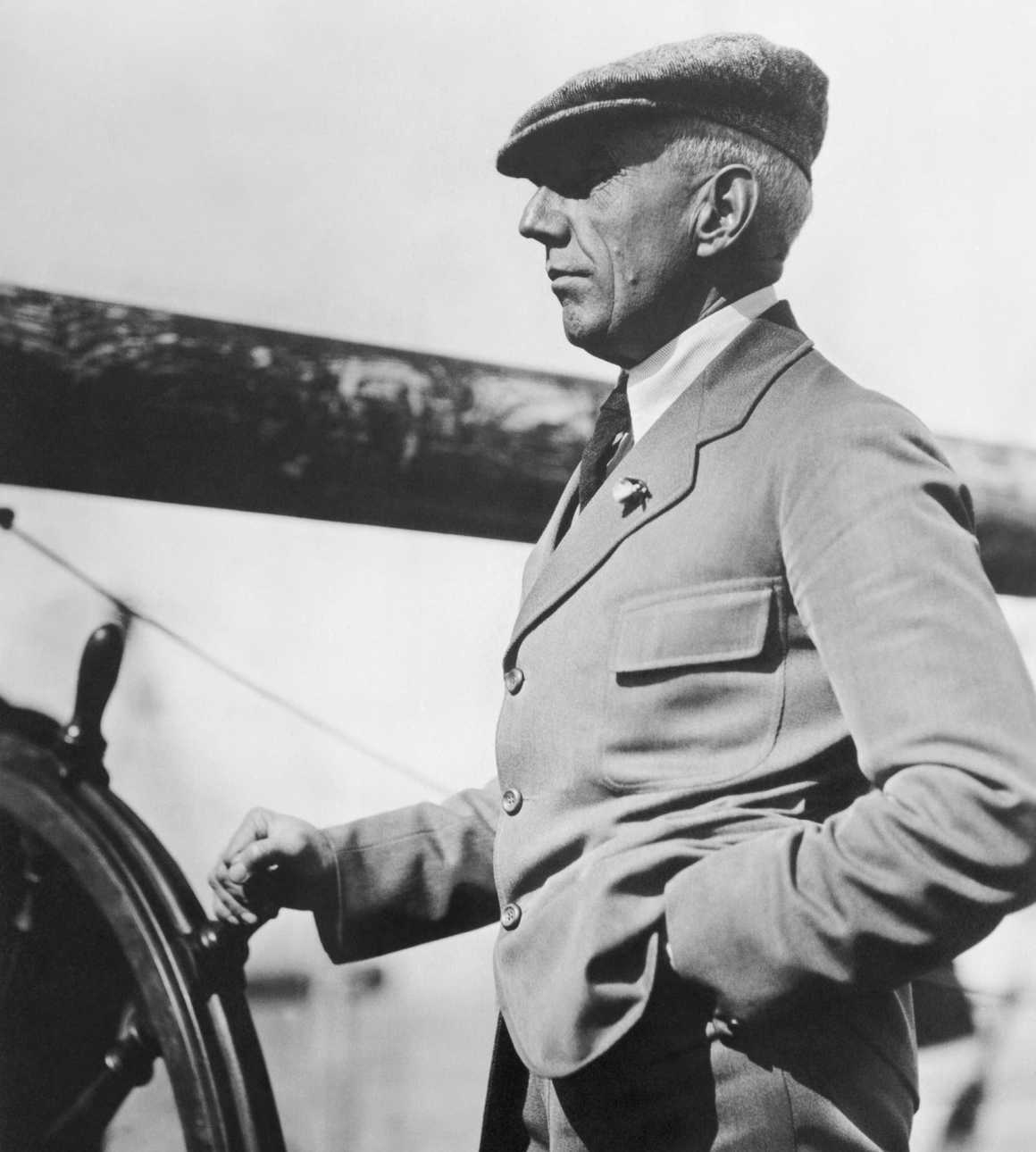 Amundsen began his career as a sailor and worked on various ships in the Norwegian merchant navy. In 1897 he joined the Belgian Antarctic Expedition as a first mate, and this experience sparked his interest in polar exploration. In 1903 Amundsen led his own
expedition to the Arctic
, where he became the first person to traverse the Northwest Passage by boat. This feat established him as one of the most skilled and daring explorers of his time.
In 1910 Amundsen set his sights on the South Pole and assembled a team of experienced explorers to set out from Norway the following year. After a gruelling journey across the frozen continent, Amundsen and his team reached the South Pole on December 14th, 1911, becoming the first people to do so. The expedition was hailed as a major achievement and Amundsen became a national hero in Norway.

Amundsen continued to explore throughout his career and led several other expeditions to the Arctic and Antarctica. He wrote several books about his adventures, including "The South Pole" and "The North West Passage." Amundsen died in a plane crash in 1928 while on a rescue mission in the Arctic. Despite his untimely death, he remains one of the most celebrated explorers in history, and his legacy continues to inspire generations of adventurers and scientists.