Getting the right trekking insurance is critical, especially if you're planning on hiking at altitude. Most insurance companies will not insure you above a certain height and they certainly won't provide air support in medical emergencies.
This article provides a detailed guide on the best trekking insurance options for travellers and what to look for when purchasing insurance. 
Disclaimer: Although we do our best to provide accurate and reliable information we are not travel insurance experts. The information we provide is taken from personal experience and from discussing insurance with other like-minded trekkers.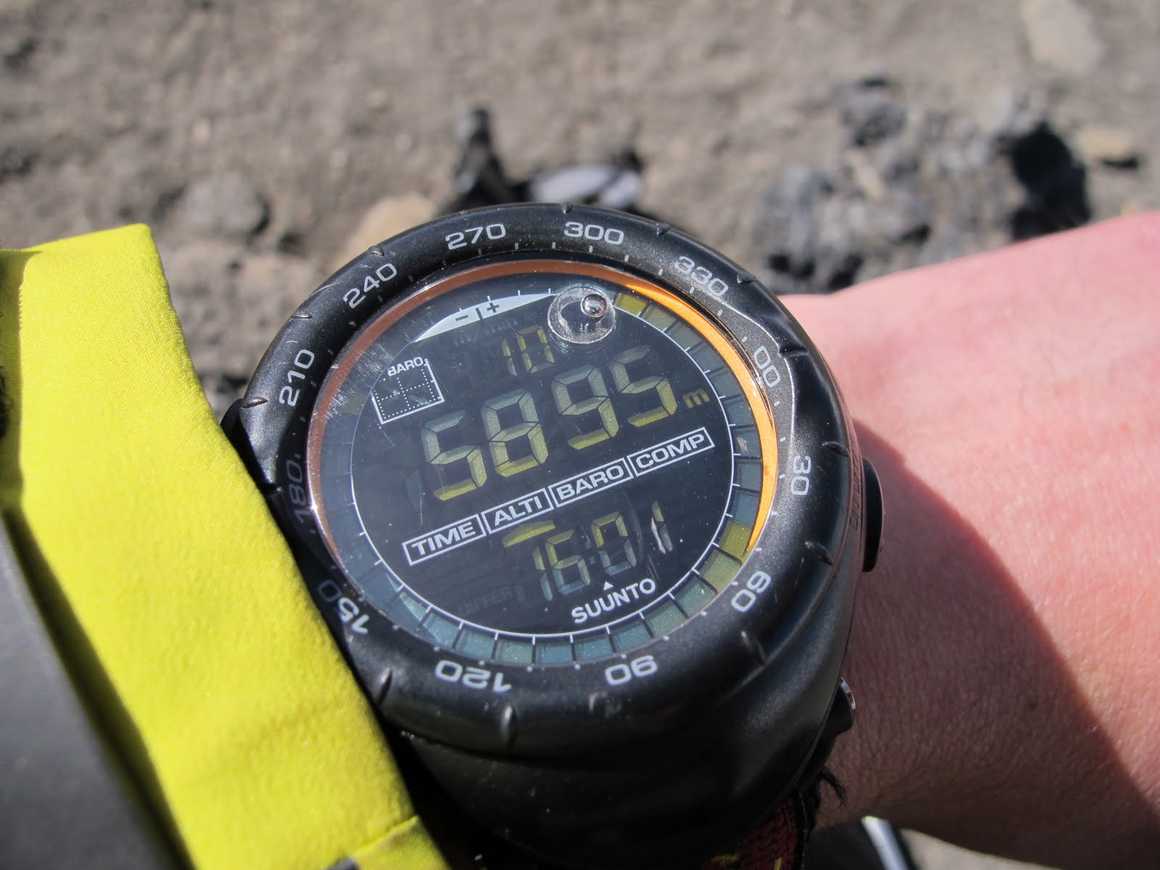 Trekking Insurance Considerations
High Altitude
Trekking usually involves high altitude climbs which present a problem for most travel insurance policies. An example would be trekking to the summit of Kilimanjaro or Base Camp Everest which both go above 5,000m. Even treks to Machu Picchu go over 4,000m.
As a general rule, most travel insurance policies will not cover you over 3,000m. Whilst this is fine for European skiers in the Alps, this just does not cut it for high altitude trekkers.

Companies generally don't like to cover high altitude for the simple reason that the policy holder is far more at risk to Acute Mountain Sickness (AMS) which is far more likely to occur above 2,800m. Medical treatment at high altitude can be expensive as it often involves a helicopter air lift rescue.
All this means that general travel insurance products are usually not sufficient and you need to seek a specialist trekking insurance product that will provide the necessary cover. We recommend taking out insurance up to 6,000m and remember to read the fine print.
Trekking Accidents
We don't like to dwell on it, but accidents whilst trekking do happen. Whilst trekking isn't dangerous per se, simply being in the vicinity of a mountain can be dangerous when you consider rock falls, rock slides and avalanches, not to mention pre-existing heart conditions or something similar. Simple injuries like a twisted ankle or a badly pulled muscle can also make evacuation at high altitude a tricky business. All these factors make the trekking and mountaineering space a dangerous one.
It is critical that your trekking insurance covers you for medical assistance and medical evacuation along with hospital cover.
Illness and off-mountain accidents
Travelling in places like Africa, South America and the Himalayas increases the likelihood of illness as your body is often not well adapted to the food or hygiene levels in particular areas. This is especially true of gastro issues as anyone who has travelled to India will tell you!
It is therefore crucial that your trekking insurance covers a variety of illness and accidents whilst in that country. Remember to read the fine print and also make sure you have all the necessary vaccinations prior to going abroad.
Stolen, Lost or Delayed Baggage
We all know the feeling of arriving at an airport to find that our baggage has not arrived with us or has been damaged. This causes not only a fair amount of hassle as you need to buy new things to cover you for a period of time, but also you may have had expensive trekking equipment in your luggage.
The good news is that all travel insurance policies now cover you for lost, stolen or damaged luggage. However, you need to read the fine print as certain policies cover for varying amounts and you need to be aware of the limit they impose. This is vital if you have some serious gear on board that is worth a lot of money.
General Travel Insurance Cover
There are a few other things to look out for in your trekking insurance policy that all add to the smooth running of your trip. If your flight is delayed or cancelled or, god forbid, your tour is cancelled, you need to be able to cover yourself.
Like baggage, most issues such as delayed or cancelled flights are usually covered in standard travel insurance policies. Make sure to ask your provider whether you are covered for third party issues and for tour cancellations from weather or financial default.
Specialist trekking Insurance Providers
So you've read the above and now your ready to make an informed decision on trekking insurance.
From personal experience we recommend World Nomads insurance as they have always performed very professionally with any issues our tour members have faced. If you plan to do a more technical route that involves ropes and technical gear, then we recommend contacting you national mountaineering association for advice. 
Other trekking insurance providers for UK residents
For Non UK Residents