How is COVID changing the world's most popular trekking destinations, and what is the silver lining?
We trek because we love to go outdoors and witness unsurpassable natural beauty. When we travel light, make a personal connection with nature and bring our lives down to the very basics for a few weeks or even a few days, we change the way our brains work.

John Muir was an early observer of nature's powerful effect on the human psyche when he wrote:

"And into the forest, I go, to lose my mind and find my soul."
He was ahead of his time in many things, and modern scientific studies have proven that hiking and trekking reduce stress but also the neural activity in the subgenual prefrontal cortex - the part of the brain linked to depression.

But what if nature needed a break from the crowds as well? Some of the destinations hailed as most remote, challenging and eye-opening have suffered from their popularity in recent decades, and as a result, the experience of visiting them might not be as solitary as people might hope for or imagine.
The Coronavirus pandemic and the subsequent lockdown around the world has been hard on everyone - but people who couldn't wait for spring to get out of the city and hit the mountains, the remote forests and far away trekking destinations have been feeling especially trapped and limited - trust us, we know.
Could there be a silver lining to all of this? Let's take a look at a few of our favourite trekking locations, and see what changed since COVID turned the world and the whole travel industry on its head!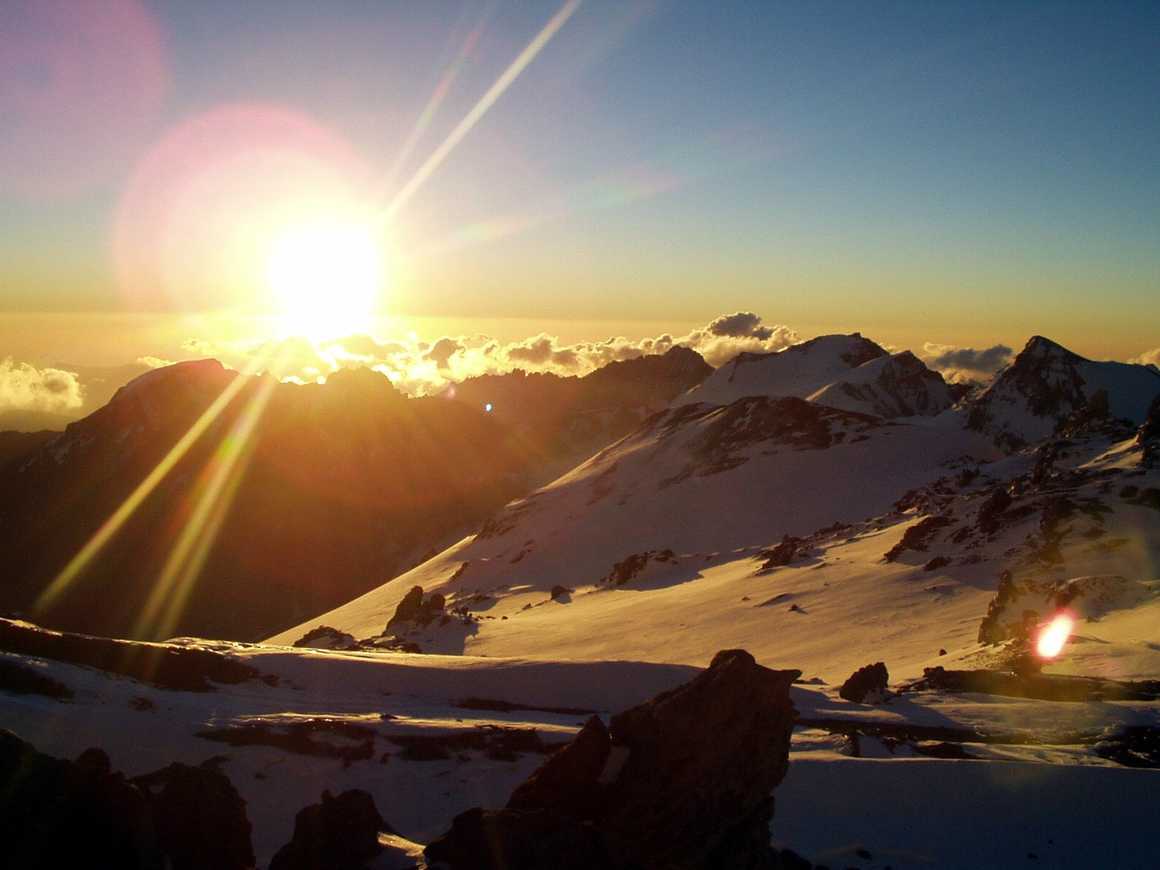 Wildlife Comeback?
We have all seen videos of foxes, goats, wild boars and many other animals suddenly feeling at home in urban areas. The fish-eating birds of Venice and wolves in the villages of Poland are bravely entering spaces that were long forbidden.
But this is mostly a phenomenon of the densely populated areas, and although it reminds us of nature's resilience and how quick it is to push back and repopulate, the truth in places like the Brazilian rainforest and small communities in Africa is much different. Here, when the tourism industry took a hit, it left whole communities reeling.
There have been positive aspects of having fewer people around - for example, rare Snow Leopards have been coming out of hiding at Devi National Park, and the pandas in the Hong Kong zoo have finally gotten enough privacy to mate after 10 years of people trying to 'set the mood'.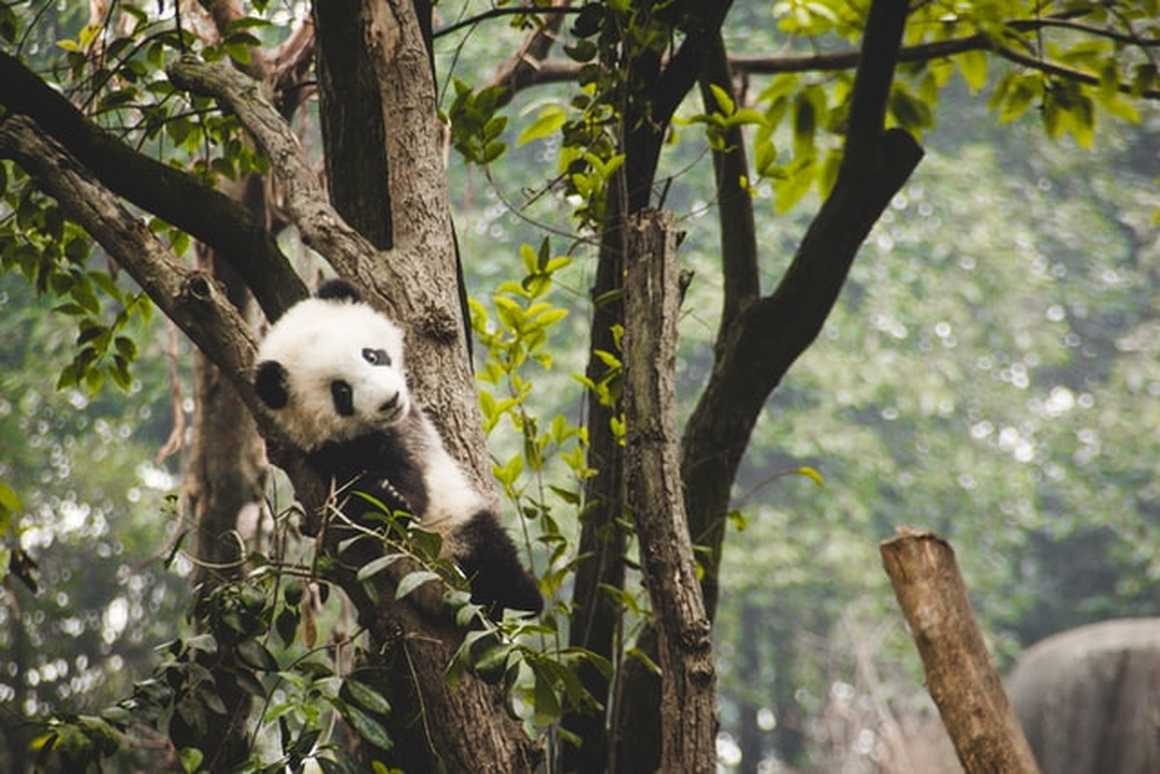 Improved Visibility - a Once-in-a-Lifetime Opportunity
If you're starting to do research on your next trek, keep in mind that the one gigantic benefit of the COVID pandemic isn't going to be around for long - clean air. The fact is, after travel restrictions will ease, it's probable that the conditions in places like the Himalayas, China, the Alps and many other mountainous regions may remain low on pollution for a while. If we move fast enough, we might be able to witness it ourselves.

This drop-in carbon emissions gives us a lot to think about - and shows us what is possible when pollution rapidly decreases. Keep this in mind when travelling and getting around. Walk more and take public transit.

A Change in Perspectives, and Improvements
When we return to the airports, the hostels and hit the trails again, the world will be a different place. We will find that a lot of the businesses have succumbed to COVID - ones we loved and trusted, like the Lonely Planet for example.
There will be more safety regulations, health precautions and rules everywhere we go. We don't think it's a bad thing, as it will most likely add to our safety and the safety of those around us. Tanzania has reopened on the 17th of May, which leaves the trail to Kilimanjaro open for the first returning trekkers.

The once crowded trail will be much less congested - bringing a better experience to the first trekkers that decide to go. You might find the overall sanitary conditions improved, as more hand washing and sanitizing facilities must be provided according to the new regulations.
When visiting hostels and tent camps, there will be more isolated arrangements available in many places that were previously packed. This will make many trekkers' experiences less stressful and more personal. Social distancing used to be difficult in some of the most remote places in the world.
There will be rewards for those who venture out first - the cleaner air, better visibility, and tourist industries that have been impatiently waiting for you, with better sanitation and a personal approach.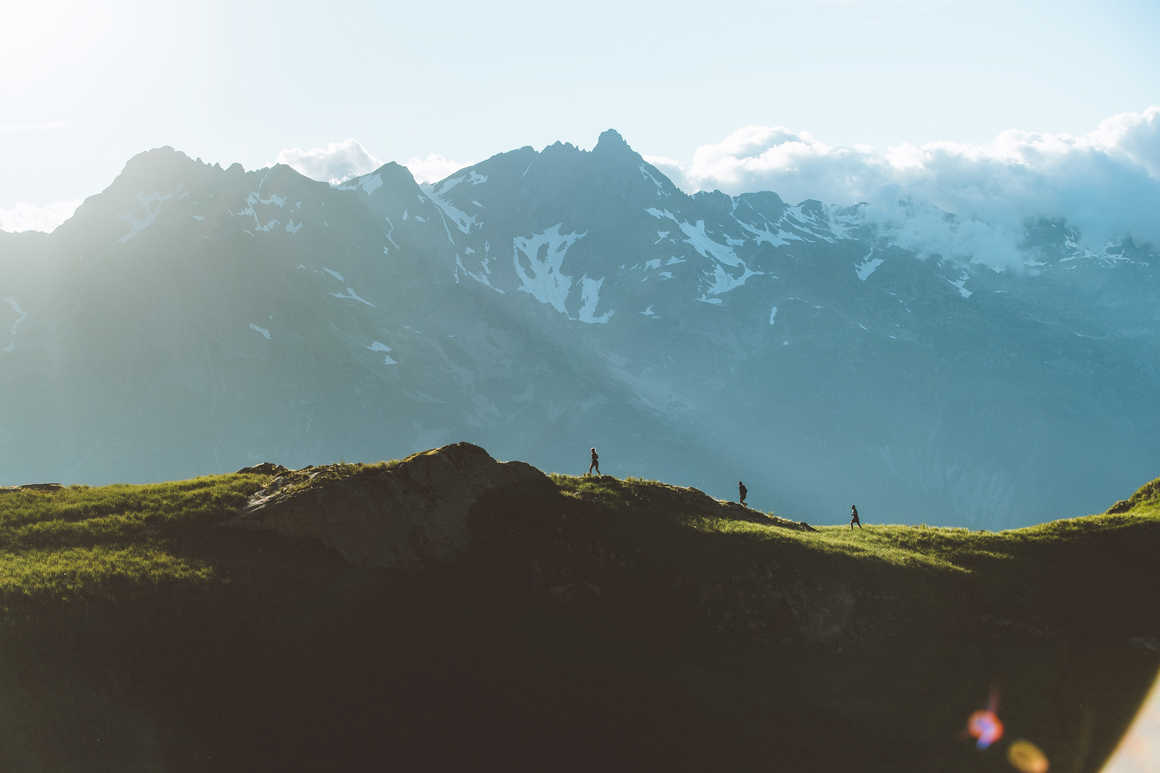 Poaching and Deforestation - Proof of How Trekking Helps to Monitor Destruction
"In the end, we will conserve only what we love; we will love only what we understand, and we will understand only what we are taught." Baba Dioum, 1968

Trekking brings awareness not only to us as individual adventurers - but to everyone we touch with our stories. People go into the mountains for many reasons. Some go for self-discovery. Others go for charity, to find peace or to raise awareness to an important cause.
In order to feel that we are a part of the world, we need to reach out and touch it - to see it in pictures, the media, and to make a connection.
There has been an unfortunate side effect to people not watching some of the world's most unique natural habitats. While wildlife is returning to the world's most frequented places, there are areas where profit and greed take advantage of the absent eyes of observers and advocates.
The economic impact here is also much more apparent than in other places - small communities that often relied on tourism now have nowhere else to turn for resources than their natural surroundings.

Deforestation is running rampant in a lot of places in South America - with deforestation in March doubled compared to the same time last year.


Poaching is a natural side effect of communities being deprived of tourism - sometimes their only source of income. This pattern can be seen in Asia, Africa and South America alike. Sadly, with communities losing their livelihood, this is the only answer for a lot of them.

We have to remember that these inspiring youtube videos about the Earth healing and nature returning to places once teeming with traffic showed us a glimpse into the incredible potential of ourselves making peace with the natural world. We don't have to make ourselves disappear in order to achieve it, but instead turn our eyes to the places where we can really make a difference - this is the silver lining: the proof that not all hope is lost after all.
As a Trekker, You Are a Valuable Asset to Nature Conservancy
Sometimes, your very presence in an area will have a positive effect and be a constant reminder that the world is watching - to those who would profit from destruction and utilization of some of the world's most precious and irreplaceable natural resources.

We must recognize that by responsible travel, engagement and education, we contribute to saving wild areas from exploitation and destruction. This can simply be accomplished by putting our money where our backpack is - invest in the local community where you can.
Make your first trip the one that matters and brings resources and recognition to the places that need it most.