Our favourite movies filmed in Nepal
With its stunning scenery, dramatic mountains, rich culture and resilient people, it is no wonder Nepal has been the backdrop for a variety of films over the years. Many movies in Nepal focus on Mount Everest and feature tales of climber's successes and failed attempts. More recently, Kathmandu has been the location of comic book movies, documentary films and science fiction adventures.

Read on to find out more about our top 12 movies filmed in Nepal.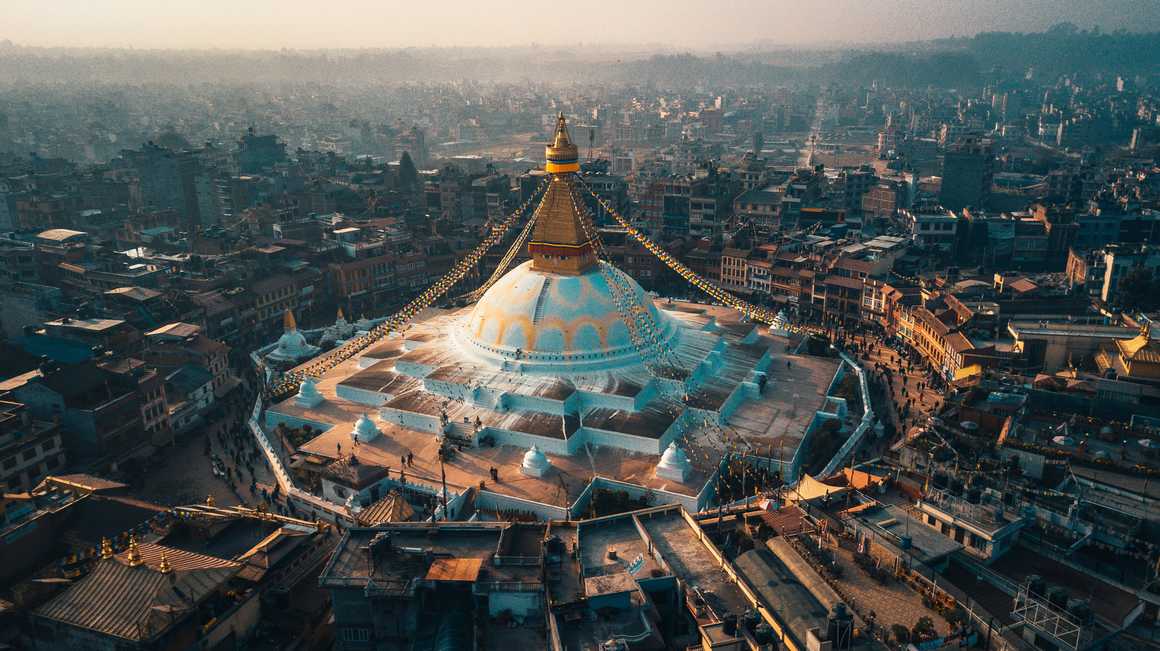 1. Infinity (2021)
Director – Antoine Faqua

Starring – Mark Wahlberg and Chiwetel Eijiofor

This film was originally planned for release in 2020 but its release was delayed due to the pandemic. Infinite is a film about a man who has visions about a place he doesn't know and hasn't seen before. The origin of these memories becomes clearer when he meets a group of 'Infinites'. This movie in an adaption of D. Eric Maikranz's novel, The Reincarnationist Papers.

2. Even When I fall (2017)
Directors - Sky Neal and Kate McLarnon

Even When I Fall is a documentary film about the survivors of child trafficking to Indian circuses. The two main protagonists are filmed over 6 years rediscovering their skills and coming together with 11 other victims of child trafficking to create Circus Kathmandu. Their perspective is shared through visual performance in a powerful and touching production about their recovery in Nepal.

3. Doctor Strange (2016)
Director – Scott Derrickson

Starring – Benedict Cumberbatch, Rachel McAdams, Chiwetel Eijiofor

A Marvel blockbuster movie, Doctor Strange, is a neurosurgeon who loses the use of his hands in a car accident, looks for alternative therapies to heal himself and discovers spiritual powers and dark forces. Parts of this action thriller were set and filmed in Kathmandu, where locals were hired as extras, as the home of a powerful sorcerer.

4. Everest (2015)
Director – Baltasar Kormákur

Starring – Jake Gyllenhaal, Josh Brolin, Jason Clarke

Everest tells the story of the disastrous 1996 Everest expeditions of two rival groups who suffer a series of issues during their climbs and their consequent fight for survival. With a script written by the screenwriters who wrote Gladiator, 127 Hours and Slumdog Millionaire, this epic tale was filmed in Kathmandu, at Everest Base Camp and Everest Base Camp II.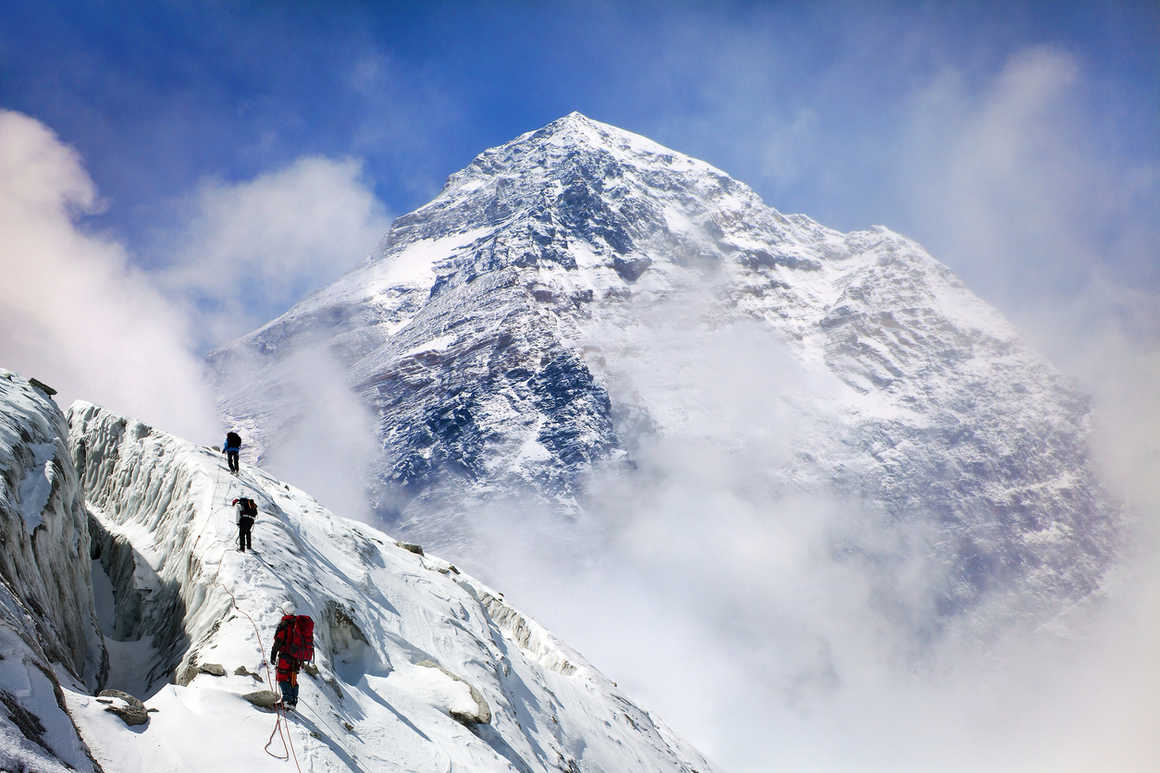 5. Sherpa (2015)
Director – Jennifer Peedom

Starring – Russell Brice, Tim Medvetz, Pasang Tenzing Sherpa

Following turbulent and violent relations between European mountaineers and Sherpa on Everest in 2013, director and writer Jennifer Peedom sought to investigate what went wrong. Filming took place during the 2014 climbing season, during which devastating ice fall took the lives of 16 Sherpa on the mountain. This powerful movie looks at the dangers Sherpa face daily and tells us the story of these resilient Nepali people. The film was shot entirely in Nepal.

6. Beyond the Edge (2013)
Director – Leanne Pooley

Starring – Chad Moffitt, Sonam Sherpa

Not to be confused with the Russian 2018 film of the same name, the 2013 film Beyond the Edge details the epic journey of Edmund Hillary and Tenzing Norguay in 1953 to be the first to summit the highest mountain in the world. This movie was filmed in Nepal and New Zealand and features photographs and footage from the original expedition.

7. Who Will Be a Gurkha (2012)
Director – Kesang Tseten

Who Will Be a Gurkha is a documentary film about the recruitment of Nepali men into the historic Gurkha regiment of the British Army. The film explores both the processes, training and examinations they undergo as well as insights into their motivations and aspirations, including why so many men are willing to lay down their lives to become part of this renowned regiment.

8. The Wildest Dream (2010)
Director – Anthony Geffen

Starring – Conrad Anker, Susan Robertson, Robert Macfarlane

This documentary film explores the life and death of George Mallory, a British mountaineer who wanted to become the first person to summit Everest. He disappeared during his ascent in 1924 and his body was found in 1999 by Conrad Anker. The two stories are interwoven with original letters and photos narrated by Ralph Fiennes and Natasha Richardson.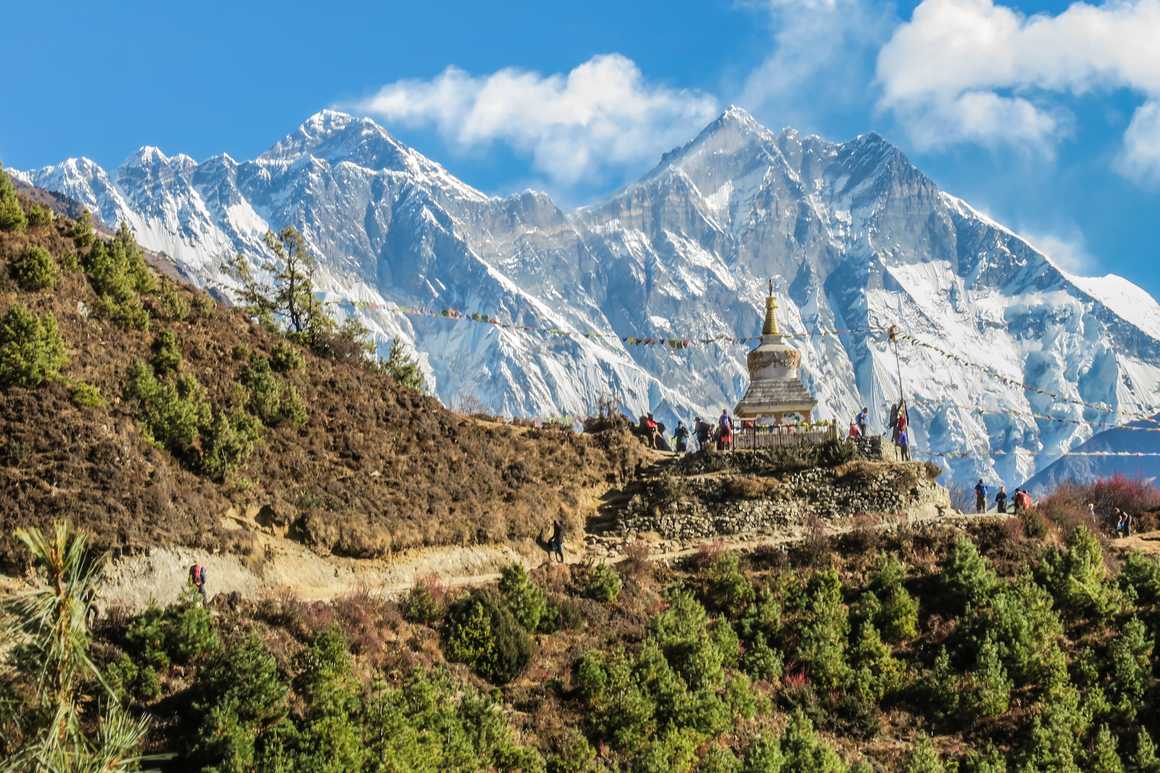 9. The Touch (2002)
Director – Peter Pau

Starring – Michelle Yeoh, Ben Chaplin, Richard Roxburgh

From the cinematographer of Crouching Tiger, Hidden Dragon, The Touch was filmed in Nepal and China and tells the story of a talented family of martial artists and acrobats who performed incredible stunts and are the secret guardians of a holy treasure, which only their unique talents can access. Cue a kidnapping, a treasure hunt, a daring rescue attempt and lots of adventures along the way.

10. Himalaya: Caravan/Original title 'Himalaya: L'Enfance d'un chef' (1999)
Director – Éric Valli

Starring – Tsering Dorjee,Thinle Lhondup, Gurgon Kyap, Lhakpa Tsamchoe

Himalaya is a stark portrayal of survival in the Himalayas. An annual expedition caravan must descend the mountain for supplies to sustain the villagers at 5,000m through the winter, but the mission is fraught with power struggles, treacherous conditions and tribe infighting. This movie was filmed entirely in Nepal and is a nail-biting thriller set amongst the high peaks of the Himalayas. It was also the first Nepalese film to be nominated for Best Foreign Film at the 72nd Academy Awards.

11. Seven Years in Tibet (1997)
Director – Jean Jacques Annaud

Starring – Brad Pitt, David Thewlis

This iconic movie was based on the true story of Heinrich Harrer, an Austrian mountaineer who became friends with the Dalai Lama after escaping a POW camp during World War II. The movie was filmed in Tibet and Nepal, although was not well received in China, who thought the portrayal of the Chinese people was inaccurate.

12. The Golden Child (1986)
Director – Michael Ritchie

Starring – Eddie Murphy, Charlotte Lewis, Charles Dance

The Golden Child is the story of a young boy in Tibet with mystical powers who gets abducted from a remote temple. Eddie Murphy stars in this dark comedy as the Chosen One, and the only one who can save the Golden Child. This strange fantasy movie was mostly filmed in LA but the opening scenes were shot in a monastery in Nepal.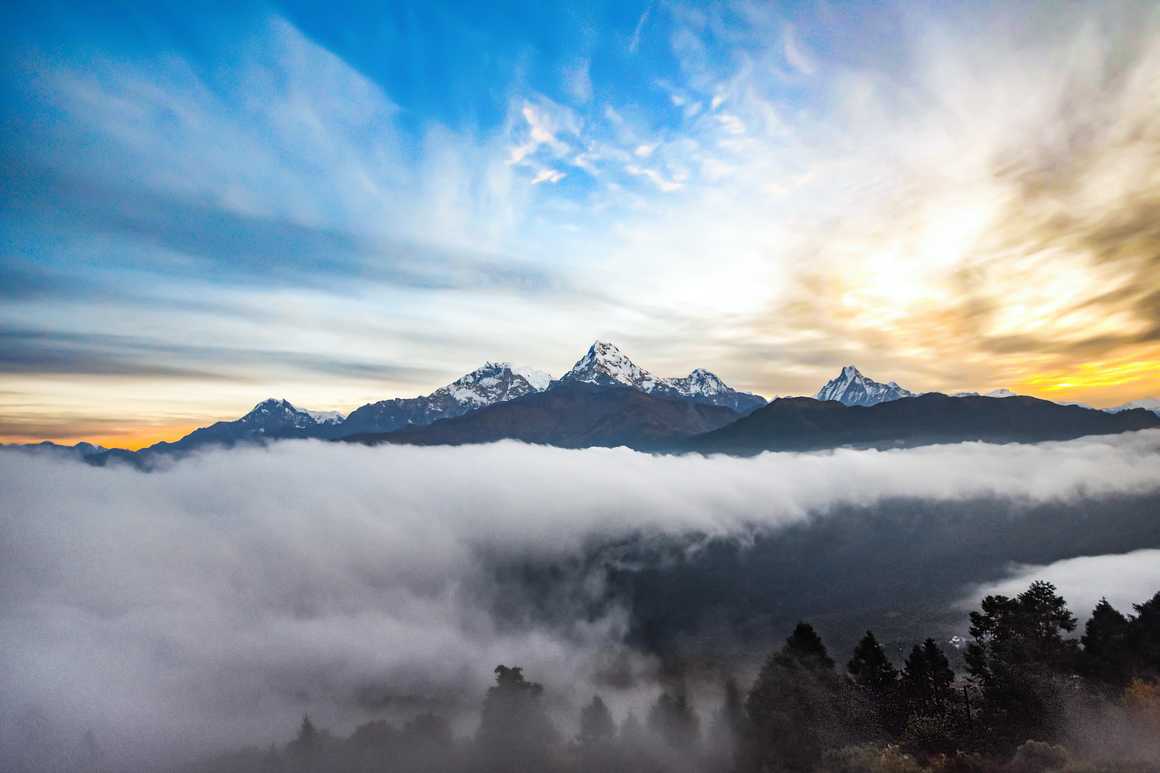 Discover Nepal for yourself and trek the stunning Himalayas like many of the mountaineers portrayed in these awe-inspiring films. Kandoo Adventures offer treks to
Everest Base Camp
,
Mera Peak
and
Island Peak
as well as challenging lower-level walks through the iconic
Annapurnas
and
Manaslu
ranges.