Changes to rules for trekking in Nepal
On the 9th of March 2023 the
Nepal Tourist Board (NTB) issued a press release
stating new restrictions for foreign trekkers wanting to explore Nepal as solo travellers. The revised provision dictated that all trekkers
visiting Nepal
must do so with an authorised guide or as part of an authorised trekking group.
Since 2012 the Trekking Agencies Association of Nepal (TAAN) has been lobbying for a one trekker-one guide policy for foreign visitors with varying degrees of support and success. TAAN claim that imposing these restrictions are for safety reasons, the aid rescue efforts for missing and injured trekkers, and to boost employment opportunities in a country that is struggling to bounce back from the worldwide pandemic.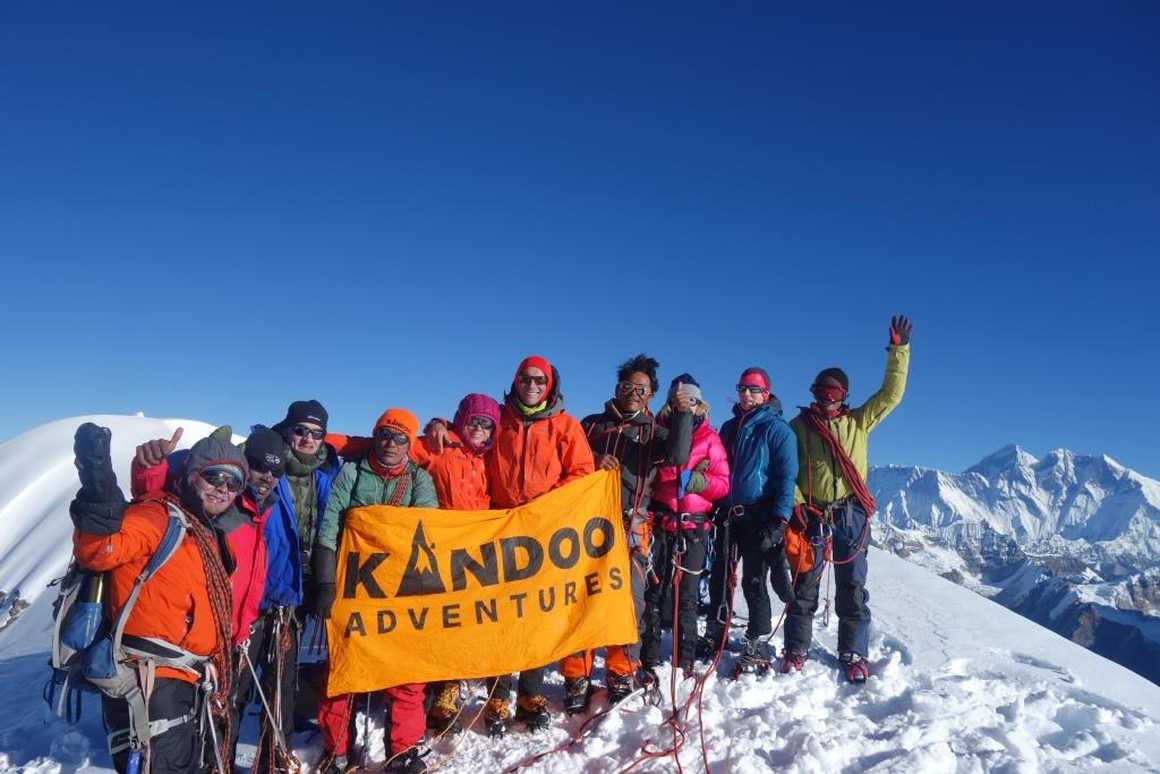 Reasons for the restrictions
For decades foreign independent travellers (FIT), also known as fully independent travellers, free independent travellers and frequent independent travellers, have journeyed to Nepal to explore the countries stunning peaks and experience the magic of the Himalaya. However, a catastrophic earthquake in 2015, followed by the pandemic in 2020, have seen visitor numbers drop dramatically in recent years. The decision to restrict FIT visitors is hoped to bring increased revenue to the country and provide up to 40,000 jobs for Nepalese.

Opinions divided
This news has been met with mixed opinions. Tourism operators have obviously welcomed the news, which is due to come into effect from 1st April 2023, as the new rulings will mean travellers have to register with a tour operator or local tour company to be able to trek anywhere in the country. From a safety point of view, in theory this will make rescue missions for lost and injured trekkers much more targeted and could help to save lives.

FIT visitors, especially frequent visitors to Nepal, have greeted the restrictions with scepticism. Trekkers have long since needed to register for a Trekkers Information Management System (TIMS) card which is tracked through manned checkpoints across the country, which facilitate the tracking of individuals across the country's mountains. Those foreign visitors familiar with trekking in Nepal have said many TIMS checkpoints have been abandoned since the earthquake in 2015 and many hikers have passed through without being logged. For this reason, online discussions have wondered whether the new ruling will be policed or whether it will peter out as the TIMS checkpoints allegedly have.

For budget travellers, the price of a TIMS has doubled and the added cost of having to hire a guide could make visiting Nepal prohibitive and lead them to look at alternative destinations for trekking.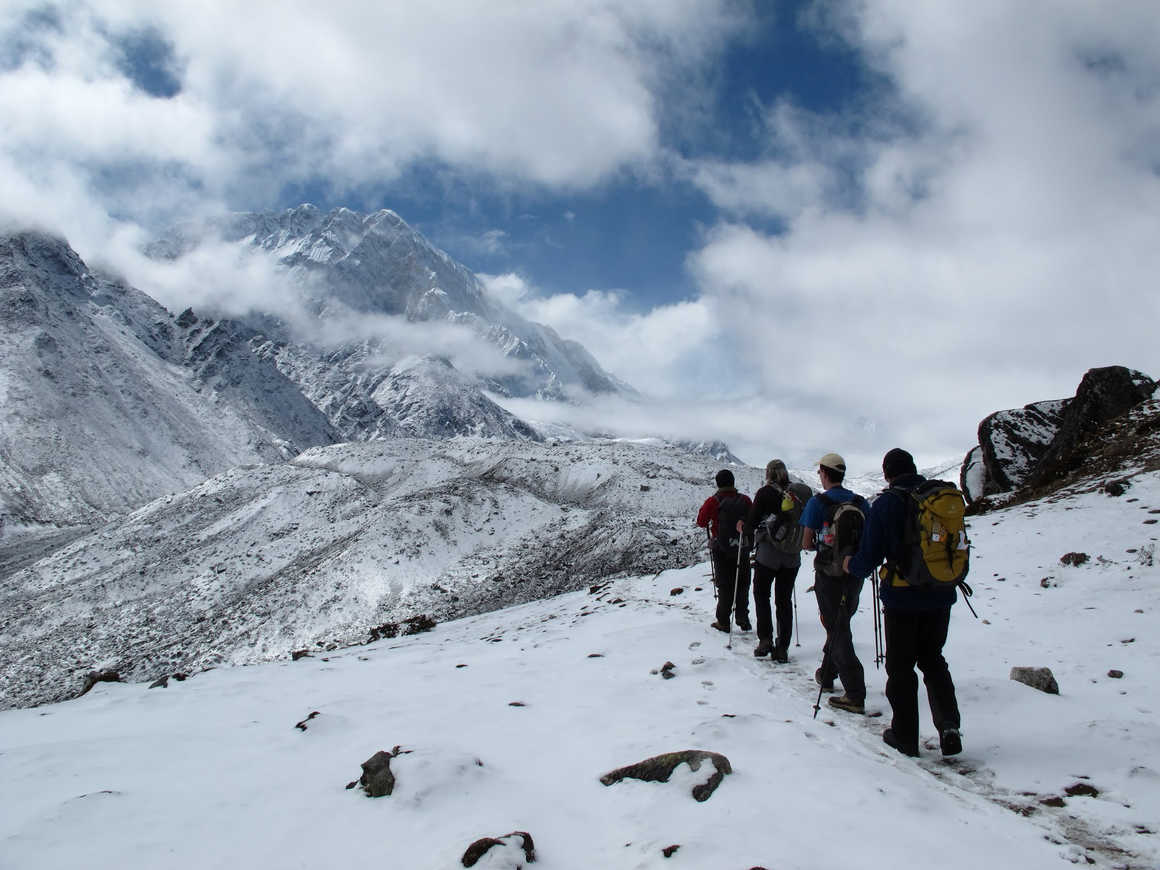 What does this mean for solo trekkers to Nepal?
The good news is that Nepal is still welcoming independent travellers. There is no reason why solo travellers cannot still join a group trekking expedition or hire a registered guide or porter to accompany them on their trek. Whilst headlines have screamed, '
Nepal Bans Solo Trekkers'
, this isn't true at all.
The aim of this directive from the NTB is to ensure that the safety of solo travellers can be maintained. More and more visitors to Nepal who come to trek the Himalaya are tourists and many don't have a trekking background. Requiring those travelling independently to hire an authorised guide or porter will help those wanting to explore navigate the mountains more safely, accompanied by an experienced guide. This should help to increase awareness of altitude sickness, travelling in safe weather and conditions, and how to use routes appropriate to the trekkers ability and experience.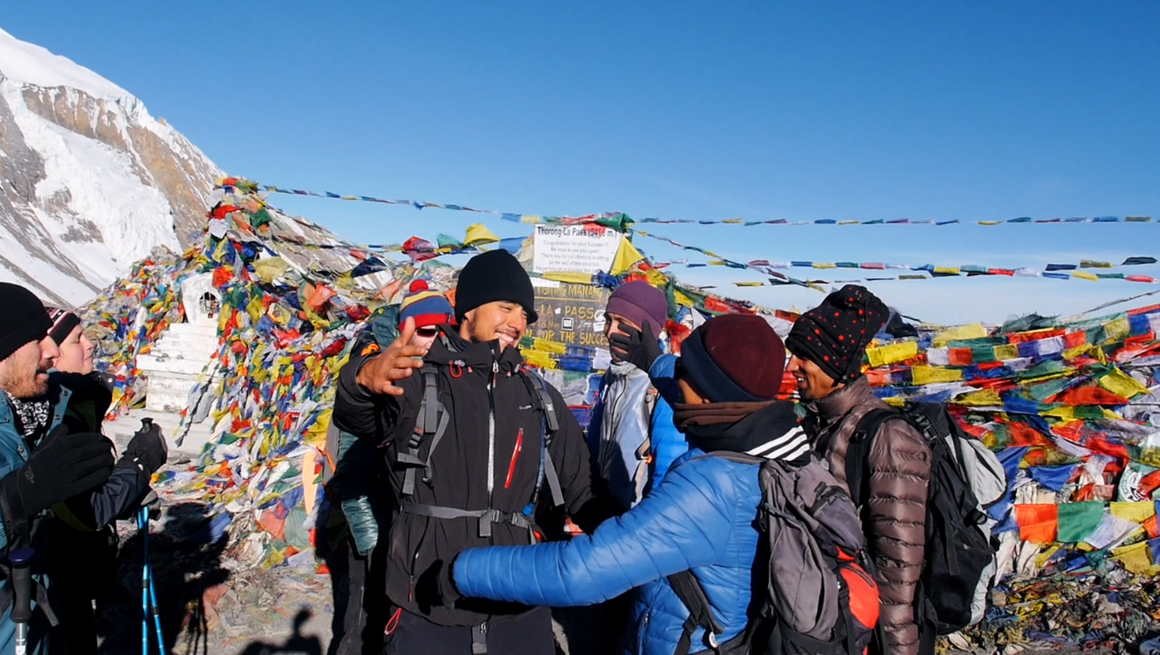 The benefits of group travel
Kandoo Adventures have been organising group treks for 14 years and are adventure travel experts. The team is made up of enthusiastic adventurers and experienced trekkers, so the news about restrictions in Nepal was met with some ambivalence, as you might imagine.

One the one hand, the freedom to explore a destination as a solo traveller is a shared experience many of us have, cherish and look forward to. To have blanket restrictions imposed on experienced trekkers whilst disappointing, is understandable.

On the other hand, not all travellers have the same level of experience, awareness or ability and therefore ensuring the safety of trekking visitors to Nepal by imposing these restrictions can only be a good thing.

There are many benefits to joining a group trekking holiday in Nepal:

· Experienced guides help navigate unknown terrain

· Making new friends for life through incredible shared experiences

· Meeting like-minded trekking enthusiasts

· Set itineraries make the most of your time away

· Exploring off-the-beaten-track wonders is facilitated by local, knowledgeable guides

· All costs associated with your trip are included

· Your group guide will be able to offer advice on history, culture and local etiquette