How high is Everest Base Camp?
At 5,364 m high
trekking to Everest Base Camp
is a serious hike, which is nowhere near as challenging as climbing the full 8,849m to the summit. For many of us, climbing Mount Everest is out of reach however the journey to Everest Base Camp is an adventure in itself and there are a number of awesome experiences to discover on the way.
Nepal
is a truly stunning country and the Himalayas are a very special place indeed.
We've put together our top seven reasons to go trek to Everest Base Camp.

1. The dramatic flight into Lukla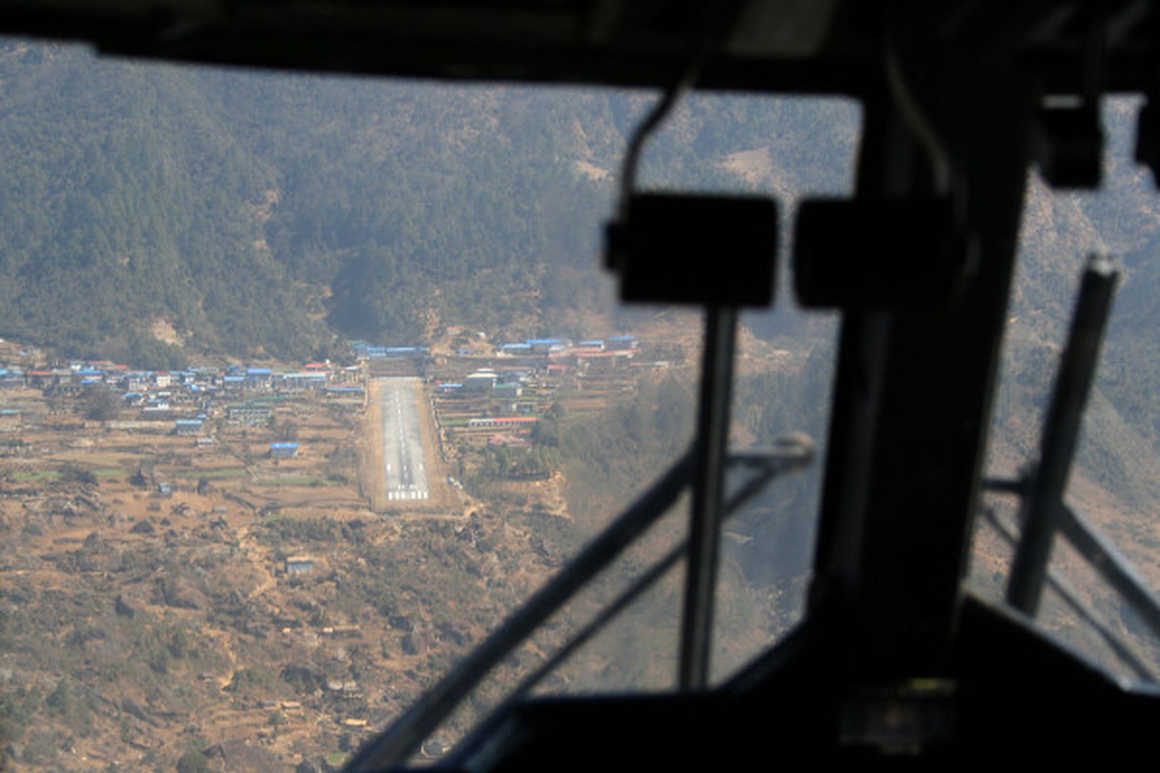 Okay, so this might not be everyone's favourite moment, but it was certainly one of ours! As the picture above shows, the runway at the infamous Tenzing-Hillary airport is jaw-droppingly short. Some people describe the flight and its landing as exhilarating, whereas some would describe it as downright disturbing. Whichever side you fall on, the memory will stay with you forever which is why it makes our top 7 list. On a more practical note, if you want some great views of Mount Everest, make sure you sit on the right hand side when you're flying into Lukla.

2. Stunning Sagarmatha National Park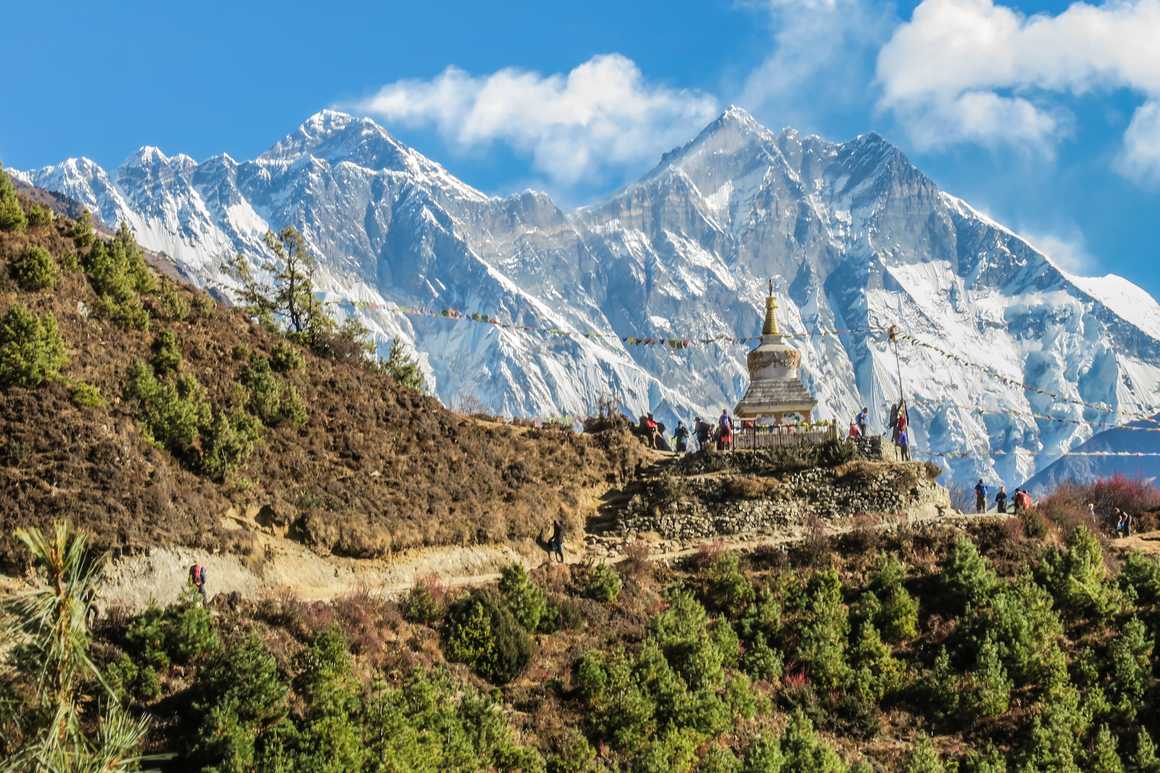 Many of us have a tendency to focus on the destination more often than the journey. Sagarmatha National Park is a UNESCO World Heritage Site and most of the EBC trek winds its way through this gorgeous landscape. Many people never mention the park, but its flora, fauna and vistas is what makes the entire experience special. The changing landscape of the park is especially rewarding as you trek through habitats of juniper, birch, bamboo, blue pines, firs and rhododendron. Wildlife lovers will also welcome the joys of the park as it is home to over 100 species of bird, musk deer, red pandas, Himalayan black bears and, occasionally, snow leopards.

3. The Indefatigueable Sherpa People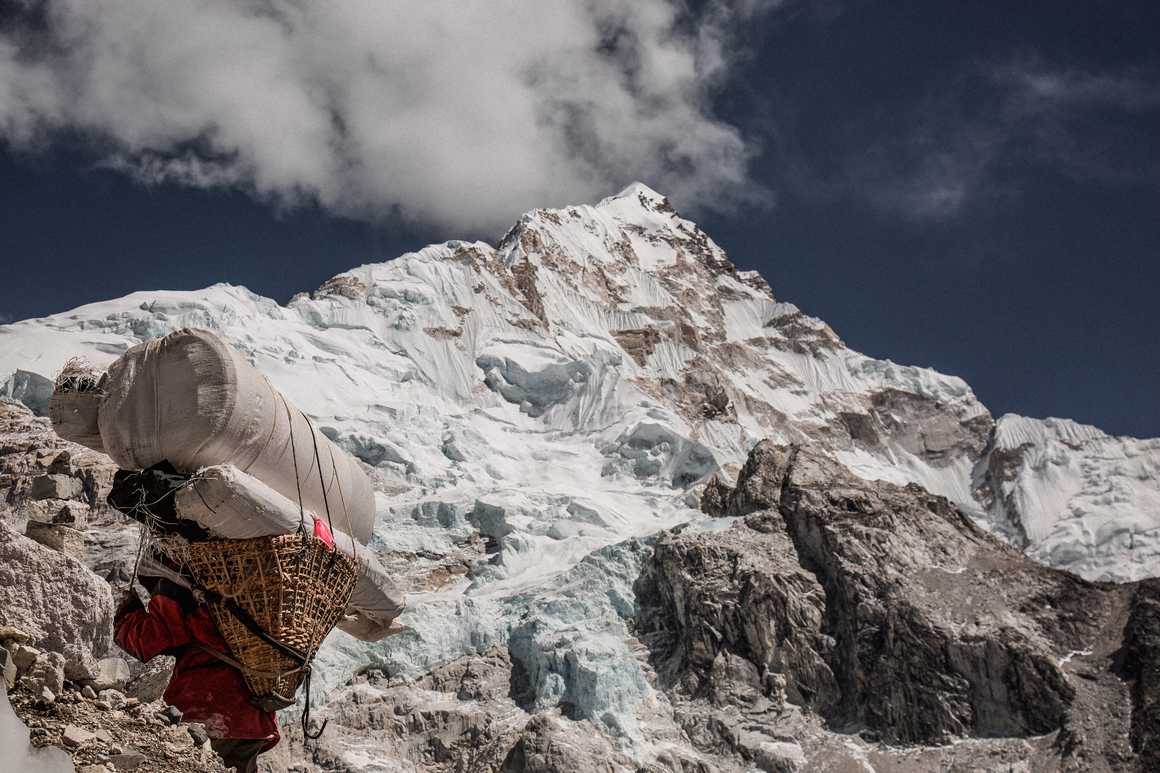 Although the Sherpa are best known for their superhuman mountaineering skills, they are also incredibly welcoming and friendly people that will make your journey that much more enjoyable. Within about 10 miles of your trek beginning you'll already be thanking your lucky stars that you have a Sherpa carrying your heavy gear and guiding the way. These tireless locals are scarily fit and will often just plough on ahead to get everything set up for you before you arrive. If you get the chance, make sure you chat to your guide and porters as their stories and culture are nothing short of fascinating.

4. Breathtaking Scenery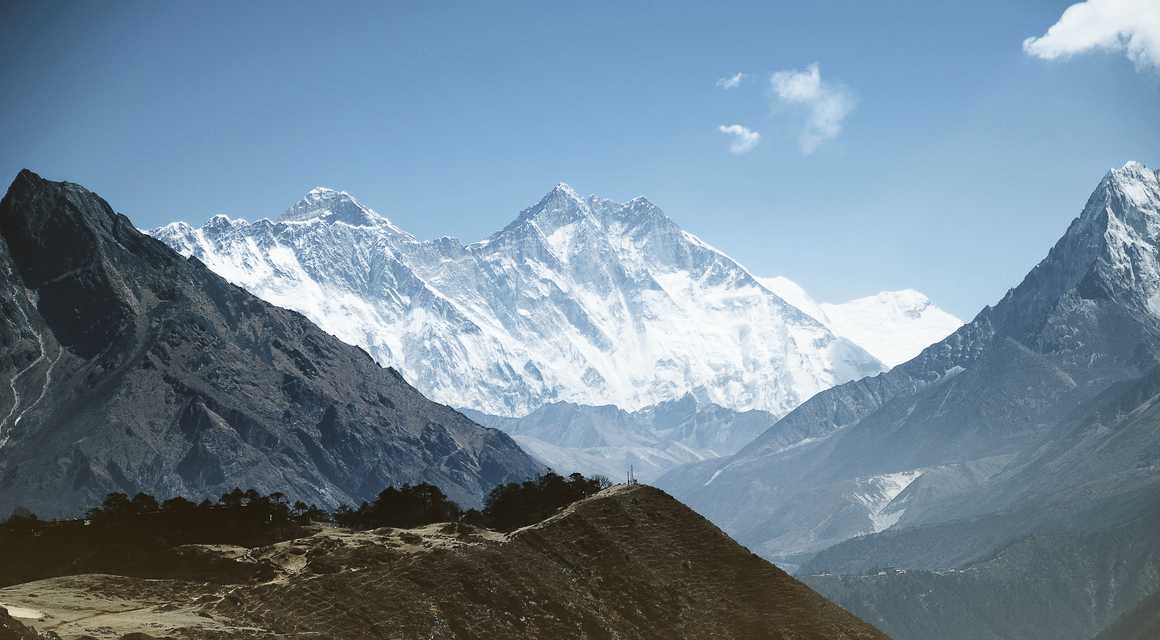 Let's face it, the scenery along the trek are probably one of the biggest draw points for trekkers to Nepal. The Everest Base Camp trek does not disappoint! Throughout the trek you'll get numerous views of some the giants of our earth, including Lhotse, Cho Oyu, Ama Dablam and, of course, Mount Everest. However, the view that takes the cake is without doubt that of Everest that can be seen from the top of Kala Pattar (5,550m). Many people don't realise that the peak of Everest cannot be seen from Base Camp, instead, the classic peak shot comes from the view point at Kala Pattar. Not only can you see the peak, but you also get great views of the infamous and notorious Khumbu Icefall far below.

5. Teahouse Hopping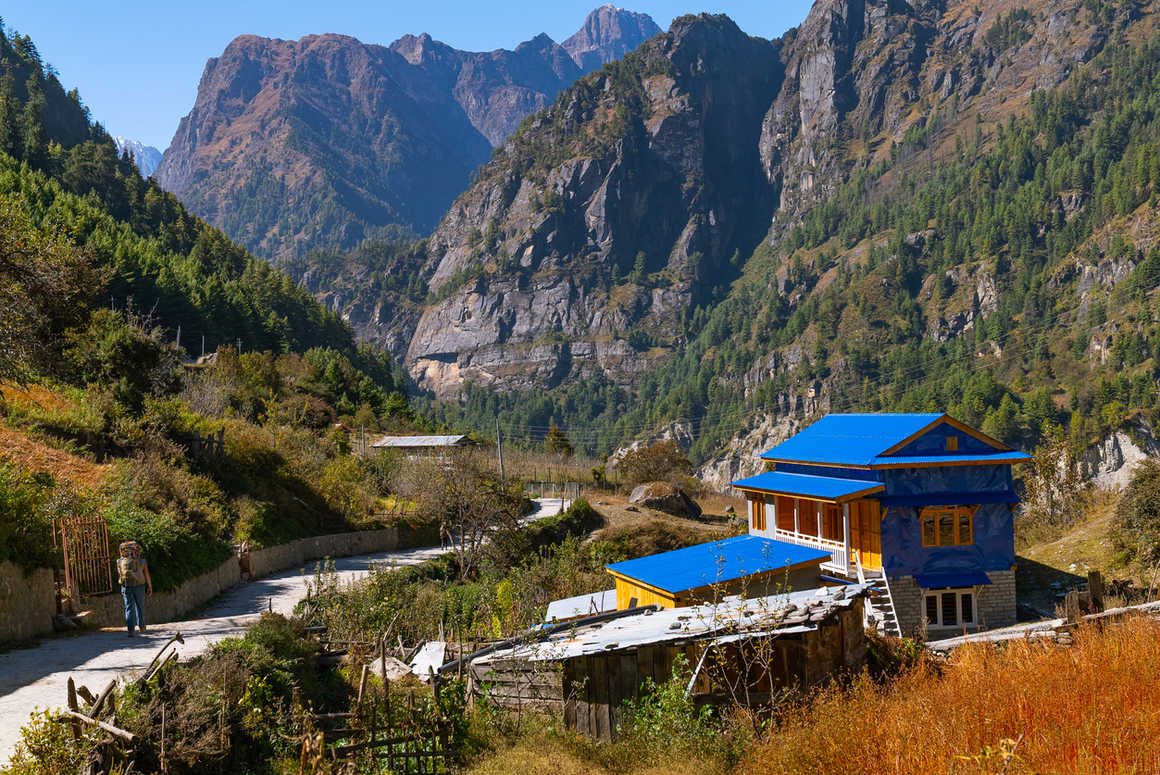 If you're a novice trekker, teahouses will start to look like shining beacons of light at the end of a long day trekking. That first sip of tea or beer is a sheer delight. Teahouses on the EBC trek are extremely social and friendly affairs that bring everyone together after a glorious day of hiking. The food is very authentic and the families that run the teahouses are always welcoming and hospitable. Food is often cooked in the same room you eat in and most trekkers will stay in the dining room in the evening drinking and swapping stories. Teahouses in Nepal usually offer both accommodation and meals, although expect to spend more if you don't take one without the other.

6. Nepalese Monasteries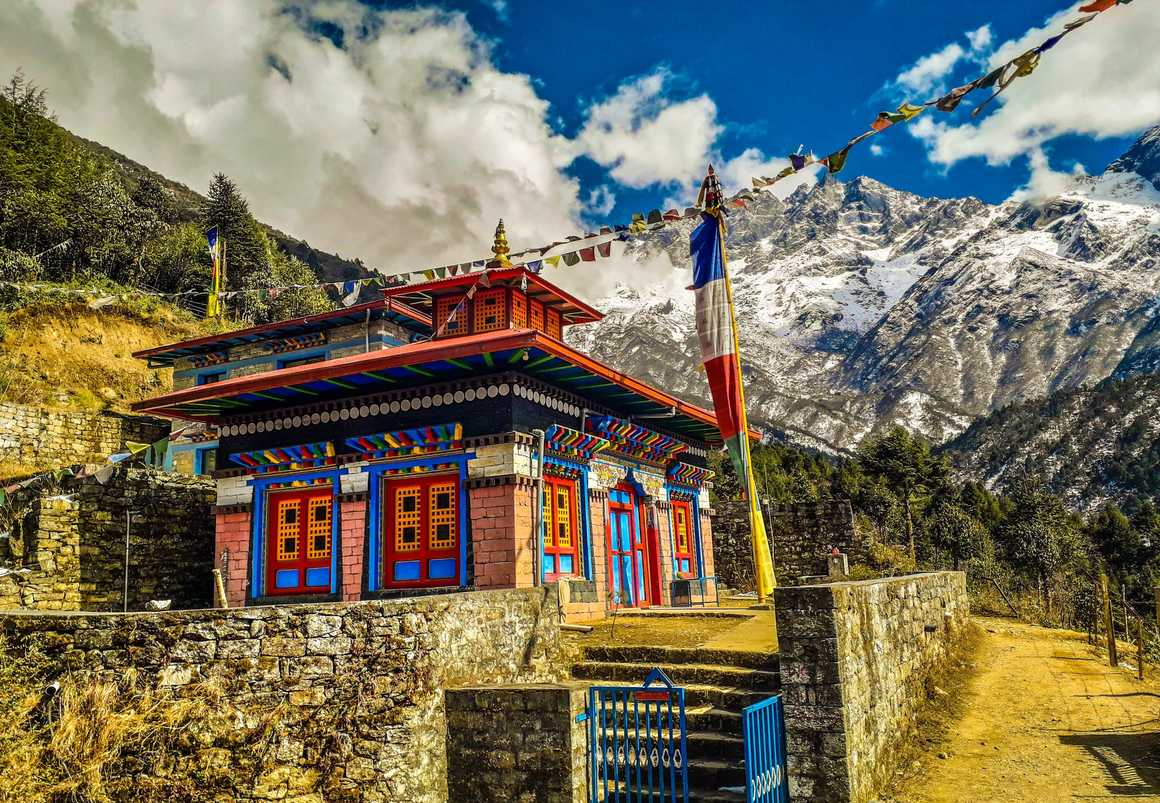 Even those visitors not known for their interest in culture will find the the monasteries along the trek impressive. Of the several monasteries you come across, Tengboche is probably the most impressive. Located in the village of Tengboche, the monastery is draped in a backdrop of giant peaks including Lhotse, Everest and Nuptse. The monastery was built in 1916 by Lama Gulu and gives trekkers a truly authentic experience when they enter the beautiful complex.

7. Exhilarating Everest Base Camp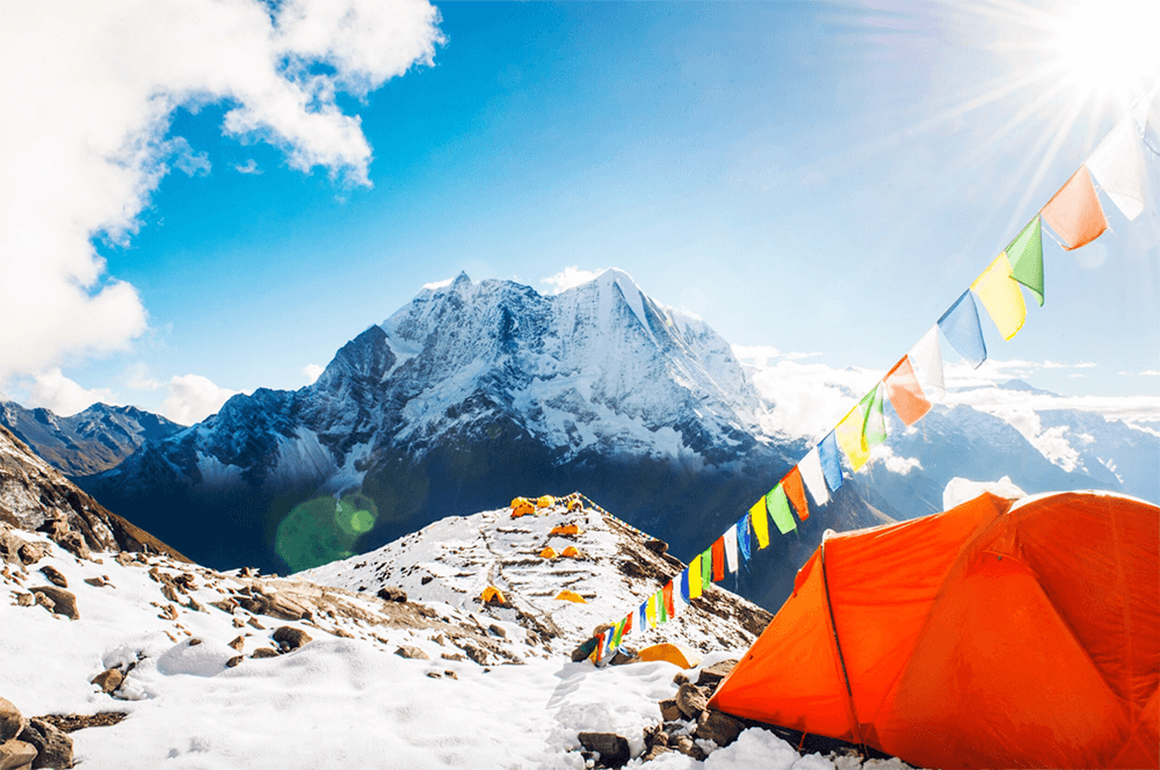 We couldn't leave out Base Camp itself, after all, this is what trekkers come for. After trekking for over a week, reaching your destination is an incredibly gratifying experience. Although you can't see the peak of Everest, the feeling of awe is no less diminished as you stand at the base of the world's tallest mountain. Its sheer size and bulk will hold you entirely captivated. If you trek in the spring time you might even meet some of the mountaineers attempting to climb the mountain itself!
Now you've learned about what an incredible experience it is to trek the Everest Base Camp trek, what are you waiting for?! Kandoo Adventures are the adventure travel experts and can't wait to show you our favourite parts of the Himalayas and take you on an unforgettable journey through this awesome country.