The Alps extend 1200km. across eight European countries. Each year, outdoor enthusiasts come in droves to see this absolutely stunning mountain range. It's truly a once in a lifetime experience!

Of course, there's no way to cover all that ground in one trip. To have the best possible alpine adventure, you'll need to select a few of the best sites. Start with one of these top 10 amazing places to visit in the Alps!

1) Les Grands Montets
Some of the best
treks up Mont Blanc
begin in Chamonix. Before you head out, consider spending some time in the Les Grands Montets ski area. You'll enjoy hiking and mountain biking on some of the many paths that are available to you and see amazing icefalls. Take along your camera because the landscapes there are absolutely amazing.
2) Gran Paradiso National Park
Amateur trekkers often
choose Gran Paradiso
as their first Alpine summit. It's easy to see why. Gran Paradiso National Park is named for Gran Paradiso Mountain. Visit there, and you will enjoy views that include green valleys, glaciers, lakes, meadows, and other landscapes. You'll almost assuredly see a variety of wildlife there as well. Many tourists report seeing endangered species such as the eagle-owl and the chamois. Be sure to stop in at one of the small villages in the park. You'll be able to spend time with locals and learn more about the sites in the area.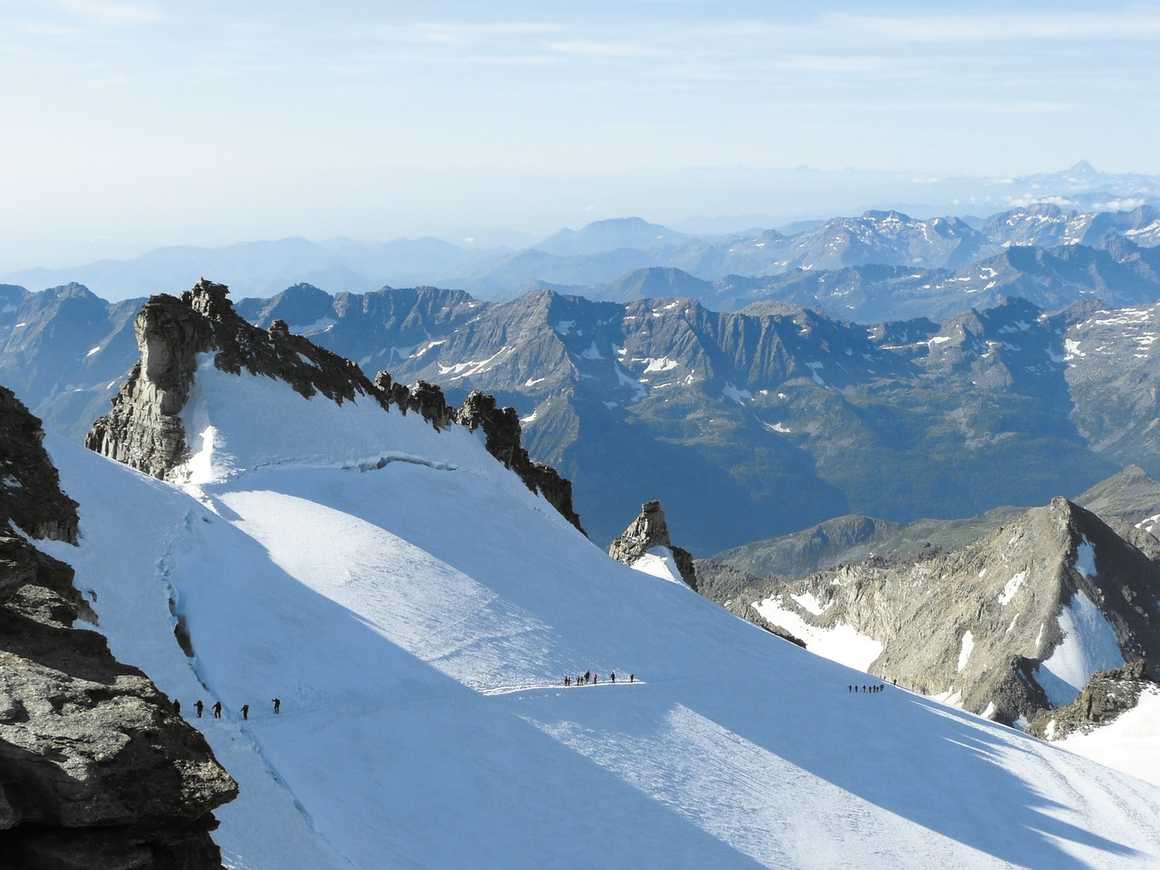 3) Lauterbrunnen, Switzerland
Lauterbrunnen truly looks like the setting for a Middle Age fairy tale. It features Jungfrau, a snow-capped mountain peak that many call the Top of Europe. Hikers and tourists who visit Lauterbrunnen will discover meadows full of wildflowers, breathtaking Swiss chalets, even waterfalls. Access this quaint village via train or car.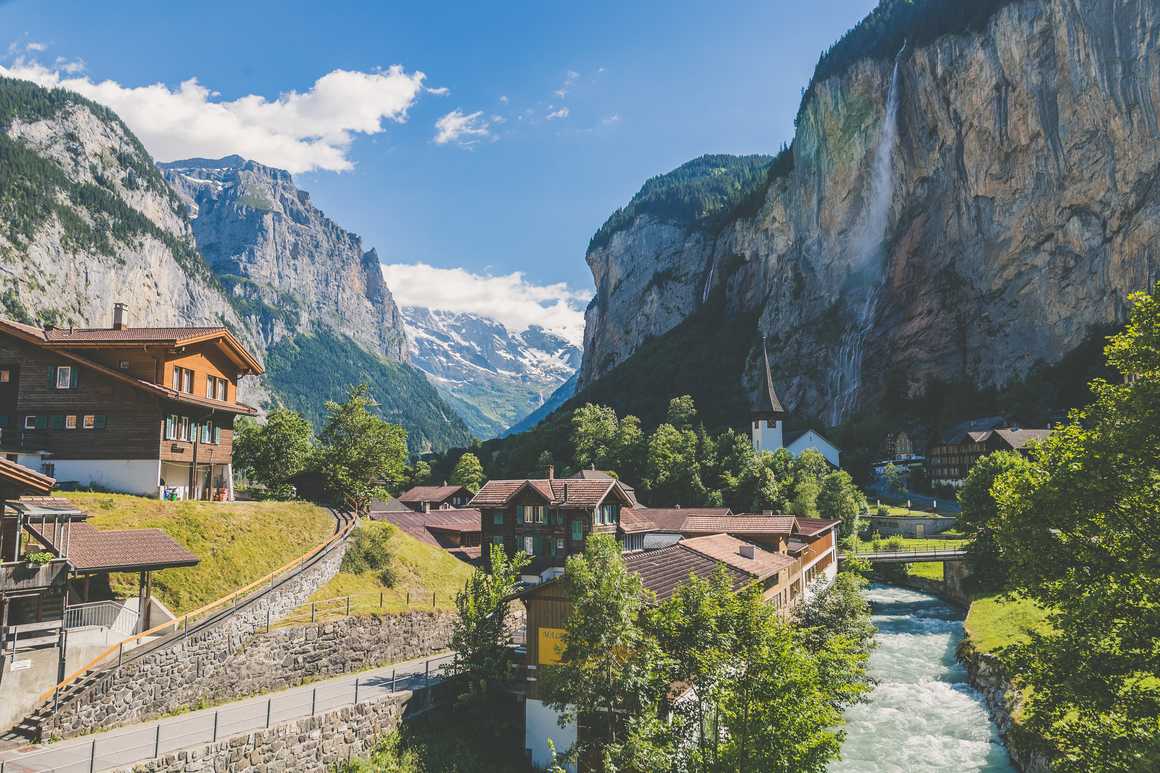 4) Aiguille Rouges Nature Reserve
Imagine waking up for a morning hike, and looking over Lacs des Cheserys. It may just be the
best part of your tour of Mont Blanc
. This is just one feature of the Aiguilles Rouges nature reserve. There's so much more to see in this scenic, French park. Step quietly as you venture out, and you might also observe groundhogs, alpine Ibex, yellow-beaked chocards, even an ermine. The flora there is spectacular as well. This nature reserve has plenty of hiking trails, so pack a lunch, and be sure to spend a day there.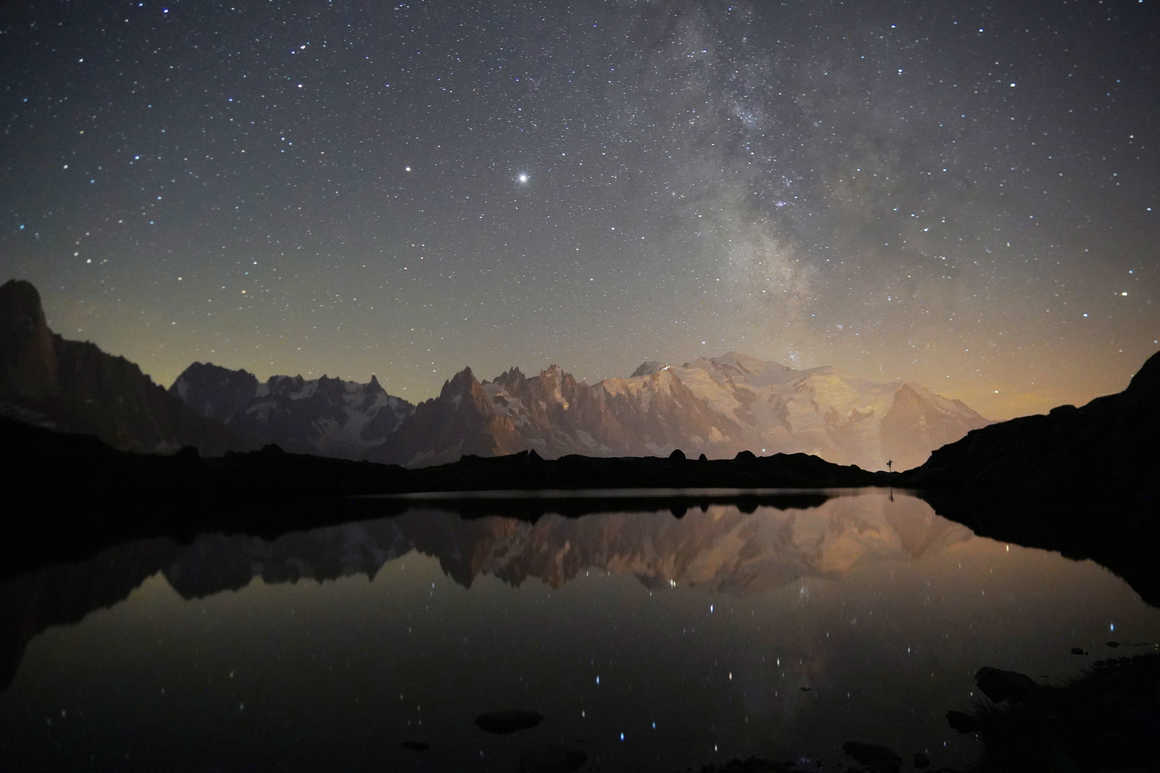 5) The Stelvio Pass, Italy
Trekking in the alps is unforgettable, but it's not the only way to experience this mountain range. The Stelvio Pass is a stretch of road through the Alps that connects Stelvio to Bormio in the north. The route is absolutely beautiful, and it makes for the perfect mind-clearing drive. Imagine travelling along in a high-end rental car as you drive past ski resorts, and through mountains. The Stelvio Pass is so famous that the British driving series 'Top Gear' has deemed it the best road in the world for driving.

6) Sixt-Fer-a-Cheval, France
This small village is located in a remote area of the French Alps. It's widely known as one of the most beautiful villages in France. It is home to a historic chapel, fountains, and other quaint features. If you prefer to spend your time out in nature, you won't be disappointed either. The Cirque du Fer a Cheval features cliffs and waterfalls. Also, the entire area is part of the Sixt Passy nature reserve. You'll see an impressive variety of plants and animals, should you visit.

7) Lake Bled, Slovenia
This region of the Alps simply doesn't get the attention it deserves. This beautiful Alpine lake is home to the only island in Slovenia. You can visit that island by way of a traditional Pletna boat. Once there, you can climb 99 steps up to the historical church on the island. When you return to the Mainland, feel free to enjoy a horse-drawn carriage ride around the lake.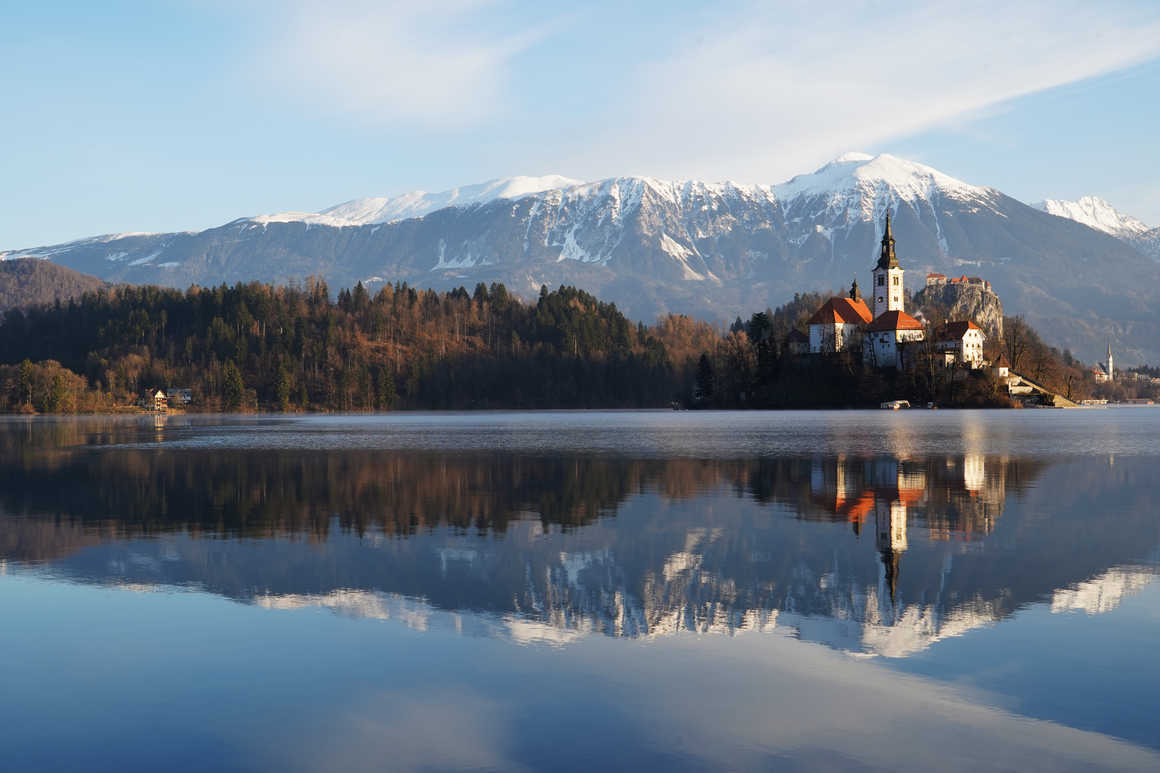 8) Lech, Austria
For many ski enthusiasts, Lech is a bucket list destination. Travellers visit Lech to enjoy a high-end ski destination, and it delivers that in spades. Of course, if you aren't interested in skiing, there are still plenty of things to do. You can take the Rüfikopfbahnen up the mountain to enjoy a nice meal, or just some hot chocolate. Finally, consider spending a day venturing out to one of the nearby villages.

9) Lugano, Switzerland
The city of Lugano, located on Lake Lugano, is in the Italian speaking region of Switzerland. When you visit, you'll notice that Italian influences expand far beyond language. The architecture is also, decidedly Italian. When you visit Lugano, you'll find no shortage of things to do. Take a paddleboat cruise around the lake, or a long walk around town to see the shops. Don't forget to just relax and enjoy the waterfront.

10) Bernina Express
The Bernina Express is a famous train route from Milan, Italy up into the Alps. The train route is such a unique experience that it has beenlisted by UNESCO. Enjoy the breathtaking sites of the Alps in a way that you simply couldn't experience elsewhere. Then, when you arrive at your destination, enjoy your time touring St. Moritz. Don't forget to visit a local chocolatiere for some famous Swiss Chocolate.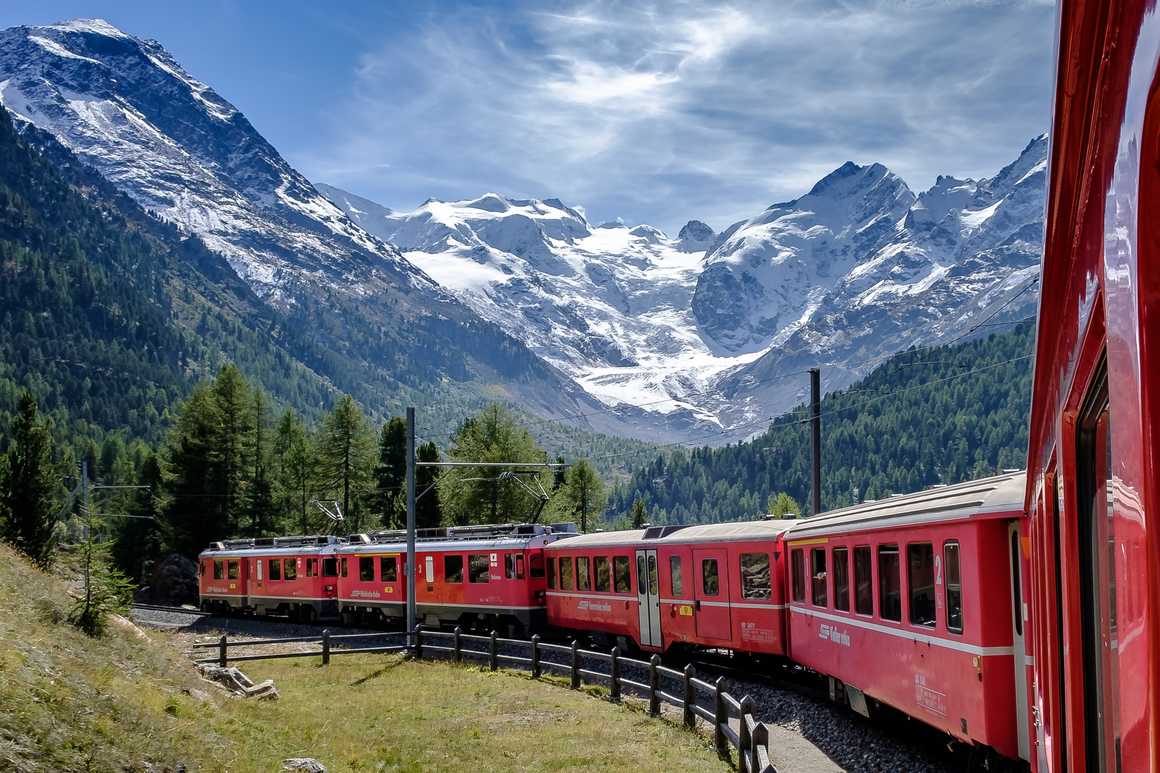 Final Thoughts
Whether your goal is to have an adventure, or a relaxing vacation with scenic views; there's something for you in the Alps. As you plan your
alpine adventure
, keep one of these spectacular sites in mind.