Every year at Kandoo Adventures we help many people take on the
Mont Blanc climb
in the
French Alps
. It's an iconic mountain that attracts thousands of adventurers each year from all over the world.
With such popularity, we occasionally have to turn people away when they enquire about the climb at the last minute. They sometimes get lucky, but Mont Blanc has a strictly limited capacity for climbing groups. The reason for this is there is only one place to stay on your way up to summit this epic peak - The Goûter Hut.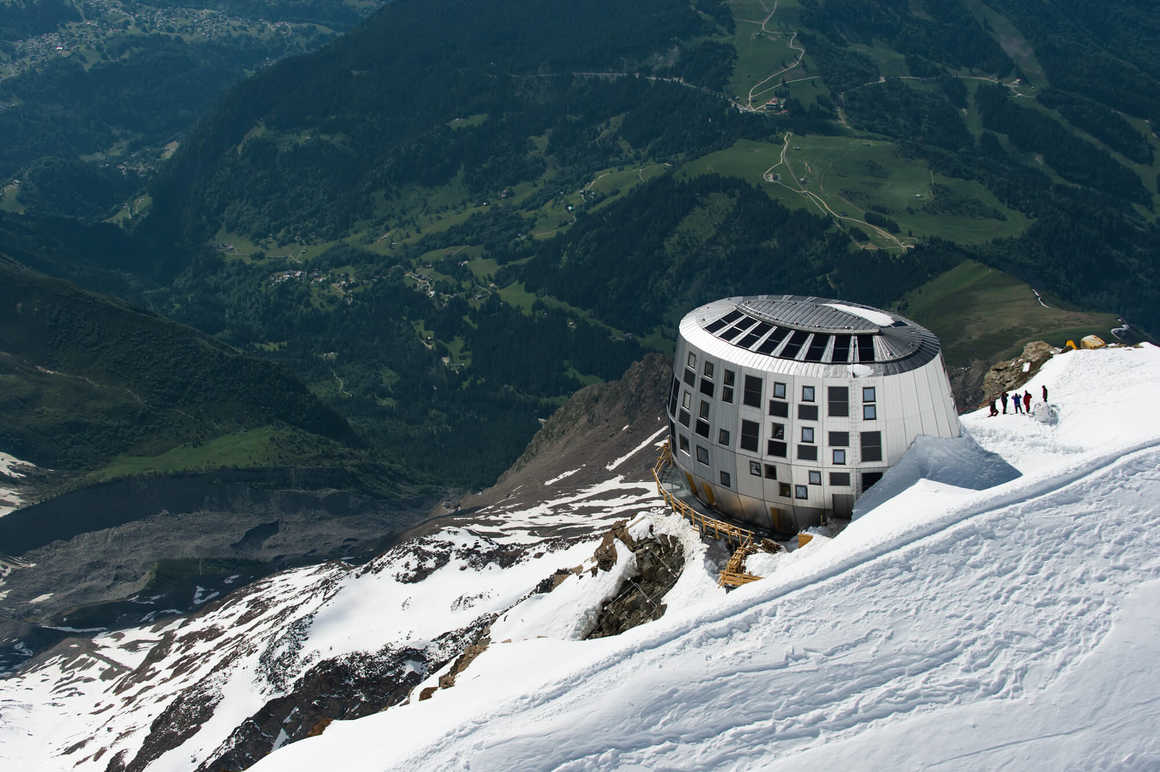 The Goûter Hut is a mountain refuge and sits at the edge of Mont Blanc at 3,835 metres, and can sleep 120 people. It is part of the popular Goûter route which is the way 75% of climbers get up the mountain each year. It's technically the least difficult route and provides a great summit success rate. This is the one and only route we use, so we need to be able to book you a bed in the Goûter Hut.

The refuge is important as it's the location from where you will make your final push to the summit. Climbers wake up very early in the morning to summit
Mont Blanc
. It was completed in 2013 as a modern and expanded replacement of the old hut which was beyond repair and not able to manage the greater influx of climbers.
Each year in November all the beds for the following
climbing season
go on sale, and they can sell out, fast!
Every tour operator and climber from across the globe will be booking their beds and it's first come first served. If we can't get you a bed in the Goûter Hut, you won't be able to climb.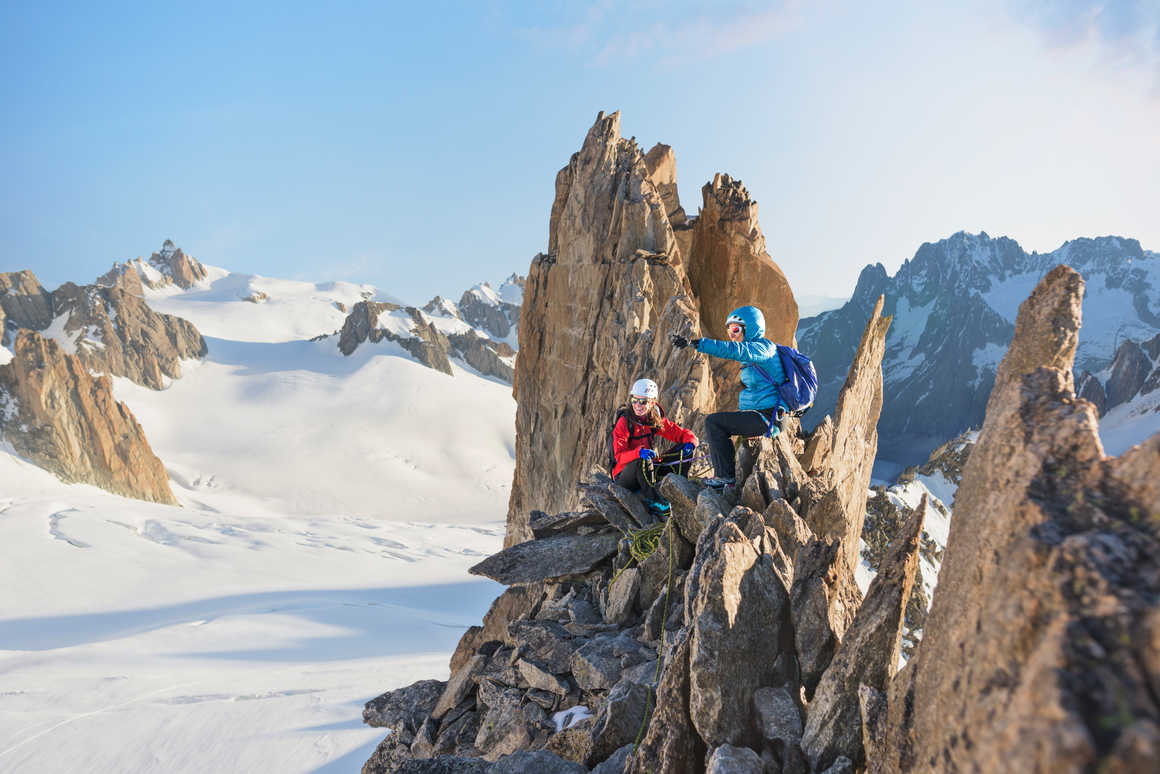 There is no other option for climbing Mont Blanc with us and most other tour operators, so getting your booking in early is going to help you avoid disappointment.

If you or your group are considering
climbing Mont Blanc
next season we always recommend booking well in advance, especially if you're hoping to climb in peak season. You can see when the best times to climb are using our
handy guide
.
For full availability of all of our Mont Blanc climbs see the trip page
on our website
.