Three words of advice: DO IT NOW!
That might sound a bit abrupt, but if you're hoping to trek Peru's legendary Inca Trail you really can't afford to hang around before applying for a permit. There's also another point we need to stress, and one as a traveler you need to understand:

YOU CAN ONLY GET YOUR INCA TRAIL PERMIT FROM AN AUTHORISED TOUR OPERATOR
We'll stop with all caps warnings now and explain...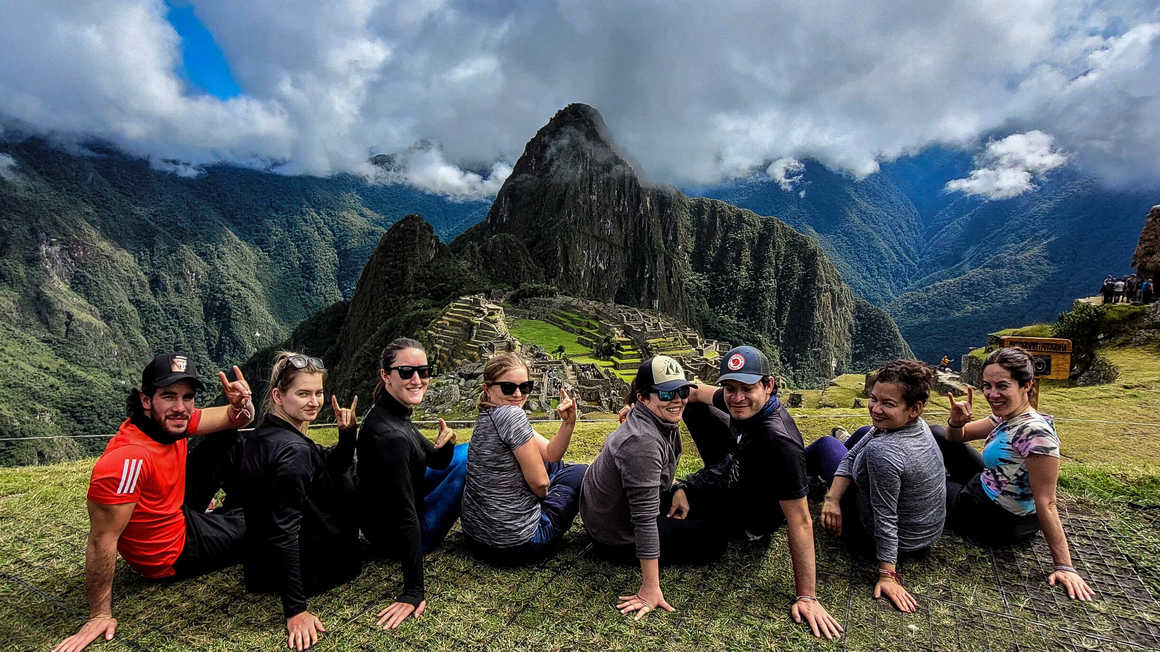 How many Inca trail permits are issued?
The number of visitors that are allowed to make the famous four-day trek that culminates in arrival at Machu Picchu is limited to just 500 per day. If that sounds harsh, it's because the Peruvian government wants to protect the trail from erosion so that it can enjoyed by future generations. And, if you think about it, you wouldn't really want to be shuffling along the Inca Trail in the company of thousands of others would you?

Now, although there are 500 permits available per day, you need to factor in that at least half or more of these will be allocated to porters and tour guides. That means fewer permits for ardent trekkers like you and us, so let us say it again:
if you want to do the Inca Trail next year book your trip now.
Additionally permits are released on a first come, first served basis, so when they go on sale every tour operator offering Inca Trail will be vying for them. What's more, the permits are non refundable and non transferable so once they are gone, they really are gone.

OK, OK, What's the rush for my Inca Trail permit?

When do Inca Trail permits go on sale? 
Permits for trekking the Inca Trail for any given year will go on sale in the previous October. (So if you're booking for any date in 2023 the permits for those dates go on sale in October 2022). The peak periods like May and June sell out so fast they can be gone within 24 hours of their release.

For the quieter months you may have more time to consider. Obviously, we don't want you to miss out on your preferred date, so our advice in all cases is to think ahead and make your reservation to trek the Inca Trail for next year
now
.
Yikes! What do I have to do?

How to get your Machu Picchu Inca trail permit for next year
First, don't panic. As an authorised tour operator Kandoo Adventures specialise in Inca Trail treks (and other Peru treks too). Get in touch with us now and we'll do everything in our power to get you one of these precious Inca Trail permits. Remember: time is of the essence!

Here's a bit of reassurance though; we've been booking people onto treks to Machu Picchu for over a decade now and we've yet to fail to get hold of the trekking permits we need. We're not saying it couldn't happen, but if you help us to maximise your chances (I'll tell you how in a minute) the odds of you making that once-in-a-lifetime trek are very good.

So… here's what you have to do
Firstly, set a date on which you'd like to do your Inca Trail trek. Check out our open group availability on your chosen trip to see if any of our pre-arranged dates line up with you calendar. You may need to book a private trek if you are dead set on a particular date. Contact us if you need to arrange a private trek.

Secondly, get your details together. In order to obtain an Inca Trail permit you'll need to provide your full name, just as it appears in your passport, your passport number, your date of birth, nationality and your passport's expiry date (your passport should be valid for a minimum period of 6 months from the date you'll arrive in Peru).

Once you've done that all you need to do now is get in touch with us to book your trip, and we'll do the rest. By which we mean we'll apply for a permit for you, not that we'll come round and do your packing or choose some nice walking boots for you etc.

What do I do if I can't get an Inca Trail permit?
Kandoo Adventures has a great track record for nabbing Inca Trail permits but it's worth re-emphasising that the permit allocation system is essentially first come, first served. There are no cast iron guarantees. Frankly, we'll be gutted if we can't get you a permit, but it doesn't mean the end of the road for an outstanding Peruvian trekking adventure. You have options.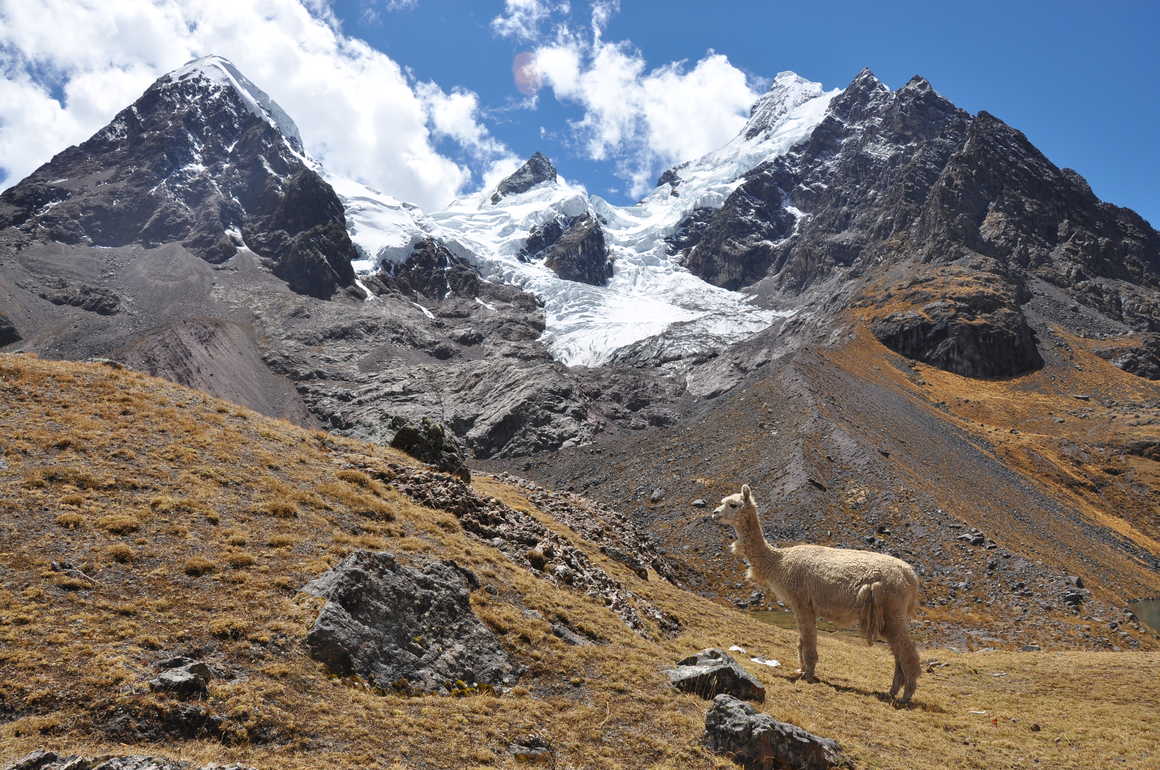 If your heart is truly set on trekking the Inca Trail to Machu Picchu our best advice would be to apply again for the following year at the earliest opportunity. But if you want to get out there sooner and experience some of the magnificent trekking that Peru has to offer, there are alternatives.

It's also worth mentioning that, even if you can't get onto the Inca Trail this time around, that doesn't mean you can't visit Machu Picchu itself, which is open all year round. But let's not worry about that just yet. You have things to do. Preparations to make. An Inca Trail trip to book.

So what are you waiting for? Go for it now!