Being one of the worlds most desirable trekking routes comes with challenges - the main one being the impact of thousands of travellers that descend upon the trail each year!
In March 2004 the Peruvian government took measures to limit the amount of people trekking on the Inca Trail. Only 500 permits are allocated daily, more than half of which go to guides and support crew. This means that there are approximately only 250 permits available for tourists every day.  Demand for permits far exceeds supply.
As a responsible travel operator, Kandoo wholeheartedly support the Peruvian governments commitment to sustainable tourism and conservation of the Inca Trail and surrounding area.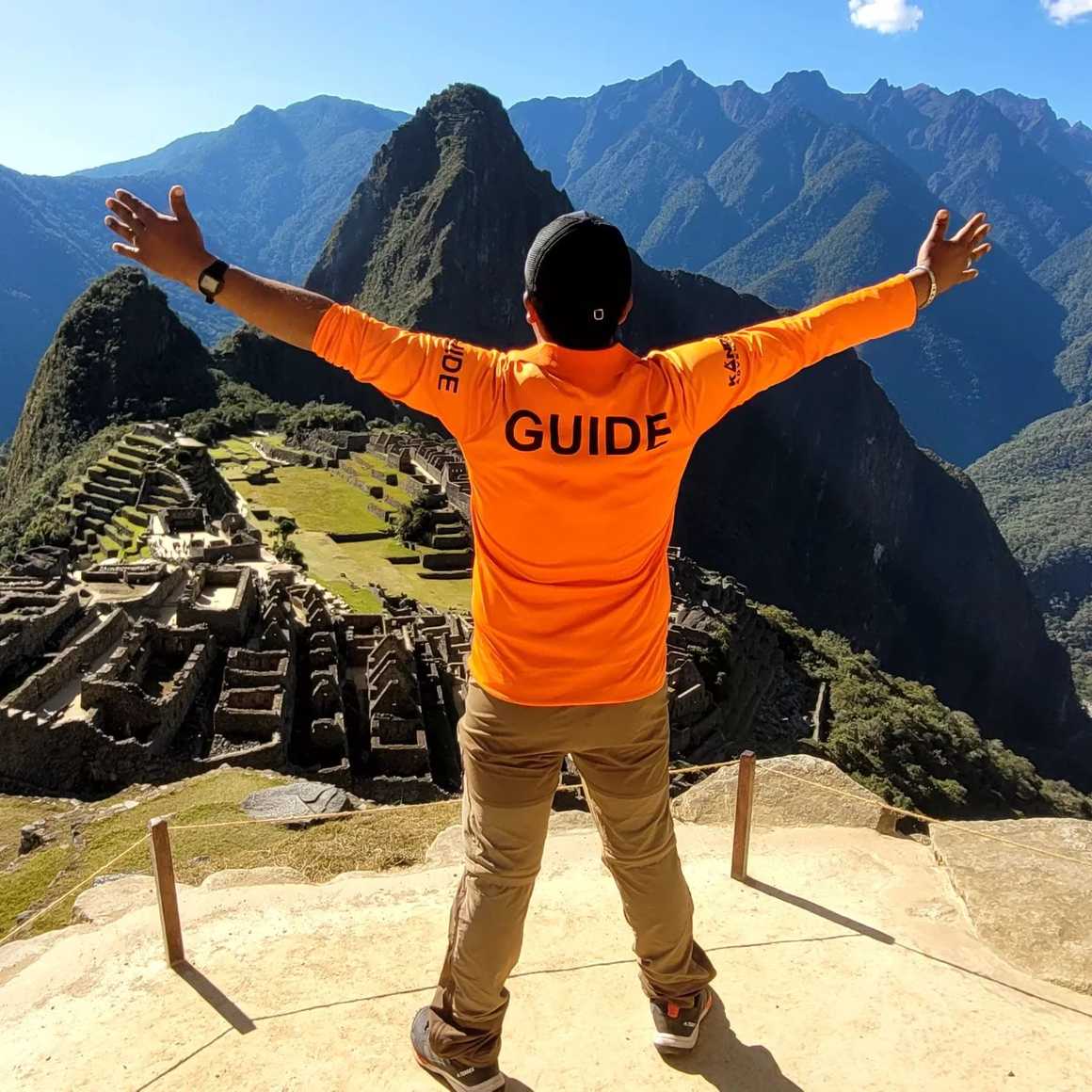 Our Inca Trail policy
Our policy for treks on the Inca Trail and throughout the Cuzco area are designed to provide the best customer experience, whilst working within the constraints of the permit system. We make every effort to ensure we get permits for our Inca Trail clients, but in the event that permits are sold out we have a great alternative route called the Lares trail, which offers a stunning combination of mountainous trekking and cultural immersion. The Lares trail takes trekkers through the fertile Sacred Valley and provides incredible opportunities to see and engage with authentic Quechua villages that have changed little over the centuries.

The permit system explained
Only 500 permits are issued on the Inca Trail each day, half of which go to guides and support crew

Only registered travel operators, like Kandoo Adventures, can purchase permits on behalf of travellers. Travellers can not obtain permits by themselves

All permits for a particular year are released in stages throughout October the year before. So all permits for 2023 went on sale in October 2022. Any forward bookings made before October are not guaranteed until permits are released. Operators who inform you otherwise or guarantee your permit are not being truthful

At Kandoo we striongly advise people wishing to trek the Inca Trail to book well in advance so that we can get your permit application in early. Whilst we do our best to get all the permits for our customers, advanced bookings cannot be guaranteed until permits go on sale

Permits are linked to personal details in your passport. It is imperative that passport information is correct and complete to secure a permit. Any attempts at modifications result in a loss of the permit and any money paid

Sadly, there is no option to obtain last minute cancellation permits as each permit is assigned to a person's passport number which is then registered with the Government and strictly regulated at Inca Trail control points

The Inca Trail is closed in February each year for repairs and maintenance, however, Machu Picchu remains open all year-round

Alternative trekking routes to Machu Picchu 
Although the Inca Trail is a wonderful trekking route and one we recommend, there are many alternative routes to Machu Picchu that are equally amazing and if you are one for getting off-the-beaten path are superior to the Inca Trail. At Kandoo we recommend two alternative routes for travellers wishing to join an open group - Lares Trail and the Salkantay Trail - or if you have the time we highly recommend the Choquequirao route, Ausangate trek or Vilcabamba trail.

If you have any further queries regarding Inca Trail Permits then please contact us and we will respond within 24 hours.