Your Tea House Nepal Experience
After a long day trekking in the Himalaya, you are often going to be exhausted, dusty and grimy. In a perfect world you would be able to have a hot shower, a good meal and to fall into a bed complete with a luxurious duvet and fluffy pillow. Sadly the Nepal tea house is a stretch from the Ritz, but by the end of the day, you won't really care and will be grateful for hot or cold running water, plenty of food, the company of other trekkers and finally, your bed.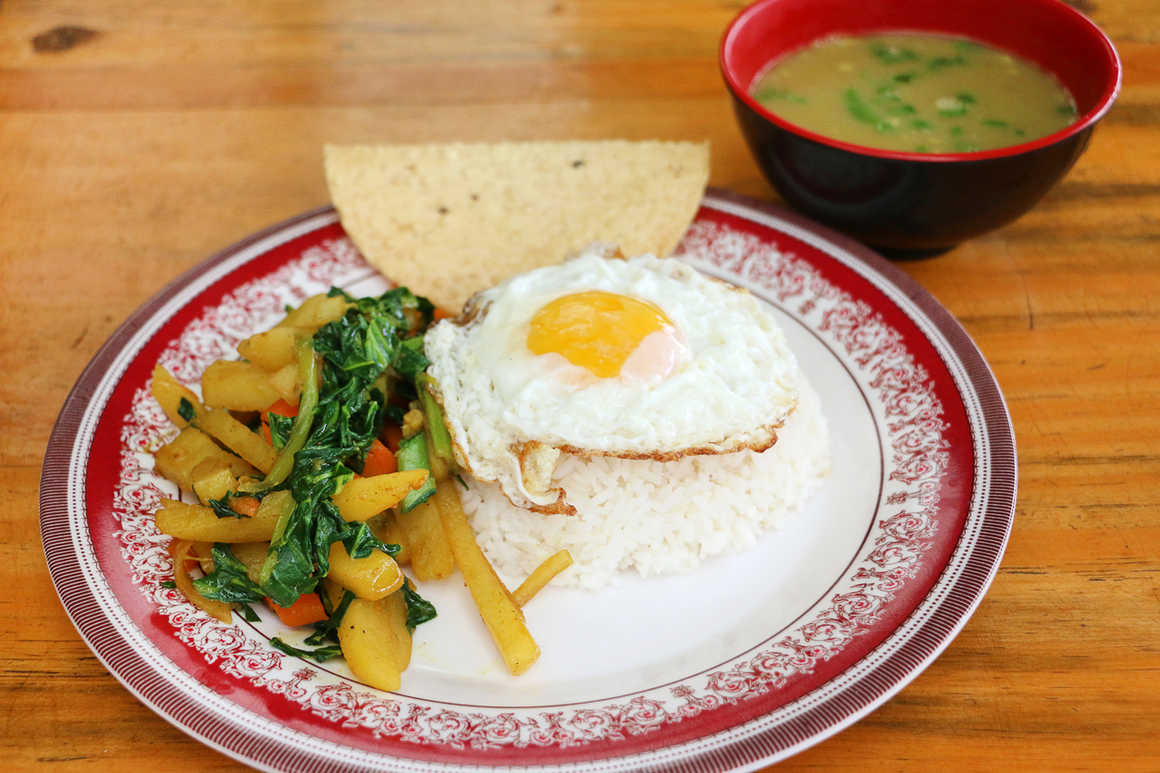 Food at tea houses in Nepal
When you arrive at the tea house, it is a good idea to order your food as soon as possible. Meal times are busy and lots of trekkers will be arriving at the same time. The food you can find on offer would be the traditional Nepalese cuisine, with lots of noodles, rice, and lentils.
These days lots of Nepal tea houses now offer a larger more western range of food on their menus, such as lasagne, pizza, chips, apple pie (famously) and even curry and rice. Meals are paid for locally and you should budget between $25 and $30 per day, with drinks included. Hot and cold drinks are available, including beer, soft drinks and spirits.

The higher up and more remotely you trek, the more expensive meals can be. Don't forget that some poor soul (and possibly yak) has had to carry the food and drink all the way up in the first place as there are no roads to Everest Base Camp.

Rooms in the lodges
Tea houses in Nepal are made up of dormitories, private bedrooms, with shared bathrooms, dining/communal areas and a kitchen.

The heating is usually the stove in the communal area. This will be the only source of heating in the tea house so make sure to pack appropriately. Get your thermals and sleeping bag at the ready, you'll need the extra layers for your night on the local thin mattresses. Rooms are sparse and you will be lucky to find a chair or table.

Toilet and washing facilities
Be warned, hot water is not always available and depending on the time of year, you may not want to strip off anyway, unless you can stand cold water in a high-altitude destination. Most tea house bathrooms are communal with a toilet, shower and sink. Just remember that everyone is in the same boat and don't forget your babywipes.

Some tea houses do have a western toilet minus the flushing system. There is normally a bucket of water provided, and you may have to break the ice first, before you to flush away the contents of the bowl. You will have to use a container for any waste paper.

The other style of toilet available is a porcelain hole where you need to squat. This is more likely the higher you go. It may take a bit of getting used to but there is no other alternative, so get on with it, hold your nose and don't look down.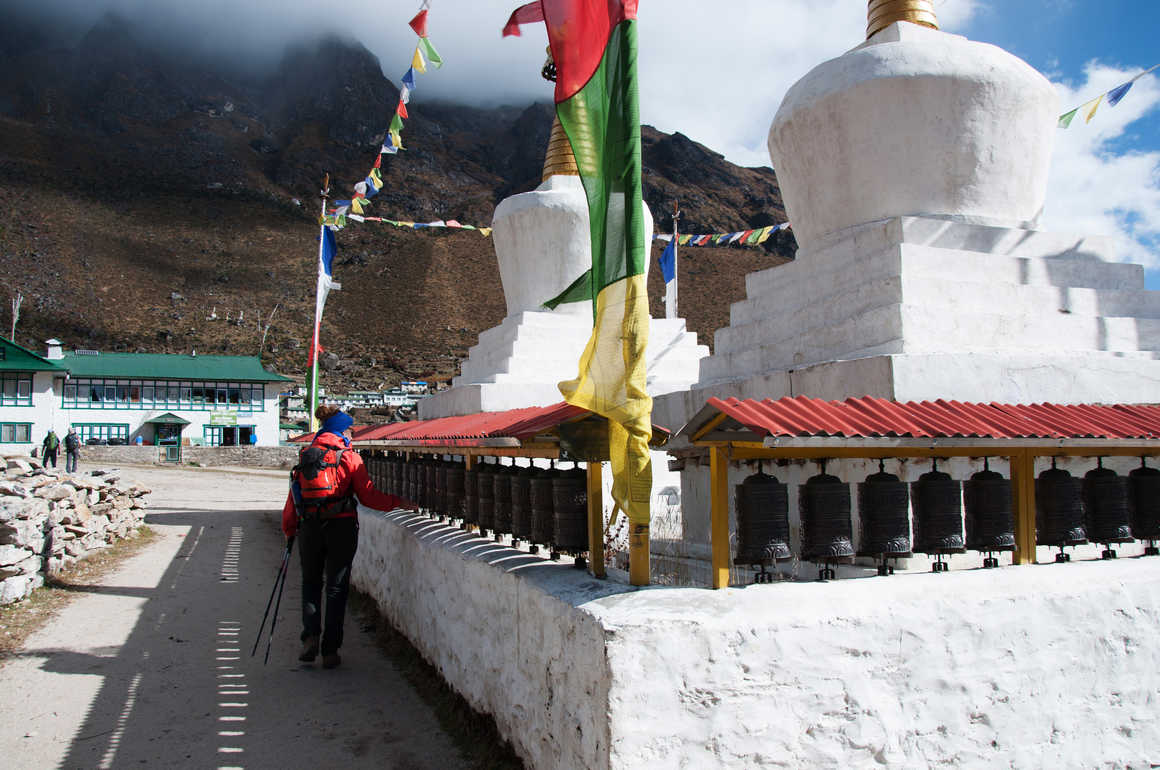 In conclusion, the Nepal tea houses offer the weary trekker a warm and friendly welcome at the end of a long, tiring day. For those trekkers who want western luxury, private facilities and a higher level of comfort, either look for a high-end adventure travel company who will set up and take down luxury camps, or seek an alternative trekking destination.

For the intrepid travellers amongst you, the most authentic Himalayan trekking experiences are ones in which you learn about the culture and lifestyles of those who inhabit your destination and push yourself to try things you wouldn't normally do. Trekking in Nepal is an iconic experience and one that many are not likely to repeat again. Immerse yourself in the experience and enjoy a different way of living for the short time you're there.

Not all tea houses are the same, but tea house trekking is one of the most fun parts of climbing to
Everest Base Camp
. You never quite know what you're going to find which is an adventure in itself. Let yourself go and enjoy!