After a long day trekking in the Himalaya, you are often going to be exhausted, dusty and grimy! You will just want a hot shower, a good meal and to fall into a bed complete with a luxurious duvet and fluffy pillow! Sadly the tea house is far from the Ritz, but by the end of the day, you won't really care and will be grateful for hot or cold running water, your meal, the company of other trekkers and finally, your bed.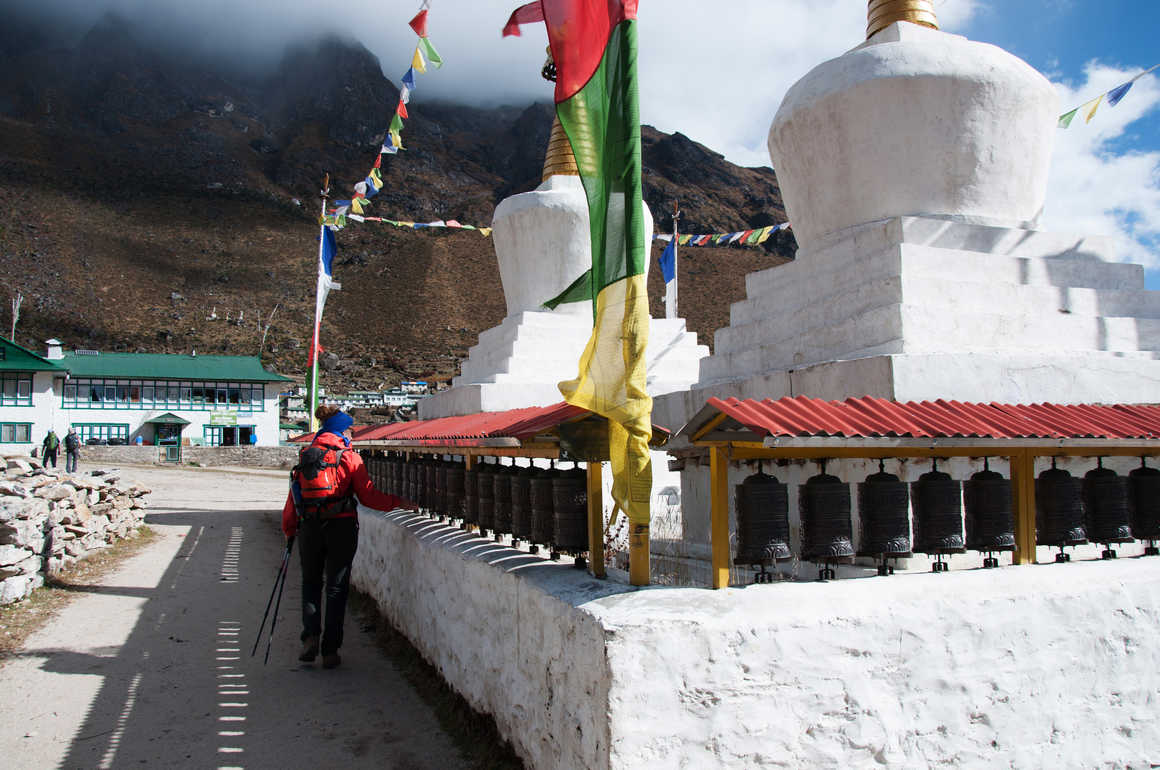 Food at the tea houses
When you arrive at the tea house, it is a good idea to order your food as soon as possible. Meal times are busy and lots of trekkers will be arriving at the same time. The food you can find on offer would be the traditional Nepalese cuisine, with lots of noodles, rice, and lentils.
However, lots of Nepal tea houses now offer a larger range on their menus, such as lasagne, pizza, chips, apple pie and even a buff curry and rice! Meals are paid for locally and you should budget between $25 and $30 per day, drinks included. Hot and cold drinks are available, including beer, soft drinks and spirits.
Also, the higher up and more remotely you trek, the more expensive meals can be, don't forget some poor soul (and possibly yak) has had to carry the food and drink all the way in the first place!
Rooms in the lodges
Tea houses are made up of dormitories, private bedrooms, a shared bathroom, dining/communal area and kitchen.
The heating is usually the stove in the communal area. This will be the only source of heating in the tea house, so don't go expecting to turn the heating up in your bedroom because there won't be any to turn up!
Get your thermals and sleeping bag at the ready, you'll need the extra layers for your night on the thin mattress. Rooms are sparse and you will be lucky to find a chair or table. No room service here either!
Toilet and washing facilities
We saved the best till last! We're afraid that you won't find a bath complete with salts, fragrant lit candles and piped music! Where you will wash will be a shared bathroom with a shower.
Be warned though water is not always hot and depending on the time of year, you may not want to strip off anyway, unless you can stand cold water in a freezing destination. Just think that everyone is in the same boat and you will all smell together!
Some tea houses do have a 'proper' toilet minus the flushing system. There is normally a bucket of water provided (you have to break the ice first) for you to 'flush away' and there is a container for any waste paper.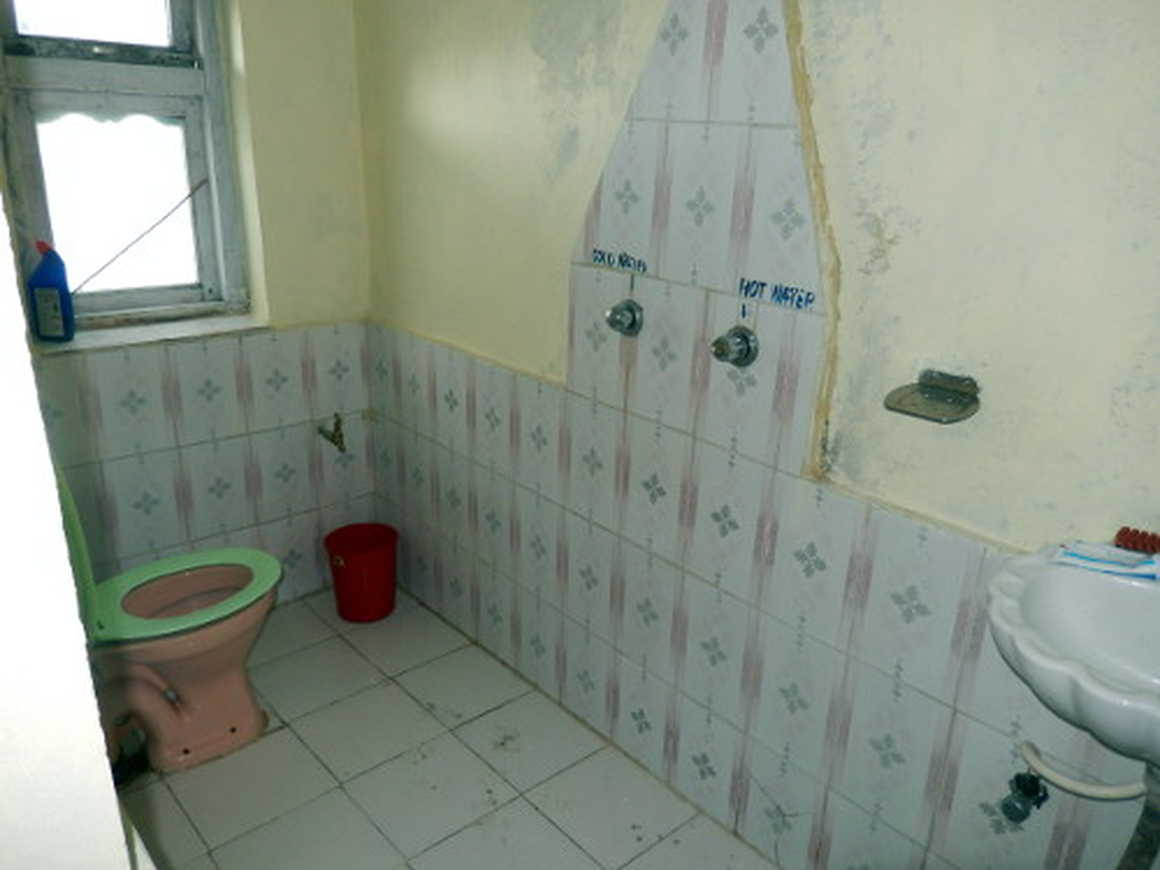 The other style of toilet available is a porcelain 'hole' where 'one would squat', so just don't look down!
To conclude, the tea houses offer the weary trekker a warm and friendly welcome. You are all trekkers together with one thing in common - baby wipes are probably your best friend!