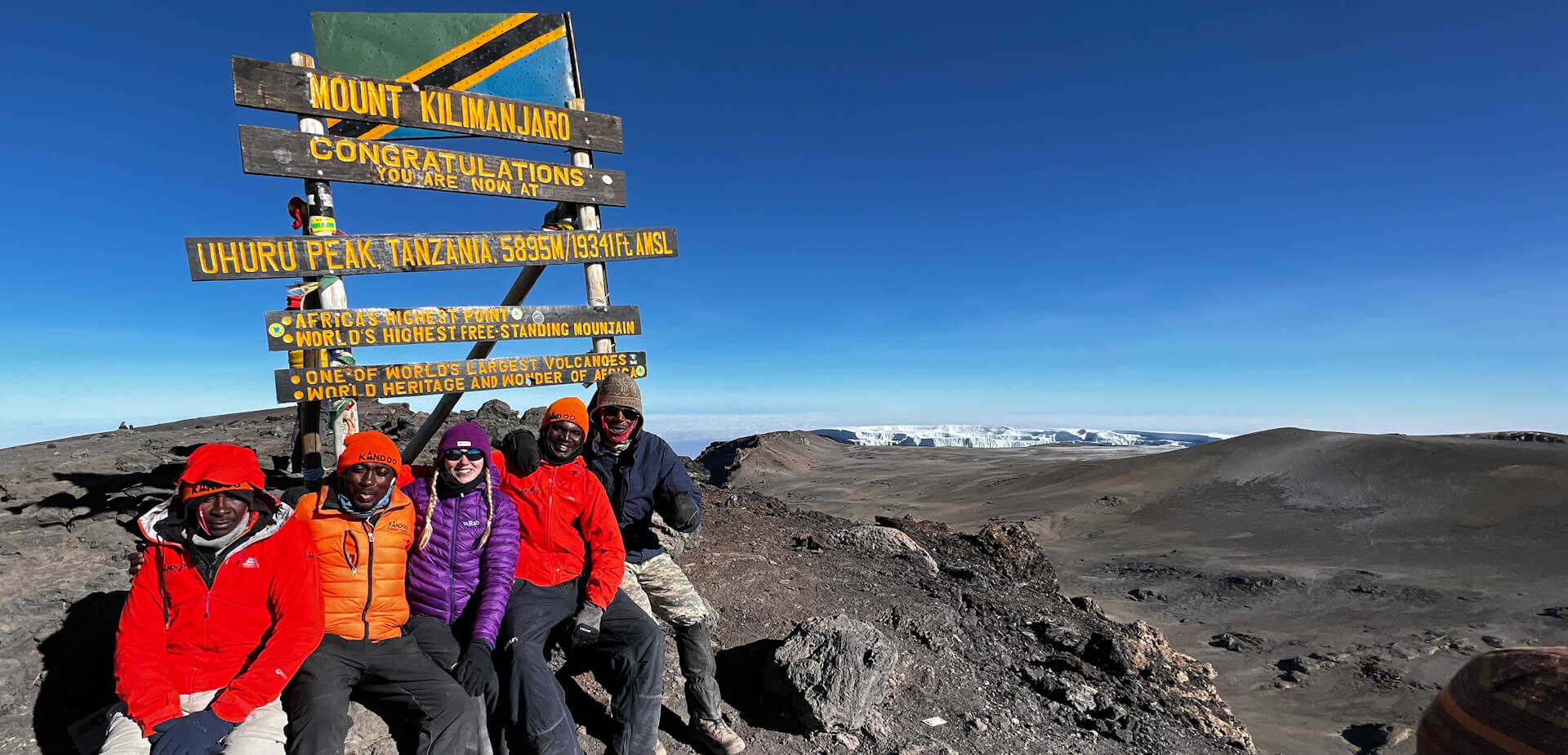 Our team
Our team
Our experts at your service
People are at the heart of everything we do, and our UK-based team are here to help. We understand what makes a great trip and are here to help you plan your next adventure, but more importantly we're passionate about travel and love to talk to fellow adventure travellers. There's no impersonal call centre here, just our friendly team based on the edge of England's adventure capital, the beautiful Lake District National Park, so feel free to get in touch and ask us anything about your trip.
Check out our profiles to find out more about us and our favourite destinations.
Our local agencies
Our local agencies
There are no third parties or middlemen here. Find out more and discover our teams across the globe here long before you meet them for real.
Want to get to know our Peruvian team? See the warm welcome in store from our Iceland experts? Find out who's planning your next adventure in Indonesia?