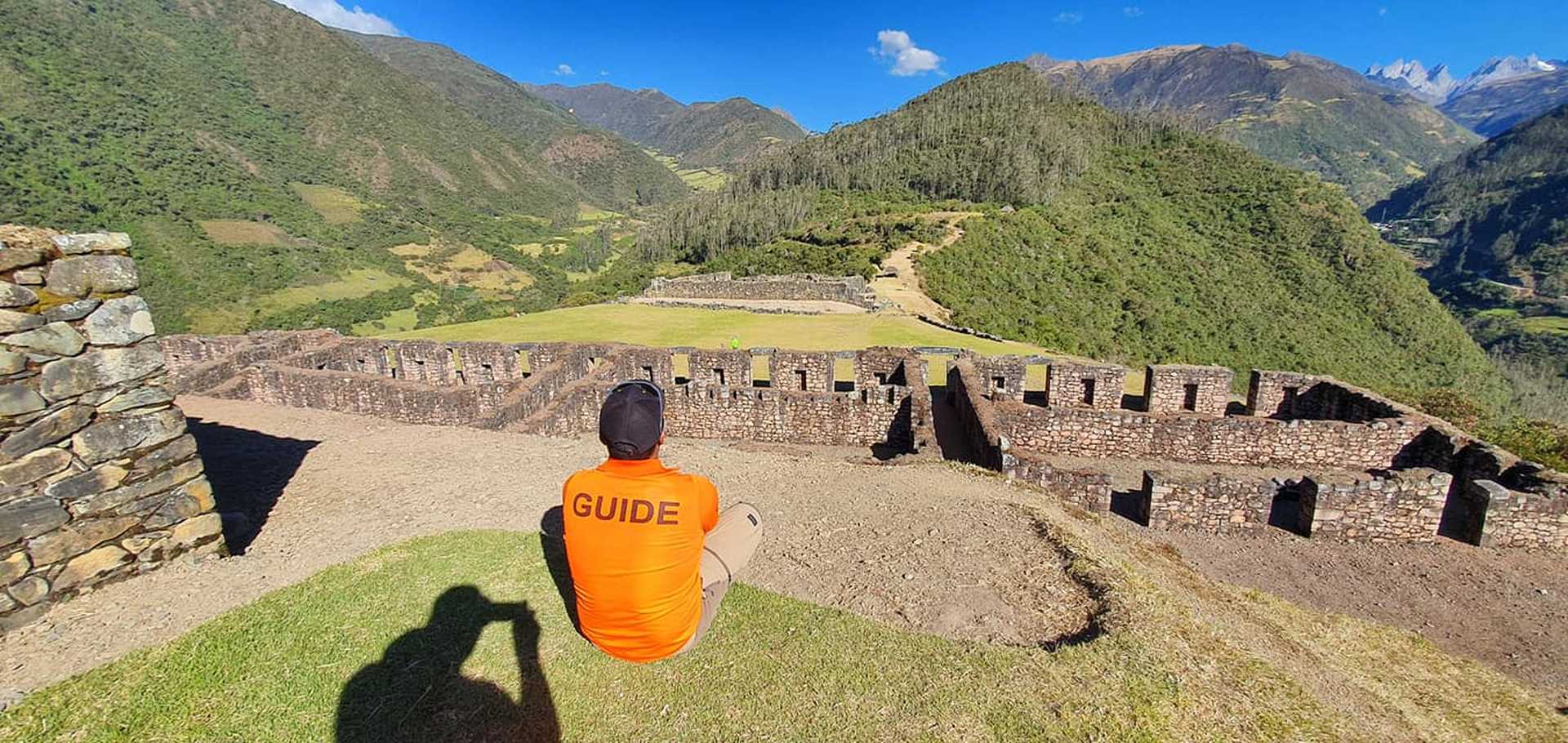 About us
Find out more about Kandoo Adventures
We're proudly smaller than many other adventure operators and this means that we can focus on getting it right and giving our all to every trip that we operate. Making challenging destinations accessible to every fit weekend hiker is what we do best, so whether your dream is to reach the ruins of Machu Picchu or scale volcanoes in south east Asia, let Kandoo Adventures help you achieve your aspirations.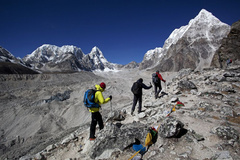 SMALL GROUPS

Led by local guides and with a limit on group size to ensure minimum impact on the local environment, our open group departures are a great way to enjoy amazing adventures with like minded people. Joining one of our open group trips, you are sure to make life long friends through shared experience in some of the worlds most awe inspiring locations.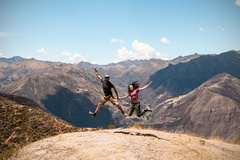 PRIVATE GROUPS

Bring your friends and family along for an amazing adventure organized just for you. On a private trip you can enjoy total flexibility so personalise your trip as much or as little as you like. Our local teams love nothing more than turning your dreams into reality so choose a date and route and we'll do the rest. We can arrange private trips that are much more competitively priced than you might expect.

Adventures for all levels of ability



Level 1: Very Easy

1-3 hours walking or activity each day. Up to 500m vertical ascent per day.

A reasonable level of fitness recommended but no training required.



Level 2: Easy

3-6 hours walking or activity each day. Up to 800m of vertical ascent per day.

You should go walking regularly and be comfortable in a mountain environment at low altitude.



Level 3: Moderate

6-8 hours walking or activity each day. Up to 1200m of vertical ascent per day.

You may be reaching altitudes over 4000m. You should have a good level of fitness and be accustomed to long days of hiking.



Level 4: Challenging

Generally, 8 hours walking but can be up to 16 hours on any summit days.

Up to 1500m daily ascent or 2000m descent. Total altitude of up to 6500m.

High level of fitness and endurance training necessary in advance of this trip.


Level 5: Tough

Excellent physical fitness needed, confident in steep high-altitude terrain or extreme conditions.

Suggest rigorous training for 3-5 months before departure.

You may reach altitudes up to 7000m with long days of ascent and descent.

We may request proof of previous experience before booking.