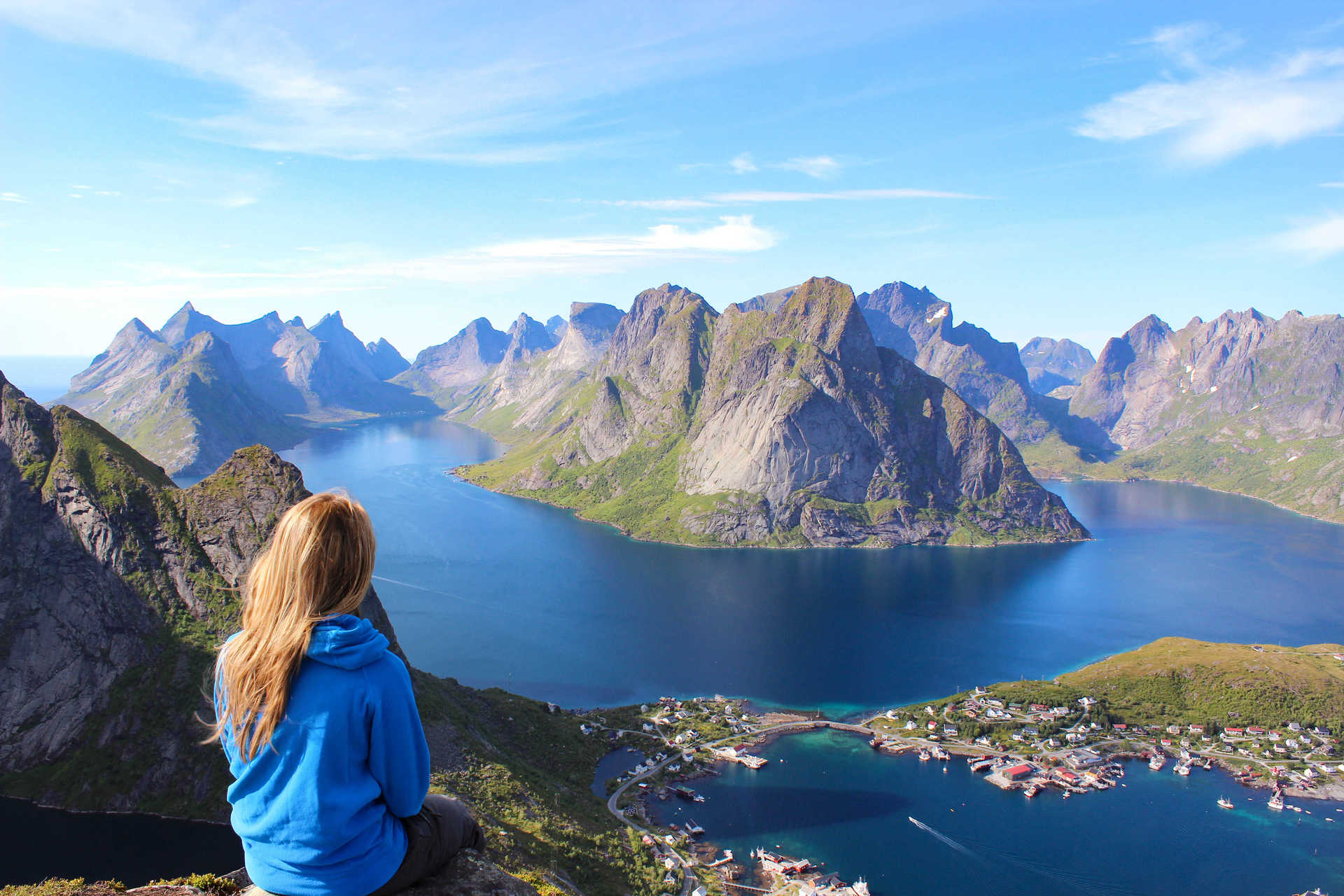 Norway Travel Guide
Travelling in Norway
When can you hike in Norway?

During the summer months of June to August you can expect warm weather and long days. In the far north the sun will never fully set and you can experience the "midnight sun". This is the best time to visit Norway if you want warmer weather but also the busiest time for tourism. You should expect temperatures between 11˚C and 18˚C and there is always the chance of rain.


How long does it take to hike Pulpit Rock?

Preikestolen, otherwise known as Pulpit Rock, is a 600m high promontory that overhangs Lysefjord in southern Norway. You can climb up to Preikestolen on our "Best of South Norway" adventure, the hiking time is roughly 3 hours.


What is the best way to see the Norwegian fjords?

In our opinion the best way to experience the Norwegian fjords is by kayak. By paddling through the fjords you can access places that would otherwise be impossible to reach and camp on remote white sand beaches. On our "Kayaking and Hiking in Lofoten" adventure, you supplement your evening meals by catching fish right from your kayak. No previous paddling experience is required because your guide will provide all the training you need for

kayaking in Norway

.

Can you swim in the ocean in Norway?

Yes! a refreshing swim after a long day of hiking or kayaking is one of the great pleasures of exploring Norway. There are isolated coves and white sand beaches just waiting to be discovered while on your

adventure in Norway

.

Is there sharks in Norwegian fjords?

It is extremely rare to see a shark in Norway and swimming in the fjords is very safe.

Our blog