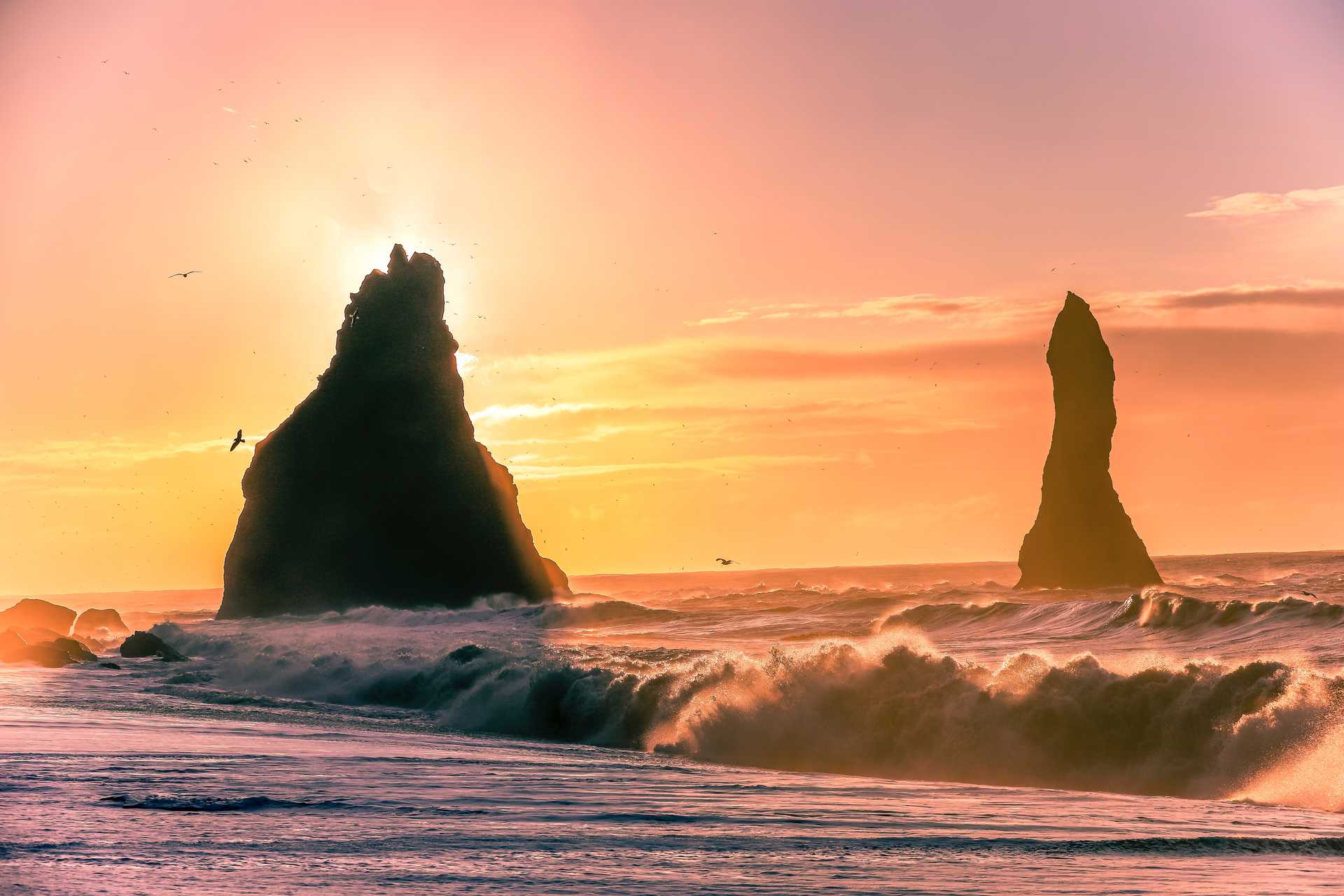 Iceland Travel Guide
Trekking in Iceland
Which is the best time to visit Iceland?

The summer months are the busiest time for tourism in Iceland and one of the many highlights of this season is the "midnight sun". From May to July the sun is above the horizon line for nearly 24 hours a day. All that daylight means travellers have plenty of time to explore and there is certainly no rush to reach your campsite each evening. You can expect temperatures between 6°C and 18°C. This is also a great time to see whales and puffins. The highland roads are all open making the Laugavegur Trek possible.


Do you need hiking boots for Iceland?

Yes you will need a pair of sturdy boots with good ankle support. The terrain in Iceland is rugged and a good pair of boots is vital for a safe and comfortable trip.


How many days do you need in Iceland?

This really depends what you want to see and do while you are in Iceland. You can complete the famous Laugavegur Trail in an 8 day trip with 6 days of trekking. Our Fire and Fjords adventure in the north east of Iceland is also an 8 day trip.


Is Iceland expensive?

Iceland is a very expensive place to visit and ranks in the top 5 most expensive countries in the world. At kandoo Adventures we have our own local team and operate our trips ourselves. This means we can provide great value for money on our open group trips and private tailor made

Icelandic adventures

.

What language is spoken in Iceland?

The official language of Iceland is Icelandic. English is also widely understood.