Why visit Iceland?
As a BIG DEAL travel destination,
Iceland
seems to be on the tip of everyone's tongues these days. Your friends are going there, your sister has just been, your dad is looking at planning it for next year and your boss just got back, but really, what's all the fuss about??
There are a handful of misconceptions about Iceland which may deter some from visiting this incredible country, but take it from us, if you don't include Iceland on your hitlist you'll be missing out.

The weather in Iceland is super cold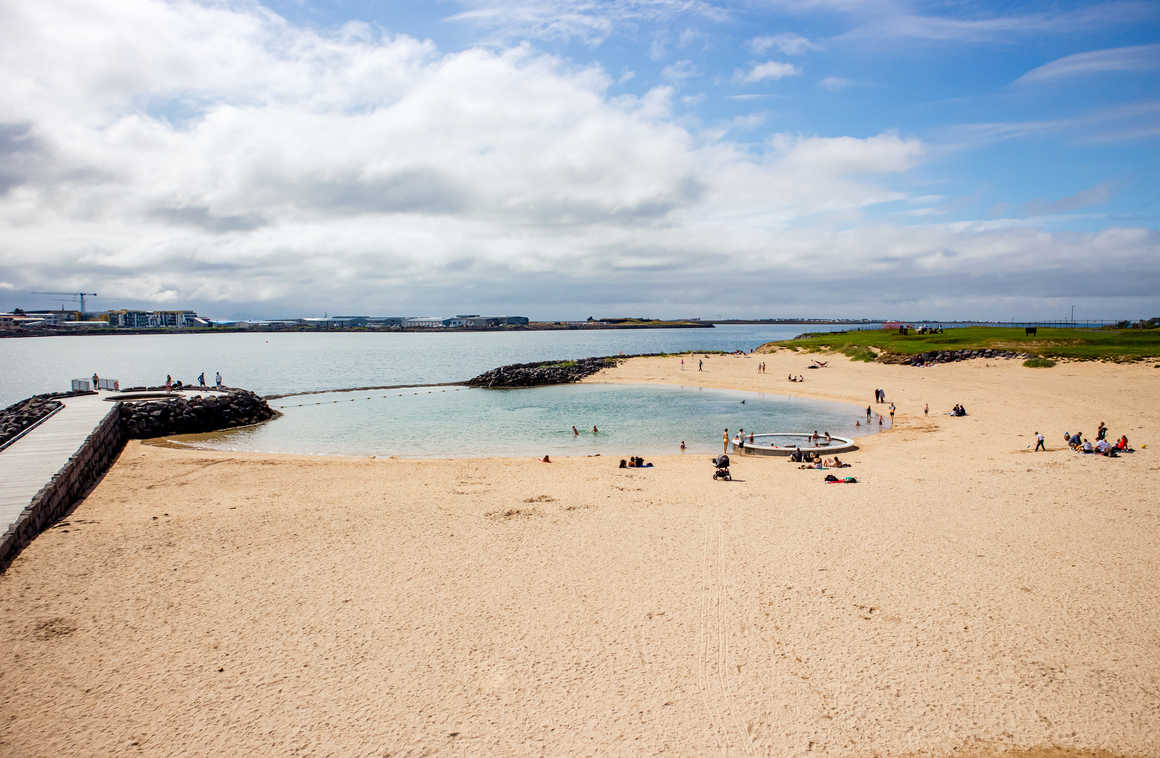 Yes, Iceland is close to the
Arctic Circle
. However, the warm Gulf Stream runs through the sea to the south and west of Iceland bringing warmer temperatures to combat the cooler Arctic temperatures. The temperature in summer can reach a balmy 14 degrees Celsius, which isn't necessarily tropical, but it is warmer than people expect. November to March sees average temperatures hovering around a degree or two during the day, with it dropping below freezing at night, but increasingly more and more visitors are travelling to Iceland in winter to witness the stunning Aurora borealis, the Iceland Northern Lights.
We would suggest that Iceland temperatures are similar to the UK a lot of the time, and a few layers, a bit of planning and making sure you visit as many hot springs as you can, will keep even the most fearful of cold-avoiders happy.

Iceland is flat and featureless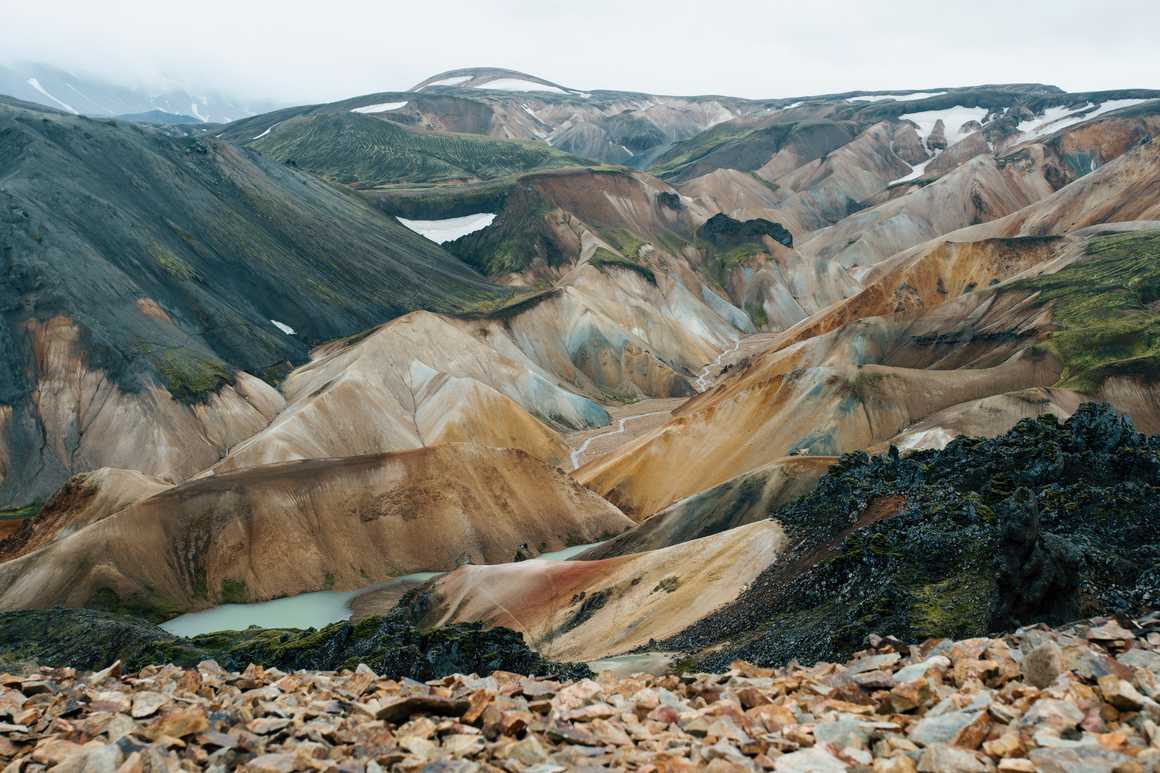 There are 10 mountains in Iceland over 1,500m and a handful of volcanoes in addition to this and the highest point in Iceland is Hvannadals Peak, which is 2,199m tall.

Iceland is sat on the cusp of two tectonic plates which have formed many of the mountains here, as well as the volcanic ridge which is the reason for much of the geothermal activity in Iceland.

There are active volcanoes in Iceland, like Eyjafjallajökull which stopped air traffic in Europe in 2010 for several days when it spewed an ash cloud across the continent. And you can climb some of them and see real lava. And there are lava fields, both new and old, which have created fertile and lush formations unlike anywhere else. There are no boring vistas here.

You can't go swimming in Iceland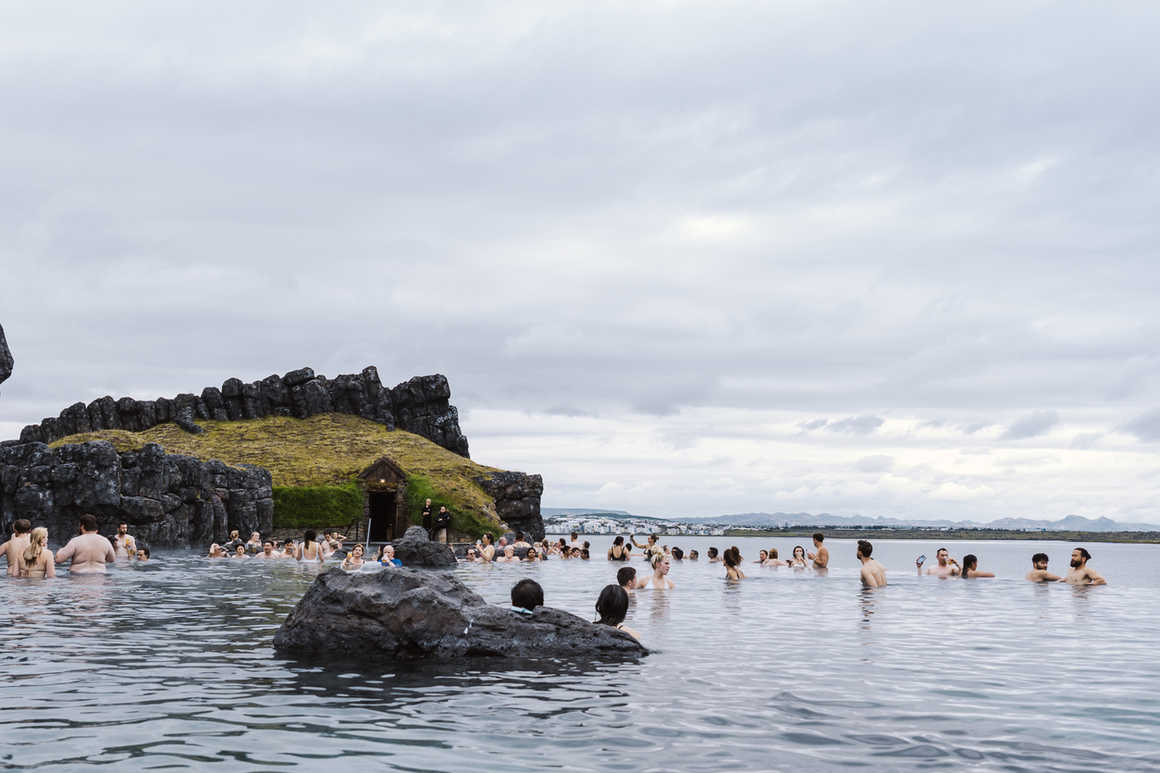 This is simply not true. The country is sat on a volcanic ridge and is a haven of Iceland hot springs, geothermal pools, naturally warm rivers and lakes and warm sandy beaches. In addition to this, almost every town and village have a community outdoor swimming pool, most of which are heated by geothermal activity. If you need more convincing, check out our blog on
Swimming in Iceland
for a comprehensive list of our favourite places to swim in Iceland.
There are no beaches in Iceland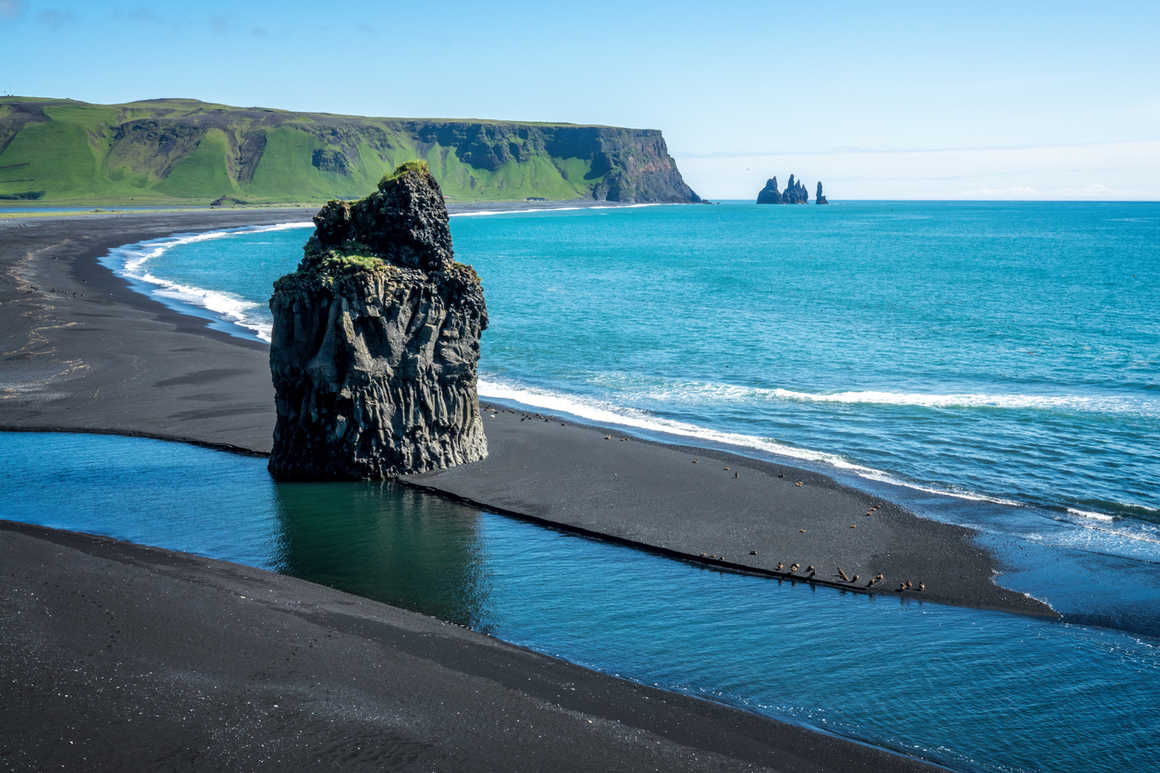 Iceland is an island. As such there is over 3,000 miles (4,800km) of coastline to explore, including some absolutely stunning beaches. Of note is the coastline around Vik in the southwest of Iceland, Black Sand Beach, Diamond Beach and Stokksnes Beach. The beaches in Iceland range from wide white sand beaches, to peddled shores, warm black sand beaches and cliff-ringed coves teeming with wildlife. Many are not suitable for swimming due to the water temperature, but the
Route 1 Iceland
circuit ring road takes you around the circumference of the country offering the best chance of exploring the rugged coast here.
The food is expensive in Iceland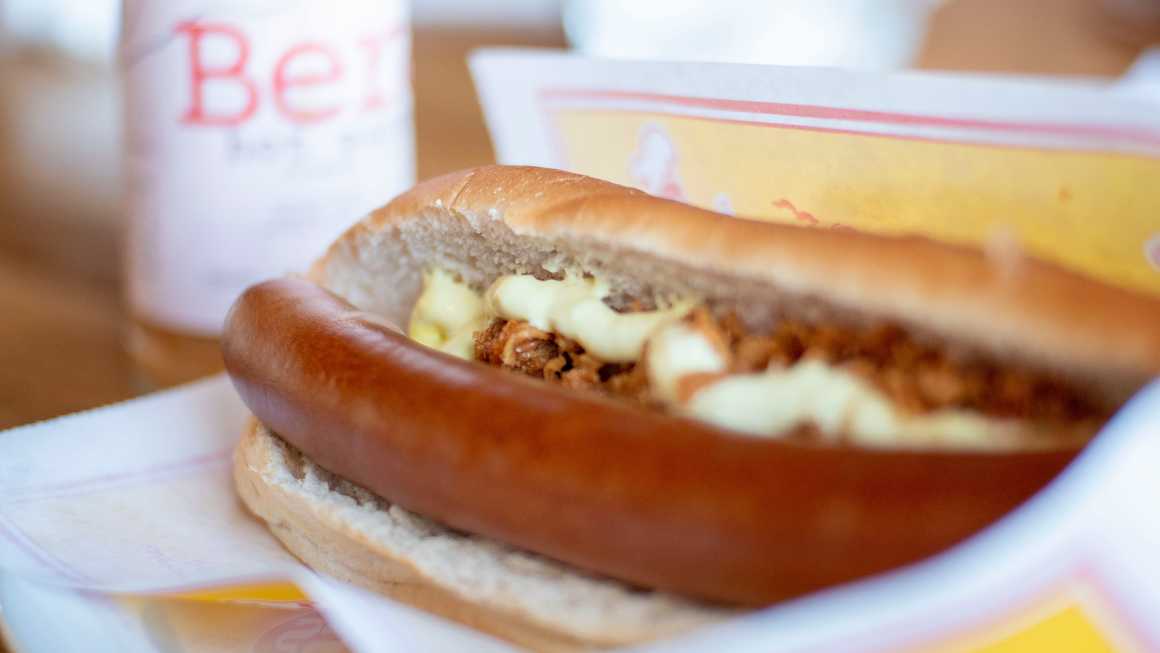 The consumer price index in Iceland is one of the highest in Europe. Iceland's climate doesn't lend itself to agriculture, so food is largely grown in greenhouses or imported. VAT on food is also high. There is no denying that food in Iceland can be expensive.

However, if you join an organised Iceland trip then you'll food will usually be included in the cost. If not, choose accommodation with a hearty breakfast included in the price. If you're driving around Iceland, stock up on supplies at Bonus, the big pink supermarket where prices tend to be cheaper. Take a water bottle and refill it wherever you go – the water in Iceland is some of the purest in the world. Get your hot dog on and buy lunch at hot dog stands unlike any other hot dog stand you've ever been to. Think organic meat, steamed bread and lots of choice of toppings. Service stations also tend to offer cheaper fast-food options and free coffee refills.

You will need to budget for eating out in Iceland, but it is a small price to pay for this otherwise once-in-a-lifetime destination.

There are too many tourists in Iceland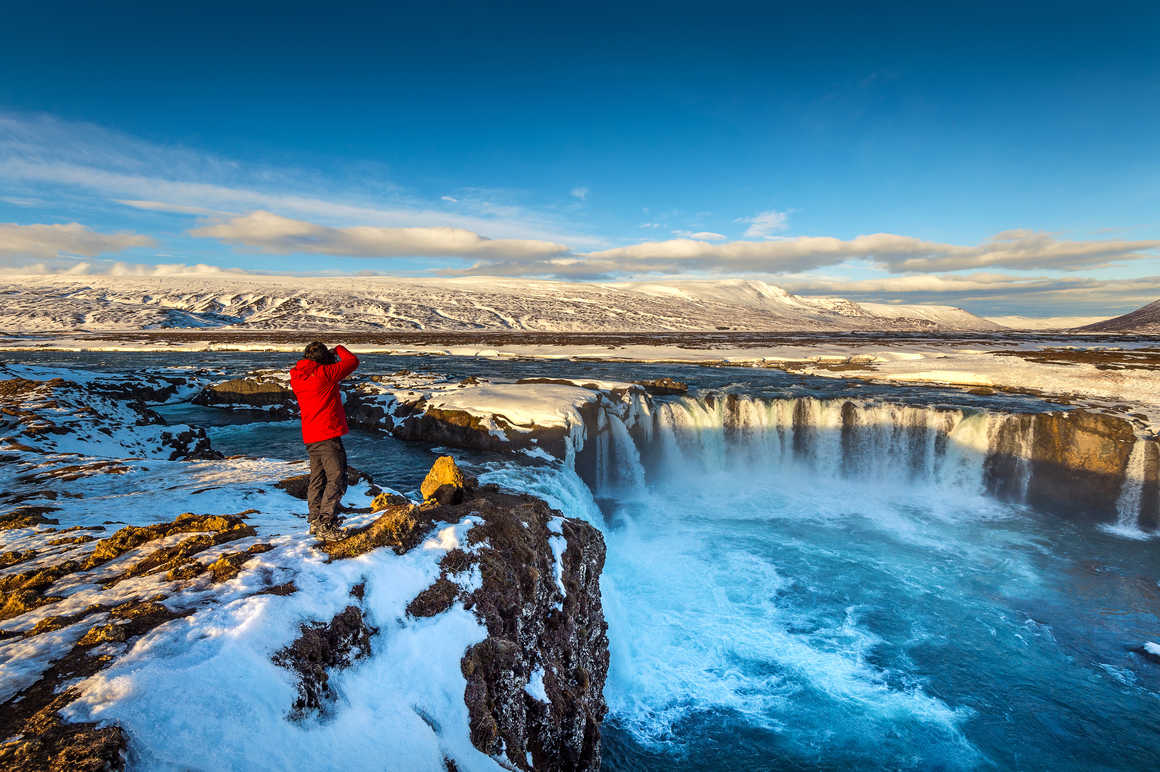 Iceland is one of the most sparsely populated country in Europe. In 2022 there were around 1.5 million people visiting Iceland, with this expected to increase for 2023.

Yet France, Spain and Italy each receive in excess of tens of millions of visitors each year. The Lake District National Park in the UK welcomes at least 16 million overnight visitors each year, by itself and it's a fraction of the size of Iceland.

Whilst 1.5 million visitors sounds like a lot, the country is half the land mass size of Spain with a population of 5 million people, compared to the almost 47 million population of Spain. Having operated trips to Iceland for a while now, we firmly believe there is plenty of space in Iceland for the increasing influx of visitors and with so many awesome places to explore, it'll be a long time yet before the most iconic sights here are anywhere near crowded.

You need a car to get around Iceland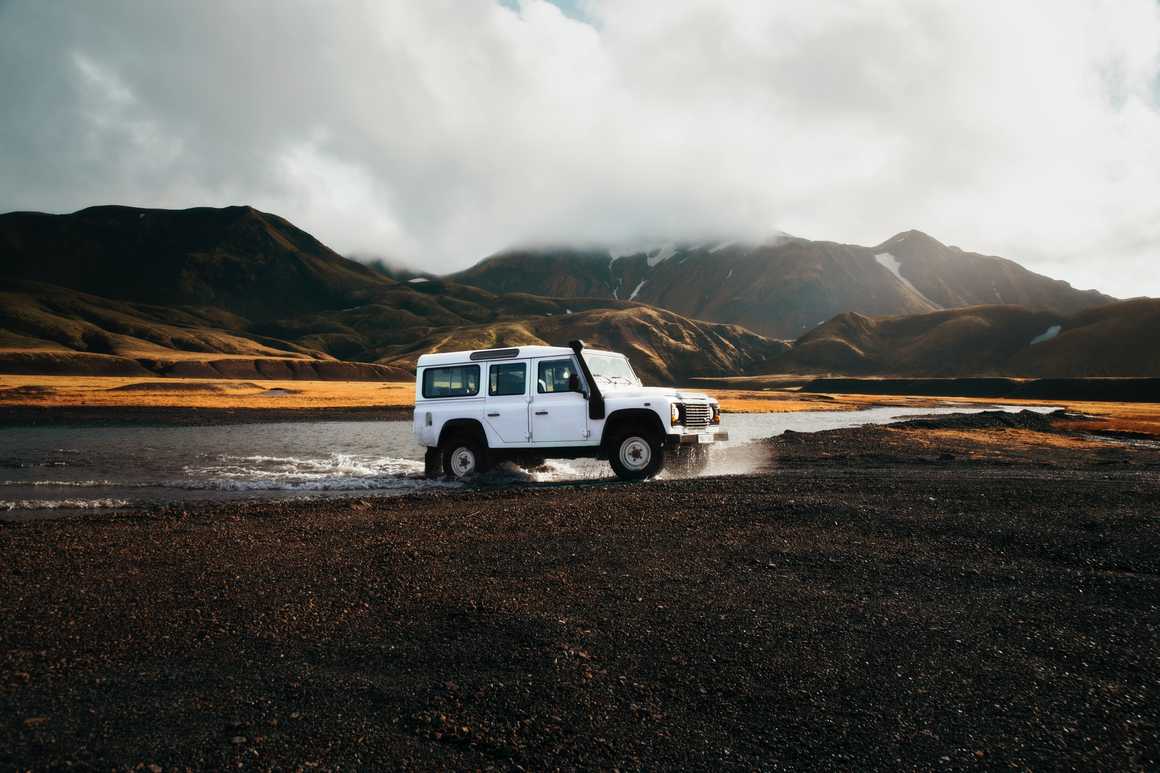 There are three main ways to explore Iceland and one of them is by car. However, you can also use public transport to travel around the island. This requires a little planning, some booking in advance and potentially some occasional organised excursions to access the hard-to-get-to highlights.

The third way, and the one we recommend, is to join an Iceland tour with an experienced travel operator such as Kandoo Adventures. Maximise your time here with a jam-packed itinerary, your meals included, expert local guides and friendly like-minded travellers. No organising is needed when your trip is planned for you to get the most out of your visit. If there are other places you want to visit, then add extra days on before or after your trip for independent travel.