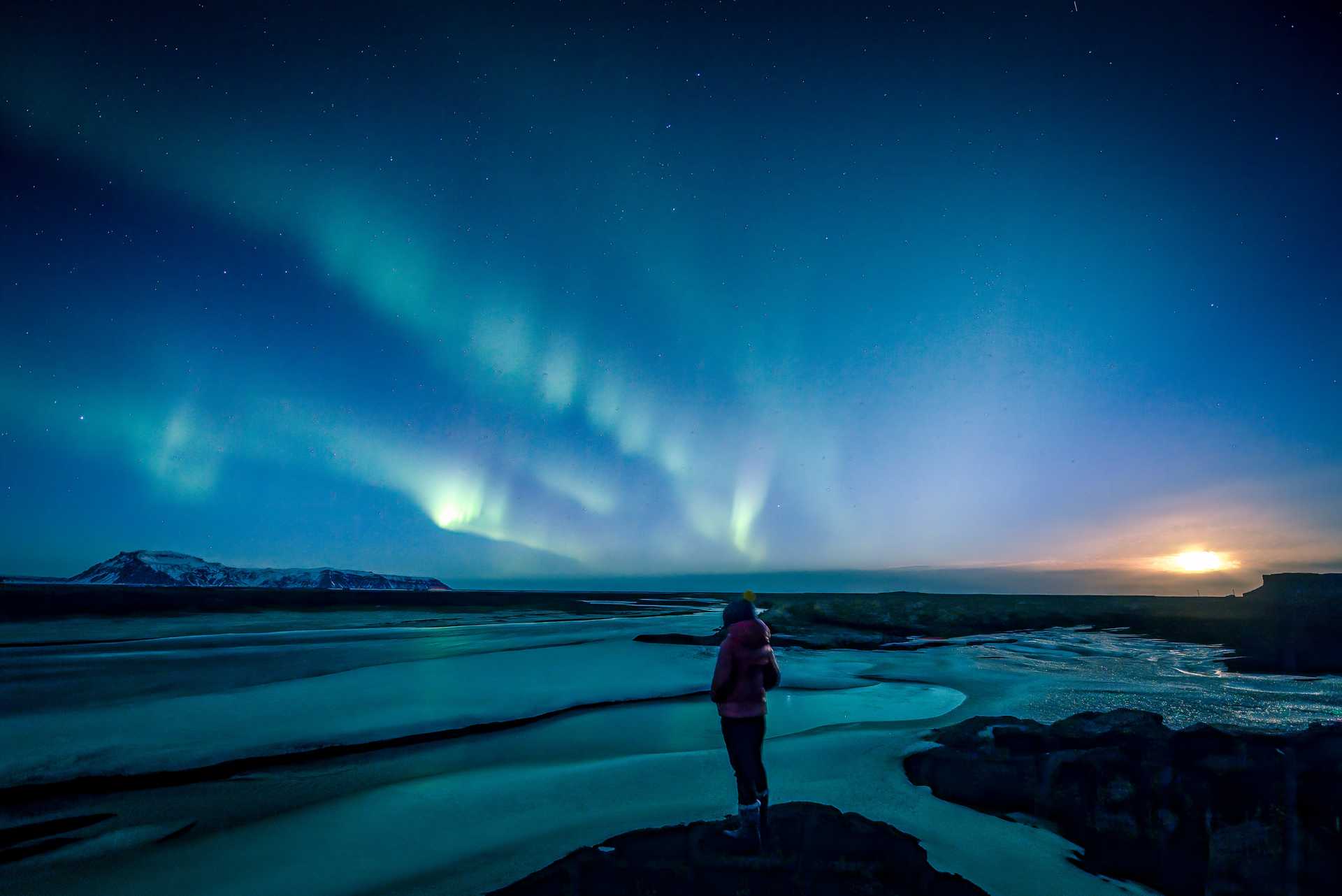 PASSIONATE ABOUT ADVENTURE
Adventure beyond the ordinary
WORLDWIDE ADVENTURE TRAVEL
The best adventures in the most iconic locations
With over 15-years experience designing active, outdoor adventures, Kandoo specialise in small group trips to the world's most iconic natural landscapes. Our aim is to provide excellent customer service and expertise on adventures that challenge and inspire.

17 worldwide destinations
87 epic adventures
15 years experience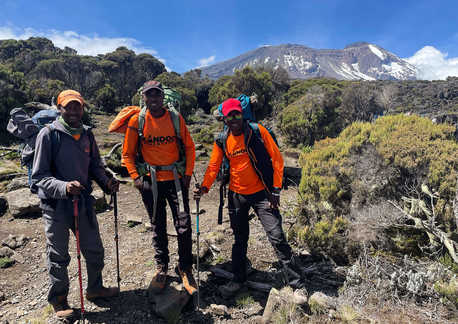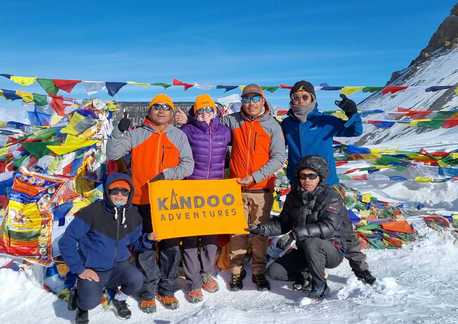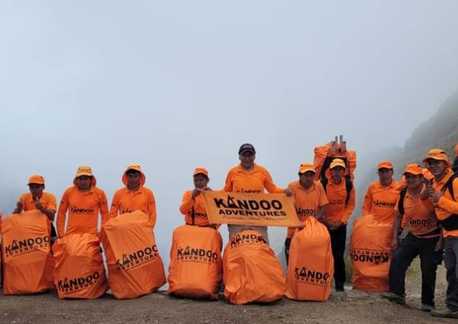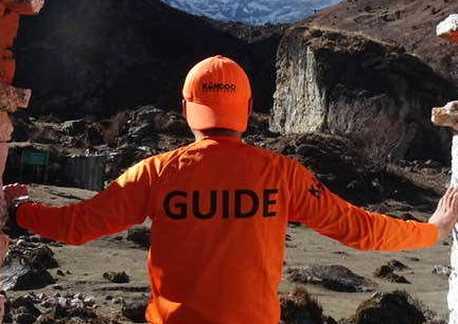 Featured trips
A selection of
our best adventures
New to Kandoo Adventures?
Why you should travel with us
Your trip of a lifetime is so important to get right. All of our team in the UK and globally works hard to ensure you have an unforgettable adventure. With over 15 years of experience, Kandoo Adventures is dedicated to responsible travel and your safety, whilst delivering exceptional service.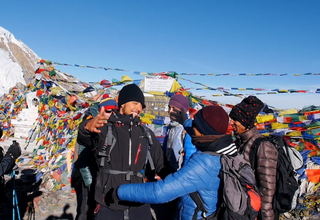 Local experts
At many of our destinations we have established our own local Kandoo teams. At others, we have partnered with the best local operators to ensure you benefit from unbeatable expertise. Wherever you choose to travel with us, you can be sure our guides and support staff have an unrivalled knowledge and understanding of their destinations, allowing us to deliver authentic experiences for you to enjoy.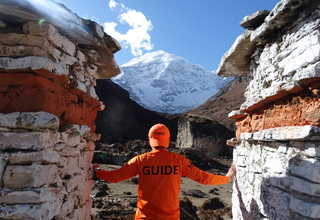 Safety
Taking on a challenging adventure should not mean compromising on safety. We are experts in all our activities and know all the areas in which we operate intimately. We know how to ensure people enjoy their adventure safely using the best guides, equipment and operating procedures. Our safety management systems provide you with peace of mind to relax and enjoy your adventure.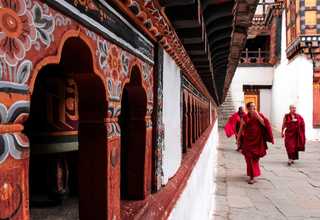 Responsible travel
In developing countries, we have a dedicated employed team of people living in the local community. We provide good working conditions, fair pay and we ensure our staff grow with us personally and professionally. When you book with Kandoo, your money ends up with local people, local suppliers and supports local families.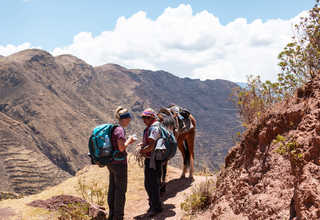 Quality customer service
We constantly aim to provide service that exceeds our customers expectations every step of the way. This could mean a friendly face waiting at the airport, comfortable hotel accommodation or high-quality technical gear. We want your experience to be perfect and we work hard to make sure it is.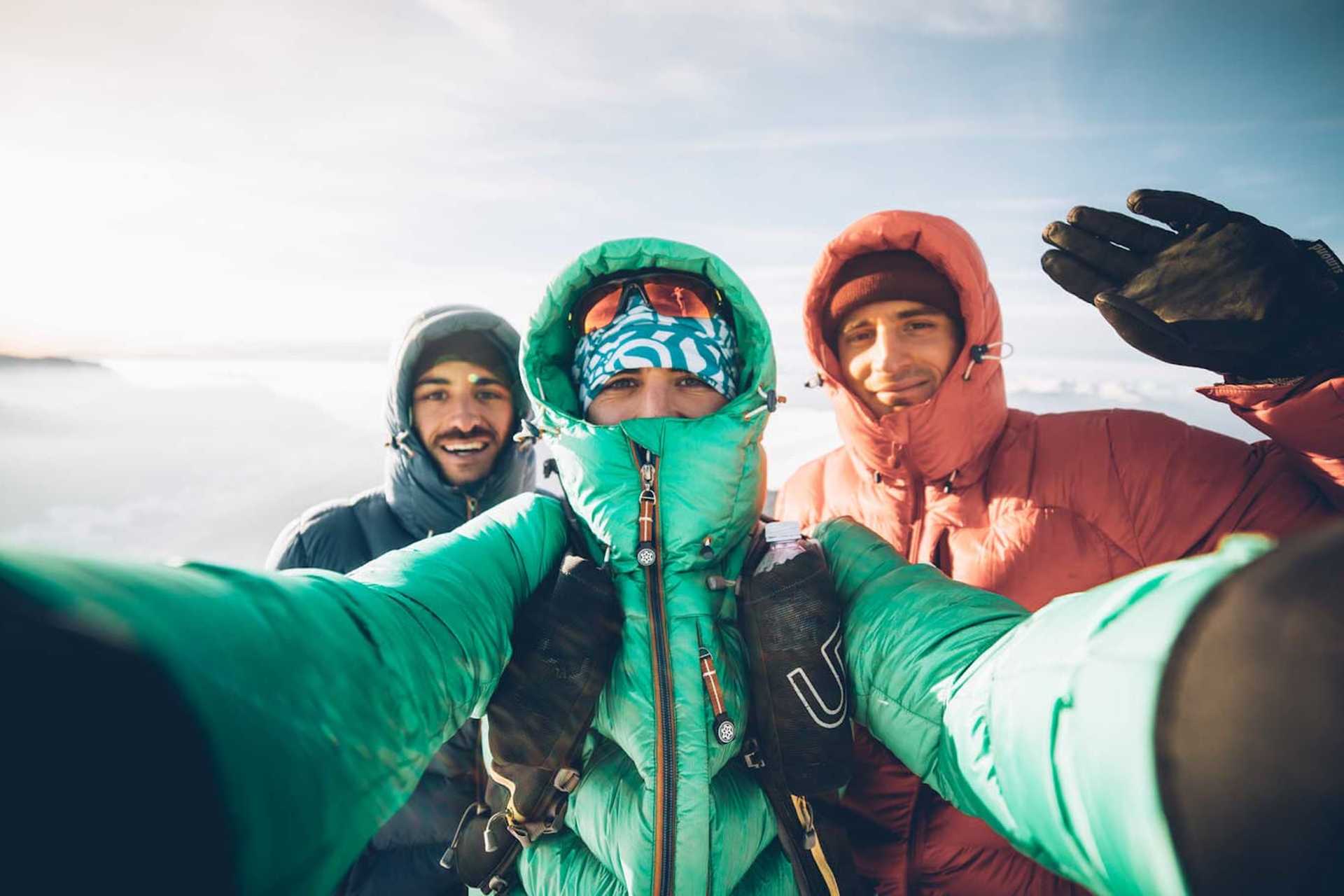 Our customers are our best ambassadors
Don't just take our word for it - check out what our customers say about us on Trustpilot, where we have over a thousand five star reviews
Our blog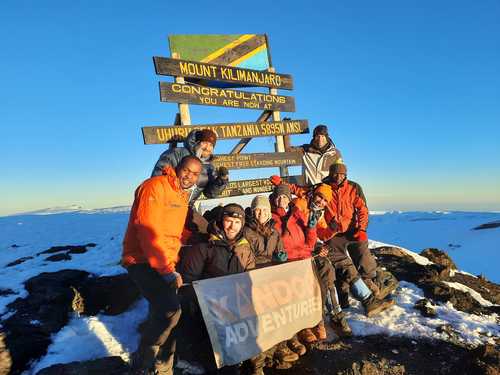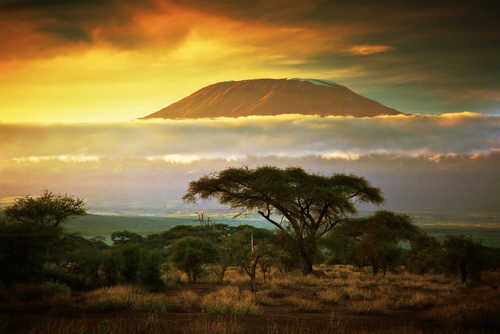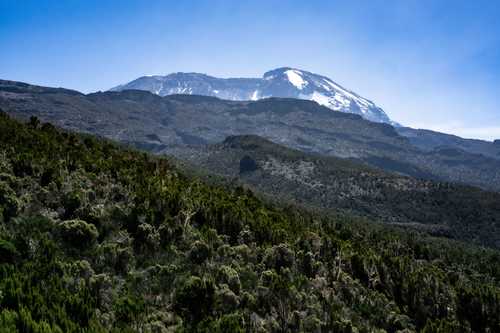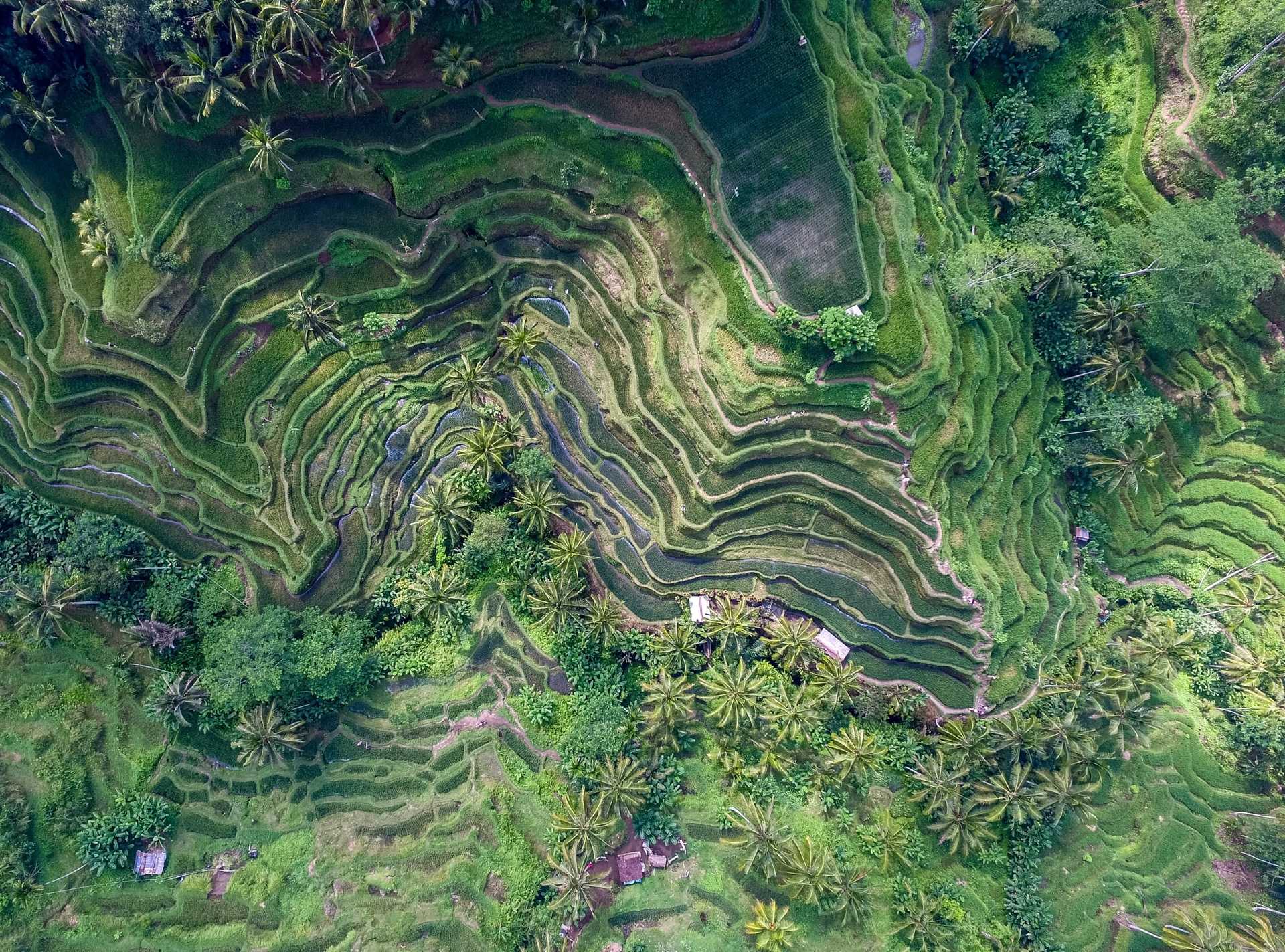 Travel with us
We'd love to hear from you and help you plan your next adventure.