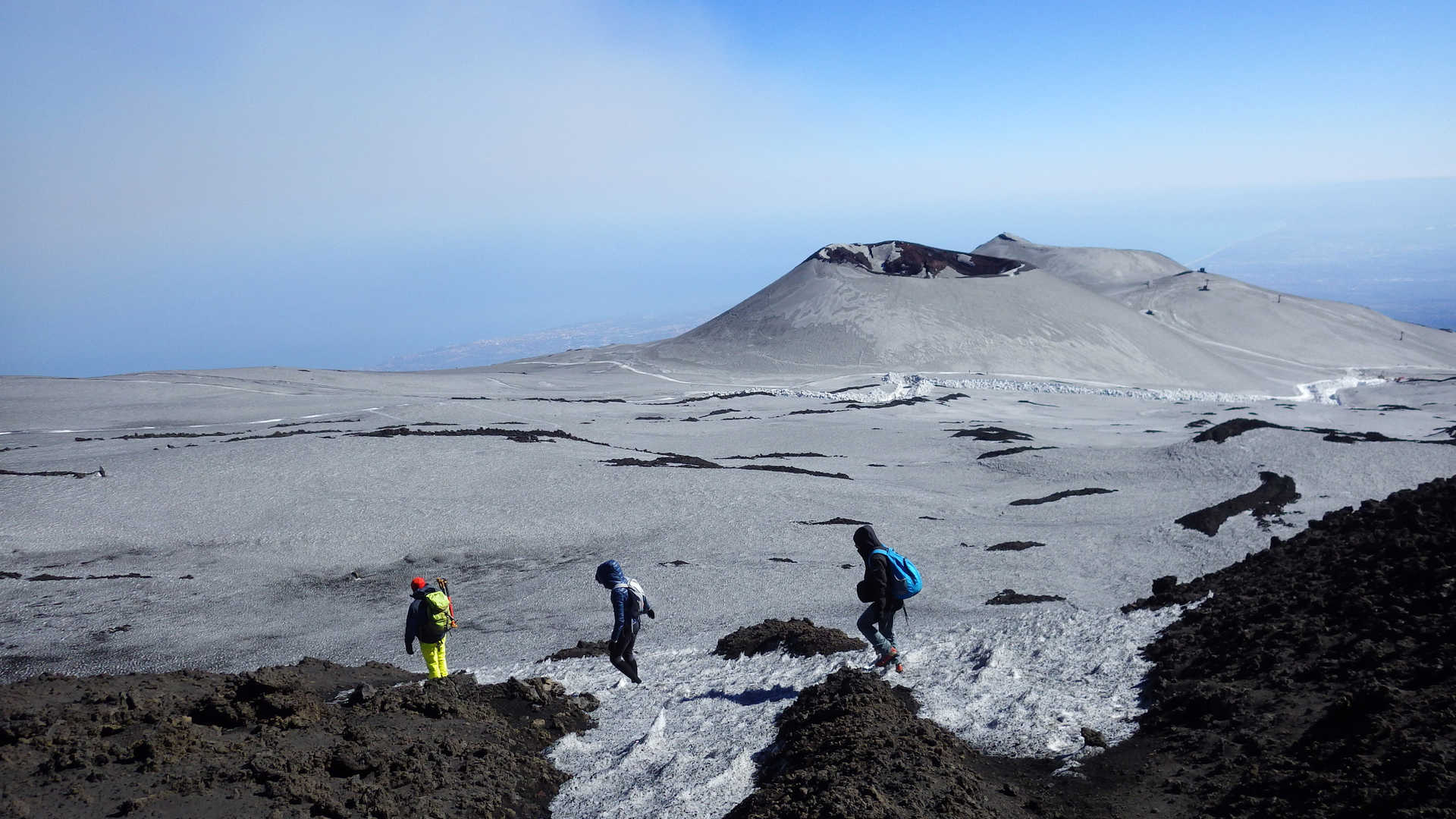 Italy Travel Guide
Trekking in the Dolomites
How long does it take to hike the Dolomites?

Our "

Highlights of the Dolomites

" trip will show you all the best bits of the Dolomites in 7 days with 5 days of trekking. If you have more time spare, try our "Ultimate Dolomites" adventure for 7 days of hut to hut trekking. Both options include hotel accommodation in Cortina d'Ampezzo before and after your trek and return transfers from Venice.

When should I visit the Dolomites?

You can hike in the Dolomites from April to October. The summer months of July and August see greater numbers of tourists and even in the mountains it can get very hot. In the spring you could find winter conditions prevent you from venturing too high but the trails are quiet and the weather cool. By September the busy season is coming to an end and the temperature is starting to fall. This can be a nice time to enjoy the mountains without the crowds or high temperatures while on your

hiking adventure in Italy

.

What is the difference between the Dolomites and the Alps?

The Dolomites form part of the Southern Limestone Alps, so technically they are part of the greater European Alps Range. The scenery and composition of the rock are quite different to the Western Alps where you can find peaks such as Mont Blanc and the Matterhorn. The Southern Limestone Alps cover parts of Austria, Italy and Slovenia.


What is the closest airport to the Dolomites?

Our adventures in the Dolomites start at Venice Marco Polo Airport (VCE). Return transfers from the airport to Cortina d'Ampezzo are included in your trip. Other nearby airports include Verona and Venice Treviso.


Are the Dolomites expensive?

Yes, in comparison the rest of Italy the Dolomites is an expensive place to travel. However, prices are not as high as you find in other parts of the Alps. Our adventures in the Dolomites include all your transportation, all your accommodation and most of your meals so there should not be too much more you need to pay for.
Our blog