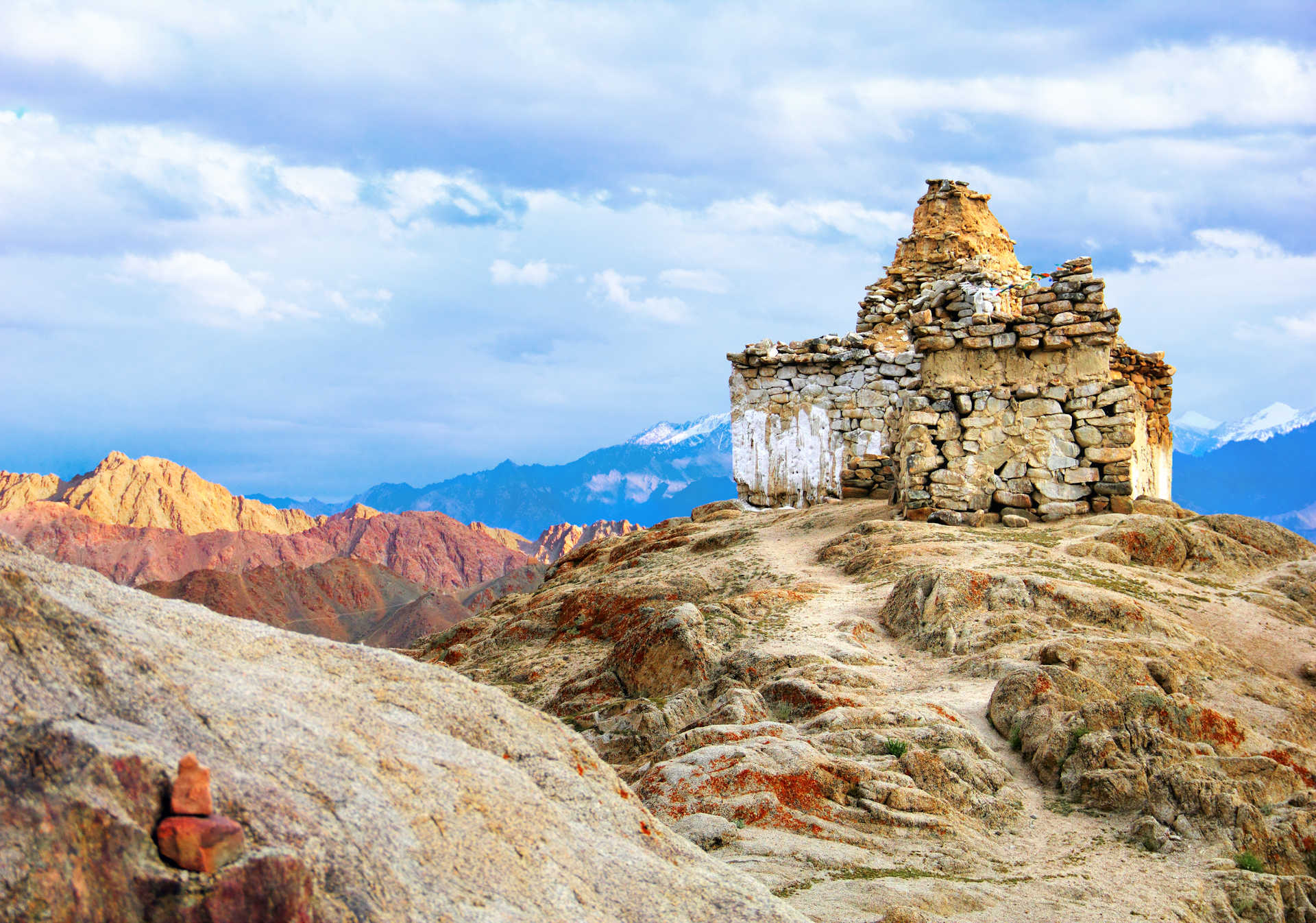 Bhutan Travel Guide
When to go?
Seasons, climate, festivities
June to August

This is the monsoon season in the Himalaya and trekking is best avoided. Torrential downpours are coupled with high temperatures and intense humidity. Roads can be blocked by landslides as a result of the rain and trails are often muddy or washed away completely.

December to January

The winter months in the Himalaya are not good for trekking due to the very cold temperatures. Snow can make trekking routes impassable and also create dangerous conditions.

February to May

This is a great time to visit Bhutan. The temperature in the mountains has started to raise and the low laying snows are receding. There may be some rain but nothing too intense. Over this season the temperatures will gradually get higher and higher before the monsoon arrives and brings some relief to the parched landscape.

September to November

The monsoon rains have passed and everything is lush and green with bright sunny days. This is a great time to visit Bhutan when the green of the valleys contrasts with the exposed rock and ice of the high mountains.
Temperatures and climate
Min/max temp (°C) / Average rainfall (mm)
Thimphu

Jan
Feb
Mar
Apr
May
Jun
Jul
Aug
Sep
Oct
Nov
Dec

Average temp

C° min / max

-1° / 13°

-1° / 14°

2° / 15°

7° / 22°

13° / 23°

17° / 26°

17° / 26°

17° / 25°

15° / 24°

9° / 22°

6° / 20°

1° / 14°

Average rainfall

(mm)

0

3

4

0

23

36

23

40

19

10

0

0
Holidays and festivities
Thimphu Tshechu

August

The Thimphu Tshechu is probably the biggest of all Bhutan festivals. It is held in the nation's capital city and runs for three days from the 10th – 13th August each year. In the courtyard of the Tashichho dzong, dances and rituals are performed.

Jambay Lhakhang Drup

October

The Jambay Lhakhang Drup is one of the most flamboyant and spectacular festivals on the Bhutanese calendar. The festival lasts 5 days with the fire ceremony considered to be the highlight.

Haa Summer Festival

July

The festival celebrates the nomadic and traditional-living lifestyles of the Bhutanese people and provides visitors with unparalleled insights into Bhutanese culture.

Black-necked Crane Festival

November

The Black-necked Crane festival is held annually on the 11th of November to celebrate the arrival of the endangered black-necked cranes which the community work so closely with.