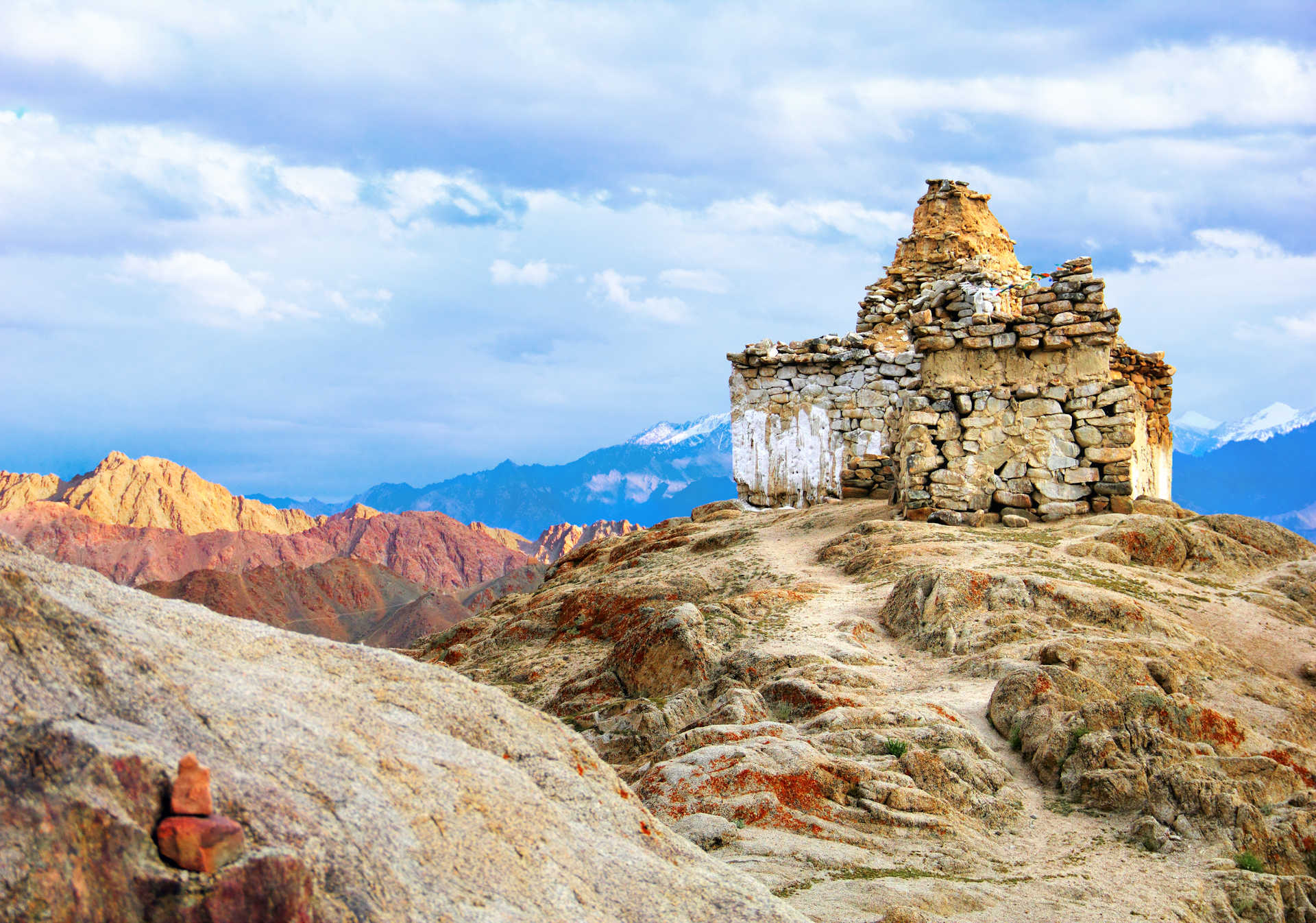 Bhutan Travel Guide
Bhutan
How do I get to Bhutan for a trek?

Getting to Bhutan is difficult as there are no direct flights, so you have to go via India or Nepal. This means flying via Kathmandu, Delhi or Kolkata and unless you are lucky with flight timings, you probably need an overnight stop. None of the Bhutanese airlines are on the online flight search engines, so the flight into Bhutan has to be booked separately from the main international flights. If you need help booking your flights, speak to one of our adventure travel consultants.


How do I get a visa for a Bhutan trek?

The short answer is you don't, we do. Only licensed Bhutanese tour operators can obtain visas, as unguided travel is not allowed in Bhutan. Once you have booked, we will apply for a visa on your behalf.


What kit do I need for trekking in Bhutan?

As with all of the Himalaya, there are big swings in temperature during the day and between seasons. Coping with this is all about layering - you can find a list of recommended clothing and equipment in your trip dossier for your

trekking adventure in Bhutan.

What is the hotel accommodation like in Bhutan?

Tourism in Bhutan is heavily regulated by the government. There is no 'star' system but all hotels need to be approved by the Tourism Council of Bhutan. You can expect reasonably decent lodgings, which are clean and comfortable, in Western Bhutan and in the Southern town of Phuentsholing. Food and services are generally very good. There are a few international luxury hotel chains namely Aman, Taj and COMO, where we can offer upgrades, but these are incredibly expensive.


Can I book additional nights?

We can arrange additional nights in Bhutan for you but they are expensive. The Tourism Council of Bhutan's has a policy of "High Value, Low Impact" tourism. Tourists can only buy a Minimum Daily Package. This can cost from $250-$350 per person per night. This covers standard hotel accommodation, all meals, all internal transport (excluding flights) and the services of a tour guide for each day of your trip.


What is the local currency of Bhutan?

Ngultrum is the local currency of Bhutan. It is pegged to the Indian Rupee, which is frequently used in place of Ngultrum. All major currencies like US Dollars, Sterling Pounds and Euros can be exchanged at Paro Airport, or at Banks and Hotels in major cities. Nepalese currency is not accepted in Bhutan. Credit and debit cards have limited acceptability. There are ATMs in Bhutan but currently they only operate with their respective Bhutanese banks. Traveller's cheques / cash are the best option for your travel monies.


What is Bhutan's timezone, dialling code and electricity voltage?

Bhutan has only one time zone. It is six hours ahead of Greenwich Mean Time (+6 GMT), half an hour ahead of India (IST) and one hour behind Thailand. Bhutan is eleven hours ahead of New York City. The country dialling code is 975. Electricity runs on 220 / 240 volts, with circular two‐pin and three‐pin power outlets.


What food options are readily available?

Most Bhutanese meals consist of steamed rice with a varied choice of spicy curries. These can be either meat or vegetarian. Most hotels provide meals in a buffet‐style setup. There are usually Continental, Indian, Chinese and Bhutanese dishes. The food in hotels is often the best in town, but in some of the main towns, other restaurants are becoming popular. All tourist hotels have a good selection of international and Bhutanese drinks.


Are there any health precautions?

Yes, please make sure you have read the "Formalities and Health" section of your trip dossier carefully. We make sure to build acclimatisation days into your tour. Elderly travellers, or anyone with high blood pressure / weak heart conditions should consult a doctor before

trekking in Bhutan

. Avoid tap water and stick to mineral or filtered drinking water. If you suffer from motion sickness then you might want to take medication, as the roads between cities are winding. You should also pack an adequate supply of any prescribed medications you may require while traveling.

Can I get a helicopter?

Short answer, yes. There are sightseeing flights from Paro Airport over the Chomolhari region. These can be booked at the airport if you wish to do this prior to or after your trip.


Helicopters are also used for emergency rescues in Himalayan Bhutan, which is why you must ensure to have helicopter rescue in your travel insurance. Helicopters will transfer you to medical assistance in Paro then it will be down to your insurance as to where you go from there.


Are there any do's and don'ts in Bhutan?

The Bhutanese are very conservative and you must respect their traditions. Here are some do's and don'ts:





In public areas avoid displays of affection (like hugging / kissing)

When visiting monasteries, temples and dzongs do not take pictures inside

Please take off your hat when you enter religious sites

Sneakers, jeans, sleeveless t-shirts, mini skirts and shorts are not allowed

Smokers have to declare their cigarettes at the airport and pay 200% tax. You will be given a receipt to smoke. Smoking without a receipt is illegal in Bhutan and smoking is not allowed in public areas. There are designated smoking areas.

Always walk in a clockwise direction while visiting religious places or objects like temples, monasteries, Stupas, prayer flags etc.

Do not point a finger at a sacred object or place. It is considered to be disrespectful.


What travel insurance will I need?

For all our treks you will need a specialist trekking insurance policy that will cover you for emergency evacuation. Policies vary depending on the highest altitude you will reach.

Our blog