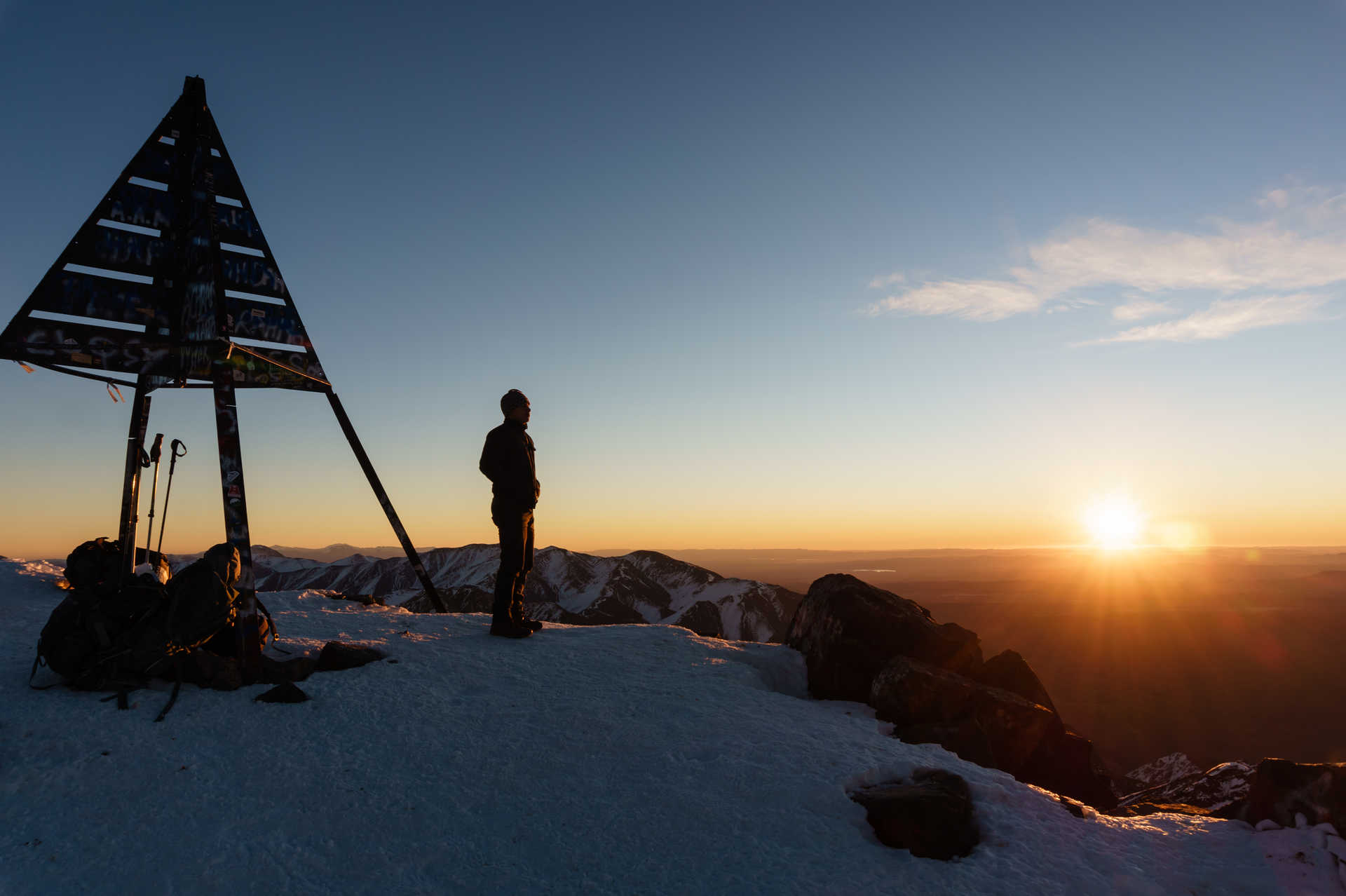 Morocco Travel Guide
Travelling in Morocco
Is it safe to hike in Morocco?

Trekking as part of a guided group in the High Atlas Mountains is very safe. The Berber people that you will meet along your

hiking adventure in Morocco

are incredibly friendly and welcoming.

Where are the Atlas mountains in Morocco?

The Atlas mountains separate the Atlantic coast of Morocco from the Sahara Desert and curve around the north west corner of Africa all the way to Tunisia. The High Atlas Mountains can be found in central Morocco running from south west to north east. To the south of the High Atlas is the Anti Atlas range and to the north is the Middle Atlas Range. Over the border in Algeria, the Tell Atlas continue to follow the coast and separate the Sahara from the Mediterranean Sea.


Who are the Berbers in Morocco?

The Berber people are an ethic group native to north Africa who live mainly in Morocco, Algeria, Tunisia and Libya. There is thought to be up to 40 million Berber speaking people in northern Africa.


Do they speak English in Morocco?

The official language of Morocco is Arabic but most people will also speak French. Your Guide will speak fluent English.


How long does it take to climb Toubkal?

At Kandoo Adventures we climb Toubkal over 6 days of trekking. Approaching the mountain from the east, we avoid the busy tourist trails and take a scenic route through the High Atlas, crossing several high passes before reaching Toubkal on day 5 of the trek.