Best Destinations for Solo Travellers
Adventure holidays have never been as well-organised and accessible as they are right now. Gone are the days of roughing it in questionable hotel rooms, dodgy flights with a random connections and production line there-and-back experiences with millions of other people. Adventure travel is more exciting than ever, and iconic destinations worldwide beckon like-minded people, whether you're travelling by yourself, with a partner or group of friends, seeking new challenges.

Travel adventures, iconic hikes, breathtaking kayak trips and trekking holidays are suited to all ages and backgrounds. With enough determination, preparation and positive attitude, we can all conquer mountains. The one common theme amongst adventure travellers these days is a thirst for something different, something challenging, something epic. And this doesn't mean you need a group of friends, family, partners or colleagues to experience the unforgettable. Oh no. Solo adventure holidays with trusted adventure travel companies, such as Kandoo Adventures, are facilitating adventure holidays for singles with small group numbers, experienced guides and likeminded fellow travellers.

Think incredible journeys and awesome scenery, alongside the camaraderie of a sociable group dynamic, led by experts who know their destinations inside out. Travelling solo doesn't have to be daunting, lonely or unsafe. Often solo adventures are the ones where you come home with more memories, new friends for life and a sense of personal achievement that stays with you.

With all this in mind, we've put together a list of the best places to travel solo this year.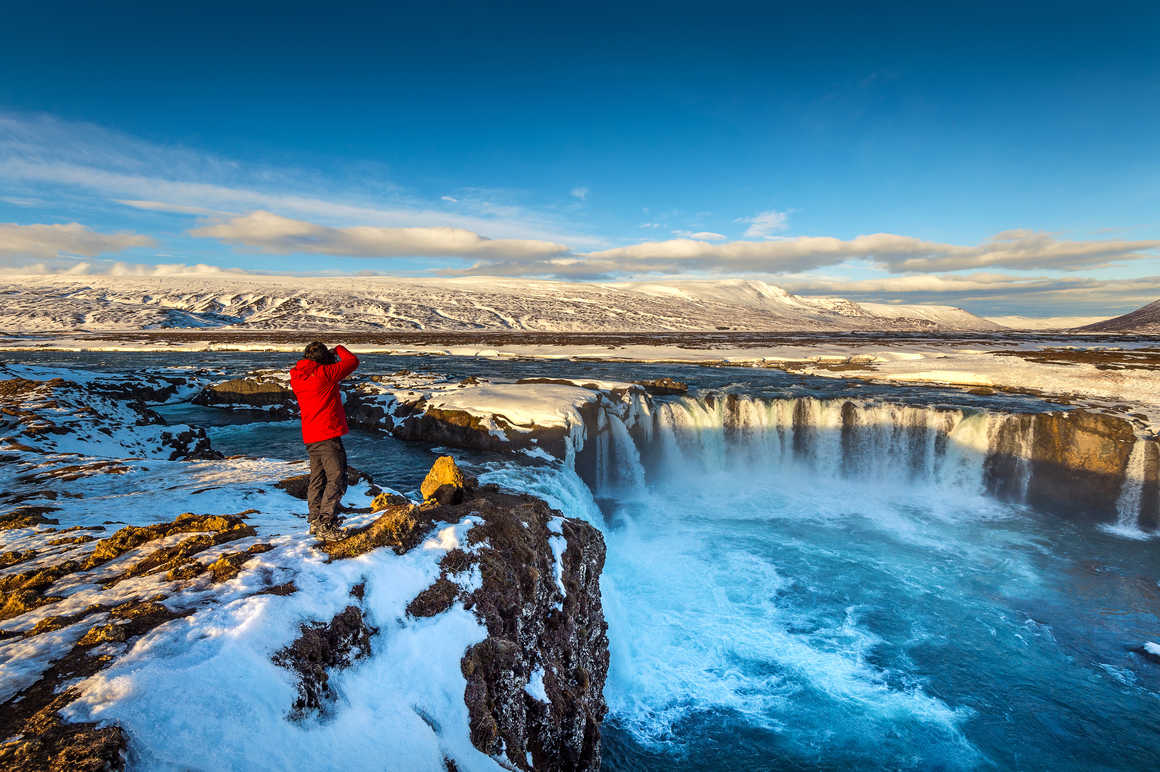 Africa
Best for once-in-a-lifetime solo adventures
Think endless savannah, incredible wildlife, iconic mountains and hot climates. The continent of Africa is unique, wild and exciting. African countries, such as
Tanzania
and
Morocco
, welcome visitors from all over the world, keen to share the natural wonders hidden here. The best way to explore this magical place as a solo traveller is as part of a group trip, where the accommodation is booked for you, the itinerary is set, and the guide has put together an adventure holiday that showcases the best bits of your destination. All you have to do is put one foot in front of the other and enjoy it.
•
Tanzania
– home of Kilimanjaro, the highest free-standing mountain in the world at 5,895m. Choose from a variety of route options depending on how much time you have and add a
wildlife safari experience
afterwards to rest your legs and spot some of the largest predators in the world.
•
Morocco
– a vibrant and exotic north African country influenced by Spanish, Middle Eastern and French cultures.
Climb Mount Toubkal
in the High Atlas Mountains and discover panoramic views across the Sahara Desert and beyond. A great introduction to hiking as Morocco solo travel can seem daunting for some. Join a trekking trip and camp under the stars, explore the souks of Marrakech and summit the highest peak in northern Africa.
South America
Best for solo travellers seeking history, hikes and culture
South America is an adventure-seekers paradise. With high mountains, dense rainforest, rapid rivers and sprawling coastlines, solo travel in South America is a great way to experience all on offer here. Heavily influenced by Latin culture, south American countries welcome visitors looking for unique landscapes, tropical climates and high peaks. Ancient civilisations have left their mark on this gorgeous continent and
Argentina
, Chile and
Peru
all give adventurers a peek into their pioneering pasts.
• Peru - hike the Inca Trail and experience Machu Pichu, explore the Sacred Valley, learn about ancient cultures in Cusco and sample the delicious cuisine in Lima, capital of Peru. This vibrant country enthusiastically welcomes travels whether you're solo or not.

• Patagonia – an impossibly beautiful region of unbelievable diversity with high mountains, vast glaciers and breathtaking natural landscapes. The region of Patagonia straddles Chile and Argentina and is well-known for it's awesome scenery and unforgettable hikes. Join a group trip to Patagonia and benefit from experienced guides and intimate group sizes.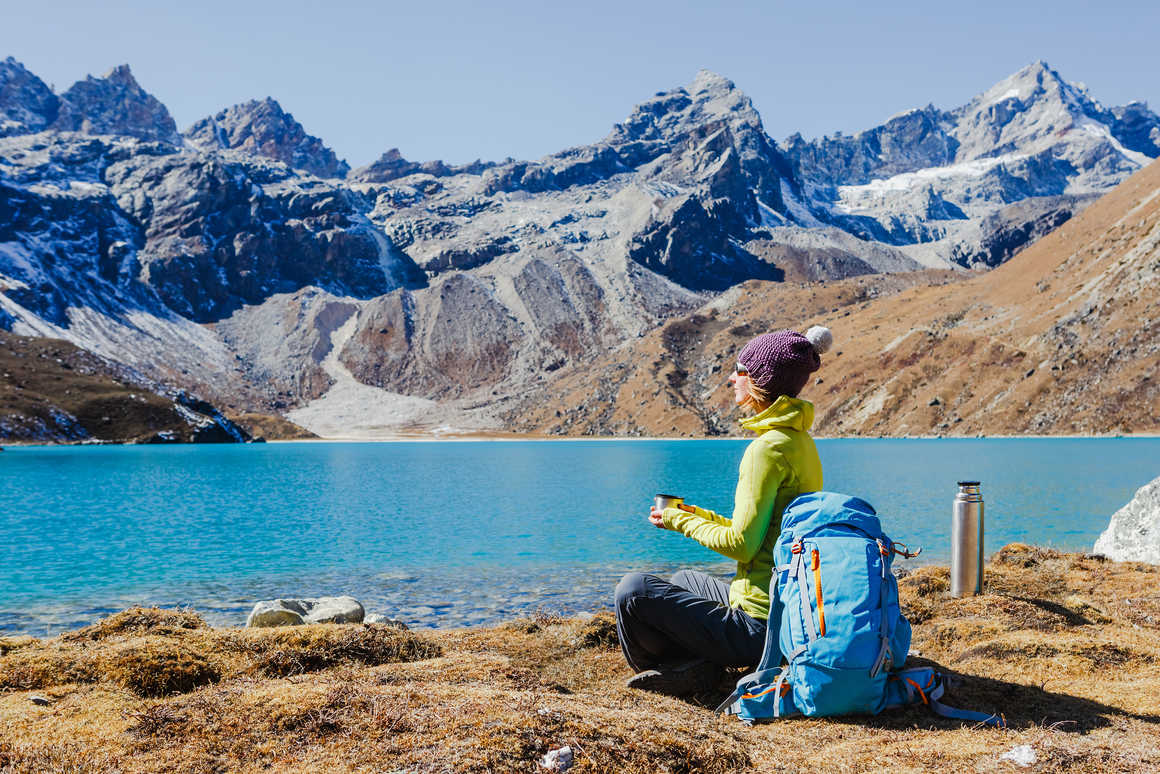 Europe
Best for affordable solo travel holidays
Solo travel in Europe is probably easier than in other places for UK travellers as you can hop on short flights, or travel overland, easily. If you're travelling from the US, factor in some time before or after your Kandoo trip to explore the nearby countries as flights between countries are short and inexpensive. European countries vary hugely in landscape, size, culture and accessibility and there is so much for visitors to this continent to explore. Mont Blanc in France is the tallest mountain in western Europe, but striking peaks can be found in
Norway
,
Iceland
, Italy and
Greenland
too.
•
Norway
– home to a never-ending coastline stretching to the Arctic Circle in the north, and the stunning region of
Svalbard
beyond, as well as mainland Europe to the south. Norway boasts unique kayaking holidays, hikes to incredible natural landmarks, jaw-dropping fjords, glacier treks and, of course, the beautiful Northern Lights.
• Iceland – covered in ice fields, powdery snow and glaciers, sitting on top of a volcanic ridge creating pockets of hot springs and warm pools for swimming. Iceland is increasingly popular with visitors and is one of the best places to travel solo.

Asia and Middle East
Best for iconic scenery
Half a world away from Western culture, Asia and the Middle East are exotic, exciting and different. This doesn't mean that they're not suited to solo travellers though. Countries such as
Nepal
and
Jordan
welcome visitors with open arms and realise the importance of the travel market in supporting their growing economies. Nepal is home to the tallest mountain in the world, Mount Everest, and the Himalaya is like nowhere else on earth. Hiking here is not for the feint hearted but rewards anyone who dares to explore these epic mountains.
• Jordan – from the Red Sea to the Dead Sea, Jordan is home to the ancient city of Petra, sprawling canyons, Bedouin culture and the vast Wadi Rum desert. The locals here are friendly and warm and will delight in hearing about where you're from and where you're heading to next.

• Nepal – the home of Mount Everest. For one of the most iconic climbs in the world, hike to Everest Base Camp and experience the breathtaking Himalayas for yourself. Not one to be missed, whether you're a solo traveller or not!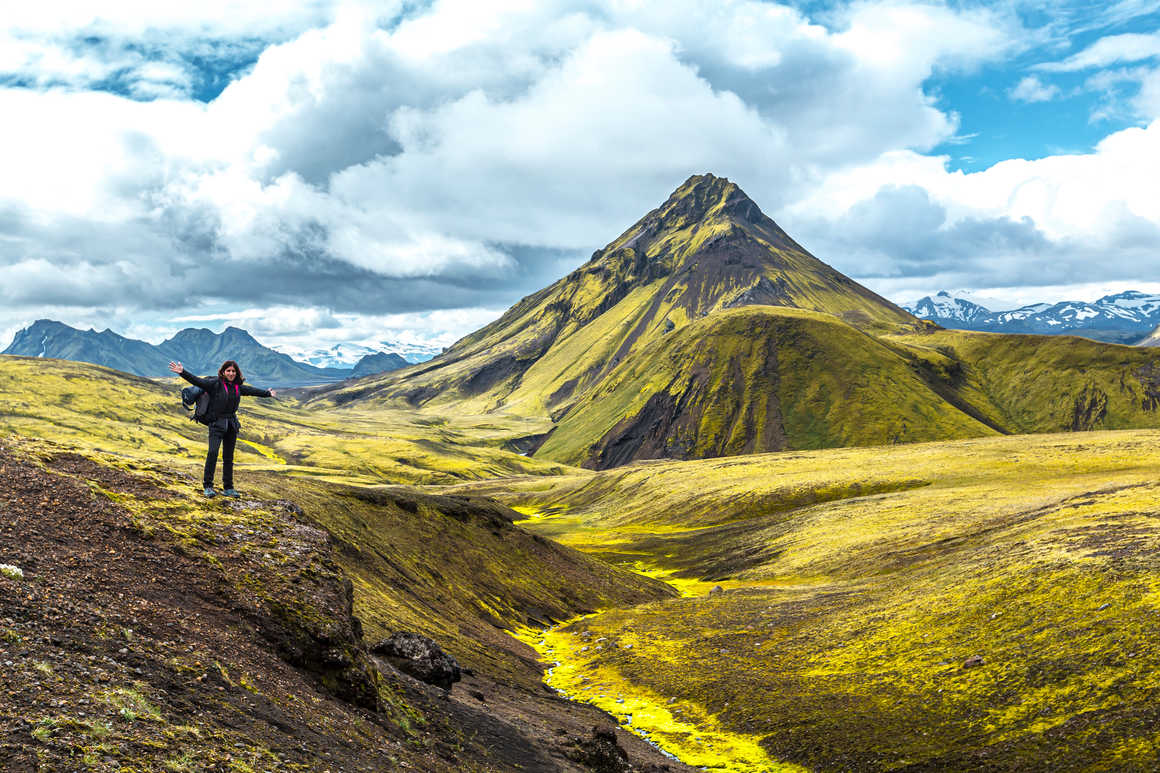 The Benefits of Solo Travel
There are plenty of benefits to travelling solo. You don't have to compromise on your itinerary, you get to decide where you go and when, you'll have more opportunities to meet like-minded travellers and experience the adventure you always dreamed of. Kandoo Adventures guarantee small, sociable group sizes with experienced guides and no-one gets left out or left behind. In fact, at least half of those who book adventure travel with Kandoo are solo bookers seeking their next challenge.

We believe travelling alone shouldn't be scary or restrictive. You shouldn't ever be limited as to where you can roam based on whether you have a second or not.

Go on, pop your 'can do' pants on and book a solo travel holiday with Kandoo Adventures. You won't regret it.