How to make the most of 5 days leave in 2023
For many of us there is a delicate balancing act involved in budgeting our annual leave across family commitments, time with friends, school holidays and planning your next trip. Those of us with a set number of days or weeks annual leave a year need to think about prioritizing adventure holiday planning in advance. If you love hiking, experiencing new cultures, adventure travel and iconic destinations, you'll have had to weigh up the amount of time available when deciding what your next challenge will be.

At Kandoo Adventures we understand that not everyone has complete flexibility on departure dates, lots of time to play with and unlimited leave to take. That's why we have a range of shorter adventure trips that can be enjoyed with 5 days annual leave, give or take a day or two.

Our rationale is that if you book a week's holiday off work and factor in a weekend either side, you can achieve a lot in 9 days! Depending on where you're travelling from, getting to these destinations will differ in travel time and US travellers strapped for time may prefer South America trips to European countries. Similarly, European travellers will find closer European countries take less time to get to, so can budget for a slightly longer trip.

Five to nine days is plenty of time to discover iconic natural wonders, unforgettable scenery and make memories that will last until your next adventure. Scroll on for our top 5 favourite short treks in some of our most popular destinations and find your next challenge for this year.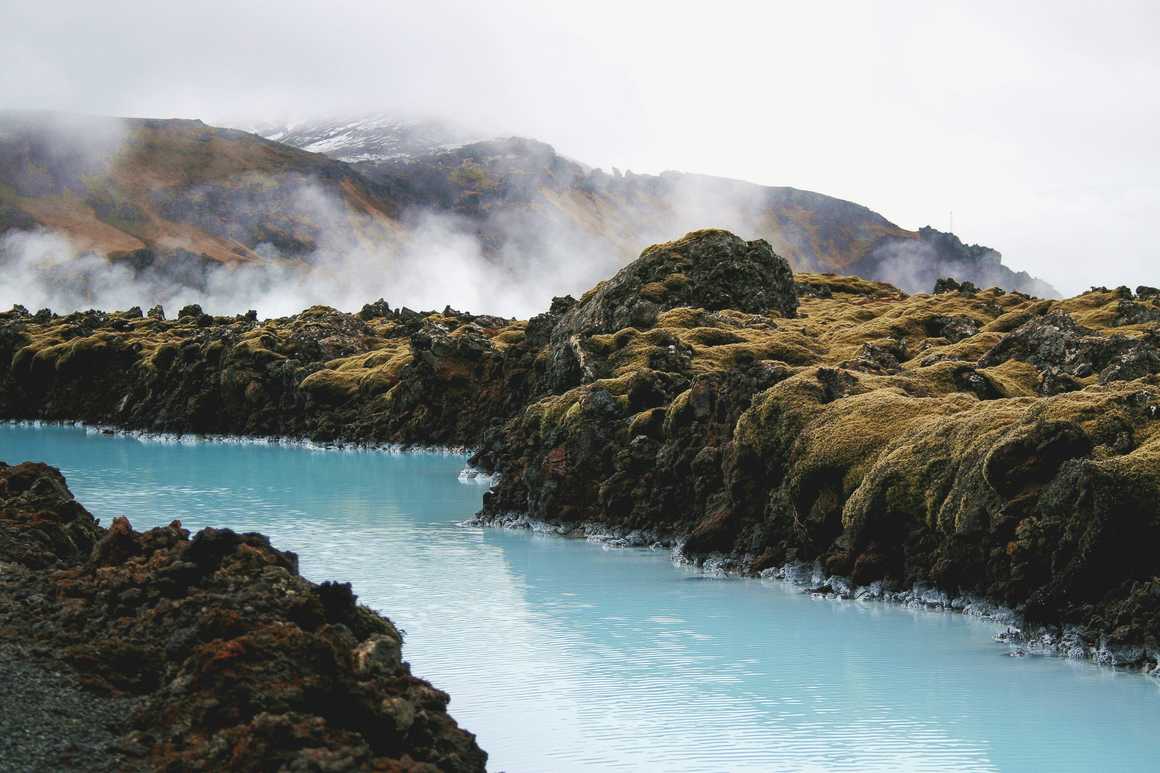 Iceland - Europe
Known for its snowy scenery, temperate climate and volcanic landscape, Iceland is a unique place. Iceland adventure holidays trek through lava fields and ice tunnels, take rest in hot springs and hike across ancient glaciers. This trip is aptly named, as lucky visitors will get the chance to glimpse the Northern Lights too, especially if visiting during the winter months. Our adventure trip itinerary covers a large area so travellers will get to see lots in a short amount of time.

Tanzania - Africa
Tanzania is home to sprawling savannah, big game safari animals and Kilimanjaro, the highest freestanding mountain in the world. Nearby is the lesser-known neighbouring peak, Mount Meru. Meru is no less beautiful and offers stunning views from the top. The shorter climb is equally challenging but leaves time following your itinerary to add a wildlife safari and go searching for glimpses of lions and leopards from the safety of your 4x4 safari vehicle. Not a bad way to spend a week off work.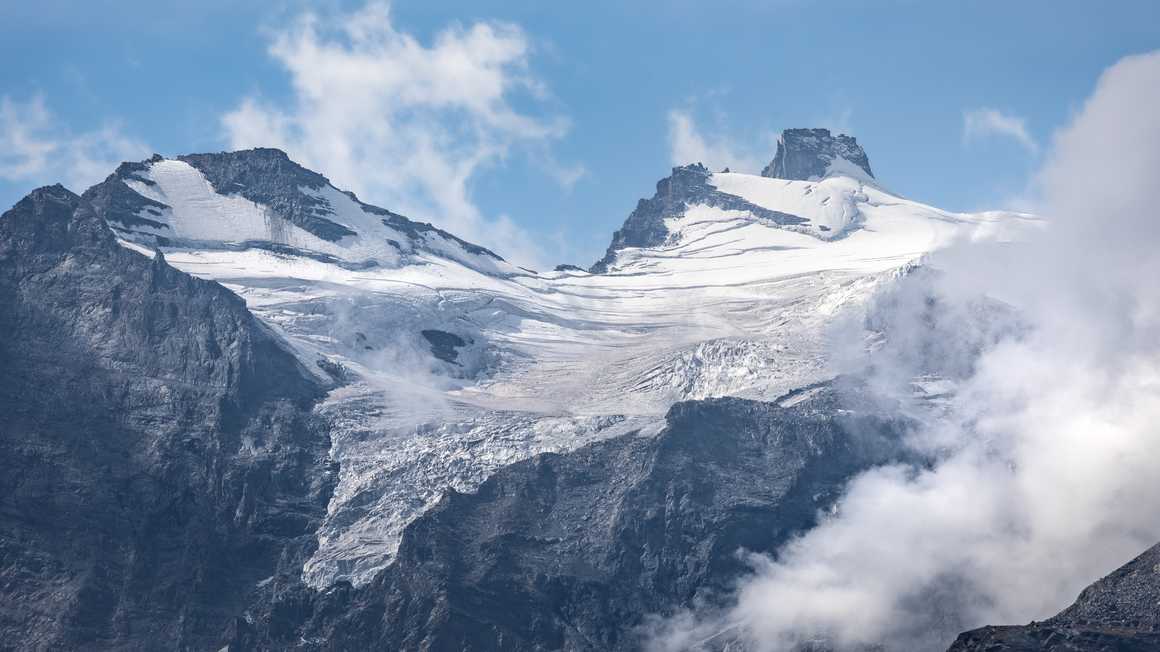 Italy - Europe
The highest mountain in Italy, Gran Paradiso is located in Gran Paradiso National Park and is surrounded by breathtaking rugged peaks, incredible natural rock formations and snow-capped glaciers. Whilst this is a challenging trek, the ascent is straightforward, and this Italy adventure holiday makes a great introduction to alpine climbing for those who want to try something new. The trip duration is only 5 days so take some time to relax in gorgeous Chamonix on your return, nestled in the Alps, the perfect place for rest and relaxation, or further adventures.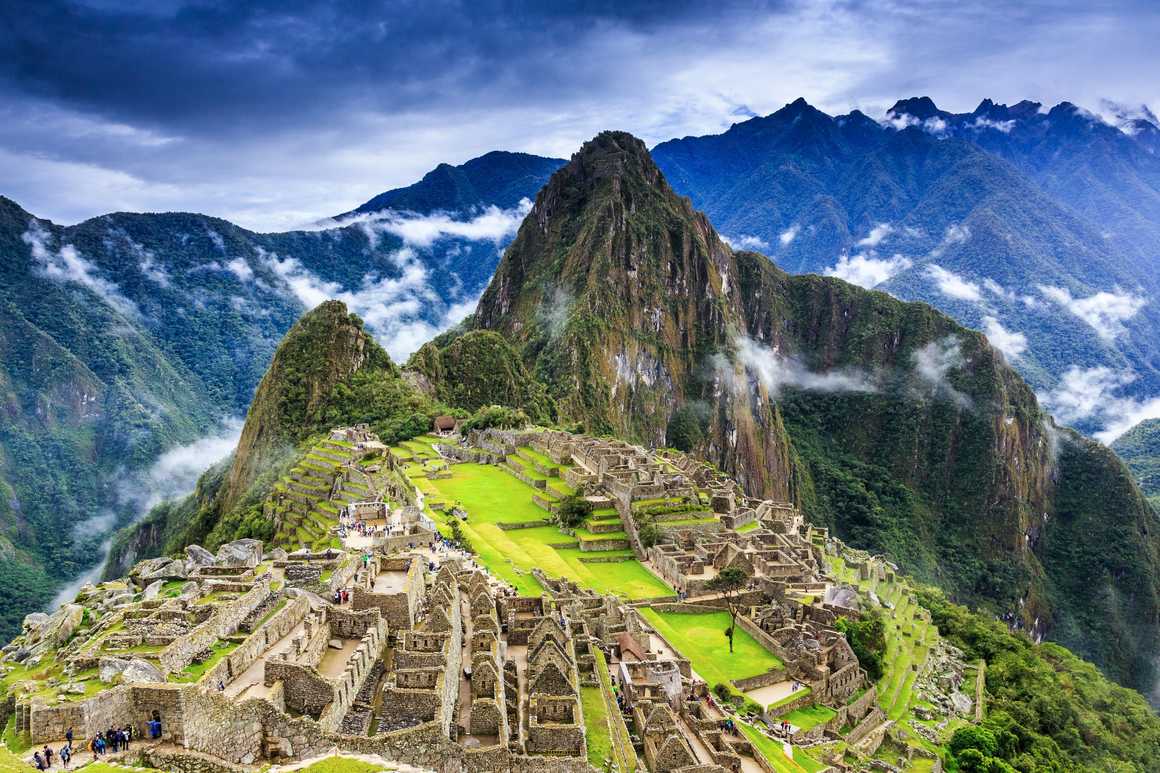 Peru - South America
Explore Machu Picchu by taking a shortened trek across the Inca Trail to this ancient wonder. Travellers to Machu Picchu should allow time before the trek in Cuzco for acclimatisation to the altitude but the 10k route to the Sun Gate is decorated with stunning scenery, fascinating flora and fauna and historic Inca sites. If you're short on time, this is a great way to experience somewhere iconic over a shorter period. Relax in Cuzco before and after to soak up the vibrant Peruvian culture and cuisine.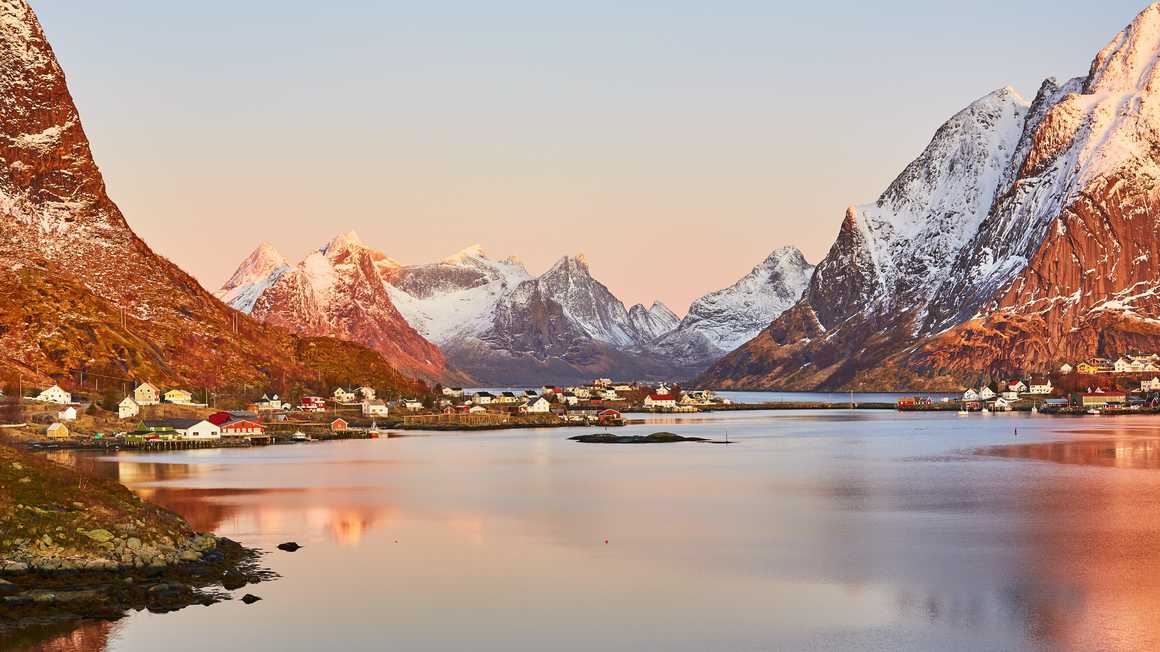 Norway - Europe
This trip is pushing the 5 days annual leave with a weekend either side, especially if you're travelling from the US, however as one of our most popular Norway adventure holidays we couldn't miss it off this list. This incredible trip takes you beyond the Arctic Circle to explore the southern side of the iconic Lofoten Islands, off the coast of Norway. Experience the endless summer, where the sun barely sets, and trek to summits overlooking dramatic fjords, crystal waters and unspoilt beaches.

This list isn't exhaustive and the adventures we offer come in a wide variety of trip durations. If your dream destination isn't on the list above, check out the rest of our trips and simply filter by trip duration. We're confident we offer an adventure trip anyone can enjoy and can't wait to welcome you on a Kandoo adventure soon.