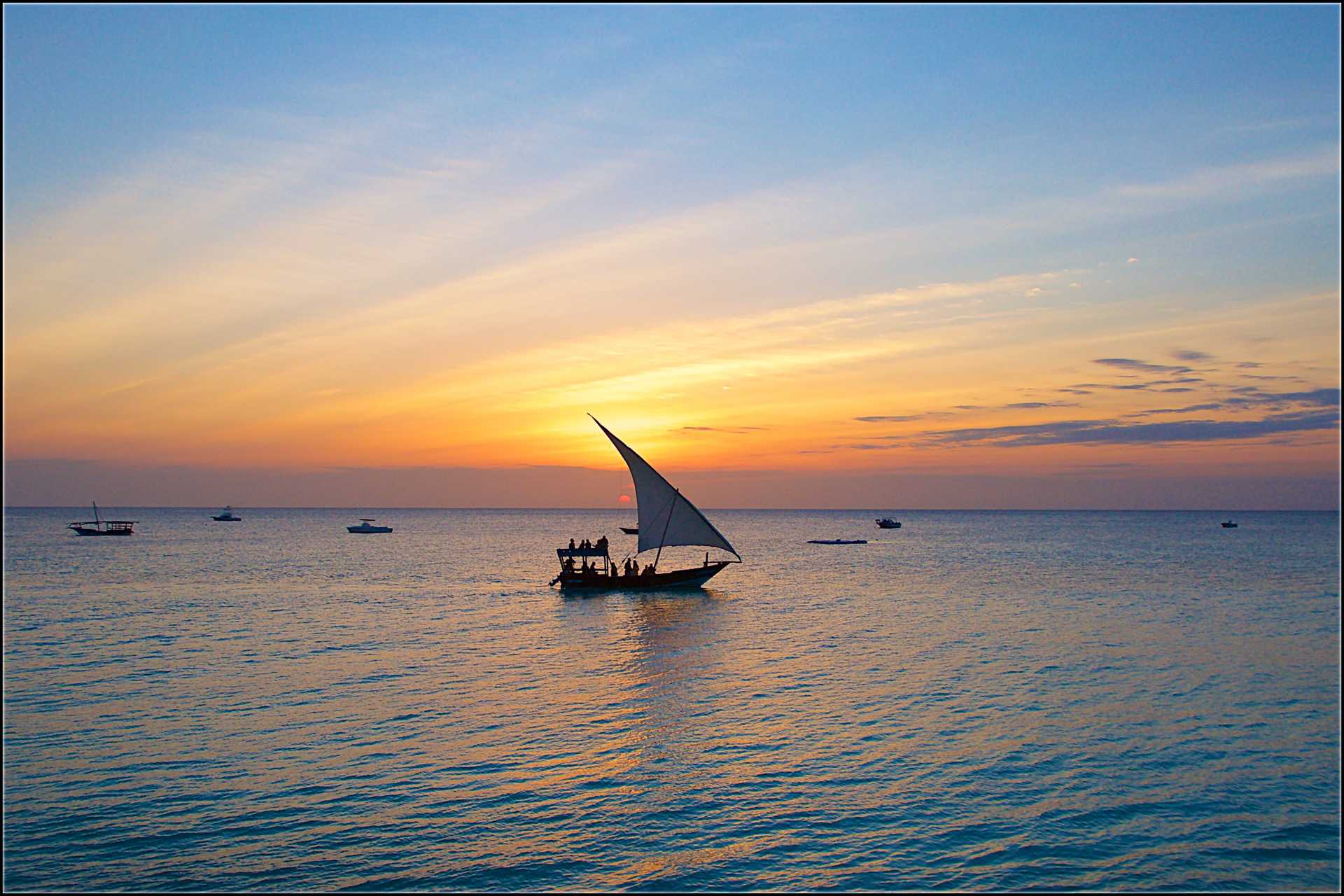 Responsible tourism
As part of one of the most important and largest industries on the planet we take our responsibility seriously and 'go the extra mile' to ensure our presence in every country in which we operate is entirely positive.

Central to how we operate is that we care for our crew, care for the local environment and care for the communities in which we operate.

And where we are really different is that we operate our own expeditions to make sure you have an amazing experience. We hand pick and train all our guides and ensure that every aspect of your trip operates to the highest standard. Where we use partners they are of the highest standard, reflect our values, ethics and joy of travel.

Our belief is that this commitment to Responsible Travel is mutually beneficial without compromising the countries and communities we touch or the depth and uniqueness of your adventure.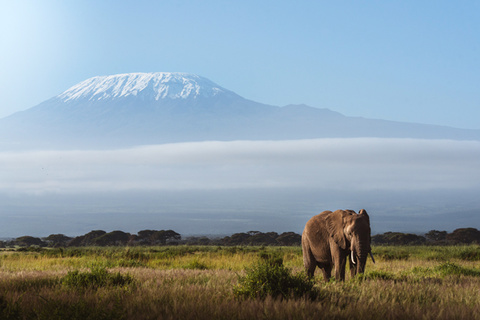 Key values of our organisation are:

Leave nothing behind

We're the visitors, let's be respectful at all times

Deliver a breath taking experience

Let's benefit local communities and environments

We want to visit these wonderful places for a reason – let's help keep them precious.

For more handy tips on how to trek responsibly then take a look here.

Friends of Conservation

Kandoo work with Friends of Conservation to offer our travellers the opportunity to mitigate some of the environmental impacts of flying by supporting community and conservation initiatives. Read more about our FOC partnership here.

Leave No Trace / Travellers Against Plastic

Kandoo are proud supporters of the Leave No Trace and Travellers Against Plastic campaigns, which help educate travellers on the impact of travel and provide practical guidance for enjoying the outdoors responsibly.