We love our kit!
The team at Kandoo Adventures are passionate about all things mountain-related and that includes kit. That feeling when you've broken in a new pair of walking boots or when you're out on a hill somewhere and the weather is awful, but your outerwear is keeping you snug as a bug in a rug as you battle the elements. These may be simple pleasures but those of you who are into trekking will undoubtedly know what we're talking about. The pleasure you get from decent kit should never be underestimated.

We got to thinking recently about the brands we've been wearing and found that some of our top-rated bits of kit have been named for our favourite mountains. We thought we'd dig a little deeper and see how many mountain-themed items we could find and what they are. You know, just for fun.

Berghaus
The men's Berghaus
Mera Peak
jacket is no longer available from Berghaus but has been a staple jacket in many a trekkers repertoire for years. These jackets hold their value and are available to buy in other places, new and second hand. The GORE-TEX® outer provides weather proofing and there are tons of technical features like taped seams, insulated core, adjustable hood and a choice of handy pockets. Named after Mera Peak, the highest trekking peak in
Nepal
, the Mera jacket is the ideal outerwear for climbing this beautiful, often-missed peak in the heart of the Himalaya.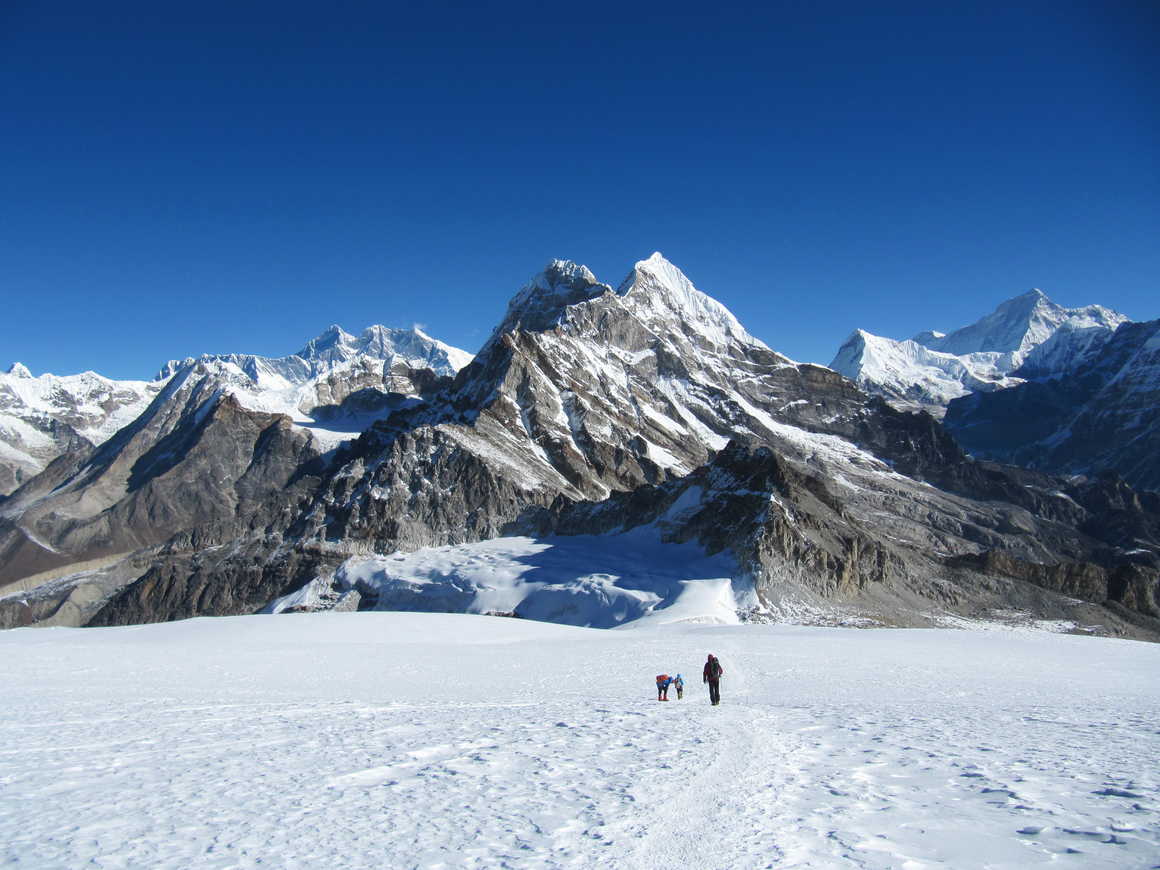 Sherpa
Sherpa fleeces and Sherpa jackets are super popular and totally timeless. Not named for a mountain this time but definitely mountain related as they're named after the mountain dwelling inhabitants of Nepal's Himalayan mountains. The sherpa people live at high altitude and many make their living acting as guides, porters and crew for mountain expeditions. Their capacity for long-distance trekking at altitude is unrivalled and this is replicated in the quality of Sherpa clothing.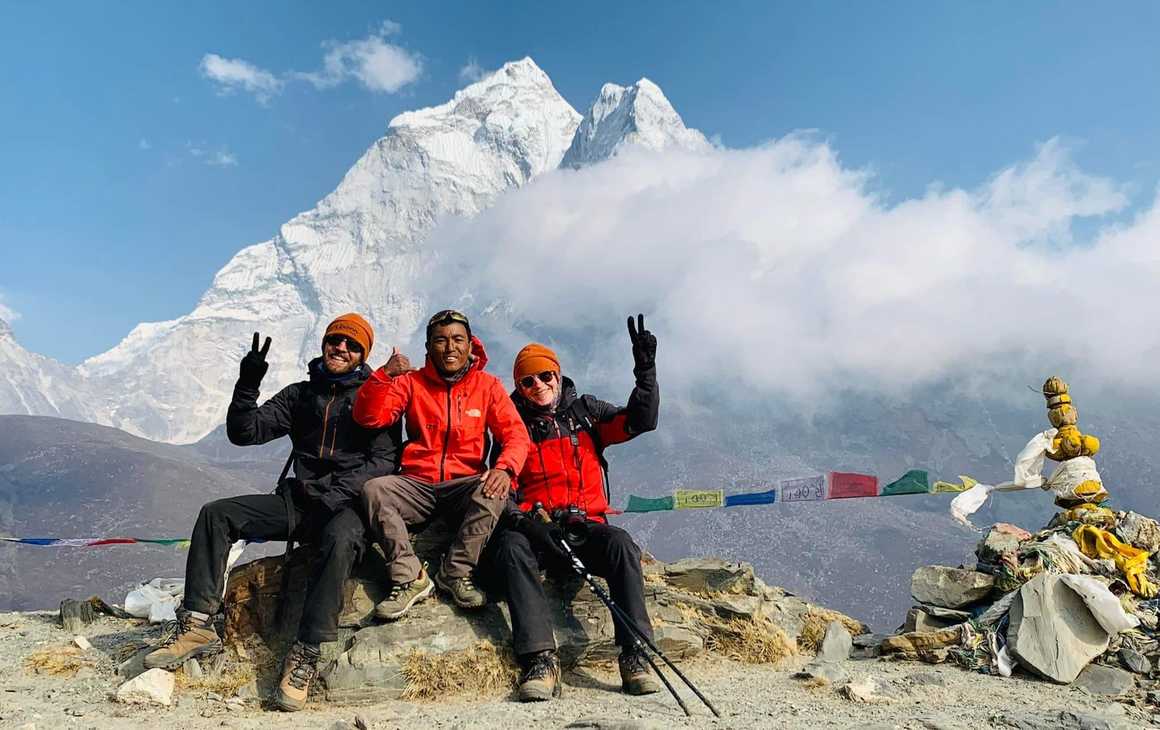 Mountain Equipment
Mountain Equipment take inspiration for naming their clothing from many iconic mountains from across the world. Most famous and still available is the Mountain Equipment Lhotse mountaineering jacket which is both award-winning and high-performing. Named after the peak closest to Mount Everest, the Lhotse jacket is the most popular GORE-TEX® jacket for men by Mountain Equipment and its counterpart, the Mountain Equipment
Manaslu
jacket for women is a multi award-winning women's version.
Other high-performance outerwear by the same brand include the Mountain Equipment Rupal jacket named after a peak in the Pakistan Himalaya, the Mountain Equipment Saltoro jacket named for a mountain range in the Karakoram range close to China and the Mountain Equipment Annapurna jacket which is a top down jacket choice for those travelling to subzero regions and is named after one of the most dangerous peaks in the world. The final mention goes to the Mountain Equipment Fitzroy jacket which is named after Fitz Roy, a high peak in Patagonia, South America, which is a technical jacket that can be worn for skiing or climbing in colder conditions.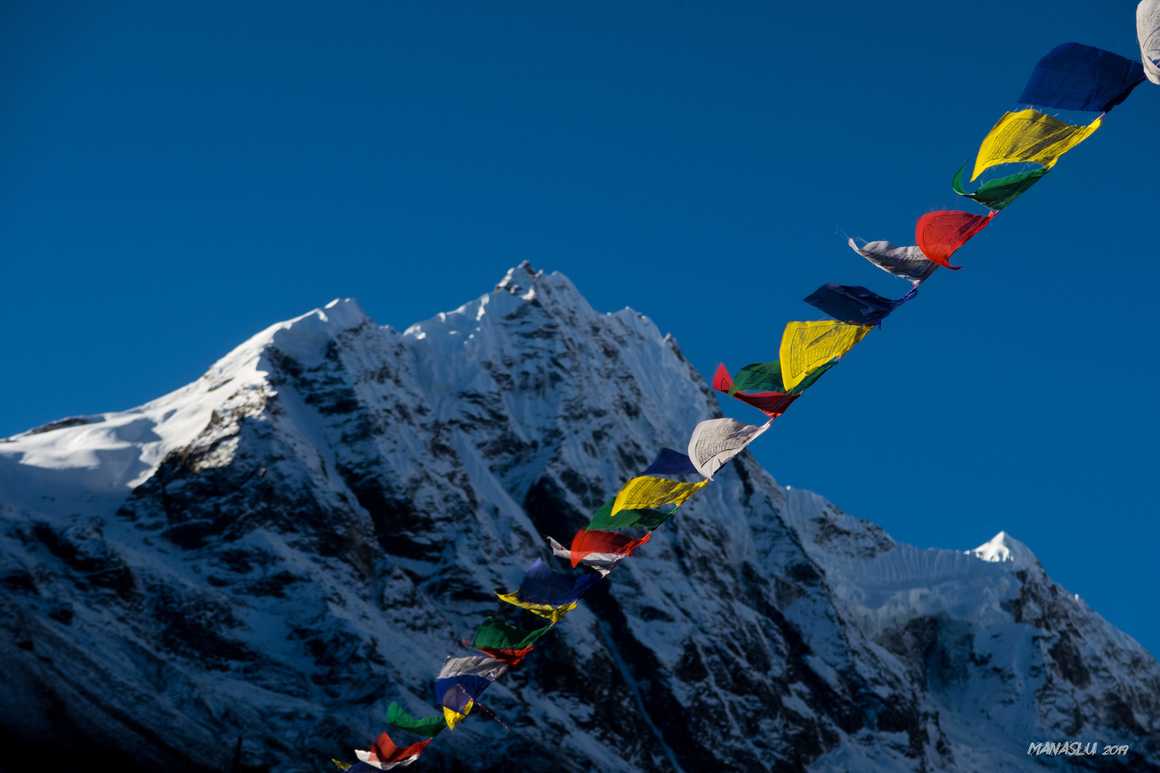 SCARPA
SCARPA is a brand name synonymous with incredibly high performing mountaineering footwear, ski boots and walking boots. Many think that SCARPA was named for the Italian word for shoe, but in actual fact the company began life as SCARPA the acronym - S.C.A.R.P.A.® - Calzaturieri Asolani Riuniti Pedemontana Anonima or the Association of Footwear Manufacturers from the mountain area of Asolo.

SCARPA walking boots are super comfortable, incredibly grippy and ideal for trekking in all sorts of conditions. In particular the SCARPA Marmolada boot is a gorgeous, modern walking boot renowned for its support and aesthetic. Named after the highest point in the Dolomites, this boot is a recommended footwear option by the Kandoo team for any of its trekking expeditions. For a more technical boot the SCARPA Mont Blanc, named after the highest mountain in the Alps was created for technical mountaineering and winter conditions and is a popular boot for mountain guides and mountaineers.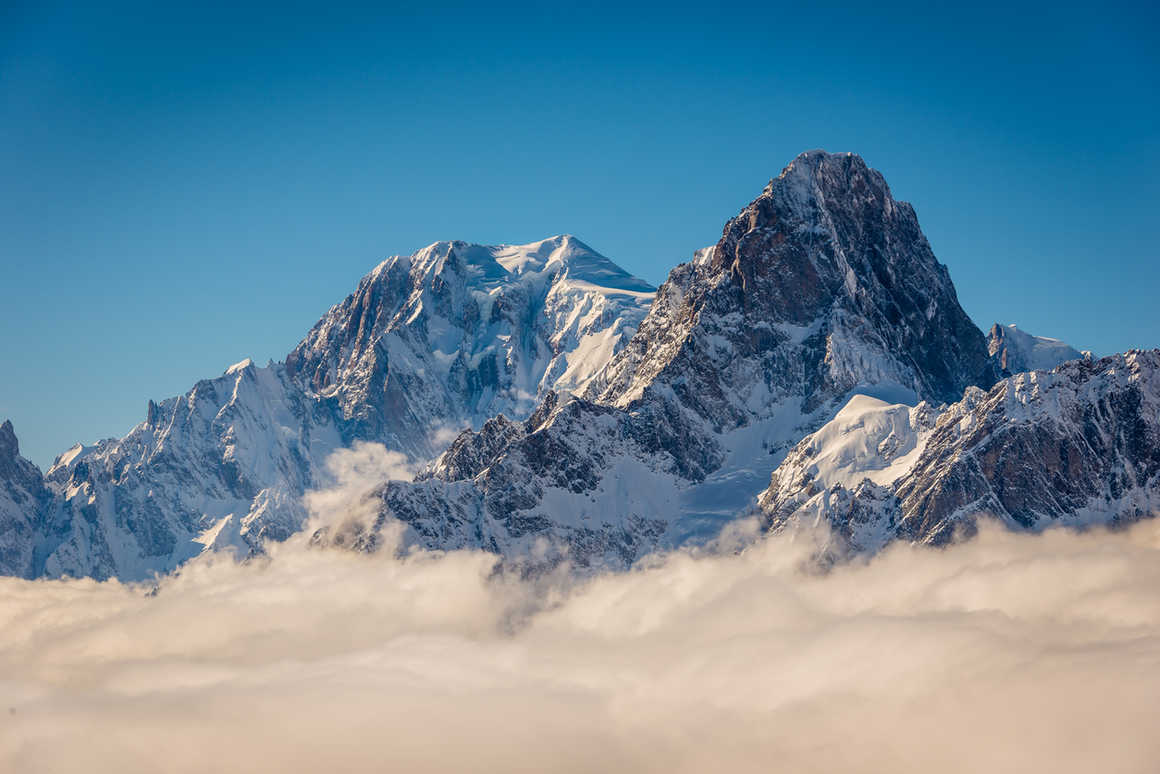 Special Mentions
Other brands that have been named after mountains include The North Face which makes midrange outdoor clothing and is named after the north face of Half Dome in Yosemite National Park in California.

Patagonia is another favourite brand of the Kandoo team and is named after the lesser-known region of Patagonia, a region in southern Argentina and Chile famed for off-the-beaten trekking through some of the most biodiverse landscapes in the world.

Everest has given its name to all sorts of businesses but in particular is a popular European brand known for its quality outdoor clothing.

And lastly but by no means least, the brand Montane was actually named after the word mountain in Latin, montanus.

So there you have it, our round up of technical clothing inspired by mountains. If you're interested in trekking gear, then chances are you like playing in the mountains. Check out our adventures and give your kit the outings they deserve. Kandoo also have a partnership with Snow + Rock and Cotswolds offering a discount to our loyal customers. Use the link HERE to find out more.