Our tailor made, private treks offer the best experience possible in Bhutan.

Total flexibility to choose any date and any route on all private treks

Add in a wide range of great options like hotel upgrade or timing your trip in to see one of the many festivals in Bhutan

Private treks are ideal for groups of friends, special birthday or anniversary celebrations, and corporate groups. You get to trek with a group of people you know well and you have none of the issues of being with other trekkers who may be slower or faster than you. And depending on the group size having your own private group may cost as little as £100pp more.

And as well as having an exclusive experience on your trek you can also add in a little luxury by upgrading your hotels, here are some suggestions below.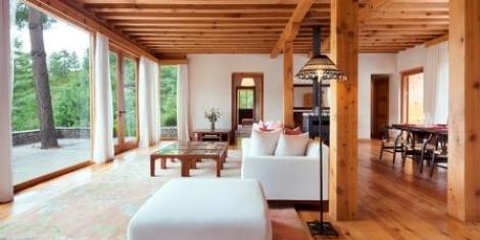 Uma Paro

Five star luxury resort set in a spectacular hillside location featuring exclusive private villas...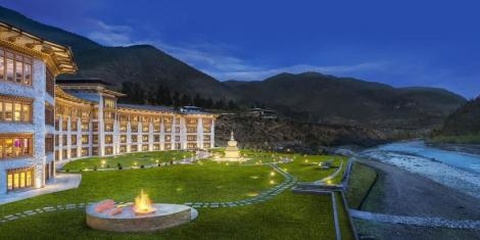 Le Meridien, Paro

Scenic and quiet river bank location, this hotel offers modern amenities, swimming pool, fitness centre and health spa plus world-class dining...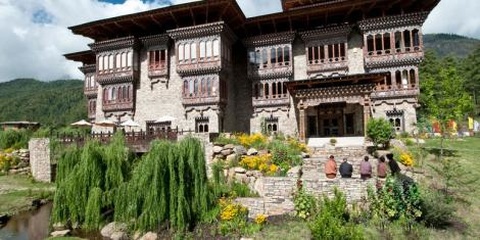 Zhiwa Ling Hotel, Paro

A traditional Bhutanese hotel authentically hand painted by local artists. Set in tranquil, natural gardens outside of Paro...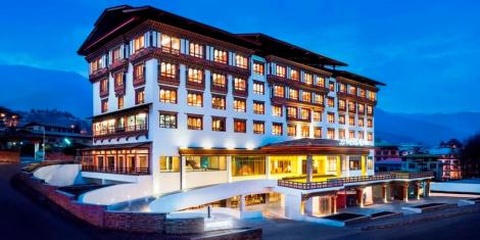 Le Meridien, Thimpu

Conveniently located in the heart of the capital city. Facilities include heated indoor pool, spa and fitness centre...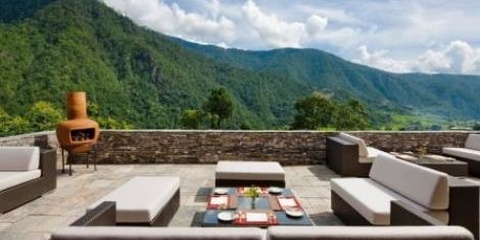 Uma, Punakha

Intimate luxury hotel located in the far western end of the lush Punakha valley...