There's no better time to go on an epic adventure than in Autumn, especially when flights to some destinations are less in demand and in many cases the weather is milder. Have you been saving money for the trip of a lifetime? There's still time to tick off a bucket list adventure this year!

At Kandoo Adventures, we believe passionately that adventure travel is rewarding for the mind and body. Experiencing somewhere new and iconic whilst being active is something that sticks with you forever. We take people to the most mind blowing destinations on the planet. Here are just some trips we've selected for you with availability in Autumn 2022:

Nepal
There's no escaping how incredible Nepal is, and Autumn is known as the absolute best time to trek there. As the monsoon season ends, the heavy rain of the last couple of months will have cleared the way for epic views as it removes the air of dust and pollutants. The moderate temperatures make for excellent trekking.

We have several great treks in Nepal with great Autumn availability including:
Everest Base Camp (15 days)
Our most popular Nepal trek, this 15 day adventure follows in the footsteps of Sir Edmund Hillary and takes you through picturesque mountain villages and the incredible Khumbu Valley. You'll witness magnificent views of Everest and the Himalayas at the peak of Kala Pattar -
more info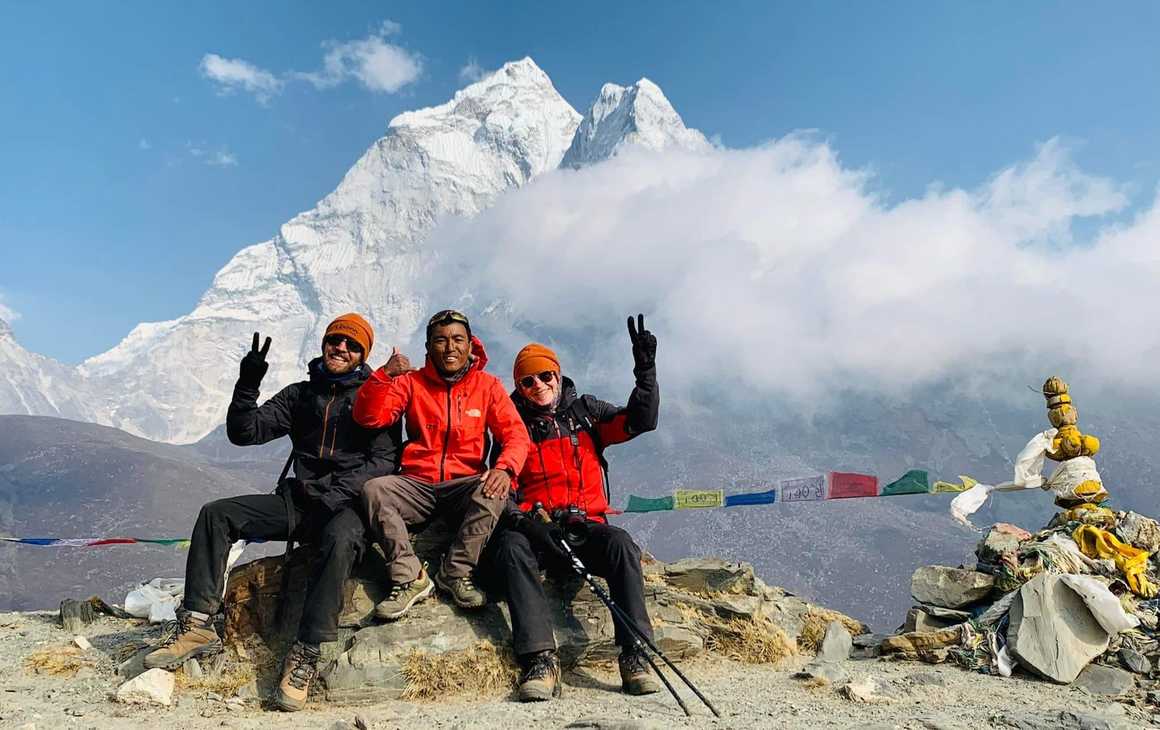 The Gokyo Lakes Trek (18 days)
Our experienced adventurer alternative to the standard Everest Base Camp trip. This trip takes a more difficult but much more scenic route to base camp via the stunning Gokyo lakes -
more info
Everest Base Camp and Island Peak (21 days)
If you're a true adventurer looking to bag a huge peak whilst in the Himalayas this is the trip for you. Following our classic Everest Base Camp trip where you summit Kala Pattar, you will also scale Island Peak crossing a glacier to ascend to 6173m. This one is a true trip of a lifetime -
more info
The Three Passes Trek (21 days)
Two summits on our last trip not good enough for you? How about three peaks showing you the best of what the Khumbu Valley has to offer. This is for the hardened trekkers -
more info
The Annapurna Sanctuary (12 days)
For those with shorter time and who want to avoid high altitude we offer a superb trip to the Annapurna mountain range where you'll go to Annapurna base camp and witness incredible views at Poon Hill -
more info
Oman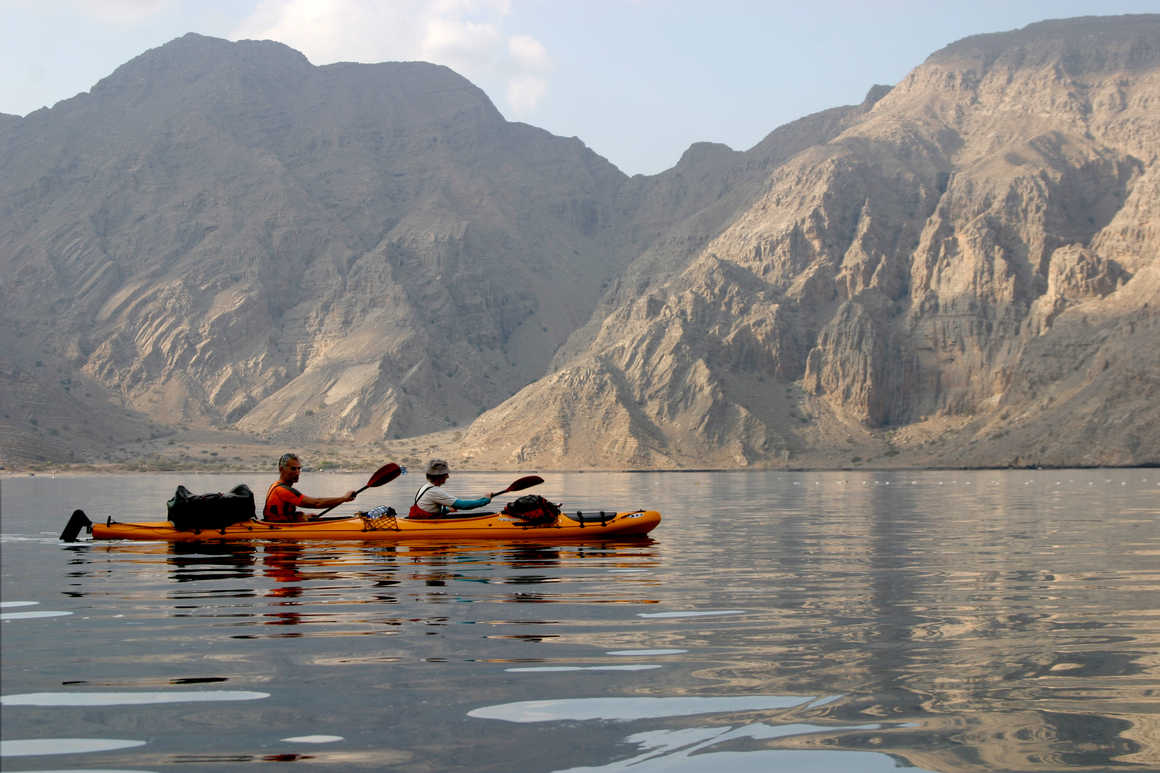 The Fjords of Arabia (8 days)
October/November is an ideal time to travel in Oman with the sweltering heat of the summer months drops off, becoming much more pleasant. On this trip you'll kayak and swim in the gorgeous still waters of the Sham Fjords. For wildlife lovers this trip is amazing as you'll be alongside green turtles, dolphins, eagle rays and harmless reef sharks -
more info
Jordan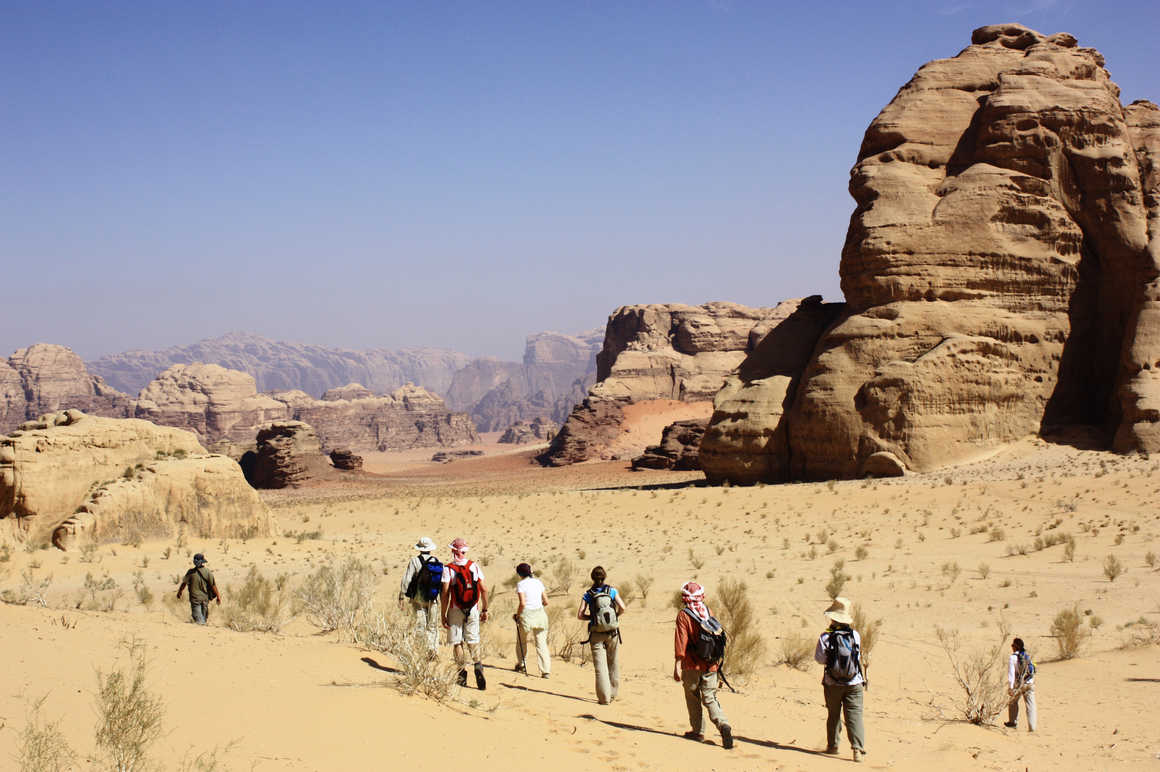 Petra to Wadi Rum (8 days)
As with Oman the Autumn months are an ideal time to travel in Jordan. With the heat turned down, you'll find exploring this otherworldly place a breeze. Our most popular trip takes you to the ruins of the city of Petra to the vast god-like wonder of the Wadi Rum desert where many iconic movies have been filmed -
more info
Cuba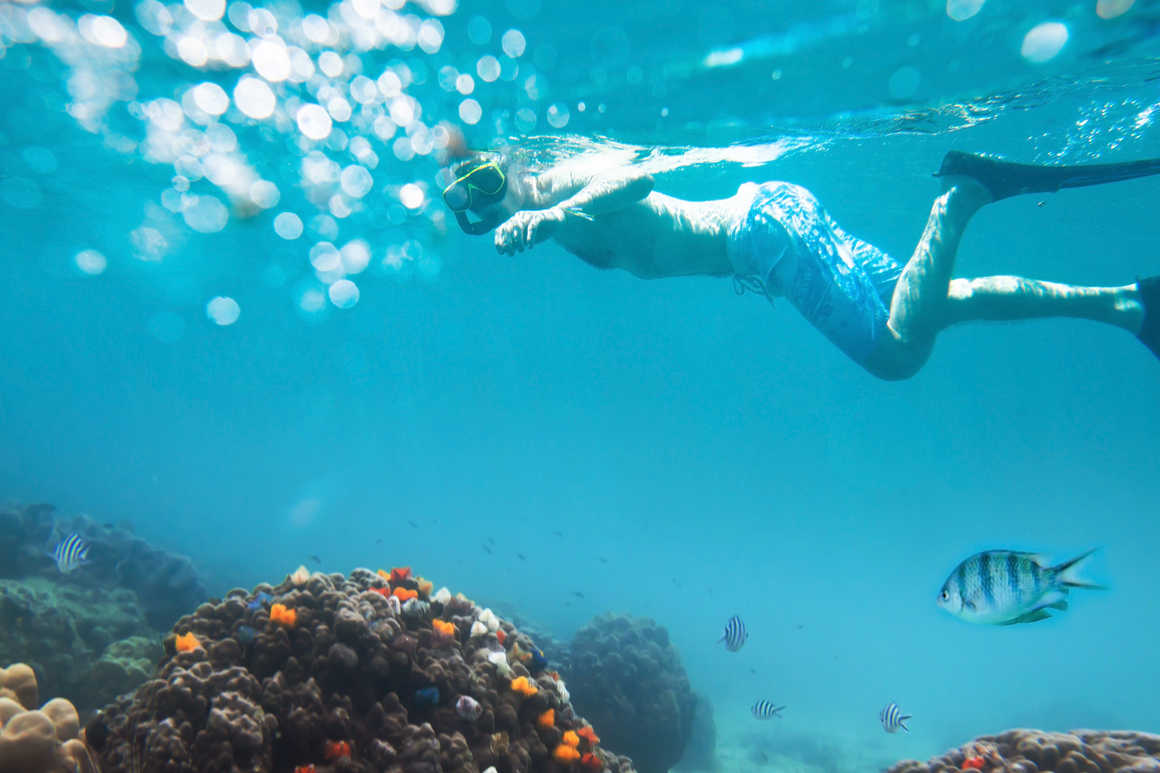 Cuba Discovery (14 days)
November marks the start of the dry season in Cuba, but funnily enough coincides with temperatures dropping to a highs of 27°C. This is the best time to visit this dynamic and colourful country. Our Cuba Discovery is a multi activity trip featuring kayaking, horse riding, snorkeling, hiking and more. A great all round adventure in this beautiful country -
more info
Feeling inspired?
If that run down of iconic trips has made you long for an epic Autumn adventure then you can book online with us today, or if you have any questions about any of our trips please get in touch with us.

None of these trips tickling your fancy? We've got even more once in a lifetime bucket list adventures to show you.
Come this way
.