1. Katy Perry trekking to Machu Picchu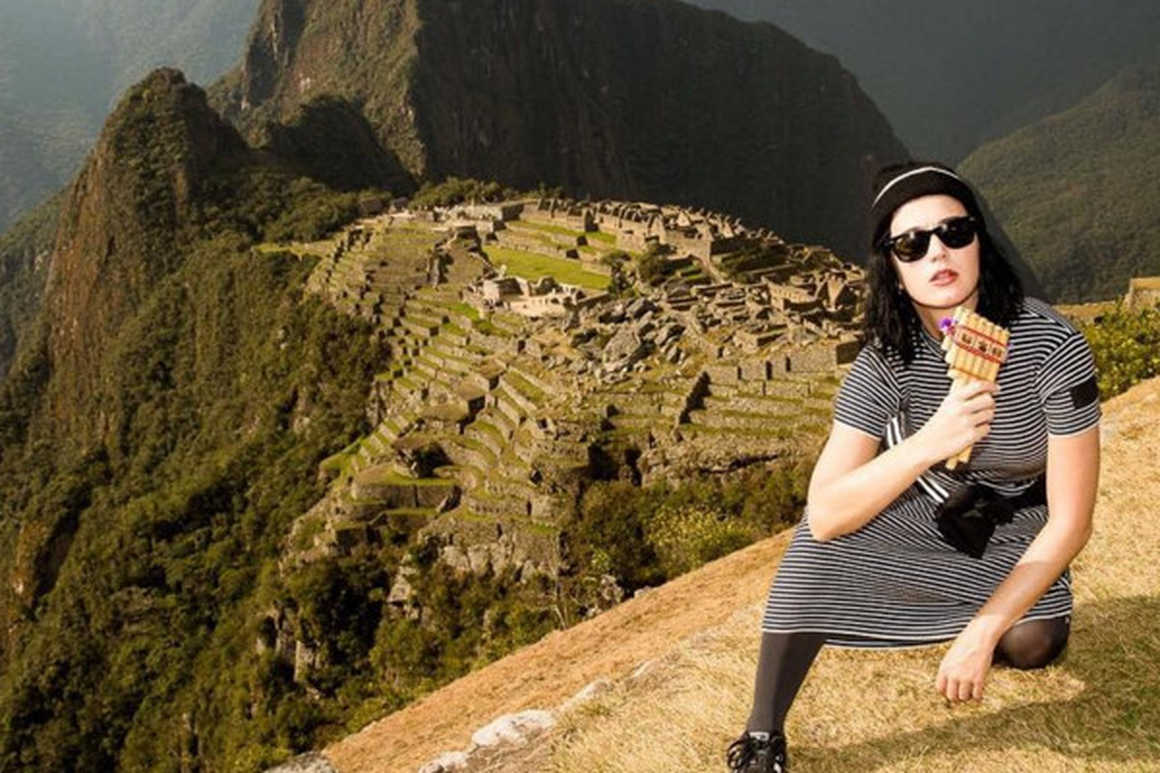 Katy made the most of her worldwide tour whilst visiting Peru. Although the star may be seen as exceptionally glamorous, Katy Perry chucked on her hiking boots and trekked up through the Inca Trail to the ancient citadel. The trek is a 4 day round trip that takes visitors through some of the most spectacular scenery on earth. Where will be next on Katy's bucket list?
2. Elon Musk wing walking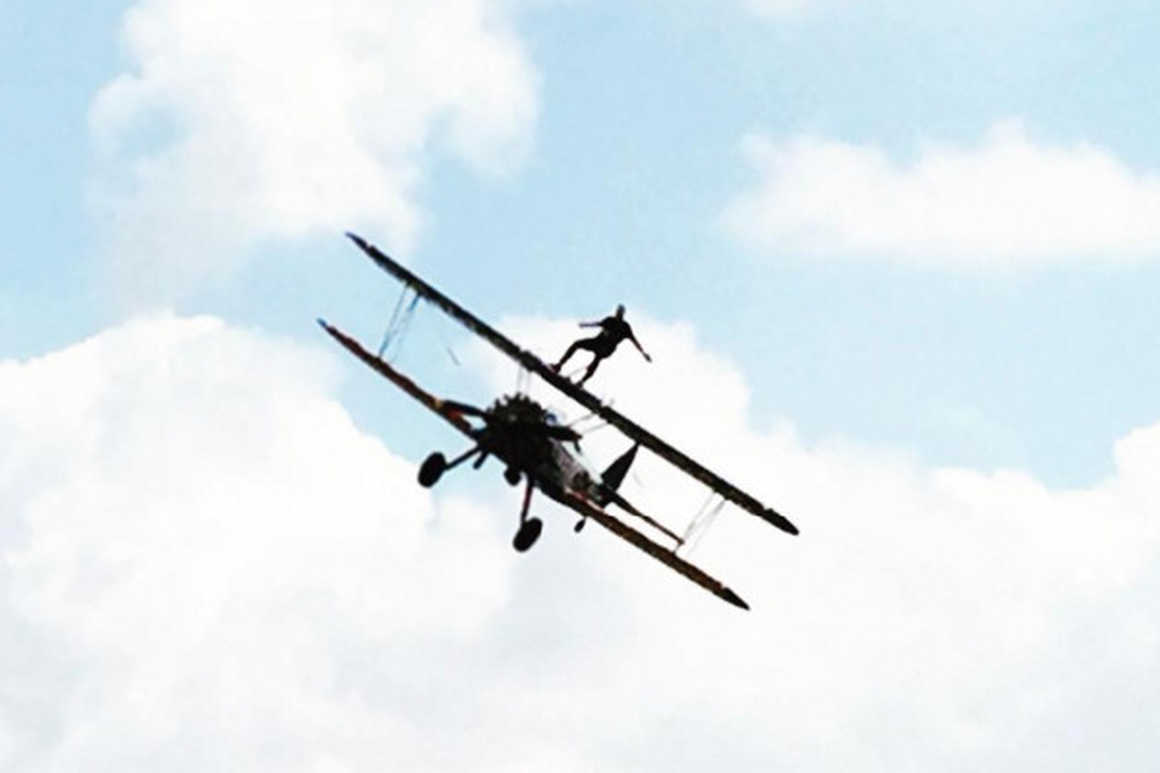 The co-founder of PayPal and Tesla Motors is clearly no stranger to adventure. Here he is doing what is known as 'wing walking'. It takes an adventurous soul to walk on the wing of a flying plane!
3. Channing Tatum joins Bear Grylls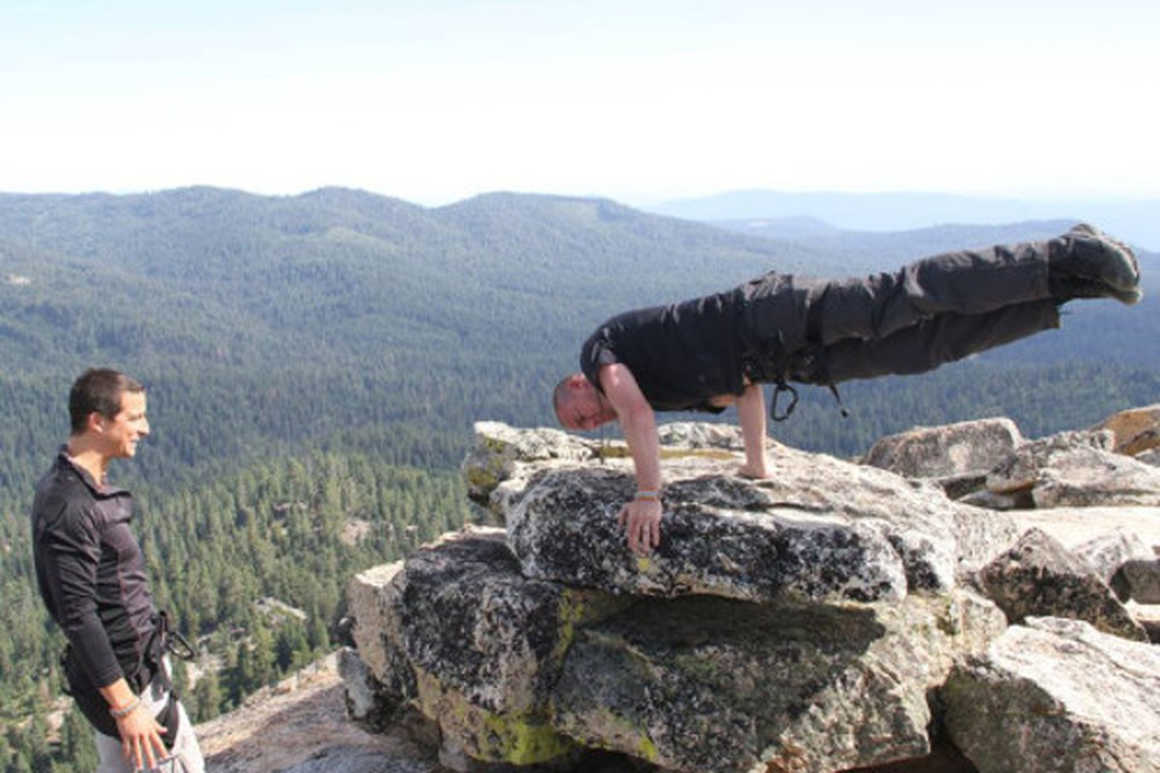 Channing Tatum joined Bear Grylls on his latest adventure known as 'Running Wild with Bear Grylls'. The young star joined Bear on a 48-hour expedition in Yosemite National Park. Channing managed to hike, explore, climb, and rappel off cliffs during his short time.
4. Harrison Ford rescuing hikers
Harrison Ford is an avid flyer having flown planes for years. However, he also has a helicopter licence on top of this and offers out his services to local authorities near his home in Wyoming. In 2000 Ford was credited with rescuing several hikers stranded in the hills using his helicopter.
5. Blake Lively chilling with the animals in Australia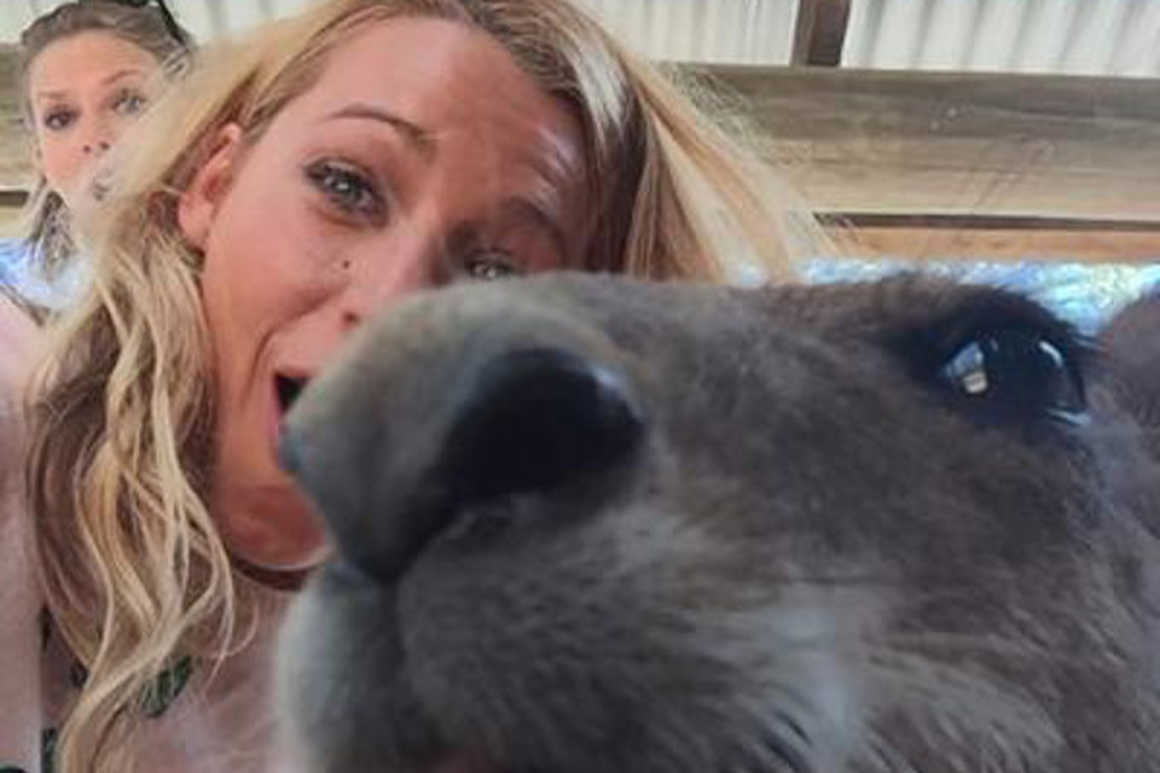 Blake Lively is clearly the adventure travel type. Not only is she currently filming a surf movie in Australia but she also loves getting close to nature. One lucky kangaroo got to pose with Blake in a selfie!
6. Brian Blessed is an avid climber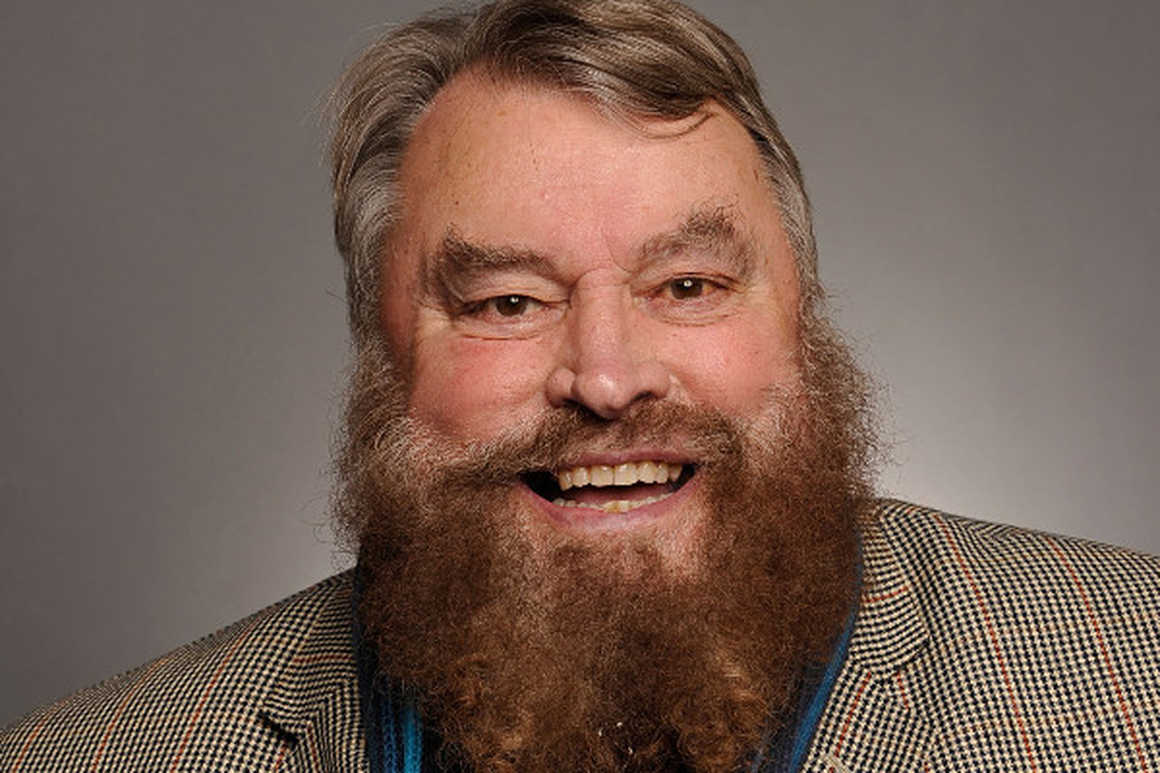 The actor Brian Blessed has to be considered half crazy. Not only has he scaled Kilimanjaro, but Brian has attempted to summit Everest not only once, but three times! He made it within 300 meters of the summit. Oh, and he sparred with the Dalai Lama when he was younger..!
7. Patrick Dempsey racing cars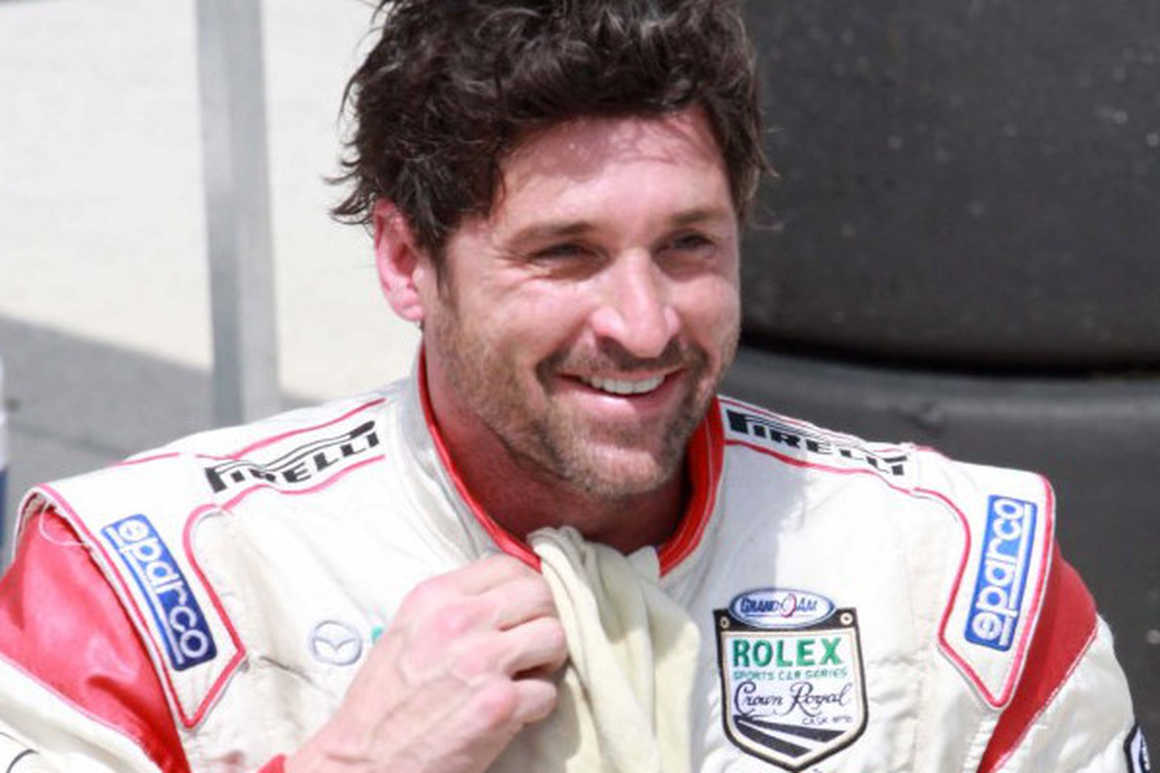 Although we know him as a surgeon on "Grey's Anatomy," Patrick is actually a racing addict and likes to hit the road and race whenever possible. He's competed in a number of car races and is the owner of Dempsey Racing and co-owner of the Vision Racing - an Indy Car Series team.
8. Chris Hemsworth - the surfing god Thor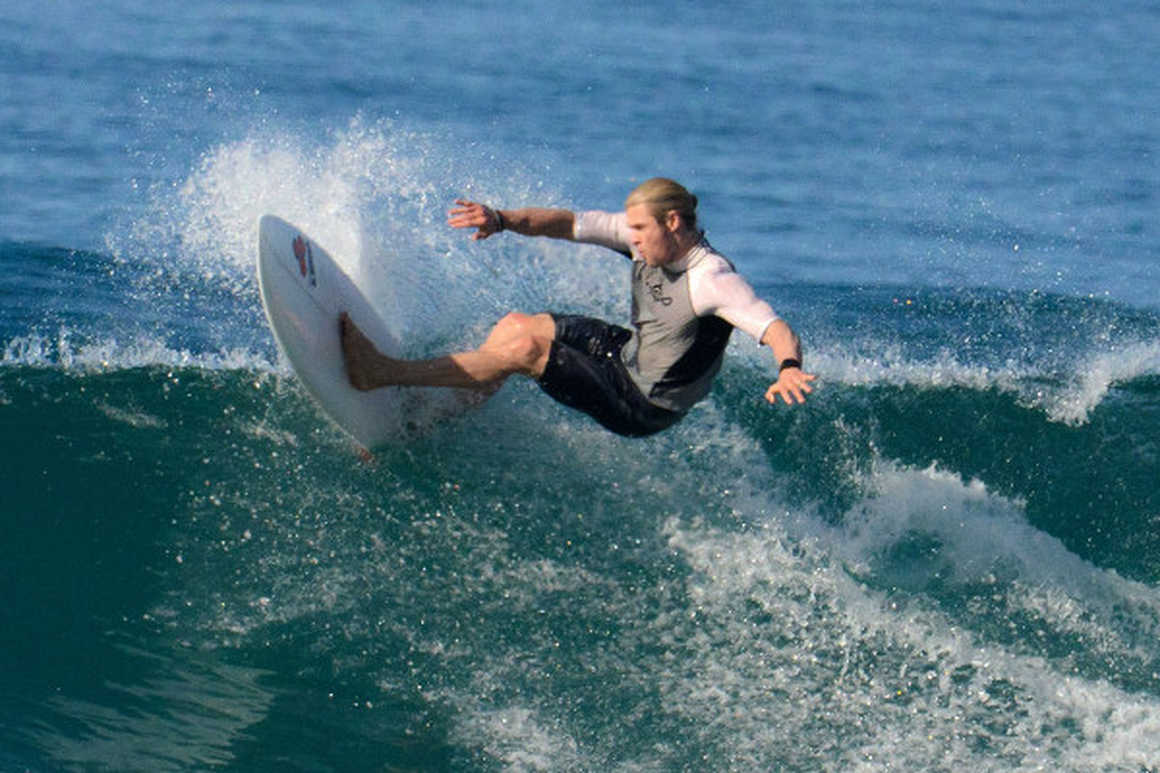 Chris Hemsworth is one seriously cool guy with a lust for adventure sports. Not only does he play the god Thor, but Chris is clearly one awesome surfer! Whenever possible Chris heads to the beaches in search of waves.
9. Barack Obama tackles Alaska with Bear Grylls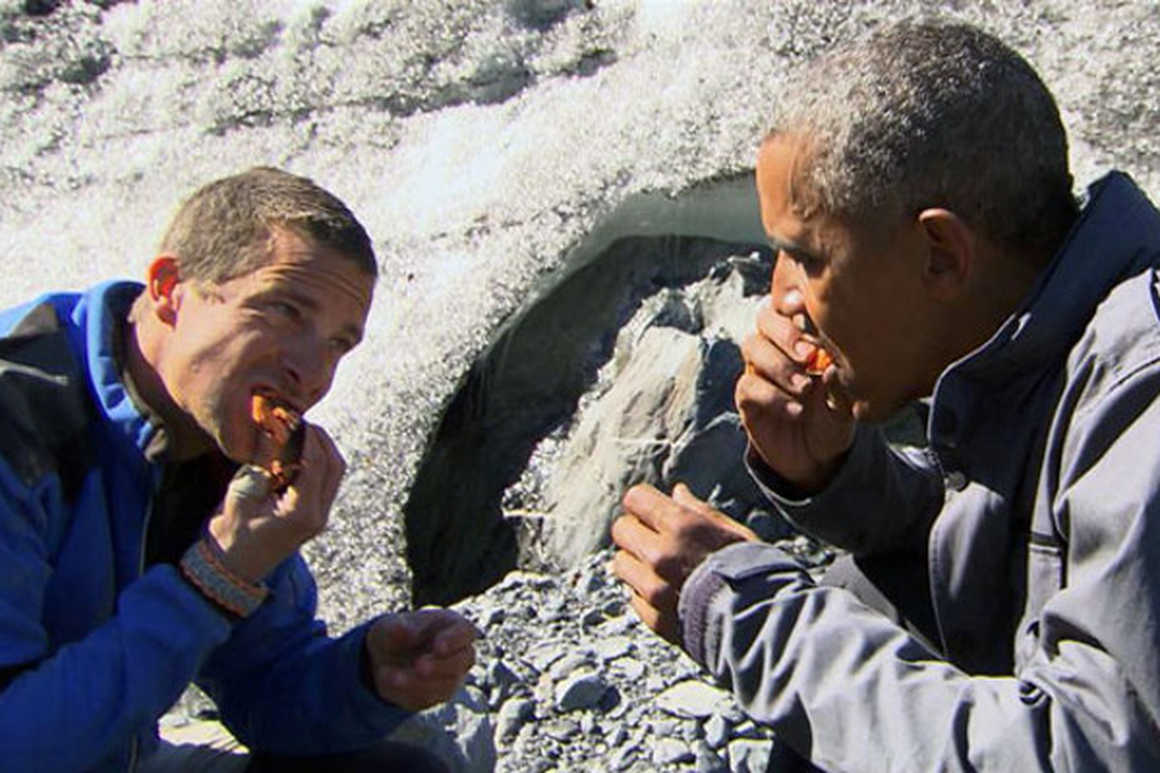 I think everyone was shocked when the President of America agreed to join Bear Grylls on a weekend of adventure in Alaska! The pair journeyed across the glacial outwash and through thick forest on their way to see the famed Glacial Exit. Not only this, but Barack has expressed a wish to climb Kilimanjaro after his presidency ends.