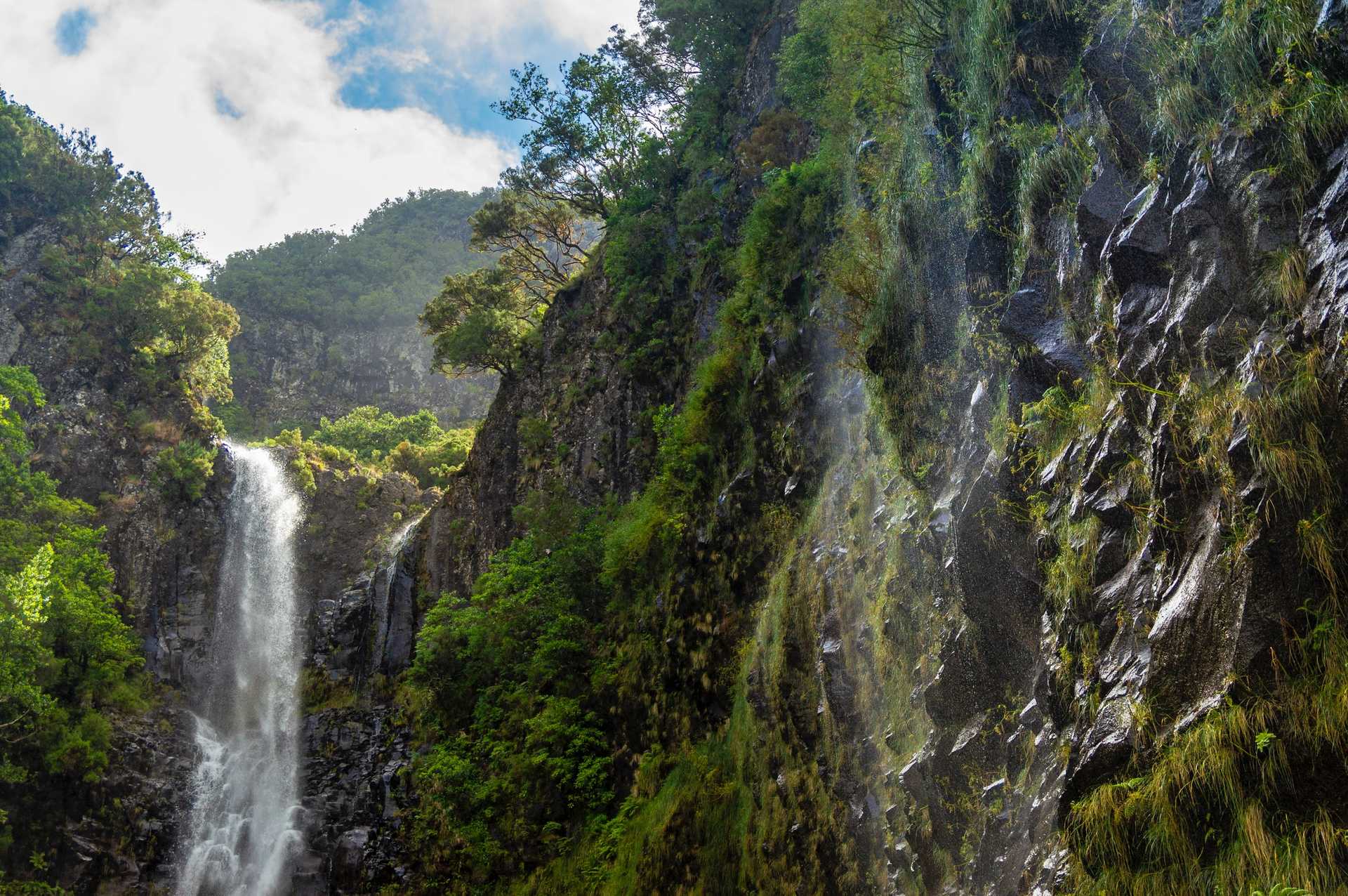 Meet our local team in Madeira
Madeira
Our operation in Madeira is managed by experienced local guide, Honorio, who has been trekking and exploring the island of Madeira for 25 years. As you might expect, he knows every inch of Madeira like the back of his hand and still sometimes guides our groups personally. He is supported by a team of guides and office staff who are constantly on hand to ensure your experience exceeds your expectations. As well as open group trips throughout the year, we also provide private "tailor made" trips on request, contact us to find out more.
10 years experience
4 expert guides
1 incredible adventure
Local experiences
Trekking & Hiking

Our core collection of treks and hikes, through some of the world's most outstanding landscapes
Meet our local team in Madeira
Cam. Velho Santo Antonio Da Serra

N ° 37 9135-394

Camacha

MADEIRA - PORTUGAL

A word from the team
Welcome to the "Pearl of the Atlantic" with rocky peaks, primary forest, deep gorges and beautiful waterfalls this is really is an adventure lovers paradise. There are hundreds of kilometers of trails to explore, transporting you to isolated mountain tops and remote villages or bustling coastal towns with mouthwatering local cuisine. Come and discover the wild side of Madeira with us!